I recently came across a post from a blogger (Free Travel Guys) who had his Global Entry revoked, apparently for carrying expired Xanax and Ambien with him, which was discovered by a Customs and Border Protection dog. Based on the blogger's account, it sounds like the agent was unprofessional and probably abused his discretion.
(Side note: The dog, on the other hand, was just doing his job. I have such a hard time resisting the urge to pet detection dogs and service dogs, but I know they have work to do!)
Keep in mind that if you have your Global Entry revoked, it is difficult to have it reinstated, and there have been other accounts of people endangering their Global Entry status for such lapses as failing to declare food on their customs declaration form.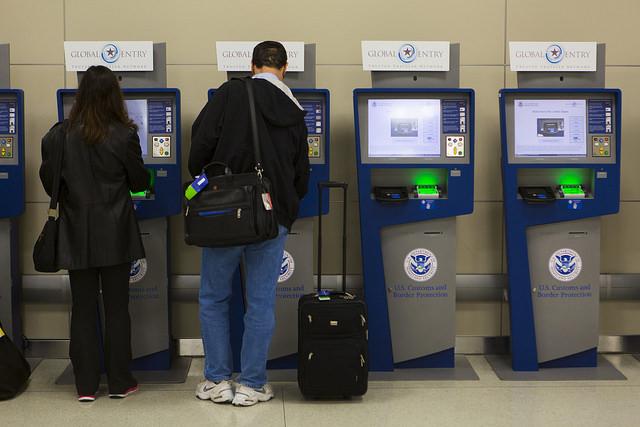 This also reminded me of a story from a couple years ago about an American executive who moved to Japan to work for Toyota and was arrested for mailing prescription oxycodone to herself.
I noticed that the blogger whose Global Entry was apparently revoked for carrying expired meds mentioned that on his return trip he passed through Abu Dhabi, which raised a red flag for me.
Xanax and Ambien are both controlled substances. I sometimes travel with Xanax, which I use a couple times a month for insomnia. But I know that I cannot take it when I go to the United Arab Emirates, because individuals are not allowed to bring Xanax to the country for personal use without jumping through some serious hoops (i.e. carrying a notarized prescription and an authenticated permit from your state's health authority).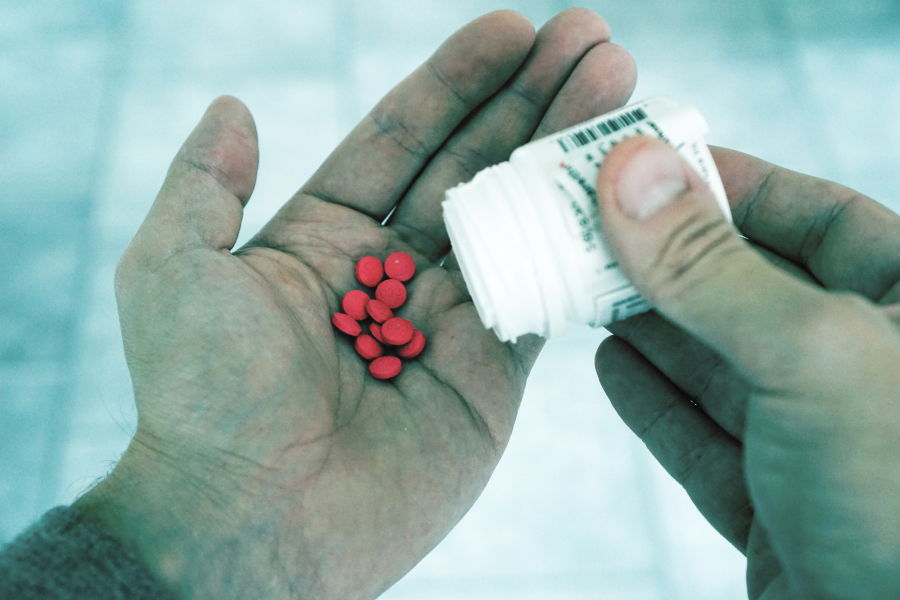 The UAE Embassy has more information on prohibited medications (which include narcotics, psychotropics, and others). These rules also apply for passengers merely transiting the UAE, so even a 2-hour layover at Dubai International will trigger them.
(Incidentally, poppy seeds are also banned in the UAE, so don't buy a poppy bagel at your departure airport and forget to eat it before you land in Dubai. On second thought, it's probably best to avoid poppy seeds altogether, since they seem to always have a way of getting stuck in your teeth before a big meeting or a hot date.)

So on some level, the CBP agent in this case might've actually done the above-mentioned blogger a favor, because if an inspector in Abu Dhabi had discovered the Xanax, he might've been in more serious trouble.
The moral of the story? Remember when you travel to always keep your medication in its original prescription bottle, and to check the local laws of the places you're traveling to, especially regarding controlled substances.
And, I guess, in case you encounter an overzealous CBP agent, don't bring anything that's past its expiration date.