Hyatt has just announced a new opportunity for World of Hyatt members to earn and redeem points. Hyatt is teaming up with IfOnly, to give World of Hyatt members the opportunity to earn and redeem points for an experiences marketplace.
Here's how Hyatt describes this new partnership:
These Travel-worthy Experiences, located across several destinations in the U.S. and Europe, are carefully curated by IfOnly to "wow" and be memorable, and are another key step in Hyatt's strategy to engage with high-end travelers in more ways beyond traditional hotel stays.

Book a private helicopter tour of Chicago, paired with dinner at an iconic Italian Restaurant; an afternoon with a zookeeper for behind-the-scenes access at the San Francisco Zoo; or backstage passes to the Broadway play Kinky Boots to meet the star of the show, in New York City.
Earn and redeem Hyatt points for IfOnly experiences
Through January 31, 2018, World of Hyatt members have the opportunity to earn three World of Hyatt points per dollar spent on IfOnly experiences. I value Hyatt points at ~1.5 cents each, so to me that's like a return of ~4.5% on that spend.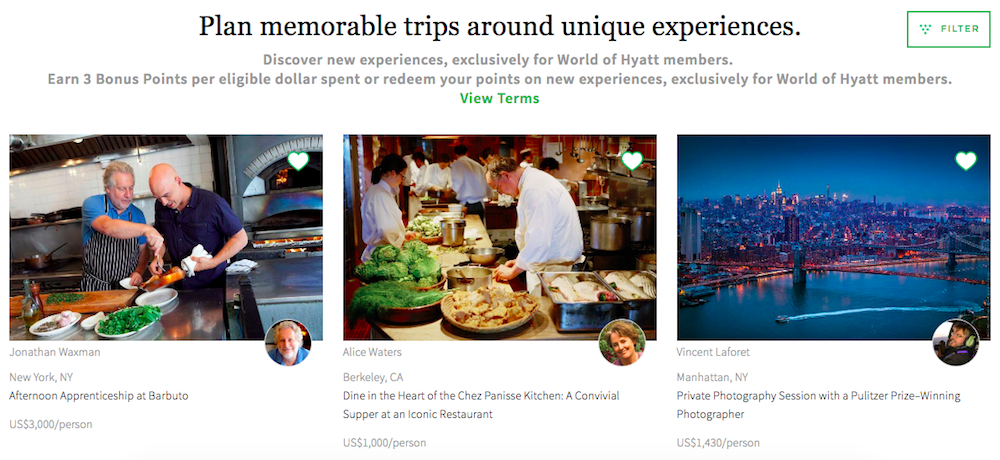 You ordinarily earn five Hyatt points per dollar spent at Hyatt properties, so the return on IfOnly spend isn't as good as the return you'd get when staying at Hyatts.
On top of that, it's also possible to redeem World of Hyatt points for all of these experiences, though the number of points required varies based on the package you're interested in. In general, I'm finding that they're basically valuing World of Hyatt points at 0.8 cents here. For example, an afternoon apprenticeship at Barbuto in New York would cost you $3,000 or 375,000 World of Hyatt points.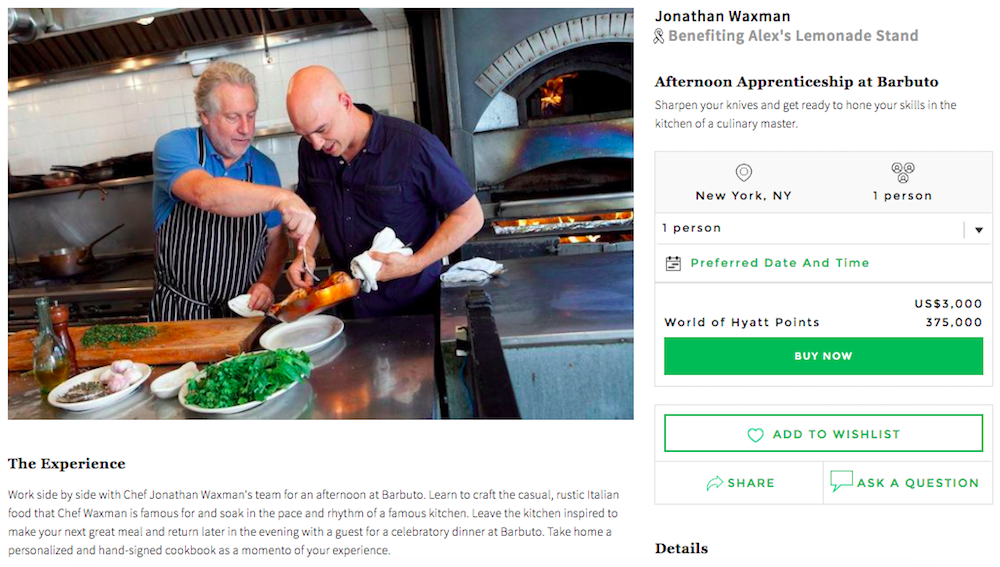 That's a terrible use of World of Hyatt points, given how much more value you can get with those points when redeeming them for hotel stays. Then again, I'm all for loyalty programs making more redemption choices available, as there's always going to be someone who is interested in redeeming points that way.
World of Hyatt is clearly focused on experiential redemptions
This isn't the first initiative World of Hyatt has introduced to create experiences for members outside of traditional hotel redemptions. Just a few days ago Hyatt announced that they'd soon be adding the ability to earn and redeem World of Hyatt points for home rentals through Oasis, which is a unique direction for a hotel loyalty program to take. We're still waiting to learn the details of that.
In June, Hyatt introduced a new marketing partnership with Miraval Resort, allowing World of Hyatt members to earn and redeem points at the property.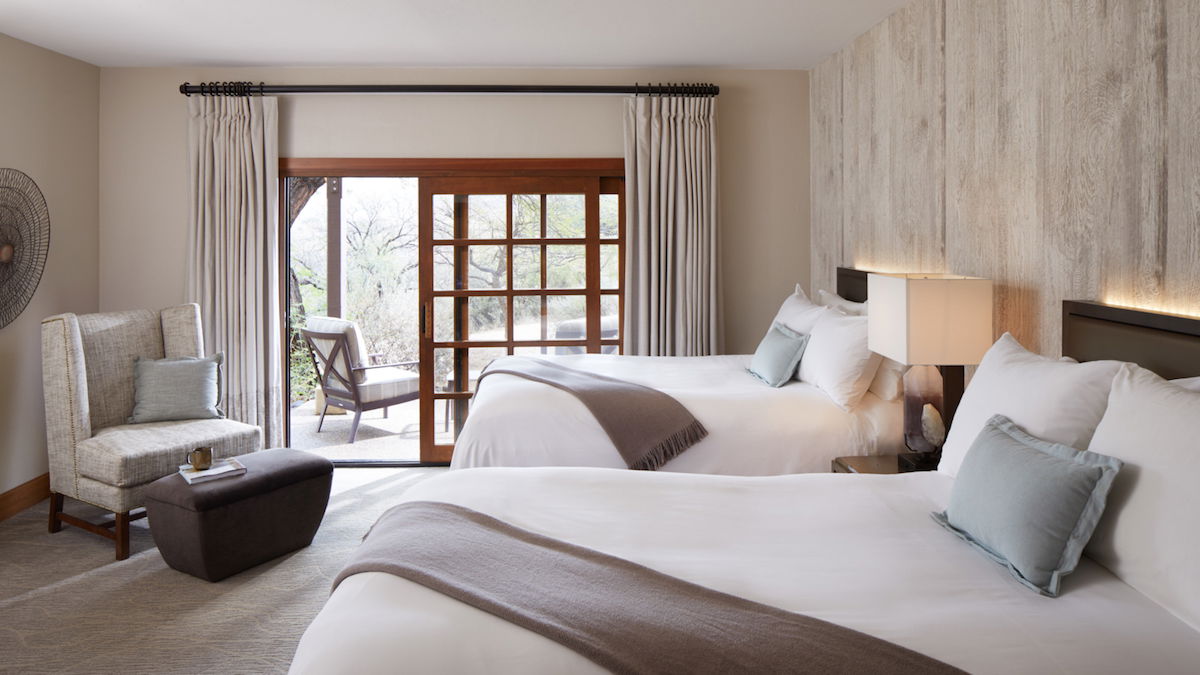 In April, Hyatt introduced the opportunity to redeem points for AFAR experiences, including a curated trip to Tokyo for World of Hyatt members.
Clearly this all fits into the mission of using World of Hyatt as a global platform for engaging with people:
World of Hyatt is our new global platform, driven by our purpose to care for people so they can be their best. It's about engaging more deeply with our community and understanding that community better. It's an expression of who we are and what we stand for, as well as an opportunity to extend what we do with our guests, colleagues and partners beyond just hotel stays.
The problem with all of this
Having said all that, I really think Hyatt is missing the mark here, for a couple of reasons. Let's start with the actual experiences marketplace they chose.
Hyatt isn't really doing anything unique here in terms of engaging with people:
You can either receive the equivalent of a 4.5% discount on IfOnly experiences, based on my valuation of Hyatt points; that's nice, but hardly makes me feel any closer to Hyatt
You can redeem Hyatt points for these experiences at a really bad value, which I wouldn't consider doing
Let's keep in mind that Starwood has been offering an experiences marketplace for years. What makes that unique is that you can redeem points for things you couldn't pay cash for. For example, redeeming points for suite tickets to a sold out Adele concert? That's something I couldn't easily buy directly, it's unique, and it's memorable.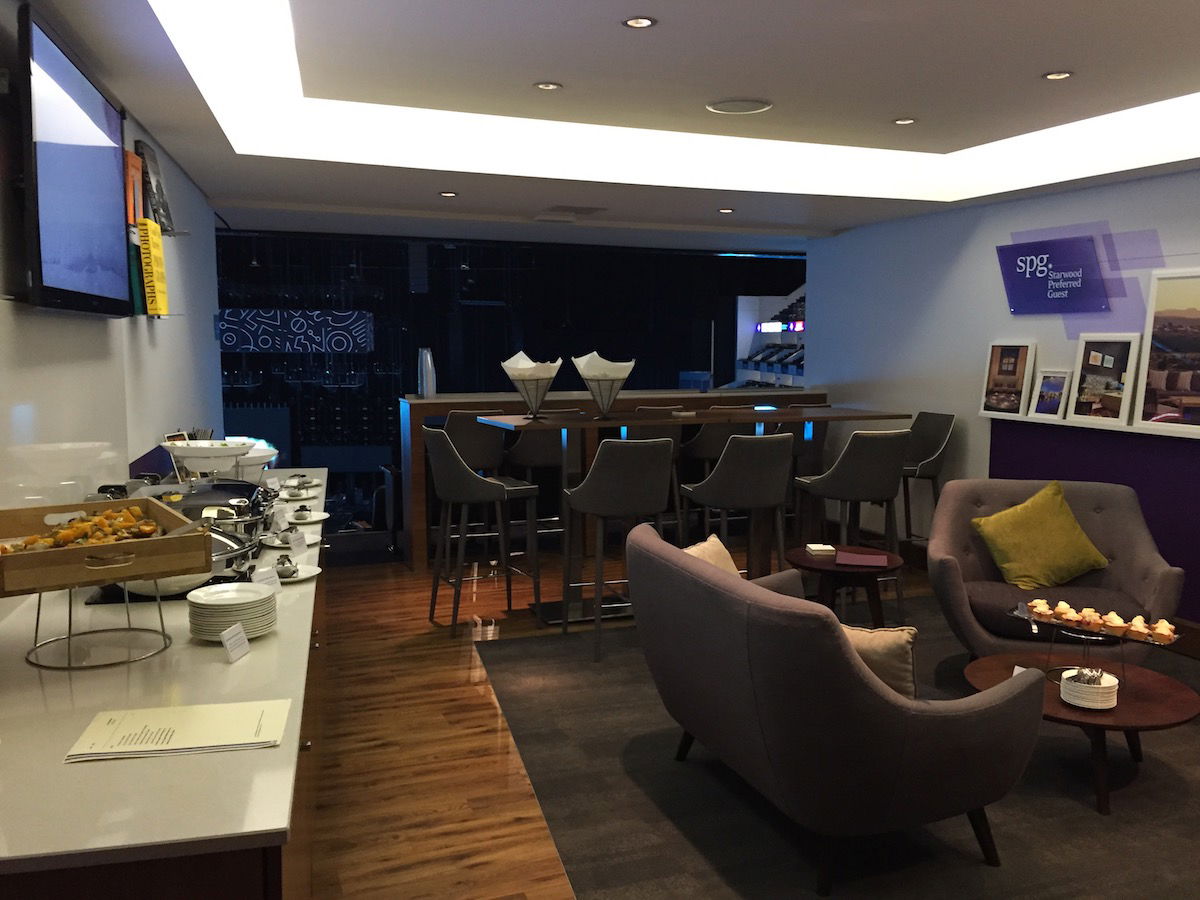 What Hyatt is doing here is essentially entering into a marketing partnership with something that already exists, and giving us a small bonus for booking through them.
But that doesn't get at the bigger issue of World of Hyatt. We've seen several new partnerships that are only questionably worthwhile, while little is being done to actually improve the hotel loyalty program as such.
Hilton has had a global promotion for 12 months this year. Marriott and Starwood have offered global promotions for a majority of the year. Meanwhile Hyatt has had a single global promotion this year, which lasted for three months. Heck, Hyatt's most lucrative promotion this year has been specifically for those who aren't loyal.
So if Hyatt wants to engage with members on a higher level, that has to start with doing the basics right. And I haven't seen that happen, unfortunately.
Bottom line
Ultimately I'm always happy to see more opportunities to earn and redeem points. Even if the redemption rates aren't great, I know some members will find value in things like this.
However, it's sad to see that this is what World of Hyatt is focusing on. This isn't even a unique experiences marketplace like Starwood has, where members get access to things they couldn't buy directly on their own. Rather we're getting just a small reward for purchases with an existing concept.
Meanwhile as a loyalty program World of Hyatt has had a single global promotion, and has done nothing to fix the issues that members have with the program.
What do you make of Hyatt's IfOnly partnership, and the overall state of World of Hyatt?