My first ever award flight on Etihad was booked through ANA Mileage Club. This was back in 2011, when I flew roundtrip from New York to Abu Dhabi in Etihad first class for 140,000 ANA miles. At the time that was one of the only practical ways to redeem partner or transferable miles for travel on Etihad. The good news is that since then more opportunities have opened up: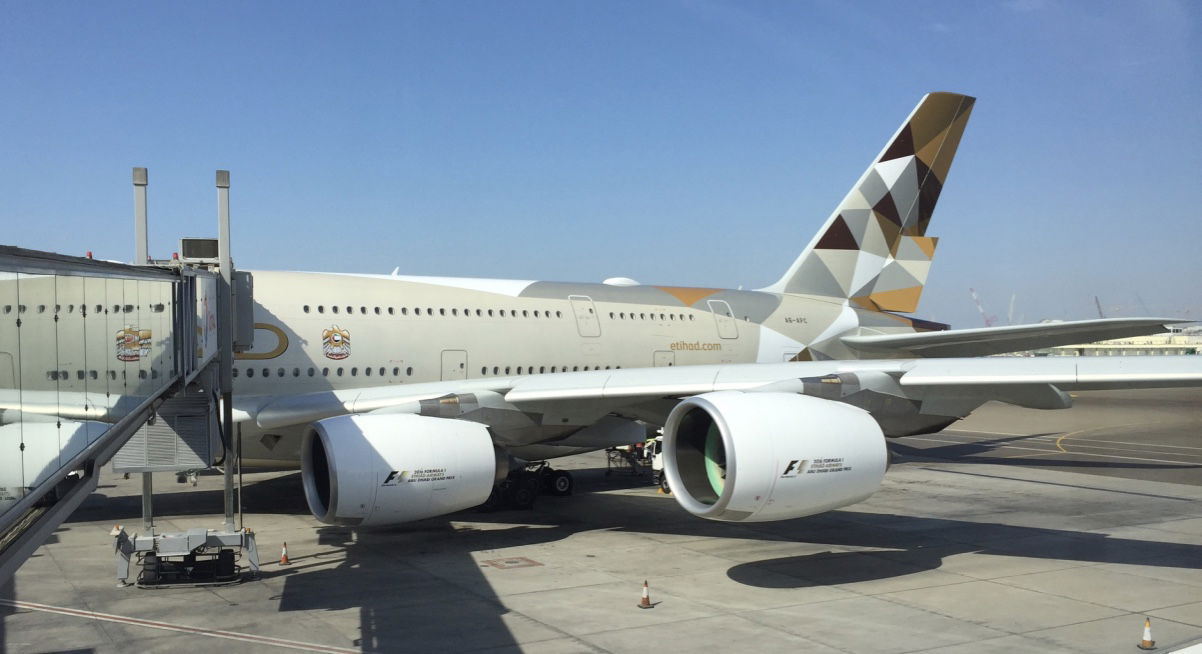 So while the ability to redeem ANA miles on Etihad isn't as important as it used to be, it is worth noting that it looks like the ability to do this changed as of last week. Per a notice on ANA's website, as of December 8, 2017, it's no longer possible to redeem ANA Mileage Club miles for travel on Etihad Airways. There is one exception — you can apparently still redeem ANA miles on flights on which they codeshare, though that only includes a few regional flights, and most likely not the flights you'd actually want to redeem on.
While I'm going off of a translated website here, it appears as if these redemptions are being "temporarily suspended," which is to say that this change isn't necessarily permanent. Personally I wouldn't count on the partnership resuming anytime soon (we've seen a lot of partnerships be permanently "temporarily suspended" over the years), though I certainly hope I'm wrong.
Etihad's website makes no mention of redemptions on ANA being suspended, though those redemptions were never much of a deal anyway. Etihad Guest has a distance based award chart for travel on ANA, though the costs are steep.

In almost all cases you'll find that redeeming Virgin Atlantic Flying Club miles on ANA is a better value.
So this is worth being aware of, though I don't view this as a huge deal, assuming you have transferable points.
Has anyone redeemed ANA miles on Etihad in the past couple of years?
(Tip of the hat to @Ricardo_UAFlyer)