A few days ago we saw Delta SkyMiles devalue partner airline business class award pricing massively for the second time in a few months. Yes, in the middle of a pandemic, and we're talking about simply huge price increases.
For example, across two devaluations in just a few months:
One-way partner business class awards between the US and Europe increased in cost from 75,000 miles, to 95,000 miles, to 120,000 miles
One-way partner business awards between the US and North Asia increased in cost from 85,000 miles, to 102,500 miles, to 120,000 miles
I figured it might be worth stepping back for a moment and talking about why Delta is making these devaluations, because it's not for the reason that many may assume.
The economics of partner award redemptions
How exactly does it work when you redeem Delta miles on Korean Air (or American miles on Cathay Pacific, or United miles on All Nippon Airways)? While the exact arrangements differ, I've written in the past about how airlines reimburse one another for partner award tickets.
Generally speaking:
Airlines reimburse one another at a fixed cost on a per-segment basis for saver level award seats; often there's surprisingly little variance in reimbursement costs based on length of flight, etc.
These fixed costs can vary based on specific bilateral agreements between airlines; in other words, Avianca LifeMiles and United MileagePlus may pay different amounts for the same Lufthansa business class award seat
It doesn't matter whether you book that award seat a day out or 11 months out, and it doesn't matter if you're traveling on a peak date/time, or an off-peak date/time
Airlines are getting excellent deals on these tickets, and it's a reason that the business of selling miles for the purposes of partner redemptions is so robust, and why Alaska Mileage Plan, Avianca LifeMiles, etc., can make money doing this.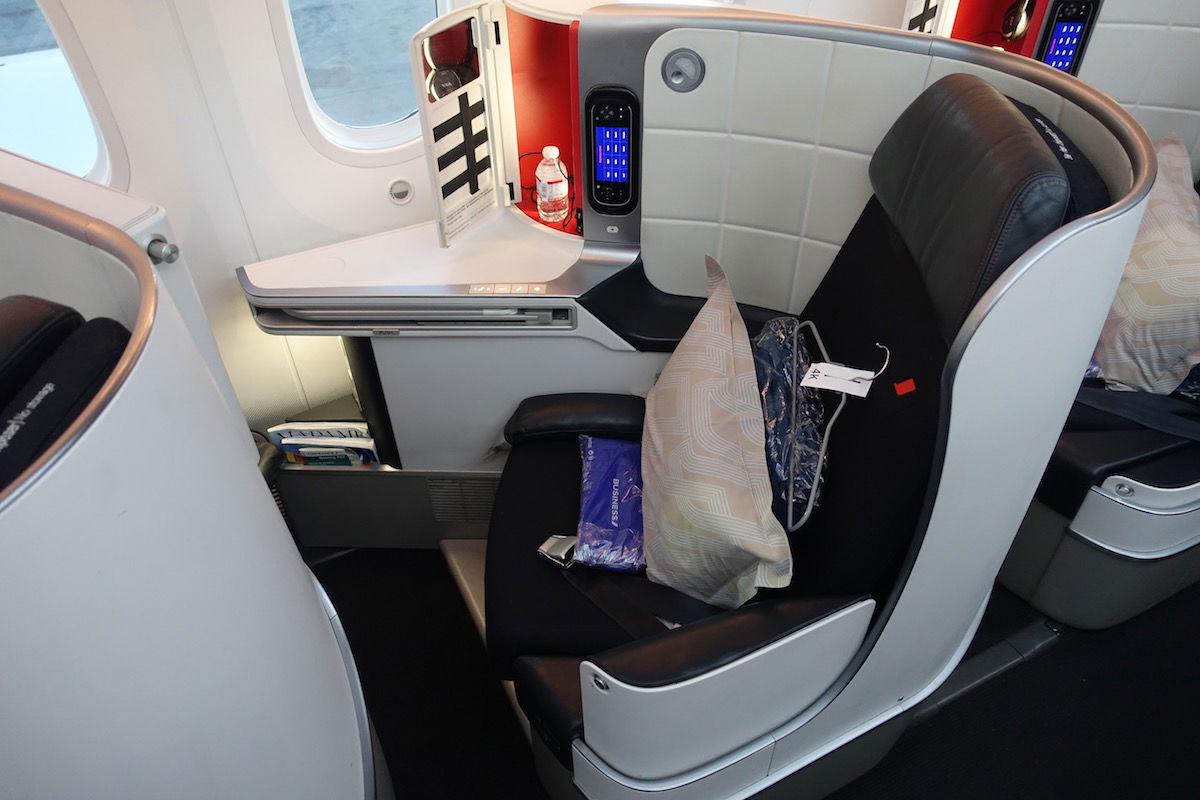 Partner airline award redemptions are typically inexpensive
To paint with a very broad brush, I'd say airlines with attractive award costs are paying about a cent per mile redeemed on partner airlines:
To be clear, the loyalty program with which you redeem miles sets mileage costs based on how much award tickets cost that program; mileage costs are not set by the airline you're flying with
However, I'd say roughly one cent per redeemed mile is a fair average when you add up all the miles redeemed on partners and how much programs are paying for those seats
American charges 60,000 miles for business class between the US and Asia, and I'd expect a JAL business class award seat costs American AAdvantage somewhere around $600 (again, I'm really generalizing here)
For airlines, partner redemptions are often much less costly than redemptions on that carrier's own metal, given that they don't have to worry about whether that seat could have otherwise been sold, and how much revenue would be lost.
Loyalty programs and revenue management are constantly at odds with one another when it comes to redemptions with the program's own airline. Different airlines have different working relationships between departments, but you can expect conversations like this happening at a lot of airlines:
Loyalty program: "When it becomes clear that premium cabin seats won't be sold close to departure, maybe we could make them available for awards?"
Revenue management: "But tickets are only more expensive close to departure and XYZ ticket would cost $7,000, why would we give that away?"
Loyalty program: "Yeah, but you're not going to sell the seats, so can't we at least let people redeem some miles?"
Revenue management: "But miles are just a currency, and we'll potentially be cannibalizing sales. What if people redeem miles in lieu of booking a revenue ticket?"
Loyalty programs: "But the loyalty program is supposed to reward loyal members…"
Let me acknowledge that I'm totally generalizing here, but I'm trying to strike a balance between being accurate and explaining something complex in a few hundred words.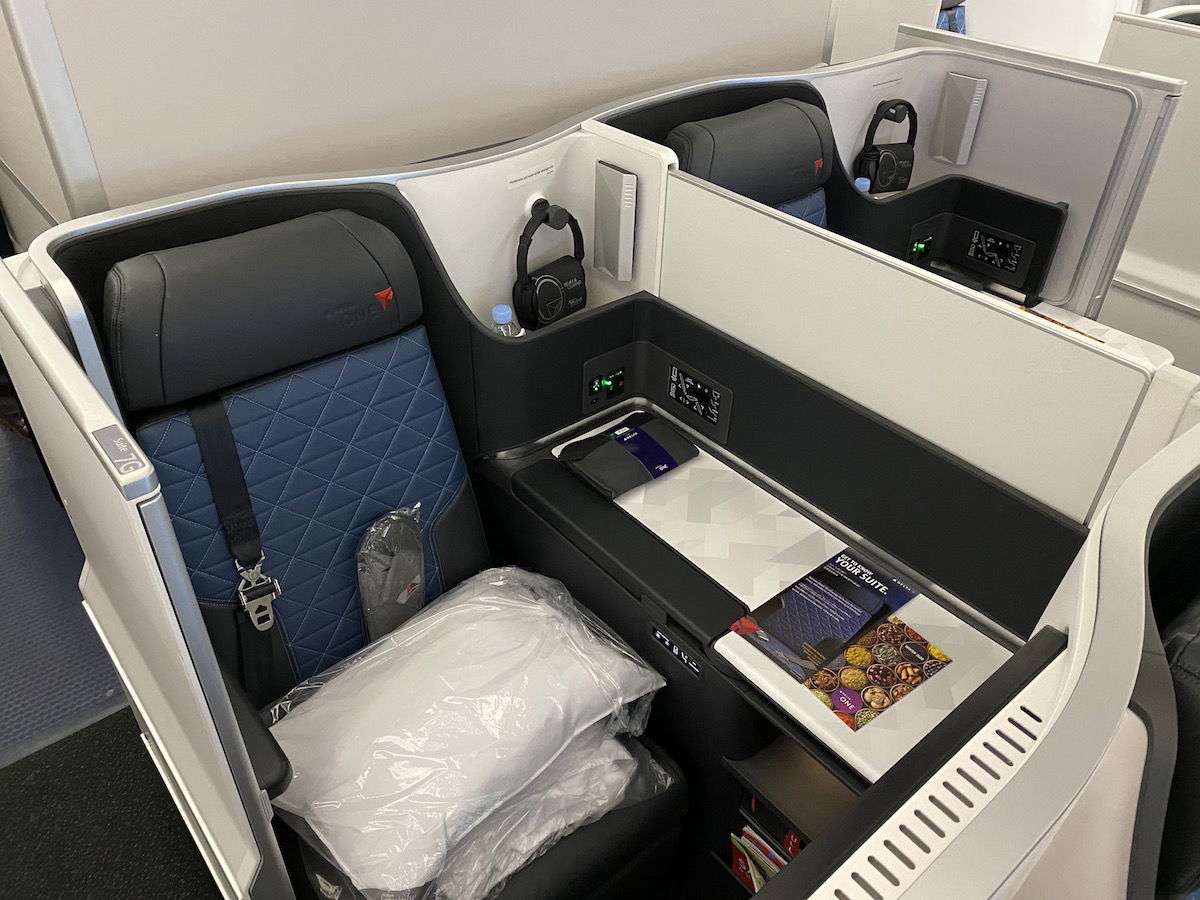 Arguably redemptions on Delta are more costly for the airline
So, what's Delta SkyMiles' motivation?
Delta SkyMiles is absolutely determined to make each mile worth one cent towards virtually any Delta purchase, whether we're talking about flights, upgrades, alcohol in SkyClubs, or whatever else. Delta isn't quite there yet, but it's clear that's the goal.
There's not another major, global network that has tried to turn its mileage program into a cash equivalent currency quite in the way SkyMiles has. The way I view it:
This is probably good for your average consumer, since it makes SkyMiles easy to redeem
At the same time, it eliminates virtually any ability to get outsized value
Nonetheless at Delta it's clear that the loyalty program and revenue management are on the same page about SkyMiles' position.
I would speculate with a high level of confidence that Delta SkyMiles was coming out ahead with partner redemptions even pre-devaluation. In other words, when you redeemed 75,000 miles for partner business class to Europe, I'd be willing to bet that would cost Delta less than $750.
If that's the case, what's Delta's motivation for increasing partner award costs, then? I don't even think it's about increasing margins on these redemptions, but rather I think it's part of Delta's continued effort to condition SkyMiles members to believe that each mile is worth a cent:
Most one-way international business class awards on Delta cost 300,000+ SkyMiles, because even for international premium cabin redemptions, Delta is trying to peg each mile at one cent of value
It hurts Delta's claims and confuses consumers when the airline is charging 300,000+ miles for one-way business class awards on its own flights, but a quarter as much for business class awards on partner airlines
Not exactly great one-way redemption rates, eh?
Even before these latest devaluations it was evident that this was all about changing consumer perception of things:
Delta SkyMiles had long charged more miles for last minute international redemptions on its own flights, to reflect that international tickets are typically more expensive last minute
A couple of years back we saw Delta SkyMiles start to charge more miles for last minute redemptions on partner flights, even though I can say with near certainty that Delta SkyMiles wasn't paying more for those redemptions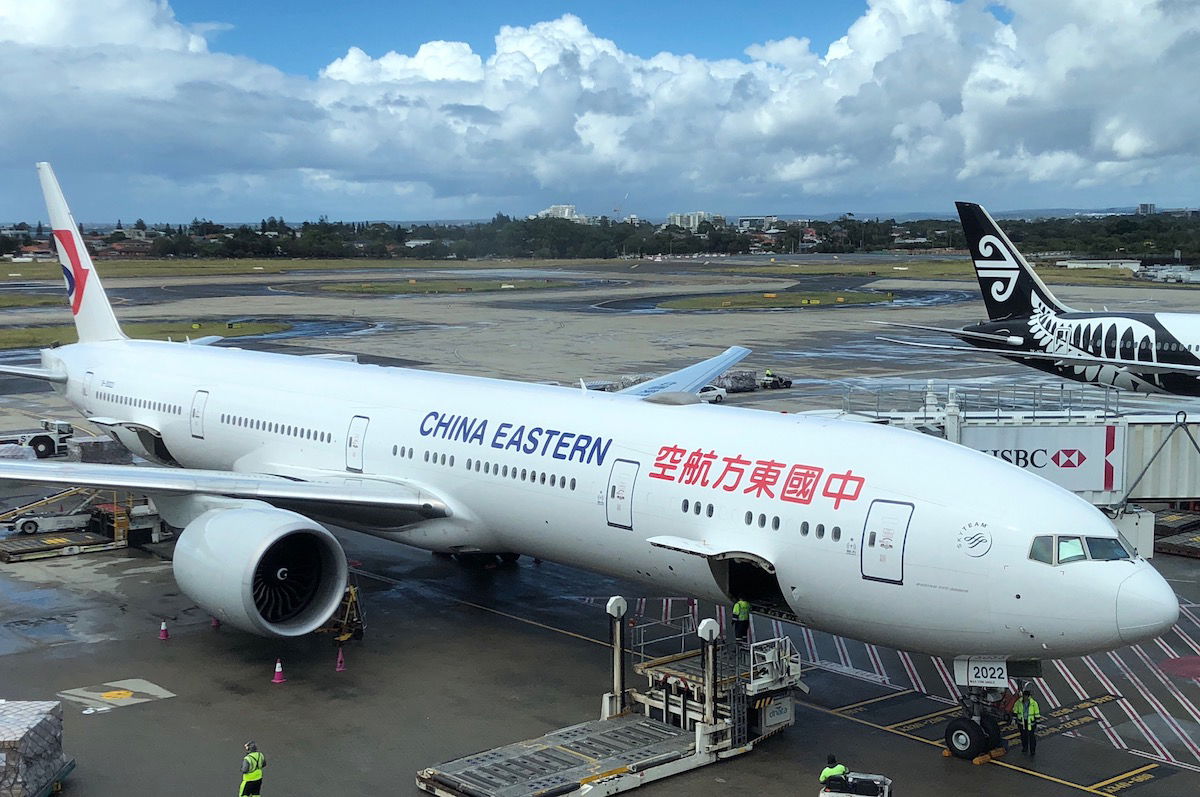 Delta SkyMiles has continued to devalue partner redemptions
It's all about conditioning consumers. How is a consumer suppose to make sense of last minute redemptions being pricier on Delta flights, but not on partner flights?
I truly believe the Delta SkyMiles devaluations have nothing to do with costs, but have to do with consistency for SkyMiles members. Delta will continue to devalue SkyMiles until the program is consistent.
To give Delta SkyMiles some credit, there are a few exceptions where you can get outsized value. For example, Delta does occasionally have flash sales on award redemptions, both domestically and internationally, intended to keep members engaged and offer extra value.
Bottom line
Delta SkyMiles has devalued partner redemptions twice in just a few months in the middle of a pandemic. I believe this has nothing to do with Delta's costs for these redemptions, or with supply & demand.
Rather Delta's partner devaluations come down to the airline continuing to try to make consumers believe that each mile in the program is worth a penny. That's a hard narrative when the airline charges 650,000 miles for a roundtrip business class award to Europe on its own flights, while it charges less than a quarter as much on partner airlines.
The pandemic probably seemed to Delta like the perfect time to do this — not many people are looking at long haul partner flights, so this is as good of a time as any to "align" costs. I suspect we'll continue to see partner awards devalued until they match Delta's pricing.
And in closing let me say that I think Delta SkyMiles has the wrong strategy. Delta is great in spite of SkyMiles, and not because of it. With SkyMiles increasingly being worth about a cent each, there's not as much incentive to use SkyMiles credit cards for spending, and it really disengages a not-insignificant portion of the customer base.
Do you agree with my take, or what do you think Delta's motivation is for SkyMiles partner devaluations?