Qatar Airways has been doing quite a bit of cost cutting lately, given the financial situation they're in. This has been especially evident with the cuts they've made to their loyalty program.
I've also heard some people comment that Qatar Airways catering has gone downhill. I last flew Qatar Airways in January and didn't find that to be the case at all. Rather I continue to think that Qatar Airways has the world's best business class, both in terms of the hard and soft product. My one complaint with Qatar Airways catering is that I wish there were a bit more variety. Most people flying with them are taking four flights roundtrip, and the menus often overlap.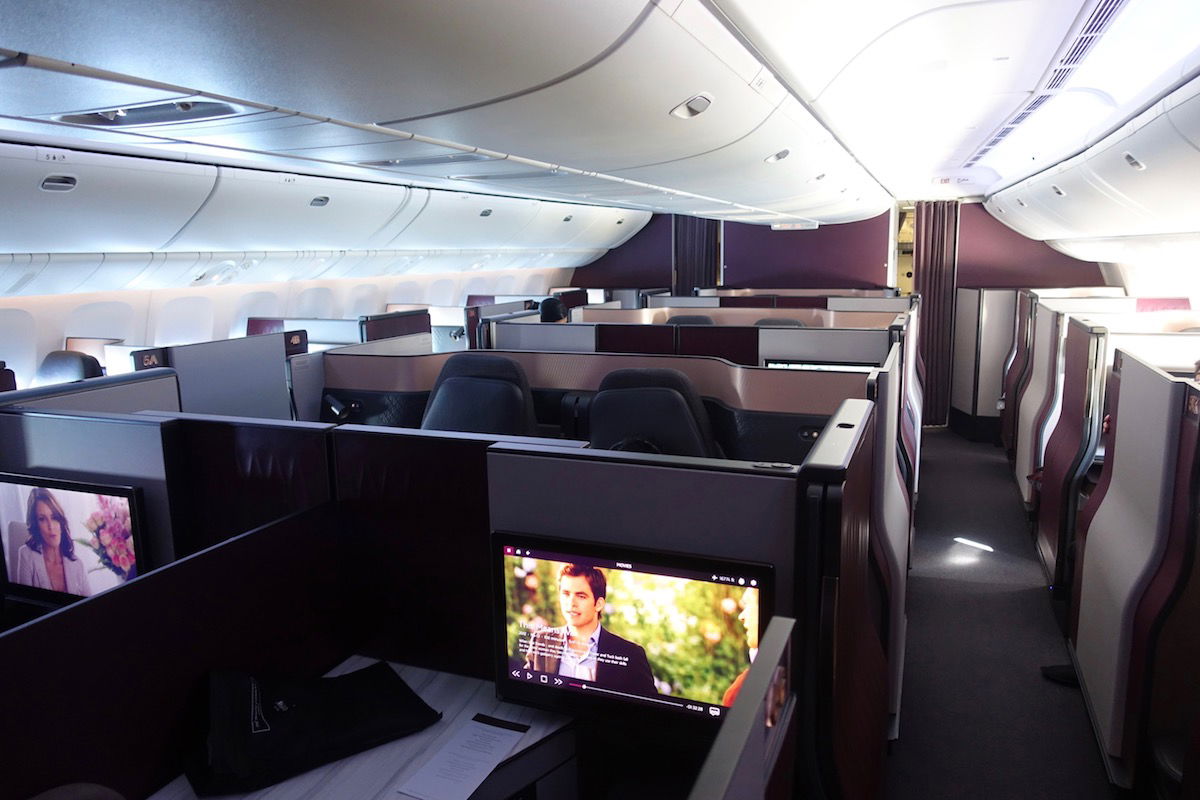 I'm not sure how much of this is just marketing rather than actual changes, but Qatar Airways put put out a press release yesterday indicating that they've launched a new onboard dining experience for premium customers. They claim that these changes start with their European routes, and include newly designed tableware, menus, cutlery, and chinaware.
Here's how they describe the rest of the dining changes:
Qatar Airways has also put a greater focus on featuring regional influences within the menu design process, which now sees the inclusion of new signature dishes to the in-flight menu based on route destinations, such as the offering of porcini and truffle risotto on Italian sectors. Traditionally prepared Arabic main dishes such as kabsa, biryani and flame-grilled meats, which offer a taste of the Middle East, will feature as a choice option across most routes.

New signature warm desserts will be introduced to passengers in the Business Class cabin, in addition to a luxurious afternoon tea experience on board selected routes. Attention to detail has been given to every new concept, from the mini condiment grinders dispensing ground black peppercorns and Himalayan pink salt, to tableware such as the linen-lined bread baskets that house a freshly baked trio of bread.

The national carrier of the State of Qatar has recognised the emerging trend of its travellers being more aware of their dietary needs and expressing interests in healthier food options. Qatar Airways supports its customers' desires and will now feature lighter options, such as fresh crisp salads, woodland berries, warm breakfast oatmeal and more. Healthier drink options such as "cold pressed" juice with great flavor combinations will also be available on selected menus to revitalise during a long flight.

The airline has also improved its indulgent treats, including an enhanced caviar service offering for First Class passengers, which is perfectly accompanied with a Balik-style salmon and showcased on a bespoke crystal plate.
While these are all minor things, I'm a fan of all of this. Afternoon tea, cold pressed juices, basic salads, and balik-style salmon? I like the variety.
Qatar Airways also notes that they're expanding their option to pre-select dining. This allows first and business class passengers to pre-select one main course from the onboard menu between 24 hours and 14 days before departure. Passengers can select their meals by logging into the "My Trips" feature on Qatar Airways' website. Personally I'm not sure I'd find that to be too valuable, since I've rarely had issues with getting my first choice of meal on Qatar Airways.
I'm surprised to hear that they're making updates now, because Qatar Airways already recently updated a lot of their premium cabin meal presentation, around the same time that they introduced Qsuites. For example, they have (fake) candles during the meals, as well as new glassware.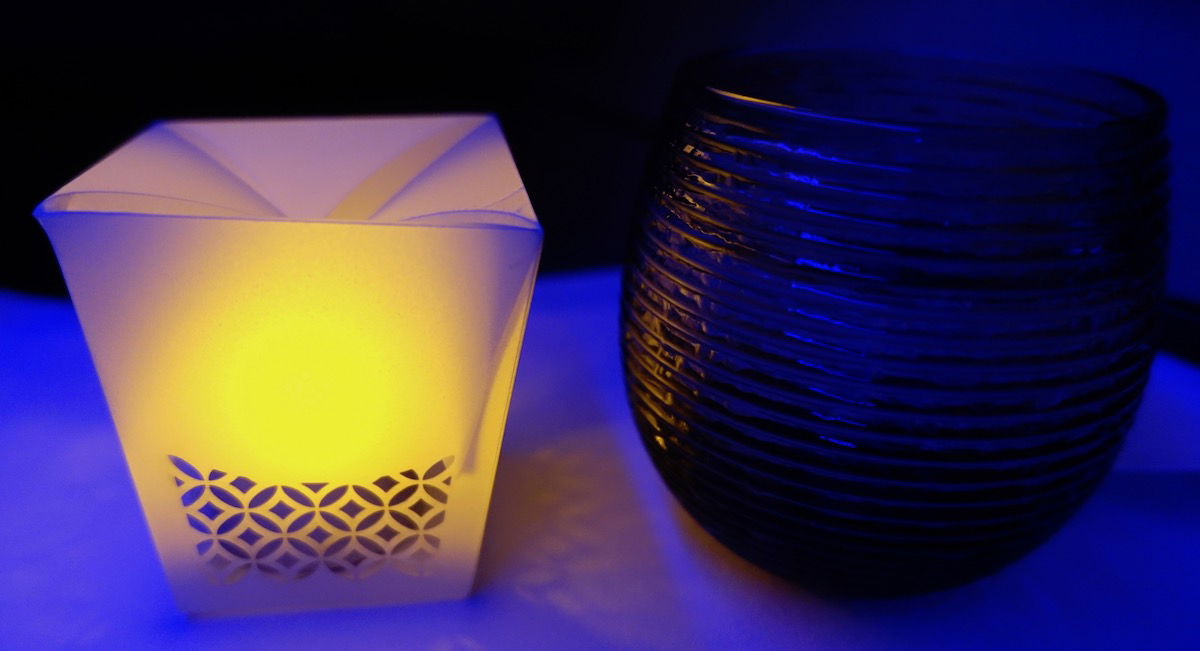 Furthermore, they already have a breadbasket, so that's not new either.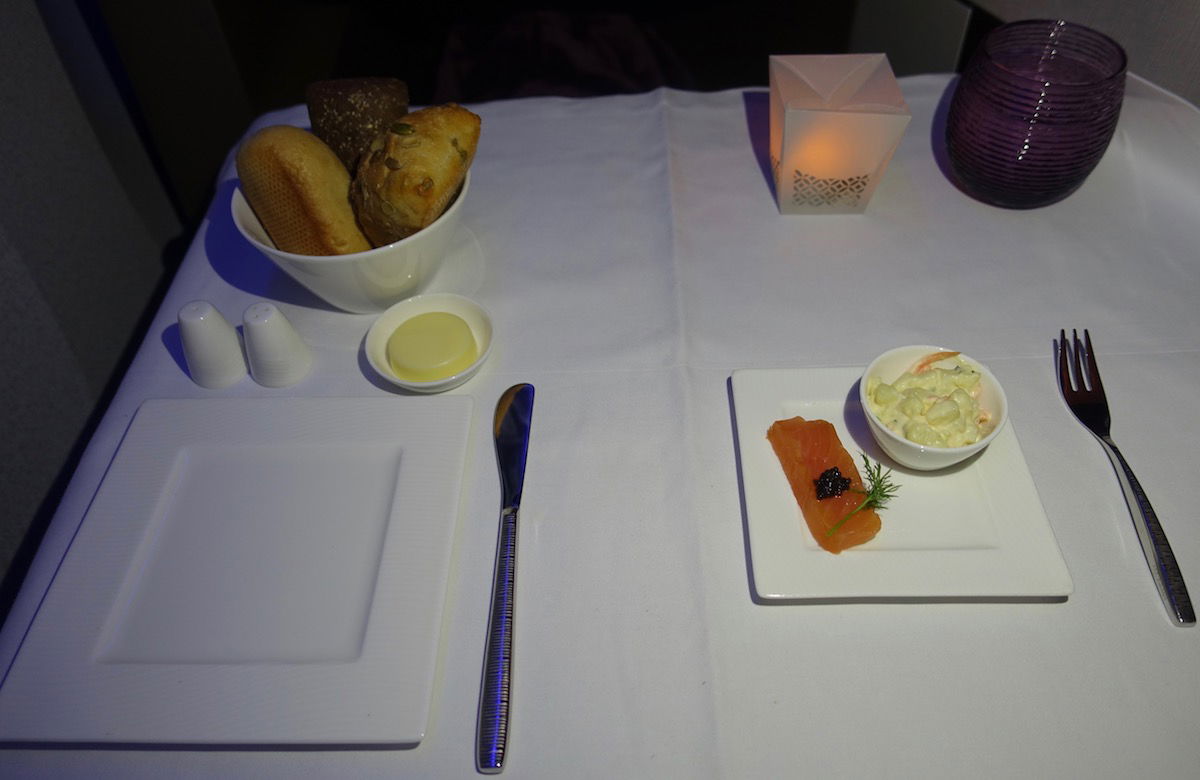 They've also exclusively had a small "snack platters" menu on flights equipped with Qsuites. I can understand introducing a new service concept around the same time you introduce a new business class seat, but it's odd to me that they only offer these snacks on flights with Qsuites, since up until now there hasn't been a cost difference between that and "regular" business class (though that has now changed). Hopefully this is expanded to other flights as well.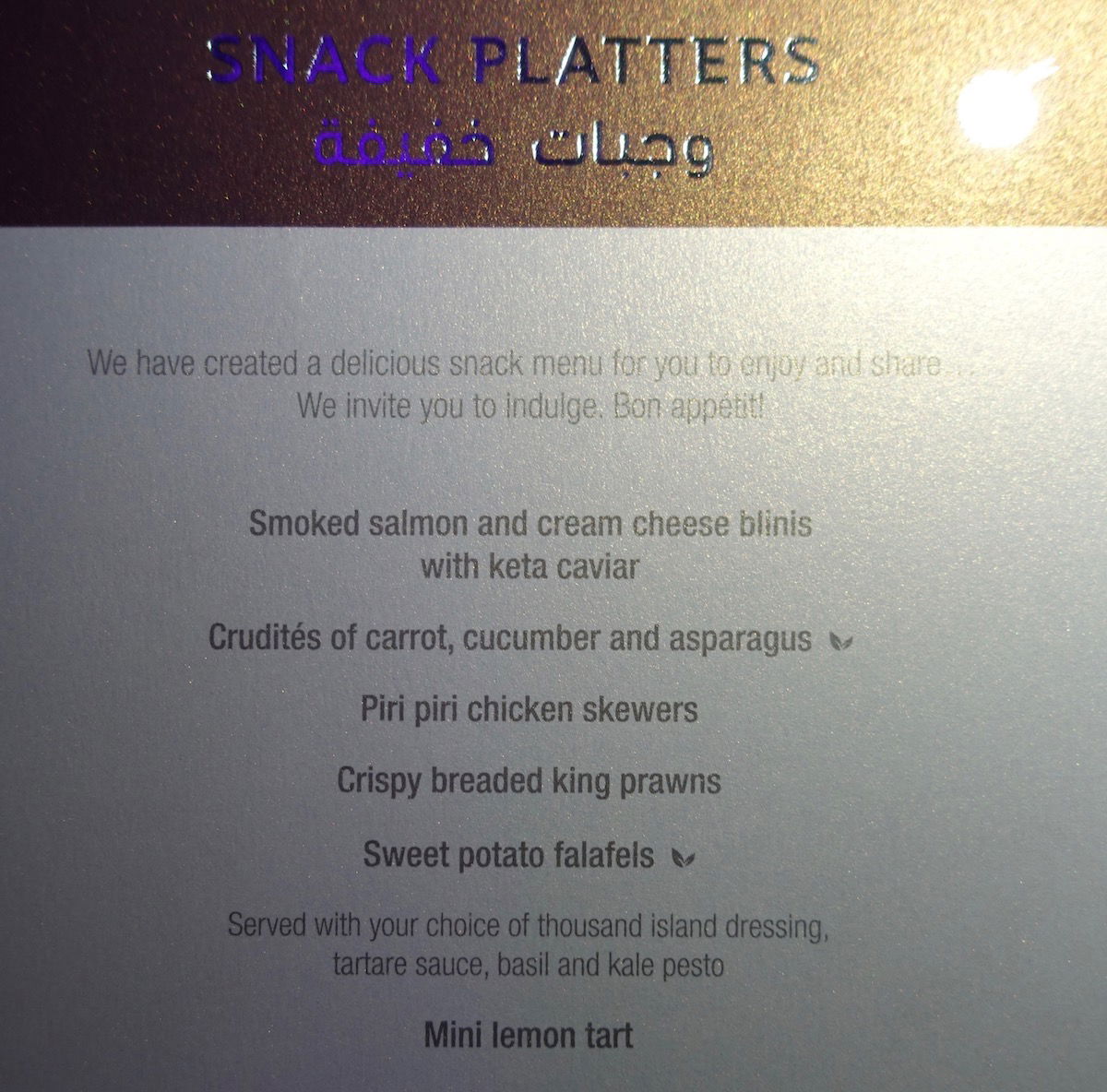 Anyway, I'm not sure how significant these changes to Qatar Airways' catering actually are. Personally I've been impressed by Qatar catering and haven't noticed a decrease in the quality (at least as recently as January). What remains to be seen is if Qatar is actually improving the quality of catering, or if this is an attempt to create the impression that they're making improvements.
If you're a frequent Qatar Airways business or first class flyer, have you noticed a change in the catering quality?