Last year American Airlines invested about $200 million in China Southern, which is China's largest airline. This move came out of left field, given that American and China Southern previously didn't cooperate in any way.
While it's theoretically possible that an airline is just investing in another airline because they think they'll get a good return, in practice it's much more common that this is used as a way to develop a closer relationship with an airline, especially when we're talking about investing in a mainland Chinese carrier.
The airlines had initially announced a codeshare agreement, though SkyTeam forced China Southern to reduce the number of routes on which they codeshare with American from 29 to 16. That's because SkyTeam allegedly has a maximum number of codeshare routes they allow members to have with non-alliance airlines.
Well, it has now been announced that China Southern is leaving SkyTeam. While they're not immediately joining oneworld, it was clear that we'd almost immediately see closer cooperation between American and China Southern.
American & China Southern are expanding codeshares
It hasn't taken long, as American and China Southern have now announced their closer relationship. American and China Southern have announced that they're increasing the short-haul routes on which they codeshare:
American Airlines will now codeshare on 20 China Southern routes beyond Beijing and Shanghai (this is for passengers traveling across the Pacific on American, and connecting onto China Southern)
China Southern will now codeshare on 21 American routes beyond Los Angeles, New York, and San Francisco (this is for passengers traveling across the Pacific on China Southern, and connecting onto American)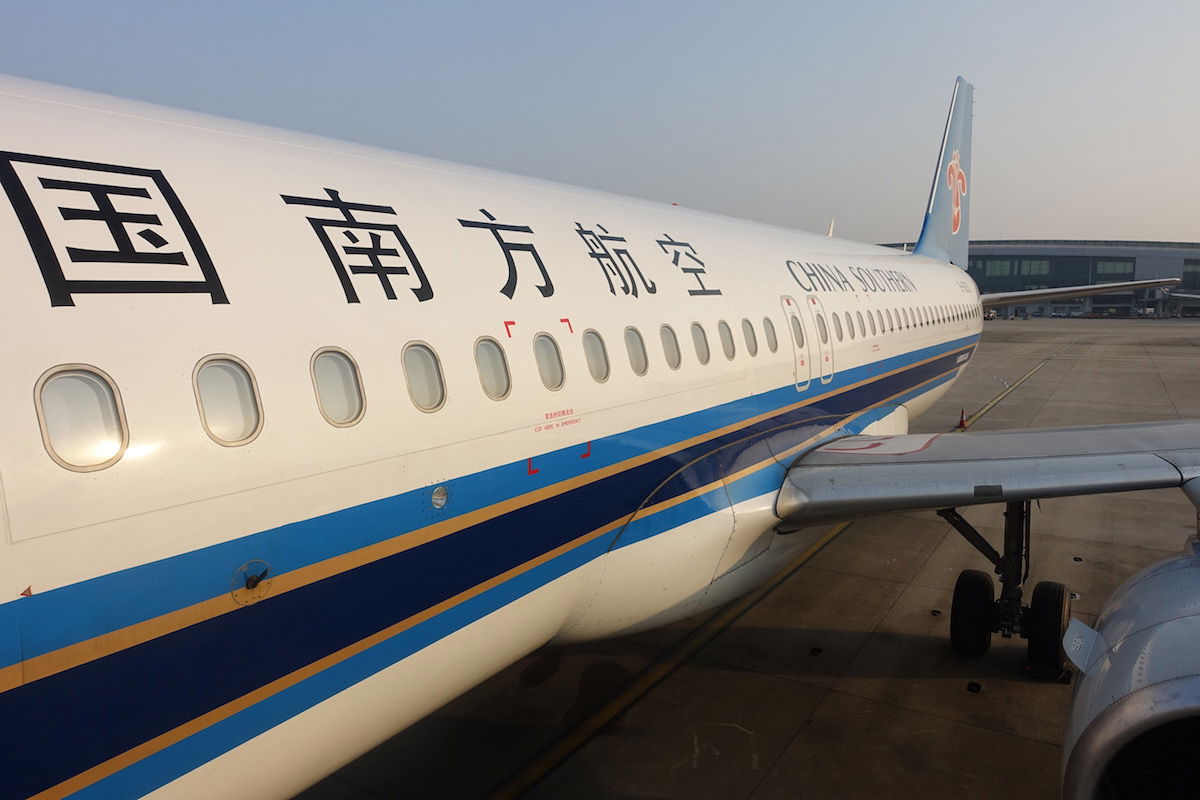 China Southern A320
These are all codeshares on shorter routes, but American and China Southern will also start codesharing on longhaul flights.
American will codeshare on the following longhaul China Southern routes:
LAX-CAN, LAX-SHE
SFO-CAN, SFO-WUH
JFK-CAN
China Southern will codeshare on the following longhaul American routes:
DFW-PEK, DFW-PVG
LAX-PEK, LAX-PVG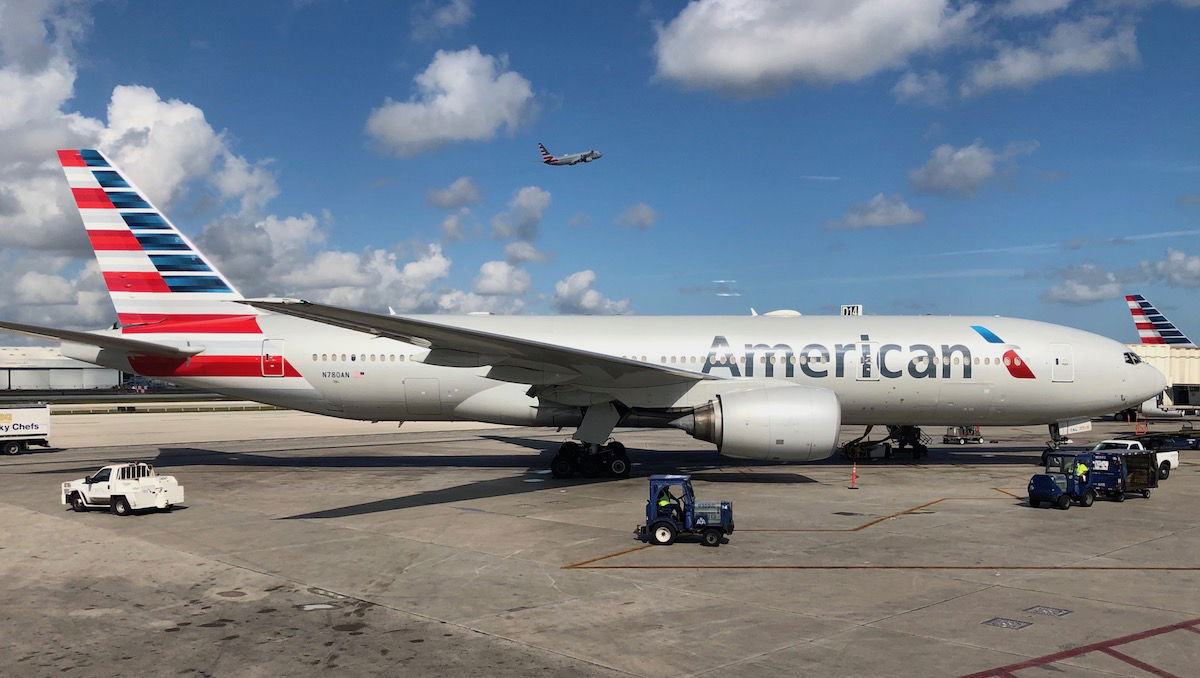 American 777
In other words, this means a passenger could book a ticket on American's website from Salt Lake City to Los Angeles to Guangzhou, and on China Southern's website from Wuhan to Beijing to Dallas, for example.
Reciprocal mileage & lounge benefits coming
Codeshares are fine, but the reality is that without reciprocal frequent flyer benefits, this is of limited use. It's great I can fly China Southern as an American flyer, but if I can't earn miles, get lounge access, etc., that's of limited value.
So it has also been announced that:
American and China Southern will offer reciprocal frequent flyer benefits as of early 2019, allowing members of both programs to earn and redeem miles on the other carrier
American and China Southern will offer reciprocal lounge access as of early 2019, giving passengers passengers to lounges of both airlines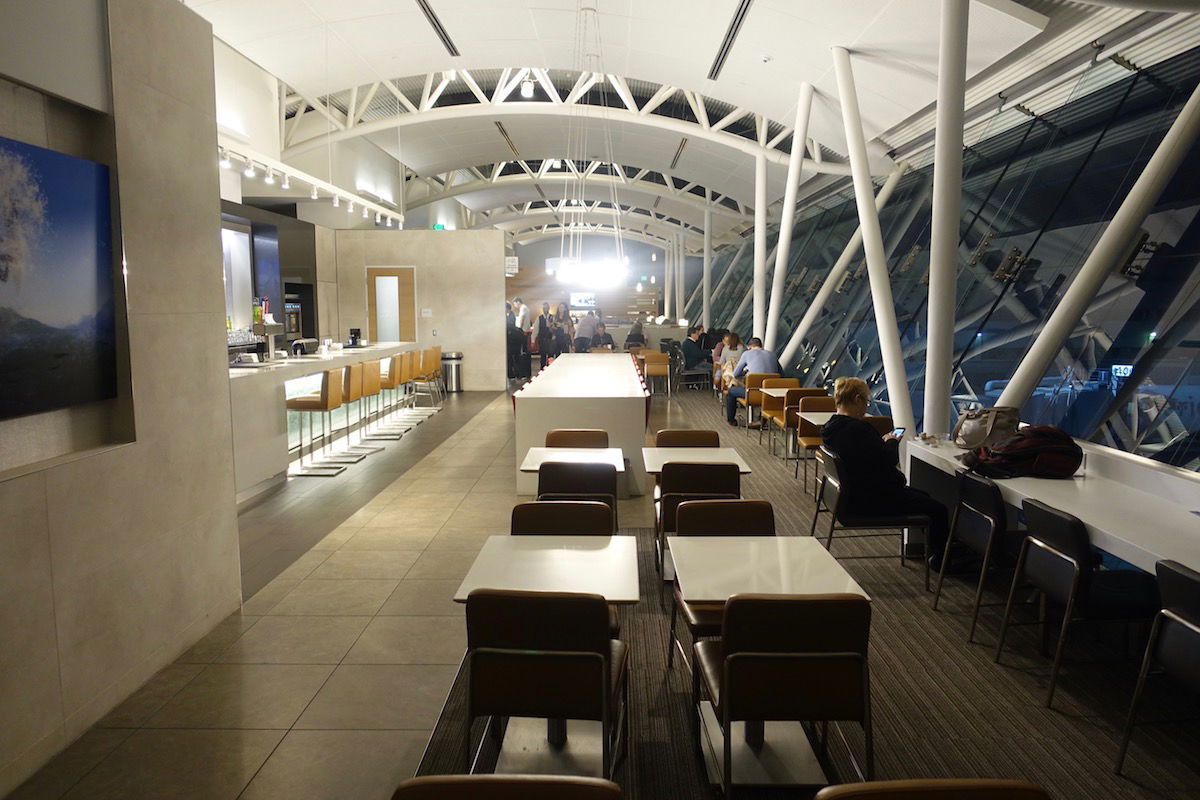 American's Admirals Club Los Angeles
The details of this haven't been released, so obviously we'll need to see all the details there in terms of mileage earning rates, under what circumstances lounge access is offered, etc.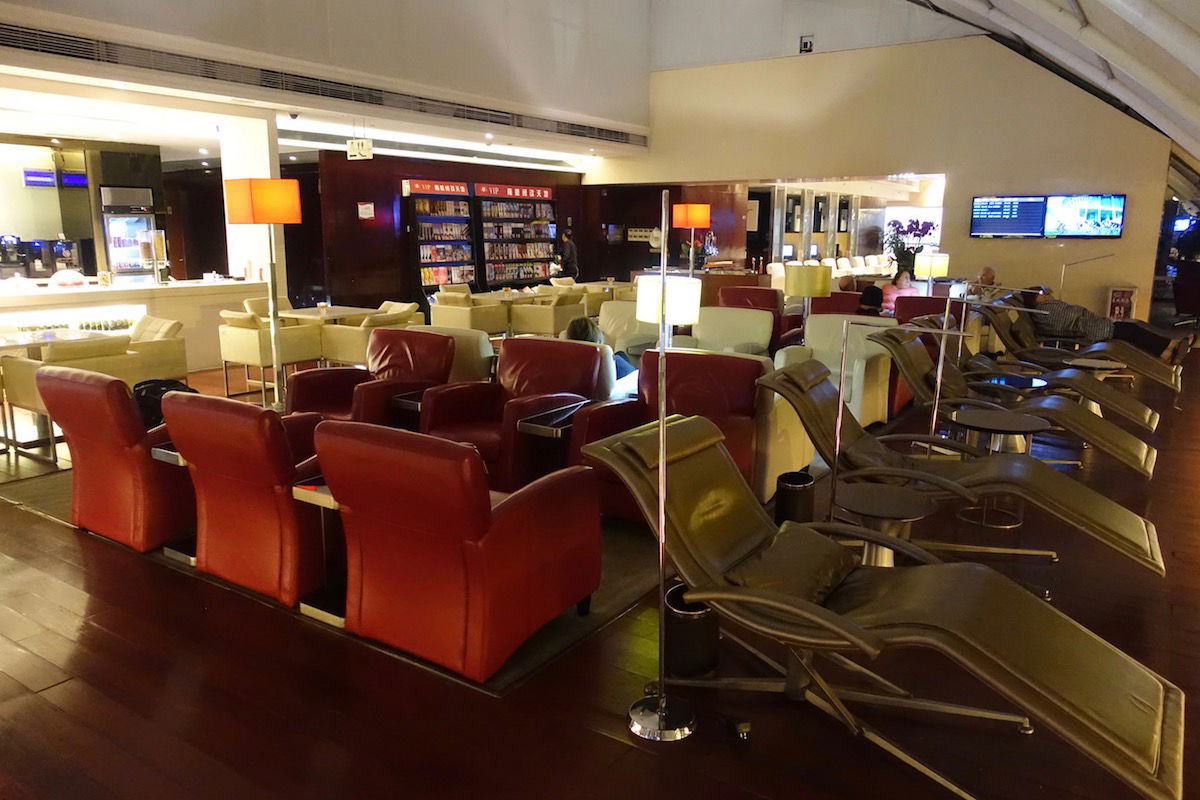 China Southern's Guangzhou Lounge
Bottom line
It's not surprising to see American and China Southern move so quickly after China Southern left SkyTeam. The airlines will cooperate much more closely, and that's starting with further codesharing.
However, what's really going to be telling is what the reciprocal benefits look like for lounge access and earning and redeeming miles.
While I wouldn't totally rule out the possibility of China Southern joining oneworld (I think it will happen eventually), at least on transpacific flights it sounds like they'll have proper reciprocal benefits by next year.
I guess the next big question is if China Southern will add service to more American hubs (like Dallas), or if American will add service to Guangzhou.
What do you make of American and China Southern strengthening ties?