As I'm sure all of you know by now, a week ago several Gulf countries cut ties with Qatar, which has had huge implications for Qatar Airways. This is the latest "challenge" they face, after the "Muslim ban" that Trump implemented earlier this year, followed by the electronics ban that was implemented on flights between Qatar and the US.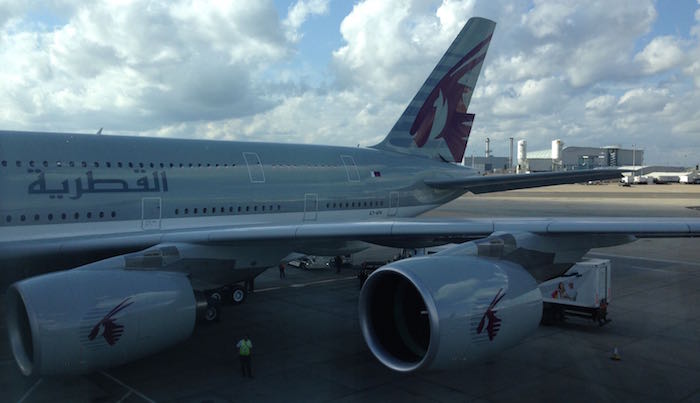 The funny thing is that Qatar Airways' outspoken CEO, Akbar Al Baker, has historically had nothing but good things to say about Donald Trump. He says that Trump is a businessman, that he's good to put his country first, that he's smart, etc.
Here's the thing — regardless of whether you're a Trump supporter or not, I think we should all be able to agree that Akbar Al Baker shouldn't like Trump. Again, regardless of where you stand on things, Trump's stance on things is very much not good for Qatar Airways' success (and I also think we can mostly agree that Donald Trump has simply been following through on his campaign promises).
We haven't heard much from Akbar Al Baker in the past week, but it looks like he's finally breaking his silence, and for the first time I can recall is expressing firm disappointment in President Trump. Per the WSJ:
"I'm extremely disappointed in President Trump, I thought he was more shrewd," Akbar Al Baker, CEO of state-owned Qatar Airways, said in an interview. "I was expecting that the U.S. will lead the challenge to this blockade," he said.
It looks like Al Baker is going hard on the press circuit now, as he also just appeared on CNN to discuss this as well. Check out the interview, as it's interesting.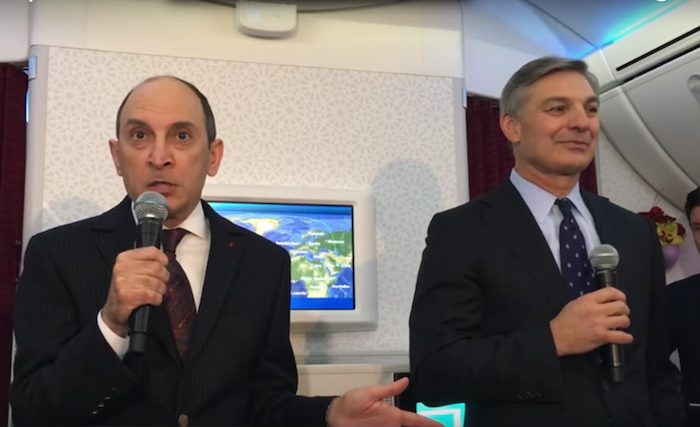 He actually seems much calmer and more reserved than usual… I'm sure that won't last long. 😉