In 2016, Qatar Airways began flying between Doha and Atlanta, a route which the carrier's CEO claimed was "in order to rub salt into the wounds of Delta." Yes, Delta is really suffering. 😉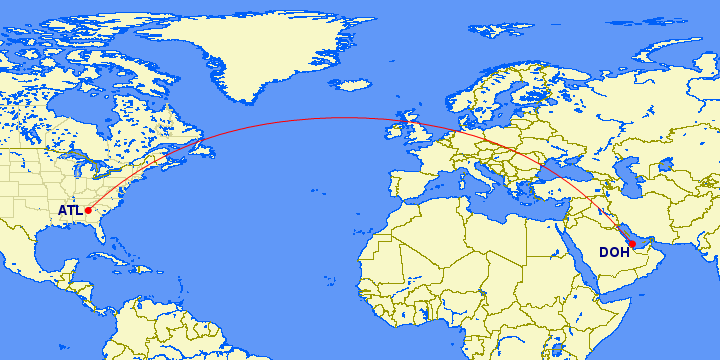 Qatar Airways has been operating their Atlanta service using 777s (both 777-300ERs and occasionally 777-200LRs). The 777 is the backbone of their fleet, though they have an increasing number of A350s that they're using for longhaul service to the US. It looks like there's an update on this front.
As of March 25, 2018, Qatar Airways will begin flying an A350 daily between Doha and Atlanta. The timing of this is a bit unusual. As of now, no airline flies regularly scheduled A350s to Atlanta. However, as of March 24, 2018, Delta plans to operate their daily flight between Atlanta and Seoul Incheon using an A350. So I'm shocked that Qatar decided to fly the A350 to Atlanta a day after Delta is starting service, rather than a day before. For an airline that loves making a point, I figured almost certainly that they'd start flying the A350 to Atlanta before the hometown airline does.
This swap represents a capacity downgrade. Qatar Airways' 777-300ERs have 358 seats, while their A350s have 283 seats. However, the good news is that it represents a significant upgrade in terms of the passenger experience. Qatar Airways has used their old business class product on the route until now, which features fully flat beds in a 2-2-2 configuration. While it's a spacious configuration, it's most certainly not cutting edge.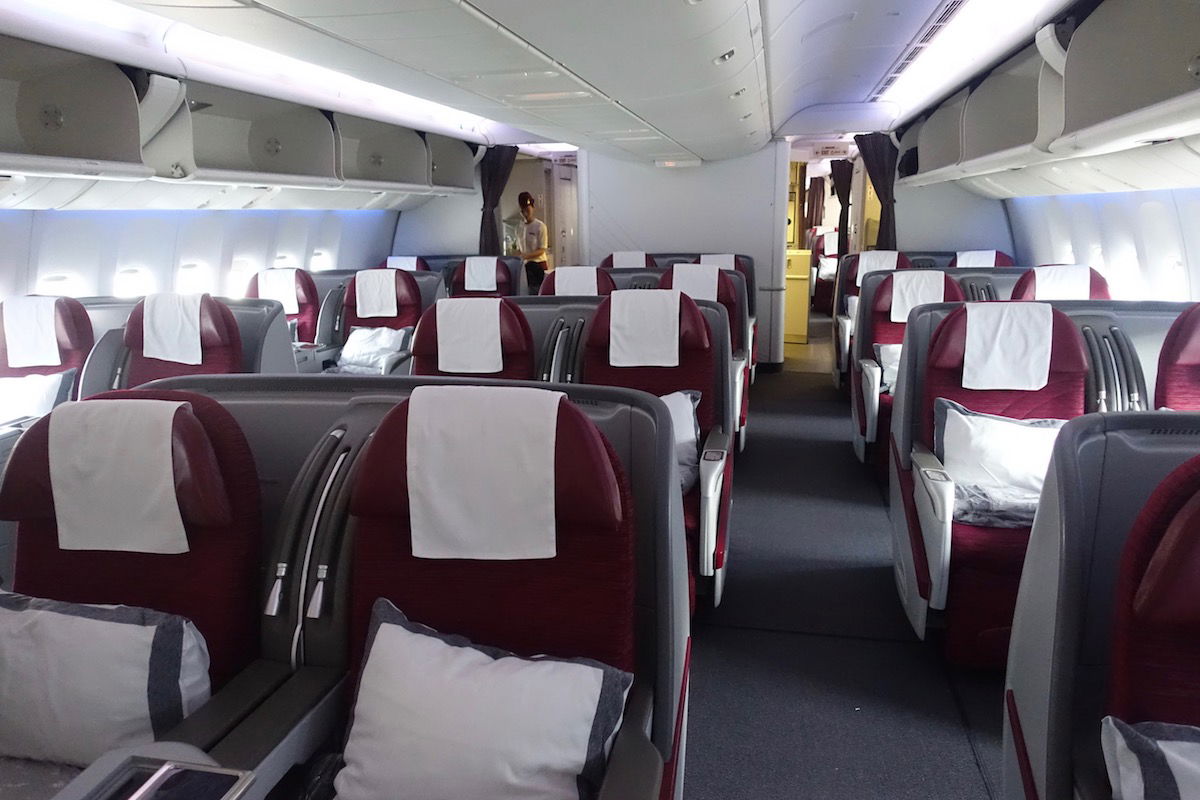 Meanwhile Qatar's A350s feature a beautiful reverse herringbone product in business class.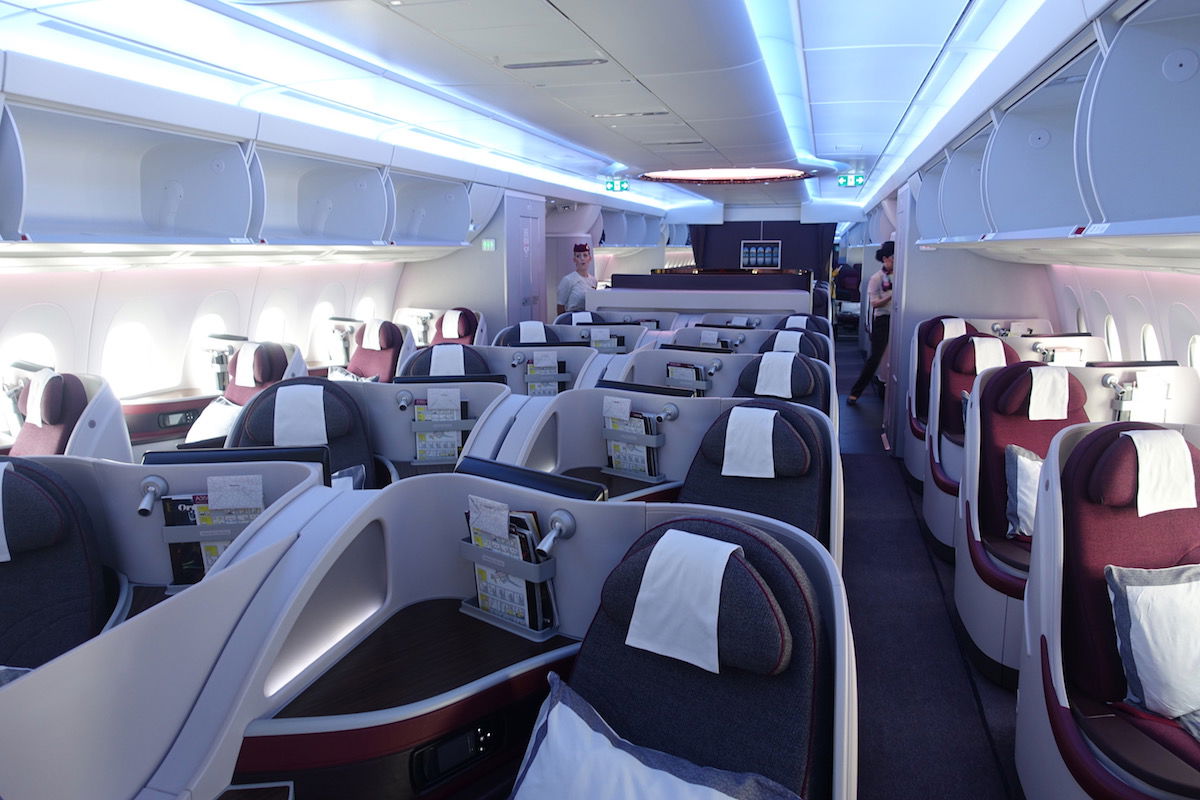 It's great to see the amount of product upgrades we've seen on Qatar's US routes. As of March, flights to Atlanta, Boston, Miami, New York (once daily), and Philadelphia will be flown by A350s, while flights to Chicago, Dallas, Houston, Los Angeles, New York (once daily), and Washington, will be flown by 777s.
Is anyone else as surprised as I am by Qatar adding A350 service to Atlanta a day after Delta does?
(Tip of the hat to @airlineroute)