Nope, this blog hasn't been hacked. As long time readers will know, I've become increasingly disenchanted with American, as they've made negative change after negative change, including to their frequent flyer program, onboard catering, general service philosophy, etc.
Late Monday night I took my first longhaul flight on American for all of 2017. Yep, even though I have top tier status with them, I haven't taken a longhaul flight with them all year. This flight was operated by a Boeing 777-300ER, which I've flown many times, and I'm a bit surprised by how I felt walking away from the experience.
Sure, I knew American's reverse herringbone seat on the 777 is comfortable, but what surprised me was everything else. I walked away not thinking to myself "well that was a decent flight," but rather "damn, if only every international American flight were that good."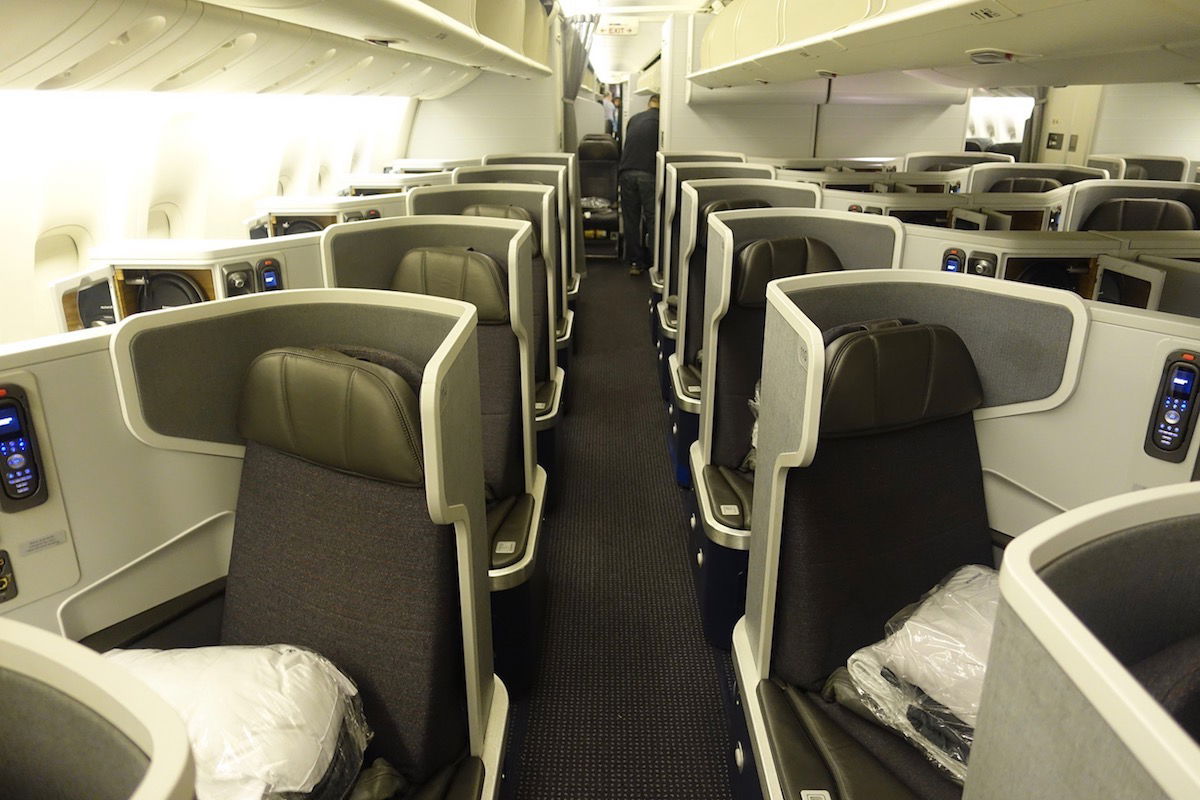 Let me start with the bigger issue here — US airlines have an image problem. When I ask someone how their international flight on American was, I typically get "meh, okay," even if it sounds like it was really good when they describe it.
Compare that to Emirates, which many people are obsessed with (myself included, in some ways). A majority of Emirates' longhaul fleet features angled seats with seven seats per row. They don't have dine on demand. They don't offer pajamas in business class. They don't have individual air nozzles at most seats. Their Wi-Fi is excruciatingly slow. What they have going for them is fantastic marketing.
Meanwhile at American and Delta, virtually all of the longhaul fleets operated by the two airlines feature fully flat business class seats with direct aisle access, but they're still generally considered inferior.
So let me get back to my American flight, and why I was left oddly impressed.
There was a really comfortable reverse herringbone business class seat.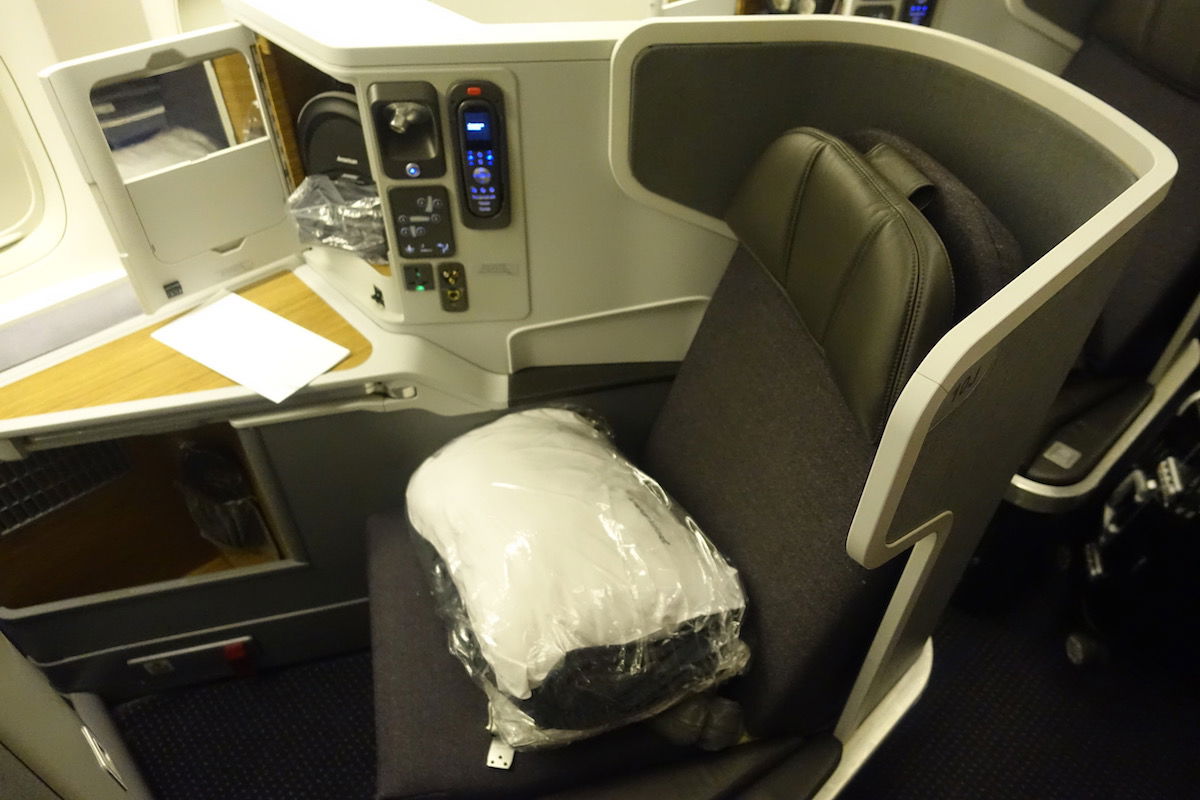 There was Wi-Fi that was reasonably priced, at $19 for the entire flight.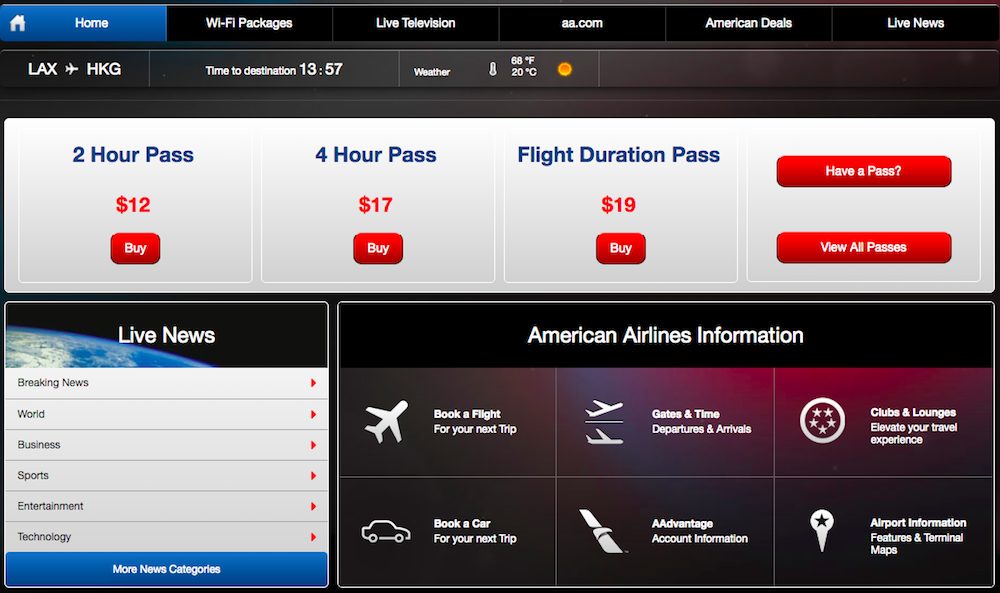 There were Bose headphones, which many top airlines don't even have in first class.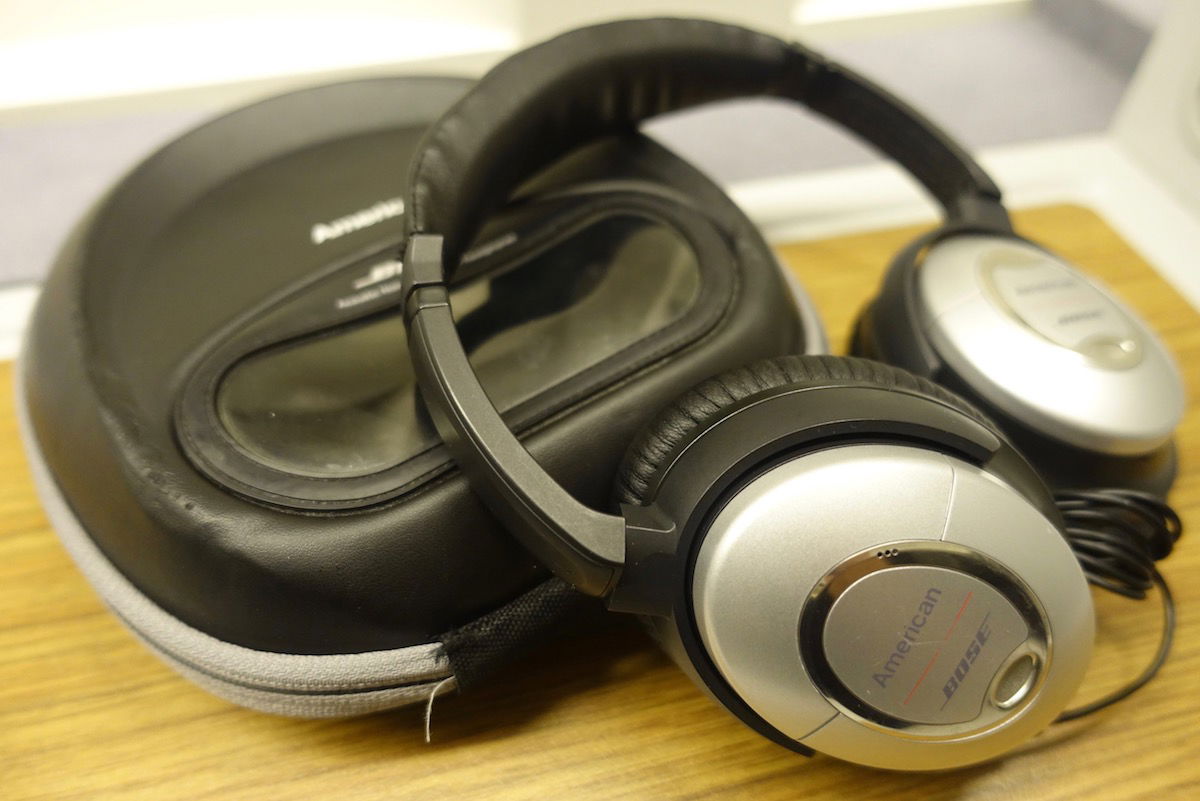 There were individual air nozzles and the cabin was kept at a reasonable temperature (I can't stress enough how important this is — on foreign airlines I consistently wake up sweating, and if you can't get a good night of sleep, how good can a premium product really be?).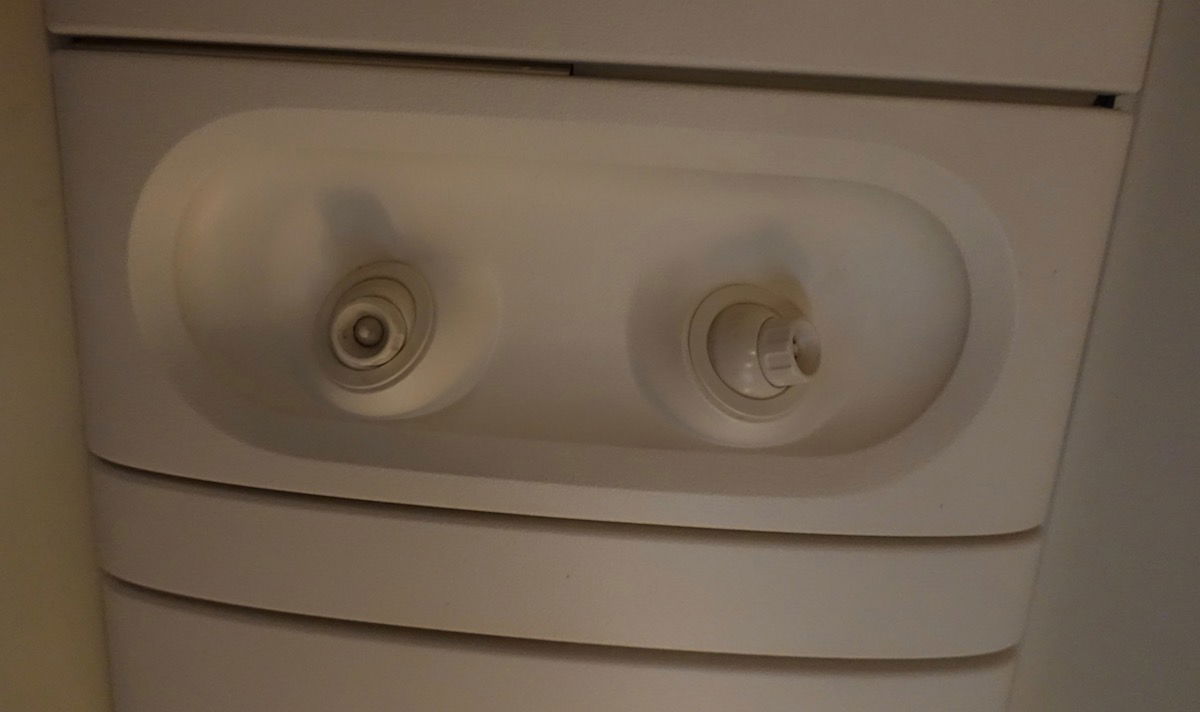 There were pajamas.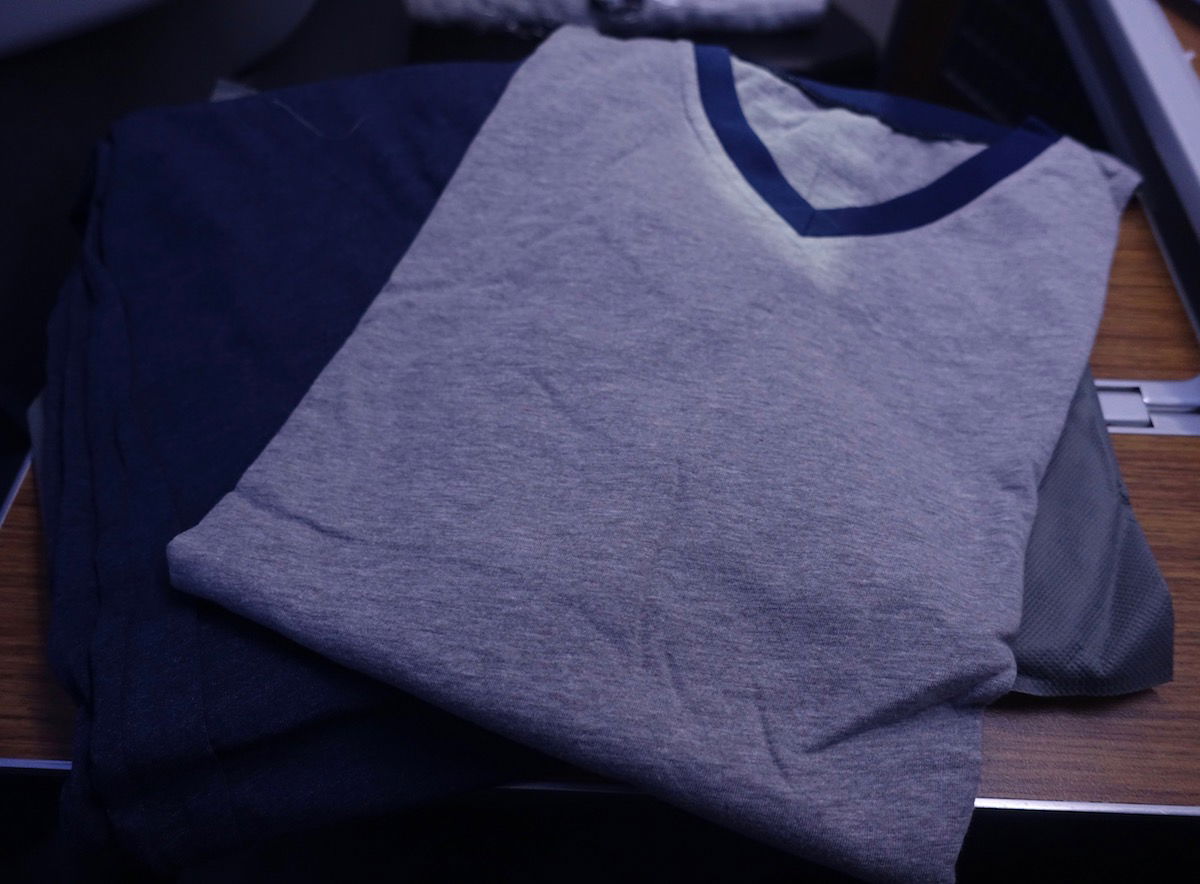 There was Lanson champagne, which is very nice for business class.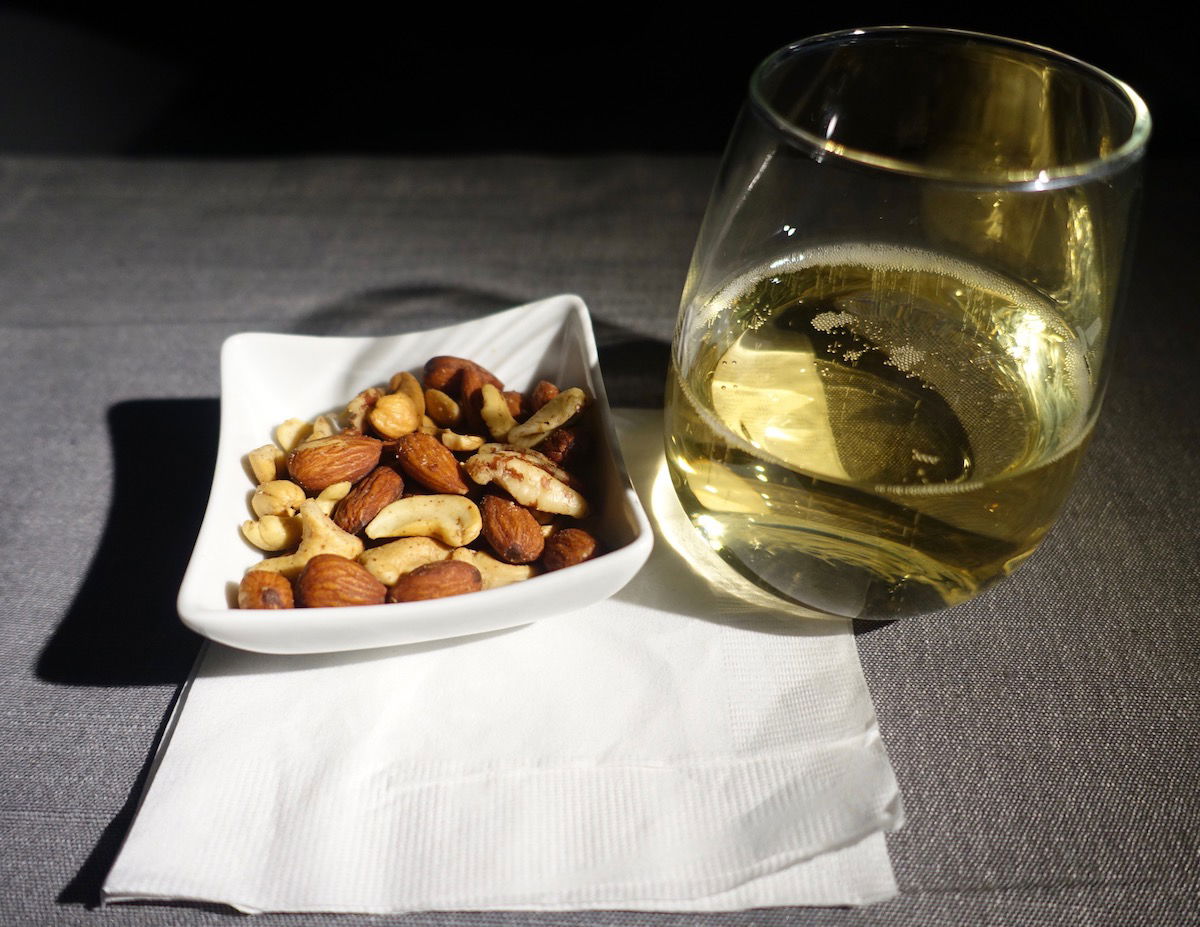 There was food that was surprisingly tasty, and especially appropriate given the 1AM departure (meaning it was served on one tray).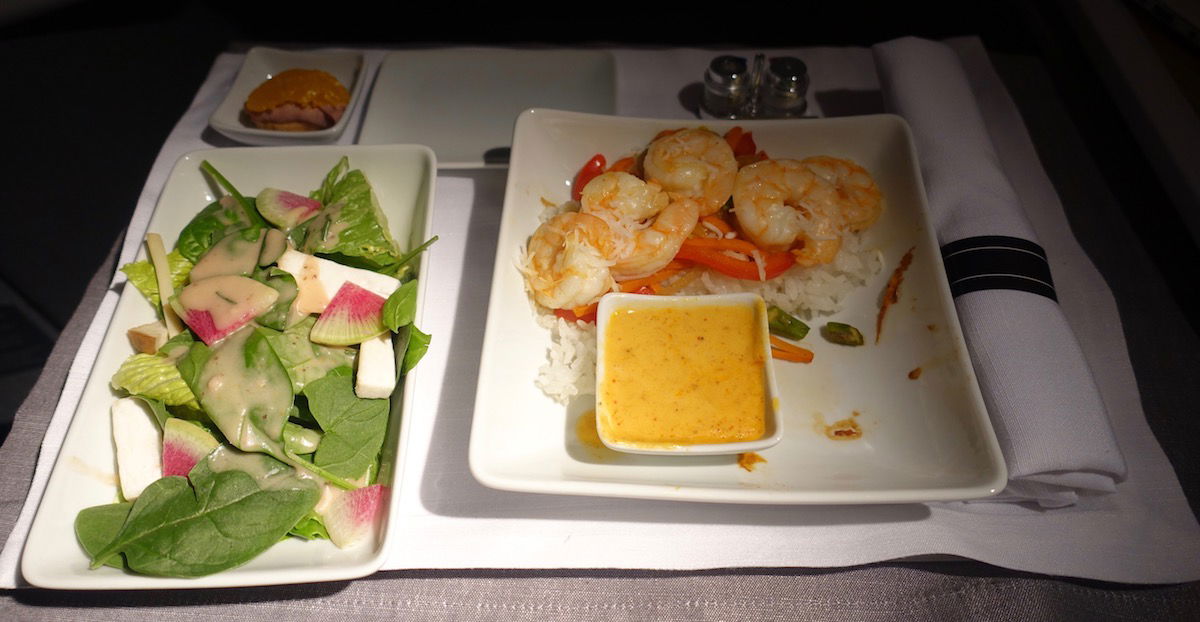 For once I even had a dessert on American with nice presentation that wasn't an ice cream sundae. Specifically, it as a chocolate hazelnut mousse bar.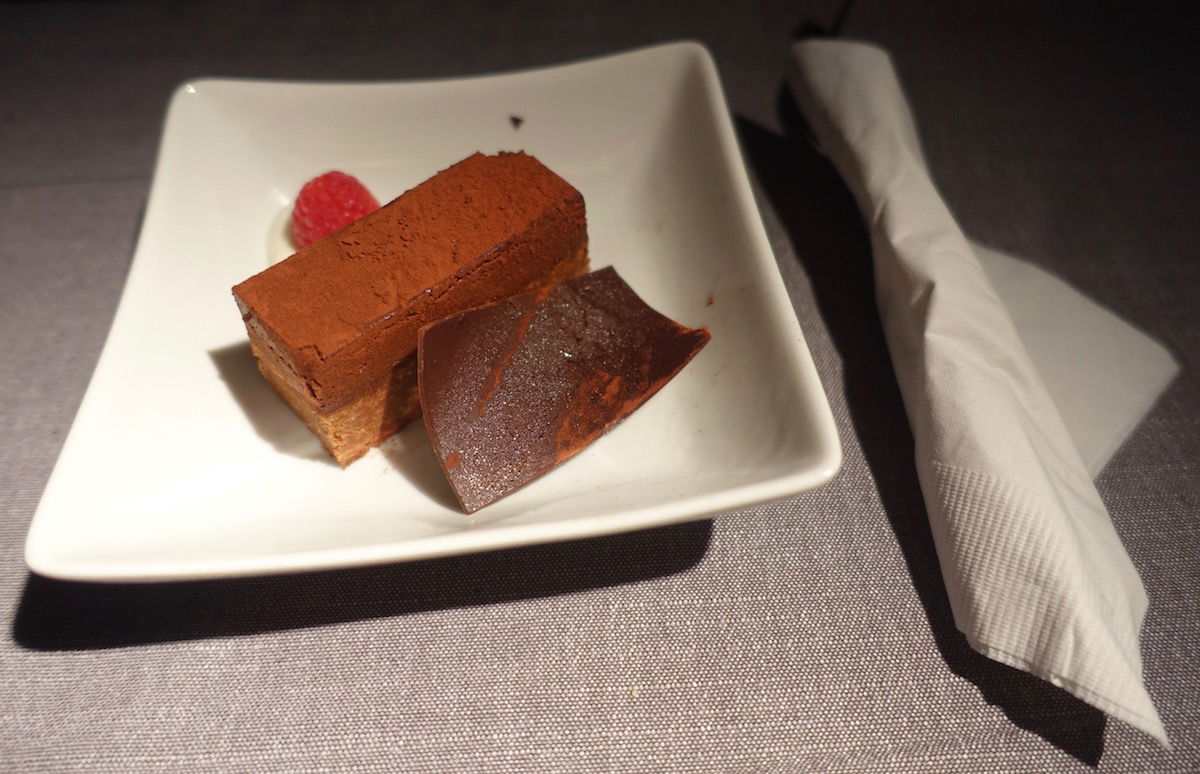 But what really set this flight apart was the crew. All four of the business class flight attendants were outstanding. I can't emphasize enough how kind, attentive, and sincere they were. It's not just that they were friendly, but they were damn good at their jobs.
I loved what an eclectic bunch they were as well. Working my aisle was Colleen, a more senior flight attendant, and then Joyce, who was a new hire and a language speaker (which is probably how she managed to bid on the trip despite her lack of seniority). They worked beautifully together, despite their very different service styles.
That's the problem with US airlines. When service is good, it can be really good. But there's so much variability. This was a nighttime flight where most people were sleeping, and despite that, at least every 10 minutes a flight attendant passed through the cabin to see if anyone needed anything. They were even ninjas with water refills — without me noticing, my bottle was sometimes fuller than I remembered leaving it.
What's my point? It's popular to give US airlines a hard time. I give US airlines a hard time all the time, and I think it's well deserved.
But it would be irresponsible to overlook the fact that US airlines are leading the way when it comes to having flat beds with direct aisle access, reasonably priced and fast Wi-Fi, and cool cabins with individual air nozzles. Maybe you don't care about Wi-Fi. That's fine. Maybe you like sleeping in saunas. That's fine. But if you're anything like me, the combination of those things (or even just two of those three things) has a huge impact on the overall experience on a flight.
But then there were so many great touches on top of that — Bose headphones, a mattress sheet, pajamas, good champagne, etc.
Then the icing on the cake was having a perfect crew.
So it might surprise some, but I'd fly American 777 business class over Cathay Pacific 777 business class any day, even with a bad crew, for the Wi-Fi and air nozzles (I've always been impressed by Cathay Pacific first class, but not their business class). I'd fly American 777 business class over Emirates 777 business class for the far superior seat.
If American could consistently offer this excellent of an experience, I might even rank them as having one of the best business class products out there. It's the inconsistency that's the problem, though.