Qantas has just announced a new seasonal ultra long haul flight, which will only be the carrier's second destination in Europe.
Qantas launching flights to Rome, Italy
Between June 22 and October 6, 2022, Qantas will operate a new service from Sydney to Rome via Perth, intended to meet demand over the European holiday peak season. The flight will operate 3x weekly with the following schedule:
QF5 Sydney to Perth departing 5:55PM arriving 8:50PM
QF5 Perth to Rome departing 10:20PM arriving 8:45AM (+1 day)
QF6 Rome to Perth departing 10:50AM arriving 8:35AM (+1 day)
QF6 Perth to Sydney departing 10:05AM arriving 4:05PM
The westbound flight will operate on Mondays, Wednesdays, and Saturdays, while the eastbound flight will operate on Tuesdays, Thursdays, and Sundays. The entire journey will cover a distance of 10,338 miles in each direction, with the long haul flight covering a distance of 8,298 miles. The long haul flight is blocked at 16hr25min westbound and 15hr45min eastbound.
The new flight will operate using a Boeing 787-9, and will cut over three hours off the current fastest travel time to Rome. Qantas will also operate double daily flights between Perth and London next summer, so travelers could choose to fly into or out of Rome in one direction, and into or out of London in the other direction.
As Qantas CEO Alan Joyce describes this new service:
"We've seen amazing demand on our direct service from Perth to London and on our new services to Delhi from Melbourne and Sydney. These are exciting destinations and there's strong evidence the pandemic is making non-stop flights between Australia and the rest of world even more desirable as we learn to live with the virus and its variants," said Mr Joyce.

Italy is the largest market for us in continental Europe for people visiting family and friends from Australia and we think customers will love flying direct to one of the world's great cities to spend time with loved ones or enjoy Italy. After the restrictions of the past few years, it's the ideal time to reinvigorate our international network and we'll continue to look for new opportunities."
It seems pretty clear that this is targeted at Australians looking to travel to Europe, rather than Europeans looking to travel to Australia:
Australia's borders still aren't fully open — Australians can finally leave the country, in some cases without quarantine, but Australia still isn't welcoming visitors
This route is being operated during the peak travel period for Europe, rather than during the peak travel period for Australia (since it's winter in Australia then)
It's fascinating in general to see an ultra long haul flight operated primarily around leisure demand, since that's not something we've historically often seen; then again, that's kind of the reality nowadays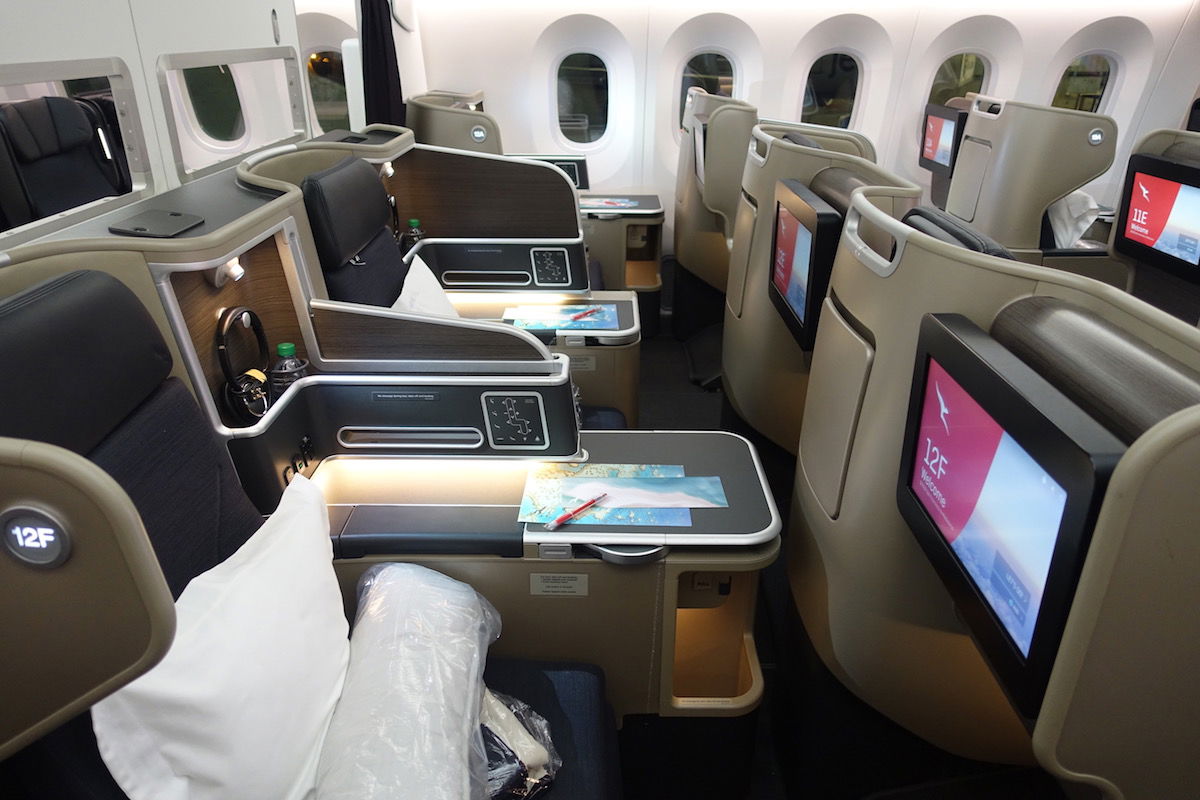 The Rome inaugural flight will be a "Points Plane"
Here's something that miles & points geeks will love. Flights become bookable as of today, and Qantas will operate the first flight as a "Points Plane." The idea is that every seat in every cabin will be available as an award seat at the lowest cost. The catch is that this is only available for those booking through Qantas' own frequent flyer program, rather than those booking through partner frequent flyer programs.
This will apply to the inaugural June 22 flight to Rome, as well as the inaugural June 23 flight from Rome.
This isn't the first time that Qantas has operated a flight like this — back in 2019, the airline offered an Airbus A380 "Points Plane," which sure was cool.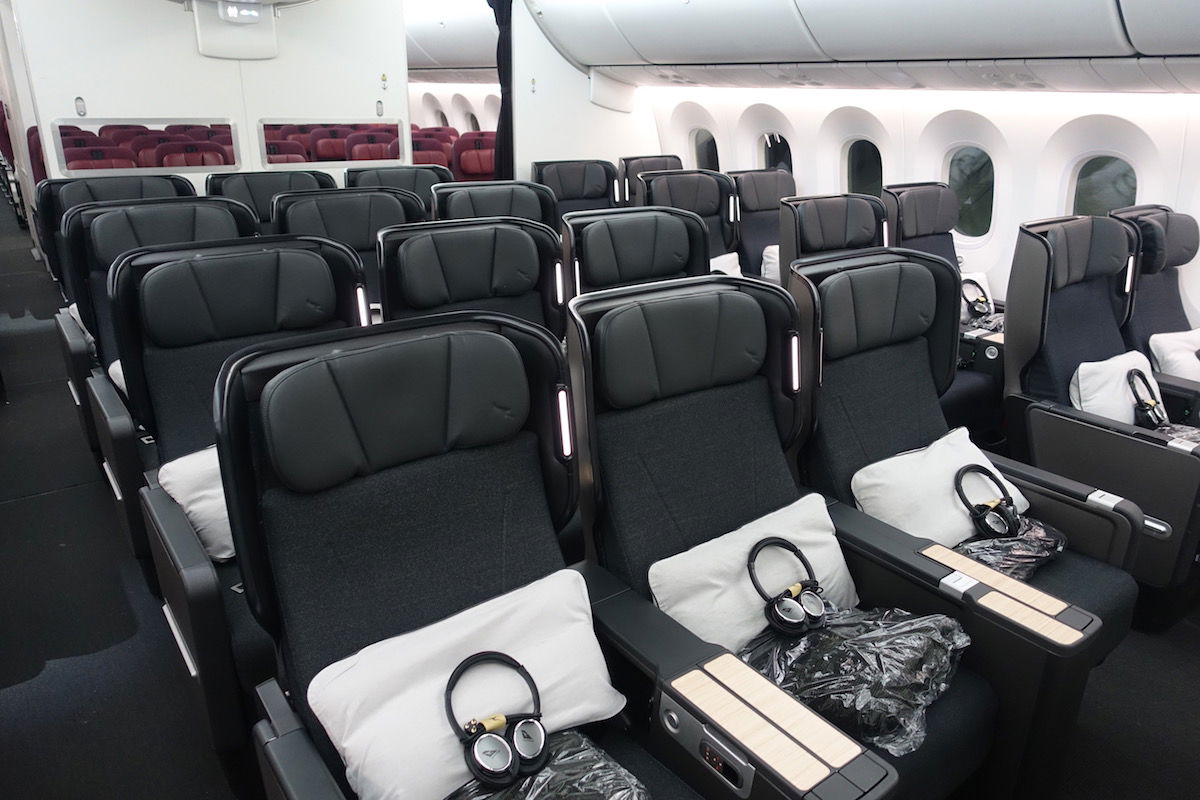 Bottom line
In mid-2022, Qantas will operate a new nonstop flight between Perth and Rome. This service is intended to offer Australians a direct way to get to Italy for a holiday, which many people will no doubt be interested in after borders were closed for so long.
Qantas flying nonstop from Australia to London is still a fairly new concept, as the airline launched Perth to London flights a few years back. I'm not surprised to see this route added, though if anything I would have expected a Perth to Paris flight before a Perth to Rome flight.
What do you make of Qantas' new flight to Rome?