While this is specific, it's great news for those flying Qantas from New York.
Qantas is moving from Terminal 7 to Terminal 8 at JFK as of April 3, 2018. For those of you not familiar with JFK, Terminal 7 is dominated by British Airways, while Terminal 8 is dominated by American Airlines, and is also significantly nicer.
The fact that Qantas is moving to Terminal 8 is great for those connecting from American Airlines flights, given that they won't have to clear security again when connecting. Previously you'd have to exit Terminal 8, take the AirTrain to Terminal 7, and then clear security there again (which can be brutal in the evenings).
In terms of lounges, presently Qantas uses the British Airways Lounge at JFK, which I don't find to be especially nice. The lounge is outdated, and food selection limited.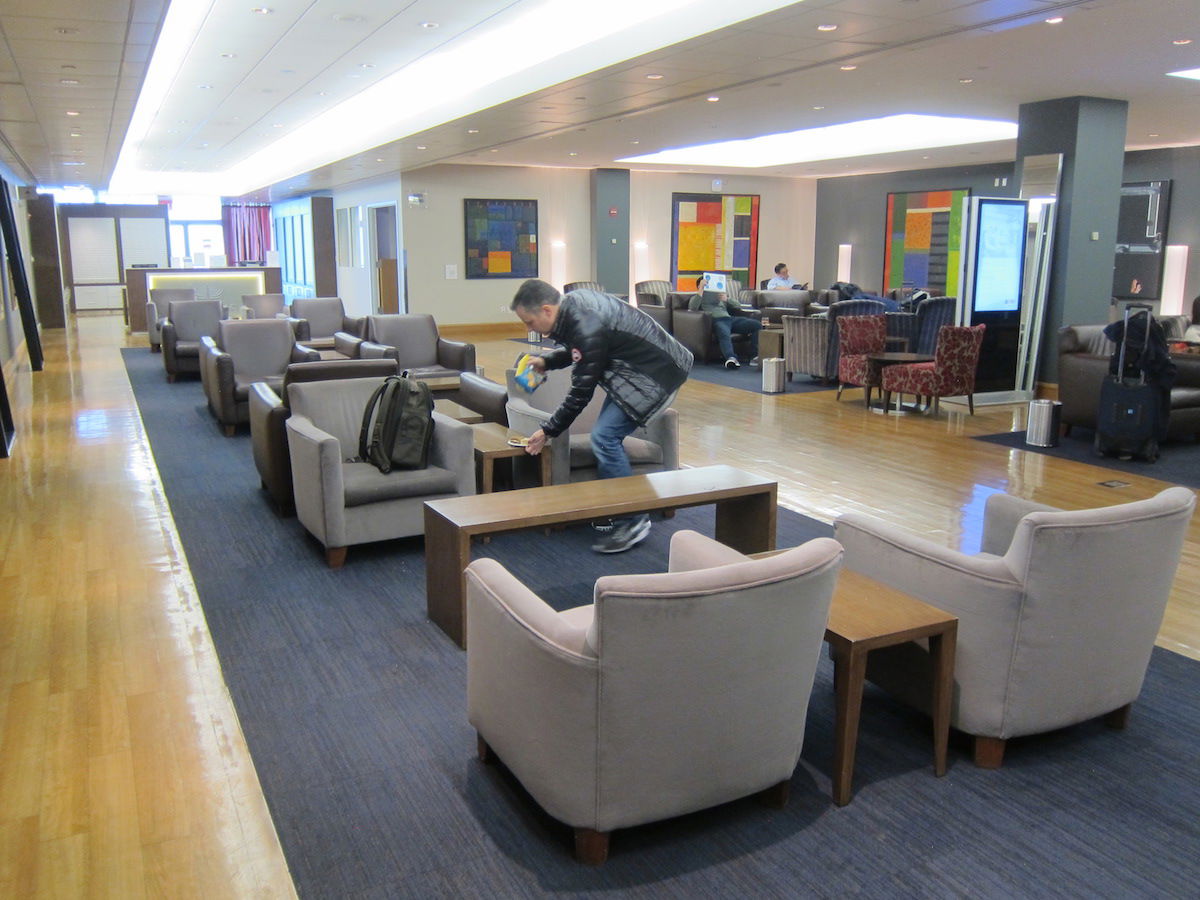 British Airways Lounge JFK
In Terminal 8, Qantas business class passengers, as well as oneworld Sapphire and Emerald members, will have access to the American Flagship Lounge. I'd say this is a significant improvement over the British Airways Lounge.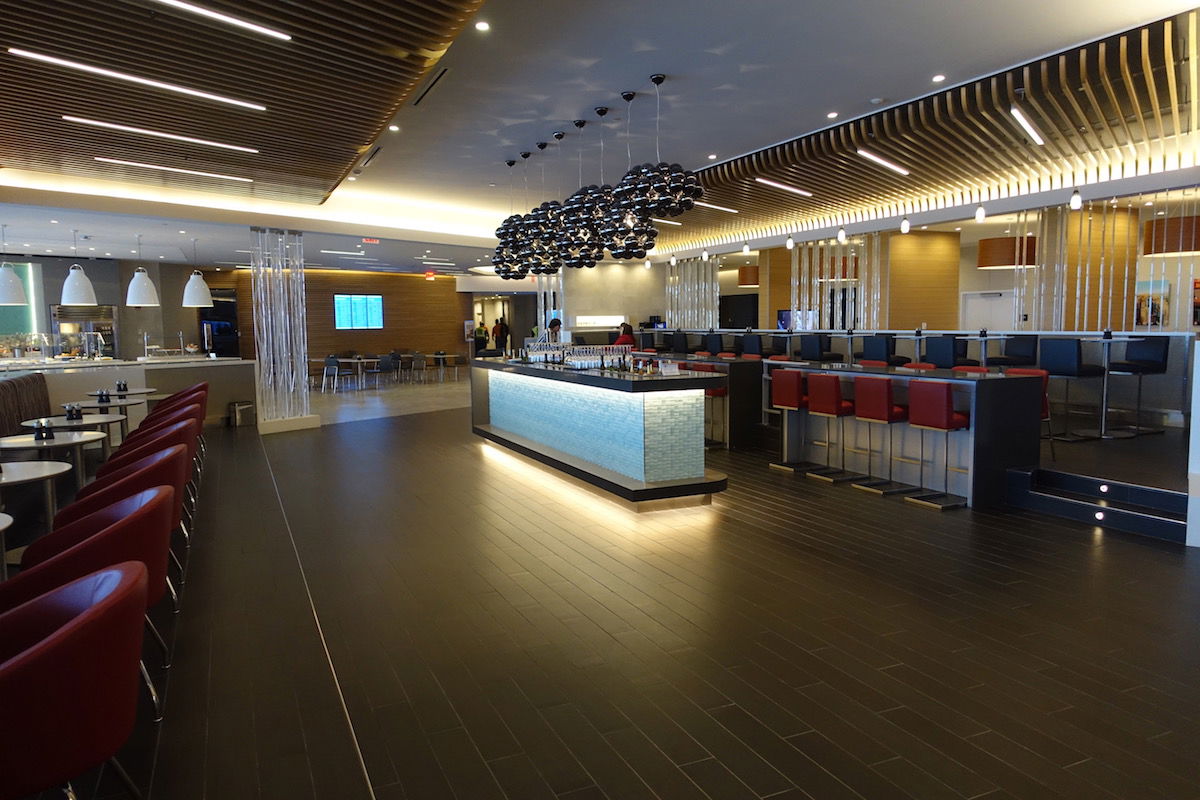 American Flagship Lounge JFK
So this move is great news in my opinion, especially for those connecting to or from an American Airlines flight. It's nice to see the oneworld presence at Terminal 8 growing, as Cathay Pacific, Finnair, LATAM, and Qatar (at least for one of their daily flights), now depart from there as well.
Qantas offers a once daily flight between Los Angeles and New York, which operates with the following schedule:
QF11 Los Angeles to New York departing 8:20AM arriving 4:40PM
QF12 New York to Los Angeles departing 6:10PM arriving 9:00PM
This flight can only be booked in conjunction with an international itinerary. The flight is presently operated by a 747-400, and as of December 1, 2018, Qantas will begin using a 787-9 for the route, which seems like more appropriate capacity. Frankly I'm surprised the airline operates the route at all, given that they also codeshare with American on the route, and they provide plenty of capacity in the market. Qantas' flight between Los Angeles and New York often causes flights to Australia to be delayed, given how tight the turn is. But I suspect Qantas wants to say that they fly to New York…
Are you happy to see Qantas move to Terminal 8 at JFK?