Qantas has 12 Airbus A380s in their fleet. The airline has been satisfied, though not thrilled, with these planes. That's to say that Qantas has been flying them for many years now, and has no plans to retire them.
As a matter of fact, Qantas will be refreshing these planes soon, as they're installing a new business class product, in addition to some other amenities.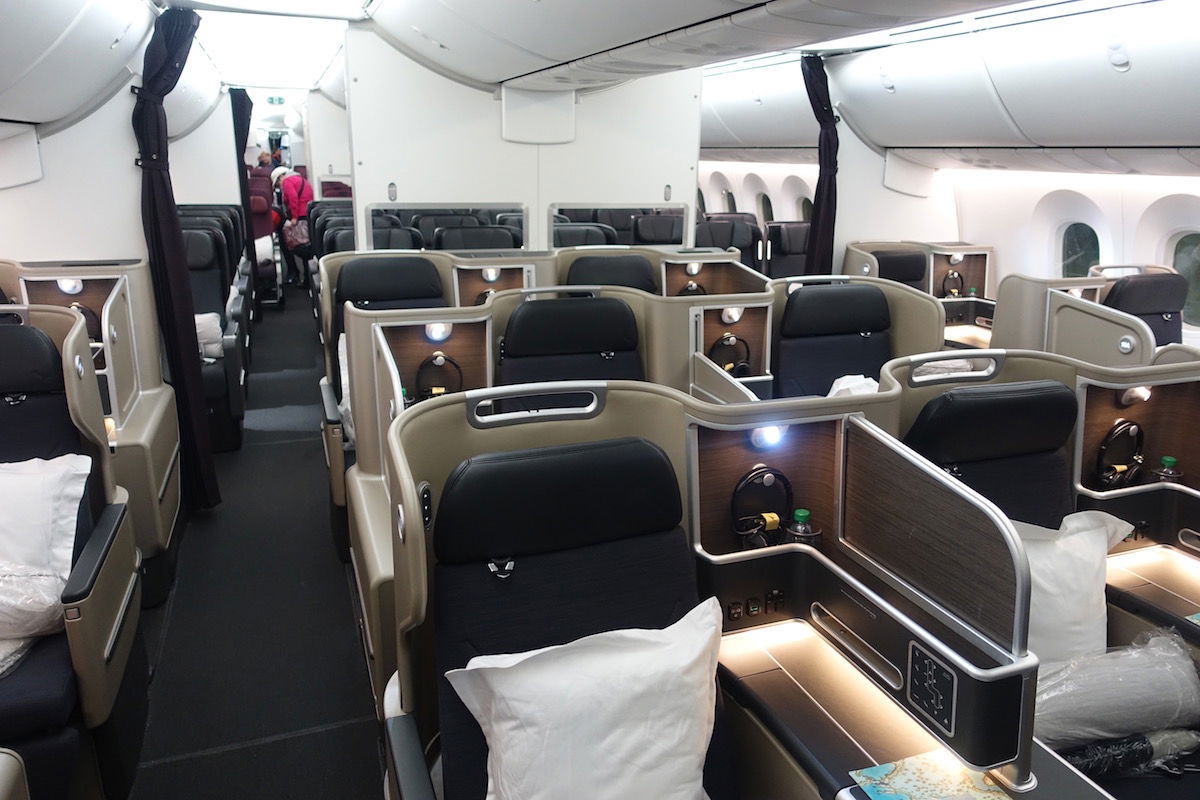 The business class Qantas will install on their A380s
Something that many people don't realize is that until now Qantas has had an additional eight Airbus A380s on order, which they ordered back in 2006. They were supposed to take delivery of these years ago, but kept deferring delivery of them.
In mid-2016, Qantas' CEO even said that the airline had no intentions of taking delivery of these orders. So why do airlines keep planes on the "order books" even if they have no intention of flying them?
There are a variety of reasons, though the most common is that the airline would face some sort of penalty for canceling the order, so they either cancel the order when it would have the least financial impact, or in conjunction with another aircraft order from the same manufacturer, where some of those penalties may be waived.
Qantas has today revealed that they've formally canceled their remaining A380 order with Airbus, after discussions with the aircraft manufacturer.
A Qantas spokesperson has said "these aircraft have not been part of the airline's fleet and network plans for some time." An Airbus spokesperson has said "this change will be reflected in our end January order and delivery tables."
How should we read into this cancelation? Initially my expectation was that Qantas was waiting to announce the cancelation until they revealed their plans with Project Sunrise. The airline wants to fly nonstop from Sydney to New York and London, and is trying to decide between a modified version of the 777X or A350.
If they went with the A350, my expectation would have been that they'd then announce the cancelation of the A380 order at the same time, as they struck some sort of deal with Airbus.
The timing of the A380 cancelation is interesting. More so than ever before it's looking like A380 production is going to be stopping sooner than expect. Airbus has said that they're just about ready to shut down the line, and Emirates is even reportedly considering switching some of their A380 orders to other planes.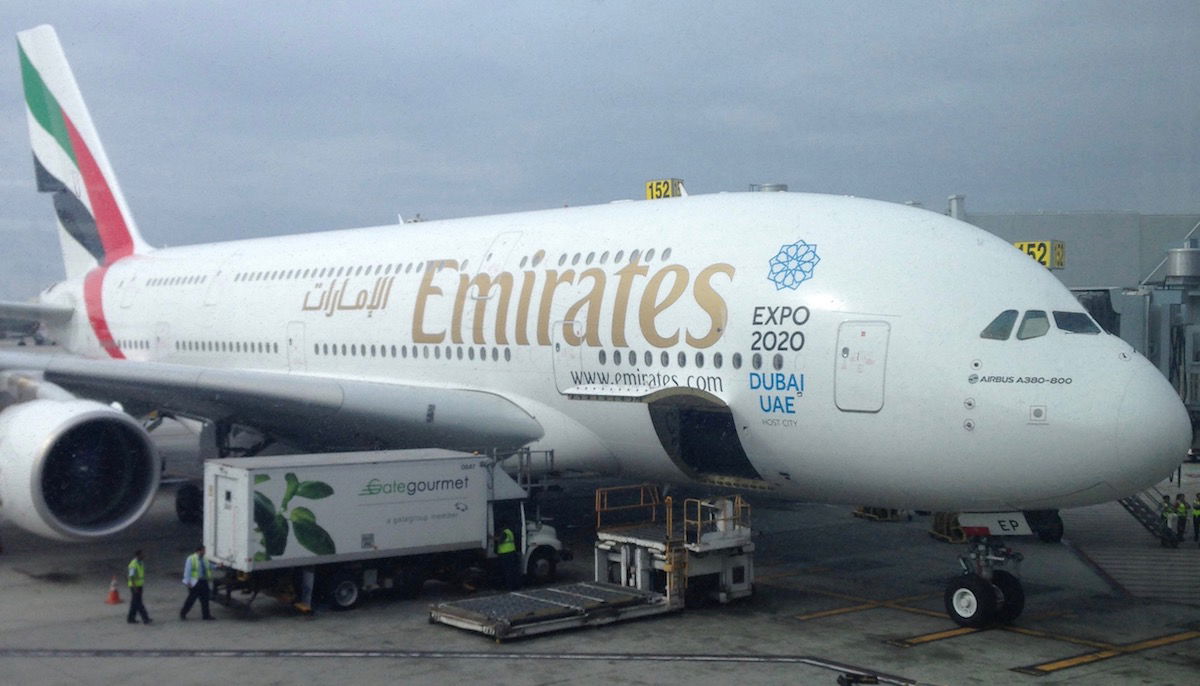 Emirates A380
So it's logical enough that at this point Airbus just wants to get rid of any remaining orders that they don't think will actually be fulfilled, so they can create more realistic expectations for the project.
Bottom line
We knew Qantas would cancel their A380 order, though I find the timing to be interesting, as it comes just shortly after Emirates announced they were considering swapping out some of their A380 orders. To me this sure suggests that Airbus is ready to shut down A380 production, and get any remaining orders off their books.
What do you make of the timing of Qantas' A380 cancelation announcement?