The Amex Offers program has just rolled out a great new targeted offer for the purchase of Qantas flights, which could be worth considering for anyone planning travel Down Under.
Save $300 on a Qantas itinerary
With a new targeted Amex Offers deal, you can earn a $300 statement credit when you spend $1,500 or more with Qantas by November 30, 2022.

There are some terms to be aware of:
The flight needs to be booked directly through the Qantas website
The flight needs to originate in the United States and be charged in USD
While you need to book by November 30, 2022, it's okay if you travel on subsequent dates
The offer is not valid for purchases by phone, at terminals, lounges, or on-board flights
Purchases such as additional baggage and seat selection fees are included if purchased with initial booking and if they appear on the same receipt as the flight
Excludes all purchases with third parties, affiliates, partners, travel insurance, car rentals, hotels, airport transfers, tours, activities, gift vouchers, vacation purchases, merchandise, Bid Now Upgrades, The Qantas Club membership & lounge access fees, and purchases made via the Points Plus Pay program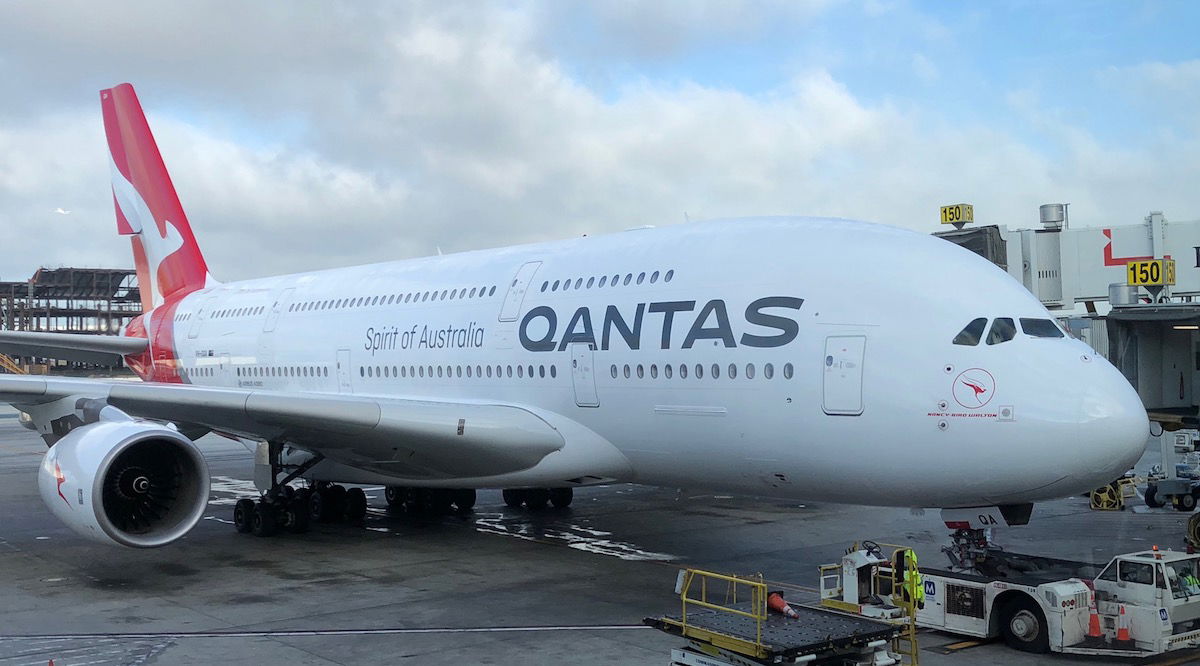 Ideally you'll see this offer on the Amex Platinum
This offer is targeted, those it's possible you'll see it on multiple of your Amex cards. If so, I'd highly recommend registering your Amex Platinum Card for this offer. That's because the Amex Platinum offers 5x points on airfare purchased directly with airlines.
I value Membership Rewards points at 1.7 cents each, so to me those points alone are worth an incremental 8.5% return. On top of that, the Amex Platinum offers excellent travel protection, should you experience irregular operations.
In other words, if you took advantage of this offer with the Amex Platinum for a $1,500 ticket, you'd earn a total of 7,500 Membership Rewards points plus $300 cash back. That's awesome.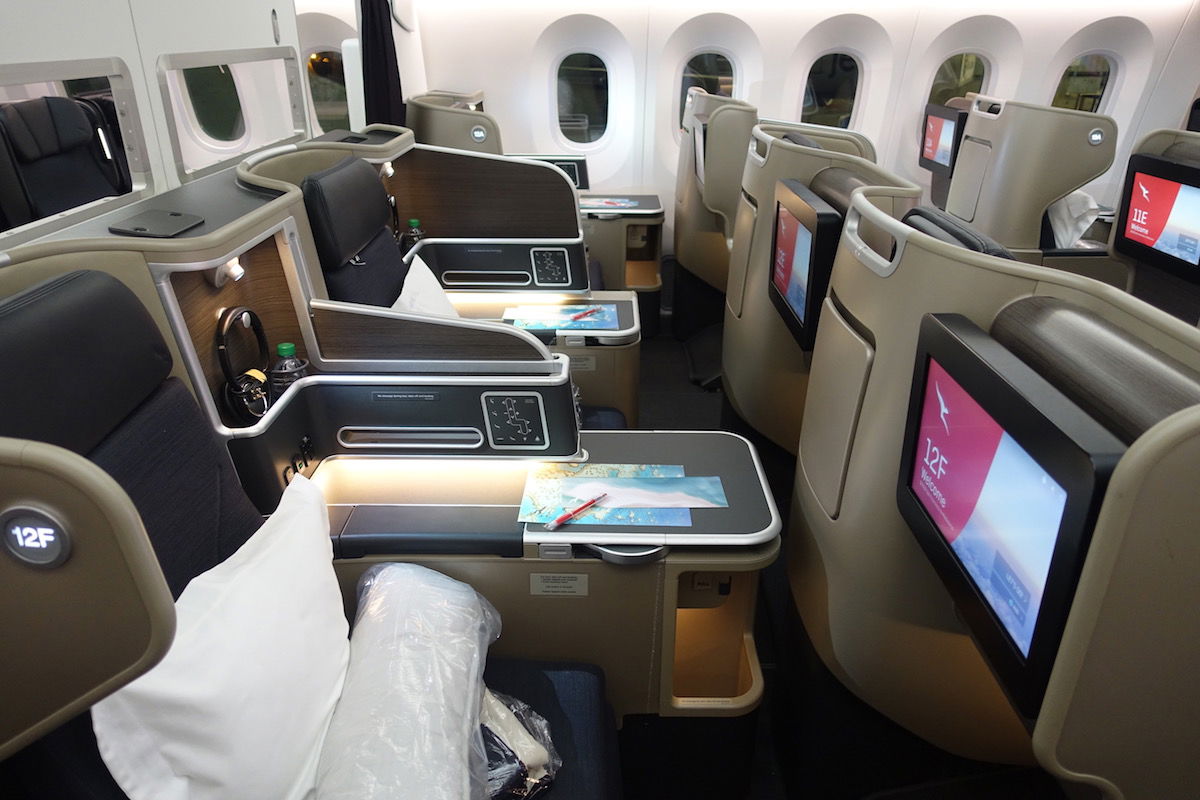 Bottom line
There's a new targeted Amex Offers deal for $300 back when you spend $1,500+ on a Qantas purchase. If you're planning travel on Qantas, this has the potential to be a great deal. Ideally you'll see this offer on the Amex Platinum, so that you can really maximize your points.
Were you targeted for this Amex Offer, and if so, do you plan on taking advantage of it?