Yikes.
Qantas CEO Alan Joyce is known for being an outspoken supporter of issues he is passionate about, whether it is standing up to union officials by grounding the entire Qantas fleet many years ago, or supporting marriage equality.
This time he's fighting with the operators of the only airport in Australia's capital city, Canberra. Qantas is the airport's biggest tenant. The war of words started a year ago, when a Qantas Boeing 737 flight from Auckland to Sydney diverted to Canberra, because of poor weather in Sydney. Once it landed, Canberra Airport operators apparently parked a car behind the plane and demanded that Qantas immediately pay AUD$18,000 by credit card as a diversion fee, before it would remove the car and allow the plane to move.
Qantas argues that similar sized airports would only charge AUD$2,000 for an equivalent diversion.
You'd think a capital city airport and its largest tenant would have slightly better payment terms than this, wouldn't you? It turns out Canberra Airport and Qantas used to have such a written agreement for diversions such as this, but that agreement had lapsed at the time of the diversion. Canberra airport says it charged such a high diversion fee to 'dissuade' airlines from making unscheduled diversions.
I suspect the Qantas pilot who forced the diversion was probably more concerned with passenger safety than diversion costs.
Why don't they like each other?
As I understand it, to attract lucrative corporate and especially government passengers, Qantas schedules many flights each day, especially to Sydney and Melbourne. This makes them appear to have very regular and convenient schedules.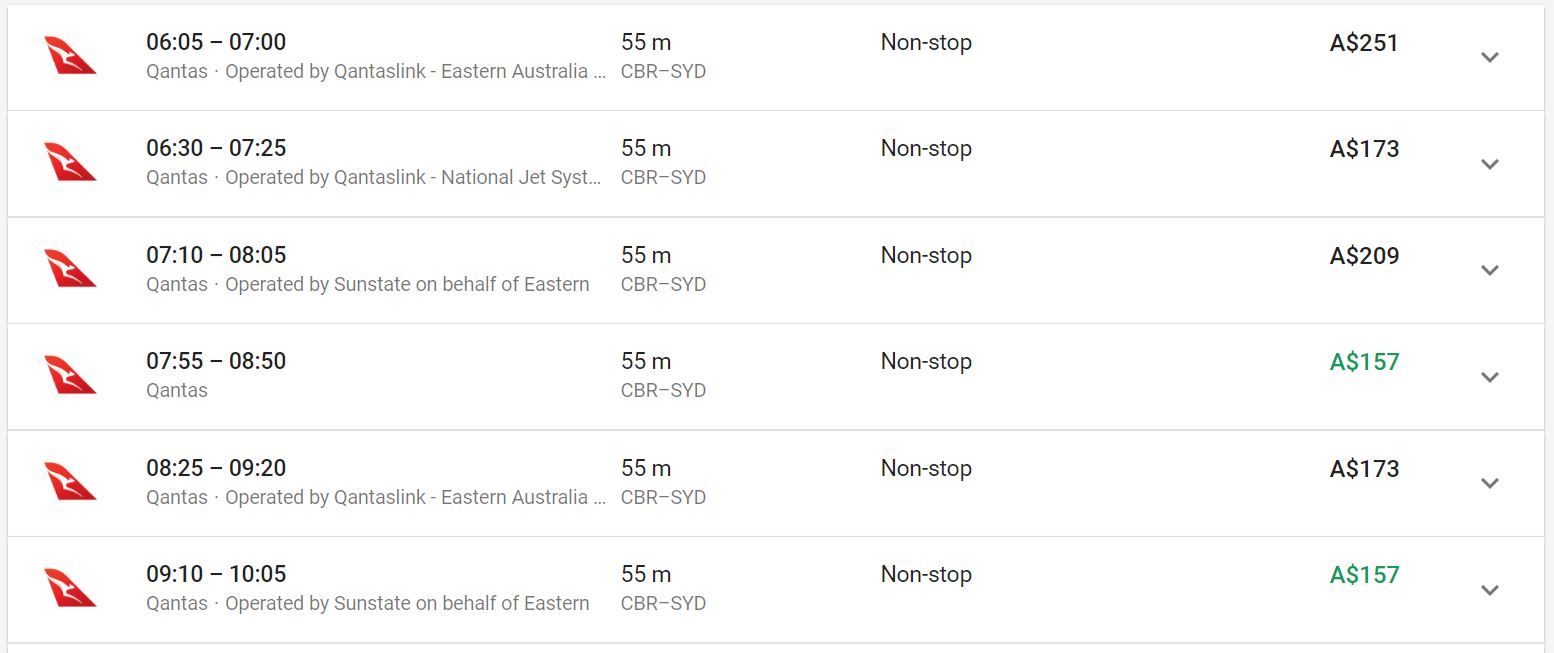 Makes sense, right?
The problem is that they seem to schedule far more flights than they actually intend to operate, because they then combine passengers onto fewer flights if they can't fill every plane, and then cancel three to four times as many flights as the national average (i.e. other carriers at other airports). Canberra Airport obviously budgets their revenue and statistics around most, if not all flights actually operating so have been unhappy with Qantas about this tactic for some time.
Equally, Qantas is apparently not happy with the service they receive from Canberra Airport, especially as they are the largest tenant.
So it sounds like a bit of a chicken-and-egg situation — the airport dislikes Qantas' high cancellation rates, while Qantas is not really encouraged to reduce these cancellation rates, while they are unhappy with the services they are paying for.
Canberra Airport has acknowledged that Qantas cancellations from Canberra have improved over the last 12 months.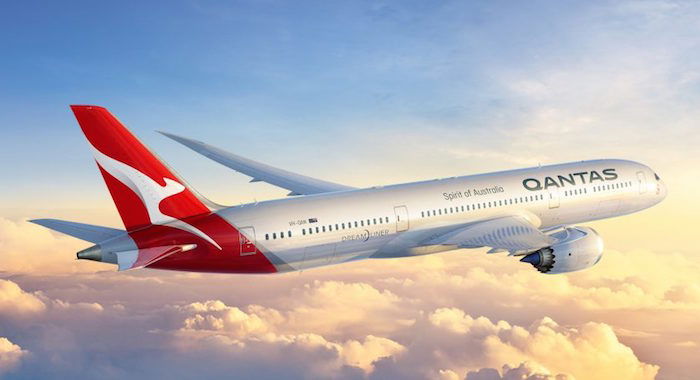 The latest words
The Canberra Times is reporting that at a recent aviation industry event, Alan Joyce discussed last year's diversion event to the audience, and in explaining how their 737 had been blocked by the airport operators car he said:
"Maybe the airport should be called 'The Canberra Pirates' because you wouldn't have this in Somalia. You wouldn't have this in other parts of the world. It is unbelievably appalling behaviour. They actually ransomed one of our aircraft"
Wow.
Bottom line
It's not unusual for airline executives to speak out publicly about issues they are passionate about — we've seen the US3 vs. ME3 battle get very heated.
But for Alan Joyce to compare Canberra to Somalia certainly steps it up a gear. I would hate to be the Qantas Canberra Airport Manager going in to work today.
Which side do you support?