As reported by The Sydney Morning Herald, Qantas is taking its pilots to court over who gets to fly the Airbus A380. This is an interesting case…
Qantas tries to hire A380 pilots externally
Many airlines use a strict seniority system for pilots, whereby your seniority determines what aircraft you fly, what your position is (captain, first officer, etc.), and where you'll be based.
This works just fine most of the time, except when you have a huge increase or decrease in the number of pilots flying, as we saw during the pandemic. Switching the plane or position you fly requires extensive training, which is expensive and time consuming.
During the pandemic, so many pilots had changes to the planes they were flying, so airline training facilities were full. This is essentially what's now causing some issues at Qantas.
In addition to captains and first officers, Qantas also has second officers, who are essentially relief pilots on long haul flights. As the airline brings more Airbus A380s back into service, it also needs more second officers for these jets. How these pilots should be sourced is what's causing some issues at the airline right now.
Qantas wants to hire 20 second officers externally, who will act as relief pilots on the world's largest passenger jet. Meanwhile the Australian International Pilots Association, which represents pilots at the airline, is opposing this.
The union points out that second officers should be promoted from the Airbus A330 and Boeing 787 (Qantas' two other jets with second officers), and then new pilots can be hired from outside to fill those positions. After all, when there's a seniority based system, that's how it's supposed to work. Those hired externally start at the bottom of the totem pole.
However, Qantas rejects this, claiming that it would be too complicated to do this, since it would essentially double training requirements. Rather than just having to train 20 external pilots on the A380, the airline would instead have to train 20 internal pilots on the A380, and then 20 external pilots on the A330 or 787.
The union argues that Qantas is breaking its contract with pilots:
"The pilot seniority and allocation system has been accepted at Qantas for more than half a century to provide dedicated and long-serving pilots with a clear career pathway. Regrettably Qantas has attempted to ride roughshod over this seniority and allocation system to reduce training requirements, which have been an understood and accepted part of flight operations for a long time."
Meanwhile Qantas claims that so many pilots are being brought back that this shouldn't really matter, as everyone is getting promoted quickly:
"We have a record amount of training underway as we bring more pilots back after COVID, hire hundreds of new pilots and promote existing pilots to more senior positions. We are at near capacity in our training facilities, so we are looking at how we can best allocate the limited training positions and ensure we can do as much flying as possible."
The union then argued that if Qantas wanted to directly hire pilots from outside the airline to fly the A380, then the company would have to compensate pilots it overlooks, in line with a clause in the bargaining agreement. The airline says those regulations don't apply in this case, and is now taking the union to court.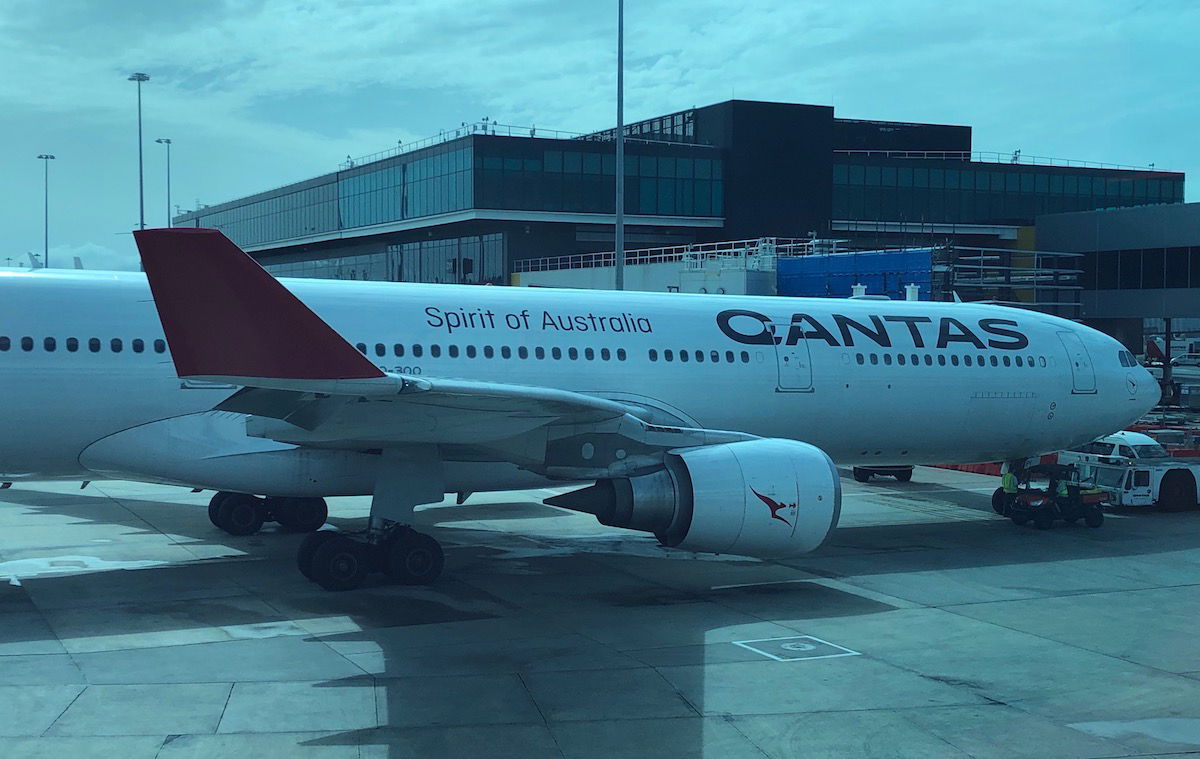 This pretty much sums up Qantas' approach to labor relations
Based on my understanding of this situation, it seems like the union is in the right here. While it's inconvenient to promote second officers to the A380 rather than hiring externally (since it doubles the amount of training required), that's how a seniority based system is supposed to work.
But unfortunately a complete lack of interest in maintaining good labor relations has been a hallmark of Alan Joyce's tenure as CEO of the airline. This is far from the first time that Qantas management has shown such disregard for its employees. I'm actually amazed that service at Qantas is generally halfway decent, given management's disregard for frontline workers.
While many Australians have historically loved Qantas, there's simply no denying that Joyce hasn't been great for labor relations or passenger experience. He has been ruthlessly focused on the bottom line, though, which I know some shareholders appreciate. And to his credit, it hasn't exactly been an easy few years for the industry.
With Qantas getting a new CEO in the coming months, I'd expect it to probably still be business as usual when it comes to labor relations, given that she has worked side-by-side with Joyce in the Qantas ecosystem for so many years.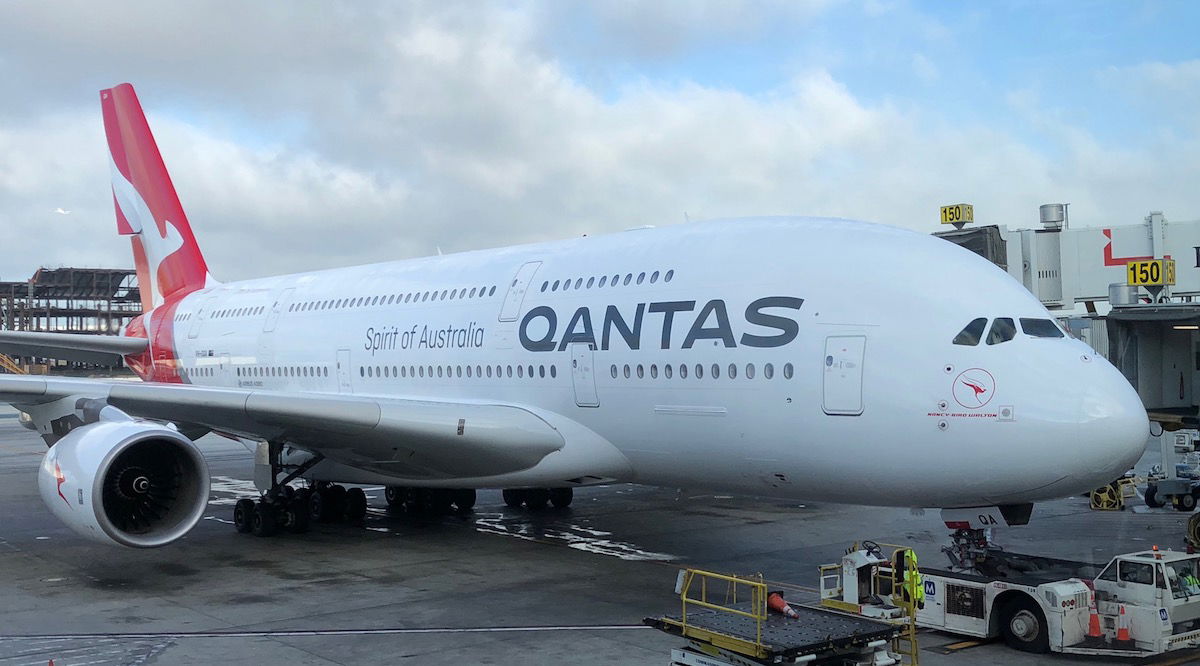 Bottom line
Qantas and its pilots are going to court over Airbus A380 pilot promotions. The airline needs 20 relief pilots for the A380, as the planes are brought back into service.
The company wants to hire these pilots externally, arguing it would take too many resources to promote pilots from within. Meanwhile the union is arguing that this isn't how the seniority system works, and that these pilots should be promoted from A330s and 787s.
What do yo make of this dispute between Qantas and the union representing pilots?