One of the greatest improvements we've seen to Priority Pass the past couple of years is the addition of airport restaurants. Priority Pass has partnered with some airport restaurants to offer members a certain dollar amount credit (typically $28-30) that they can use towards purchasing food and drinks at those restaurants.
This network has been growing significantly, and in the US we're now up to about two dozen Priority Pass restaurants, which is great.
LAX is one of the airports that has benefited from this, and over the past few months we've seen three new restaurants added at the airport:
In June, Barney's Beanery in Terminal 2 was added to the Priority Pass network
In September, Campanile in Terminal 4 was added to the Priority Pass network
In September, PF Chang's in Tom Bradley International Terminal was added to the Priority Pass network
This is a great selection, and I in particular appreciate how spread out the restaurants were, which benefits people traveling from multiple terminals.
Well, unfortunately it looks like Campanile's in LAX's Terminal 4 has been removed from Priority Pass. I'm working on finding out what caused this, and if this is temporary or permanent. However, in the meantime I figured it was worth a post, to prevent anyone from dining there only to find out their Priority Pass membership no longer works there.
What could the cause of this be?
It could be that they're just having some sort of technical issues
It could be that the demand was too great, and that it got in the way of their usual business and just wasn't worth it
The good news is that Tom Bradley International Terminal is only a very short walk from Terminal 4, and it's connected airside. PF Chang's is also one of my favorite chain restaurant, so I don't mind walking over there. The only downside is that PF Chang's only opens at 11AM, so this doesn't help those that were hoping to have breakfast at Priority Pass' expense.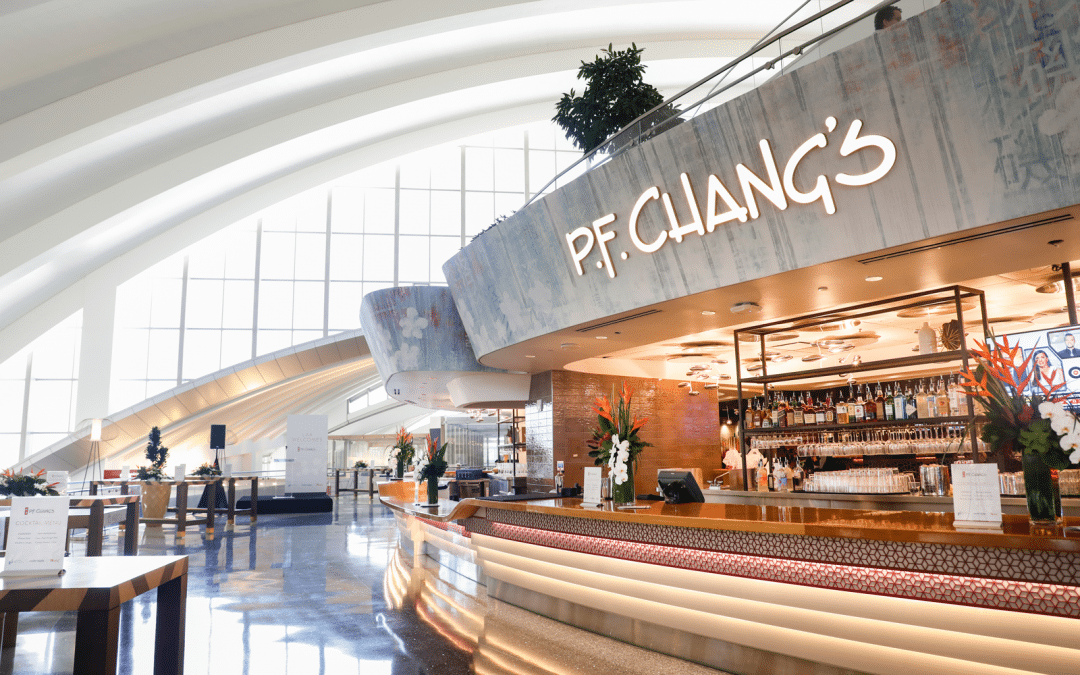 PF Chang's LAX
Were you able to eat at Campanile's before it was pulled from Priority Pass?
(Tip of the hat to iamhiro)