Last summer I finished a contract role at work, packed a suitcase and headed off on a long summer vacation following the sun. It ended up lasting for exactly 100 days, where I managed to visit 20 different countries across Europe, the Middle East and Asia.
Had the finances not run out, I could have easily kept traveling for another month or two.
It did take some adjusting to pack up all my things every few days and move on to a new city or country. But the traveling life quickly became real life and to be honest I sort of forgot about my responsibilities back at home.
You might be dreaming of a gap-year backpacking through Southeast Asia, or a working holiday through Central America, or maybe even volunteering in Africa for an extended period of time. There are some logistics to traveling long term that you might not realise as you are planning or packing for a trip. But if you are planning on taking a long trip, consider these before you leave!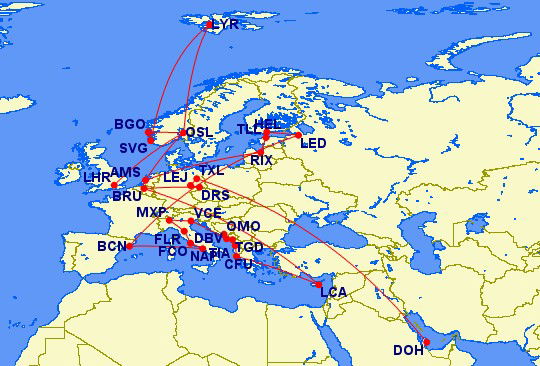 Pack as light as possible
This is probably the most obvious, but also the most important.
I guarantee you will not be glad you brought that fifth pair of shoes with you, as you lug your suitcase up the 50th flight of stairs on the trip.
If you can't easily carry your luggage up a flight of stairs, you have brought too much.
Rollaboard suitcases are wonderful for the smooth polished floors of major airports, but you will be cursing them as you try and drag them through a cobbled street in Rome or up a narrow and steep staircase in Amsterdam.
I've written separately about the benefits of traveling with hand luggage only — it makes life so much easier.
Laundry
This was by far the most frustrating part of the trip, and I have always wondered how Ben manages this long term! The lighter you travel the more often you will have to wash your clothes. I can't bring myself to pay hotel prices for laundry where it can be $5 just to wash one shirt. So I would ensure that at least one night per week was spent either at an Airbnb, or at a friend's place with a washing machine, and I'd take an hour or two out of my week to wash my clothes.
Smart, experienced Airbnb hosts will provide washing liquid/powder, because it is an absolute pain to have to go out and purchase this each time, and I didn't really want to carry around small bags of white powder through airports!
Fortunately as we were following the sunshine our clothes air dried quickly (I don't trust tumble driers, especially ones I haven't used before), and there is an odd sense of accomplishment and replenishment knowing all of your clothes are clean. Or maybe I'm just OCD?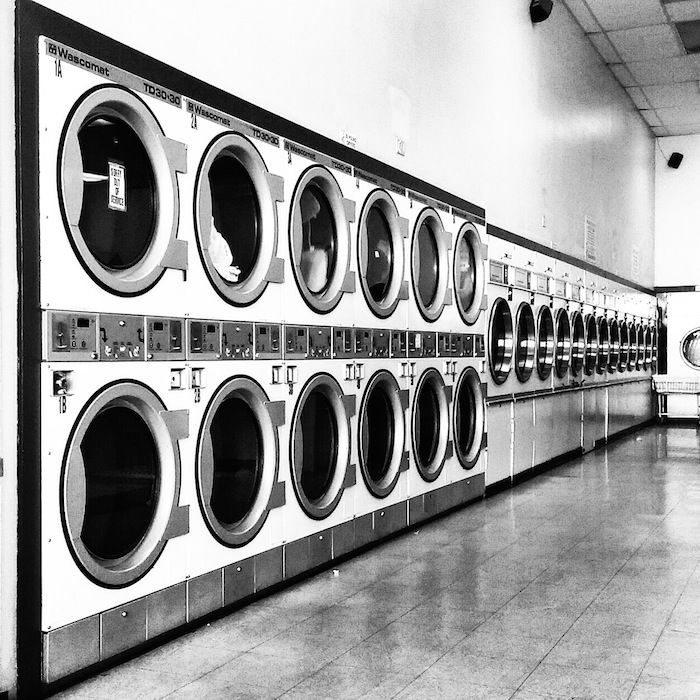 Don't plan everything
I am a bit of a control freak in planning travel though learned to relax quite a bit on this trip. For the final four weeks we did something I had never done before, which was not plan anything in advance. The weather in Southern Europe by September was starting to be a bit unpredictable, so there was little point booking a week on a Greek island if rain was forecast.
It was really exciting as we went into the shoulder season at the end of summer, as there were loads of cheap transportation and accommodation options when booking last minute. It meant visiting places I had never heard of or ever planned to go.
We ended up spending a week in Ksamil on the very southern tip of Albania, because we stumbled across the best beach I had seen in Europe.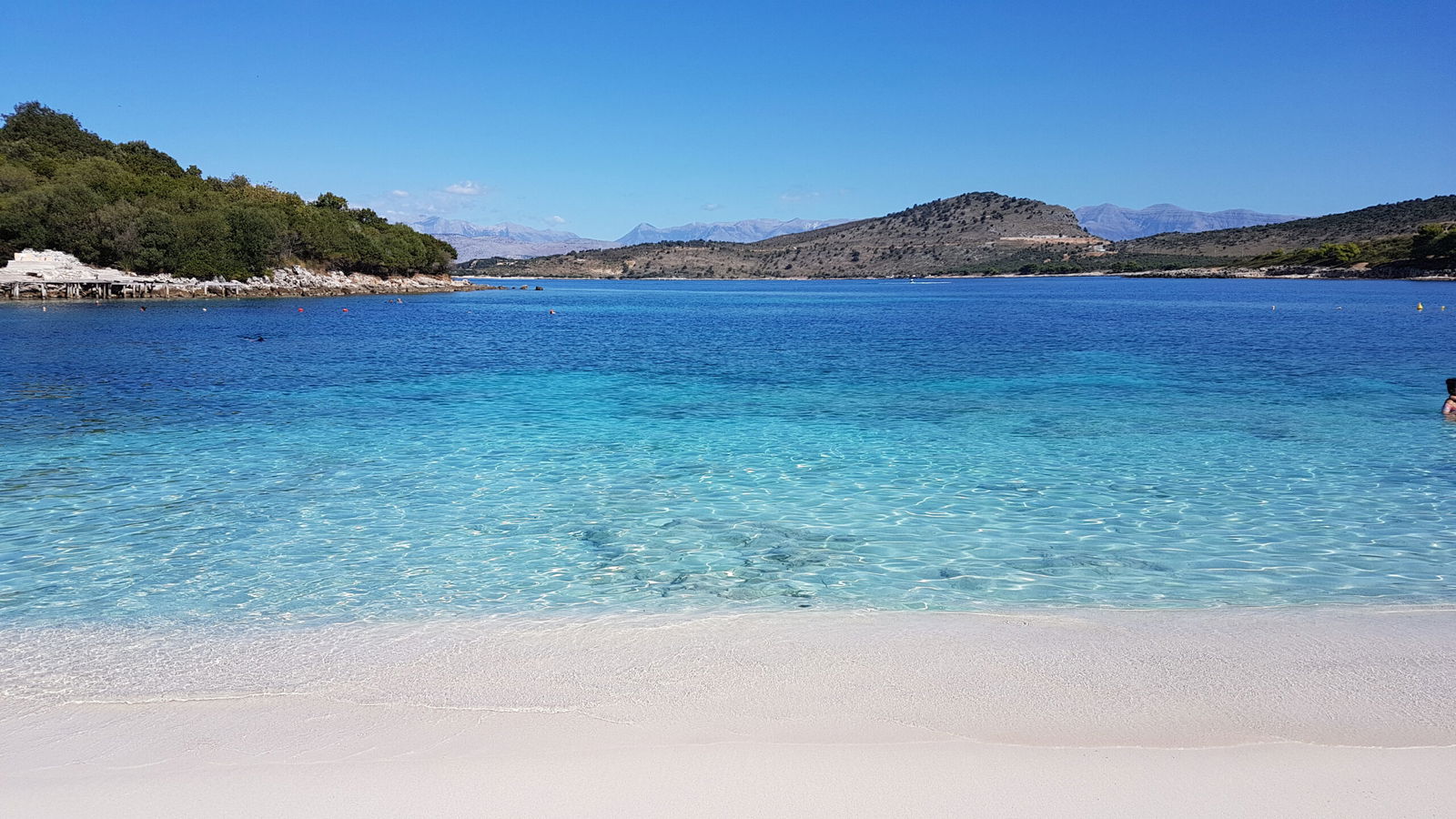 Have perspective when something goes wrong
We were lucky on this trip, that other than some unfortunate weather resulting in several days inside, there were no major hiccups. But on a previous five week Europe trip a few years back, within just a few weeks I managed to:
Be without my luggage for the entire time I was in Iceland (thanks Turkish Airlines!);
Find my accommodation in Serbia did not have any running water for five days in 35 degree heat, which led to:
Developing an eye infection in Turkey; and
Having my mobile phone stolen at the same time.
The frustrating part about bad things happening when you are on the other side of the world is that you are less powerful to resolve them than you would be at home. You can't go down to your local doctor to resolve it quickly and easily –- visiting an eye doctor in Istanbul was not an experience I would want to repeat regularly! I kept saying to myself over and over, 'if I was just at home for one day I could fix all this.'
But of course, you are not.
And you shouldn't throw in the towel for the whole trip because something isn't working out, because if you do you will resolve everything in one day and then wish you were back on the trip. I kept telling myself these were all temporary inconveniences that would resolve themselves. And sure enough:
My luggage was eventually returned to me;
I had running water as soon as I left Serbia;
My eye healed; and
I survived without a phone for a few weeks!
Resilience is difficult to teach, it needs to be experienced. Just try and remember what is more important and that life will go on.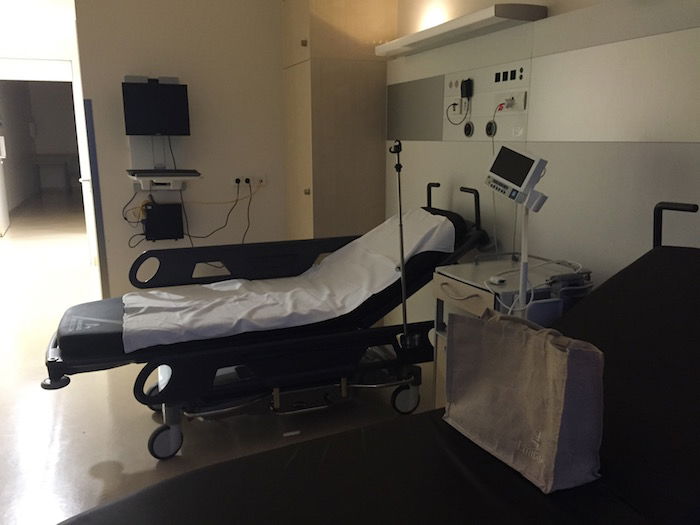 Take 'time off' from the holiday regularly
This is always the tip that requires the most explanation to people. No matter how much you are enjoying the break, particularly if it's a very active holiday and you are traveling with just one other person, you may need a break from all the activity, and perhaps even from each other. You don't need to 'do something' every single day even if that something is lying on the beach in the sun.
I always try and take one day every fortnight where I do absolutely nothing and not feel guilty about it. If it's raining that's always a great day to do it. Stay inside, read a book, watch a movie, have a nap, and have some 'you time.'
You might feel you are missing out by not seeing every single thing in every single place you visit, but trust me, it will preserve your sanity.
Even on holiday, you need to look after yourself.
Mix up your activities
I couldn't have had only one 'type' of holiday for 100 days. I would go mad with the boredom/repetitiveness.
Sure, I could have had a $1,000 per night overwater bungalow at the Conrad Rangali in the Maldives with endless room service and day spas, but after a week I would have been ready to do something different. Equally I can't do walking tours around a big city for 10 cities in a row.
Where possible, mix up your activities. If you're sick of lying on the beach, explore a nearby town. Feeling overwhelmed by a city? Do a day trip out in the countryside. If you're sick of the cold weather see if you can do a side-trip skiing somewhere. It can get boring doing nothing believe it or not. After a week of lying on the beautiful sleepy beaches of Ksamil, Albania, it was wonderful to catch the ferry over to the Greek island of Corfu and explore the bustling old fort town.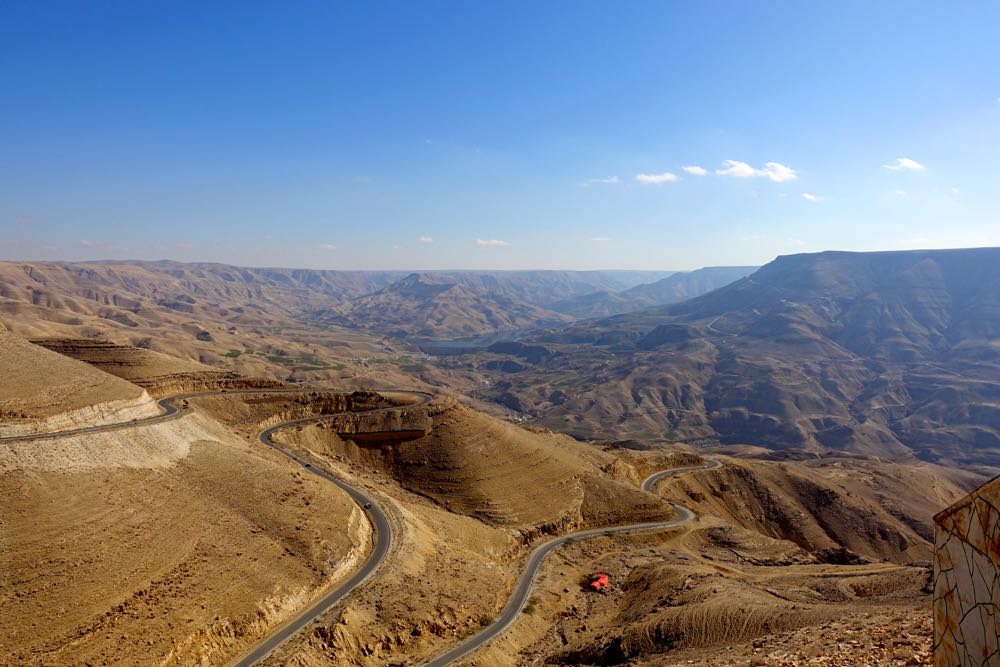 Exercise
This is one of the last things you'll feel like doing but one of the most important. I found going for a run or long walk as soon as I woke up was the only time each day I found the time and energy to do regular exercise. Jogging through the back streets of Bosnia did receive some odd stares, but it felt like I earned that afternoon beer that would call my name as soon as the sun started to set!
I also try and have at least one alcohol-free day each week. This was harder than it sounds because it wasn't like I had work the next day.
Logistics back home
Life will go on back home. Bills will be due, mail will be sent to you, errands will still be required. Obviously move as much of your physical mail online as you can. It's also a great help if you have loved ones back home that can occasionally help out by checking on your property, opening/sending you your mail and even helping with the odd errand. You can certainly bring them back some souvenirs in gratitude.
Don't forget to pay your bills on time — they will not accept 'I was on a really long holiday' as an excuse for not paying on time.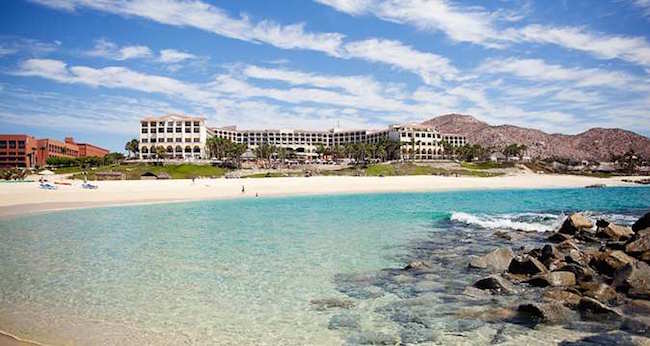 Bottom line
Ben often talks about his 'ultimate first world problems.' And I admit sometimes I laugh when he notes something like the small size of his on-board shower, or the less-than-stellar year of his vintage champagne.
Equally I'm sure some of you will laugh at the idea that anyone would need some sort of advice guide for how to cope with an extended holiday, other than to 'relax, do what you want and enjoy.' But if you are fortunate enough to travel for an extended time (and I do thoroughly recommend it!), it's important for your sanity and well-being to look after yourself.
Do you have any tips for long-term traveling?