Priority Pass is the world's largest network of independent airport lounges, and over the past couple of years they've added a considerable number of airport restaurants to their lounge network.
The logic is that they pay lounges a fixed amount every time you visit, so in terminals and airports where they struggle to reach agreements with lounges, they'll instead give you a certain dollar amount to spend at partner restaurants. This is an awesome feature for members.
Historically the best airport in the world for Priority Pass restaurants was Portland Airport, and I once even flew to Portland primarily to review this experience. Portland Airport had four options for Priority Pass members.
There's Capers Cafe Le Bar, which is a sit down restaurant in the airport.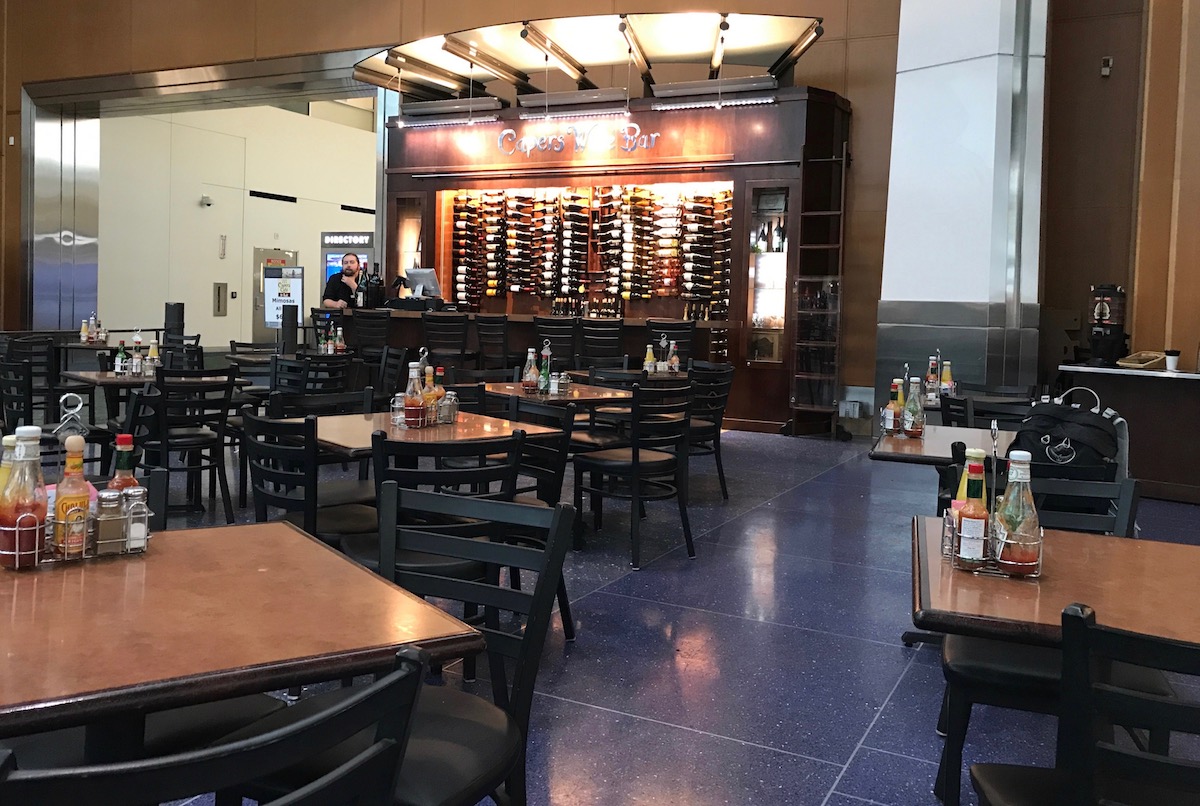 Then there's Capers Market, which is a grab-and-go concept, though also has a bar.
Then there's House Spirits Distillery, the world's only airport distillery, where you could get a tasting with Priority Pass.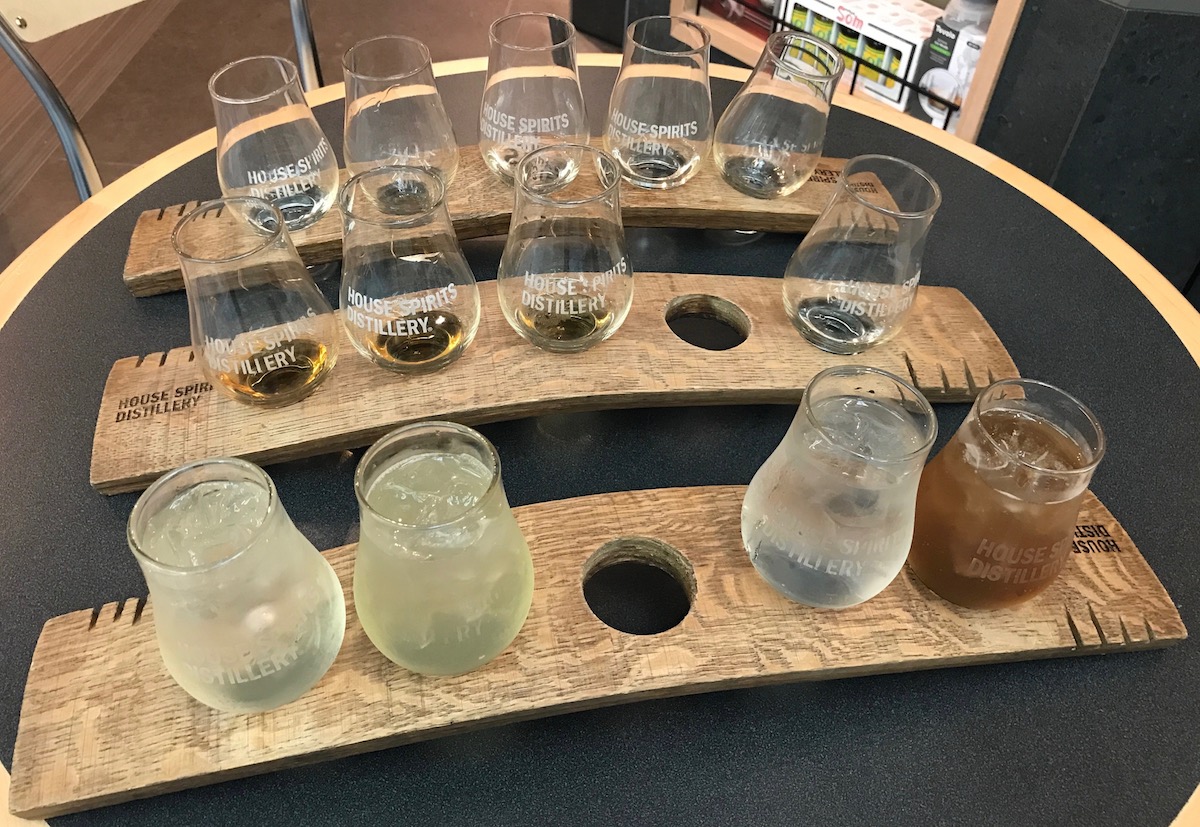 Then there's the Alaska Lounge.
Well, unfortunately this airport just got a little less exciting for Priority Pass members.
Capers Market Portland Airport has left Priority Pass. Interestingly Capers Cafe Le Bar continues to be part of the network, at least for now.
In addition to that, Priority Pass members will still have access to the Alaska Lounge (when they're not restricting access due to crowding), as well as House Spirits Distillery.
It's interesting to see Capers Market leave Priority Pass, since it was different than most other Priority Pass establishments. Capers Market mostly had grab-and-go items, so while other Priority Pass restaurants have restricted taking things to go, this place encouraged it.
Ultimately we don't know why this place left Priority Pass. They charged huge markups, and they didn't have to worry about labor costs as much as other Priority Pass locations, since it was mostly self serve.
This would lead me to believe that Priority Pass may have pulled the plug, given the number of people who were likely hitting up both Capers locations, eating at the other one while taking stuff to go from this one.
Many have thought that the Priority Pass restaurant situation is too good to be true. It will be interesting to see how this concept evolves.
Some restaurants seem to be doing really well with this. In other cases, like at SeaTac Airport, we've seen restaurants join and then leave within days.
Will anyone miss Capers Market being part of Priority Pass?