A couple of weeks ago, we learned that Plaza Premium lounges would be rejoining Priority Pass, which is a pretty significant development. I wanted to post a reminder of this, as the integration is now complete.
63 Plaza Premium lounges join Priority Pass
All 63 Plaza Premium lounges have rejoined the Priority Pass network as of June 20, 2023. Here you can find the full list of Plaza Premium lounges belonging to Priority Pass.
In the United States, this includes the lounges in Dallas (DFW) and Orlando (MCO). Note that Virgin Atlantic Clubhouses access through Plaza Premium isn't part of this arrangement, since Clubhouses aren't actually Plaza Premium lounges, but just have an arrangement in place with the group.
For context, Priority Pass is the world's largest network of independent airport lounges (and other experiences), with over 1,300 lounges around the world. All kinds of premium credit cards offer a Priority Pass membership, which is a great way to get lounge access when traveling. Priority Pass doesn't operate lounges as such, but rather has partner lounges that it pays when a member visits.
Plaza Premium operates the world's largest collection of independent airport lounges, with over 60 of its own lounges. You can't directly buy a Plaza Premium lounge membership, but rather Plaza Premium acts as a contract lounge provider for premium airline passengers, and for other lounge access programs. Plaza Premium has had partnerships with American Express and Capital One, to offer cardmembers access to these lounges.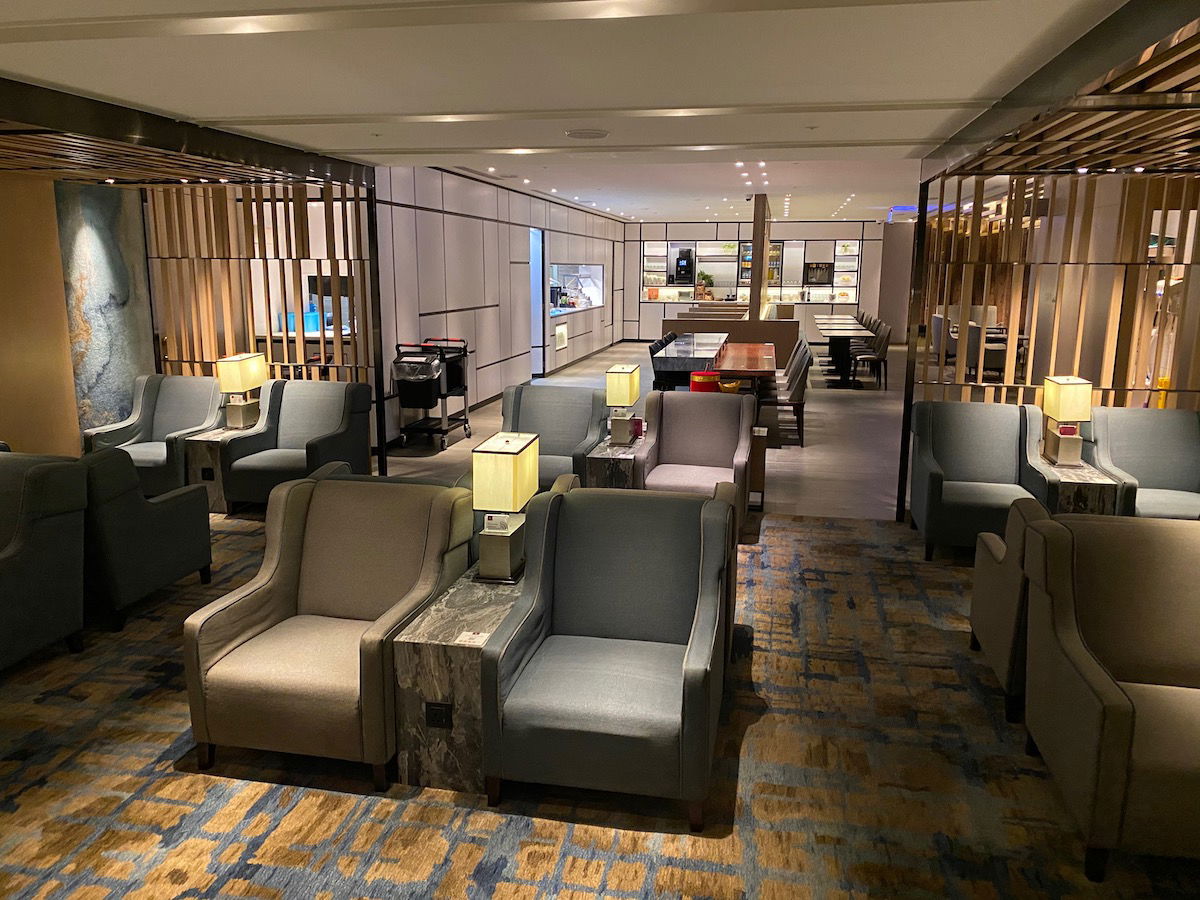 Plaza Premium lounges left Priority Pass in 2021
Historically Plaza Premium lounges belonged to Priority Pass, but that changed in 2021, when the two companies cut ties. Officially, Plaza Premium provided the following explanation when the two companies ended their partnership:
"In view of the rapidly changing travel environment and staying true to our mission in Making Travel Better, we have reassessed our product and service offerings in the hope of creating a comprehensive airport hospitality experience to reach more travellers globally."
It seemed pretty clear what was going on at the time:
Plaza Premium lounges are able to negotiate different reimbursement rates through different partners; for example, an airline that sends their business class passengers might pay more per person than a Priority Pass member who visits, since Priority Pass can offer so much volume
My guess is that Priority Pass was reimbursing Plaza Premium among the lowest amounts of any source of lounge access, so Plaza Premium decided to focus on other partnerships instead; presumably the two companies couldn't agree on a "fair" price as they renegotiated their contract
So I imagine that Plaza Premium tried to find new ways to monetize its lounges more profitability, but ultimately wasn't successful, and decided that Priority Pass is the way to go. One thing is for sure — belonging to Priority Pass is one way to guarantee a lounge will consistently be filled, even if the margins aren't great. 😉
Here's what David Evans, CEO at Collinson (the parent company of Priority Pass) had to say about this development:
"We are dedicated to creating the very best propositions for our clients and partners whilst delivering the best possible travel experience for our global members. The rekindling of a long-standing relationship reminds us that the travel industry is a rich ecosystem that delivers the best experience for consumers when the various players work together as one. With demand for premium travel stronger than ever we are significantly increasing our network of lounges and experiences in key travel hubs across the world."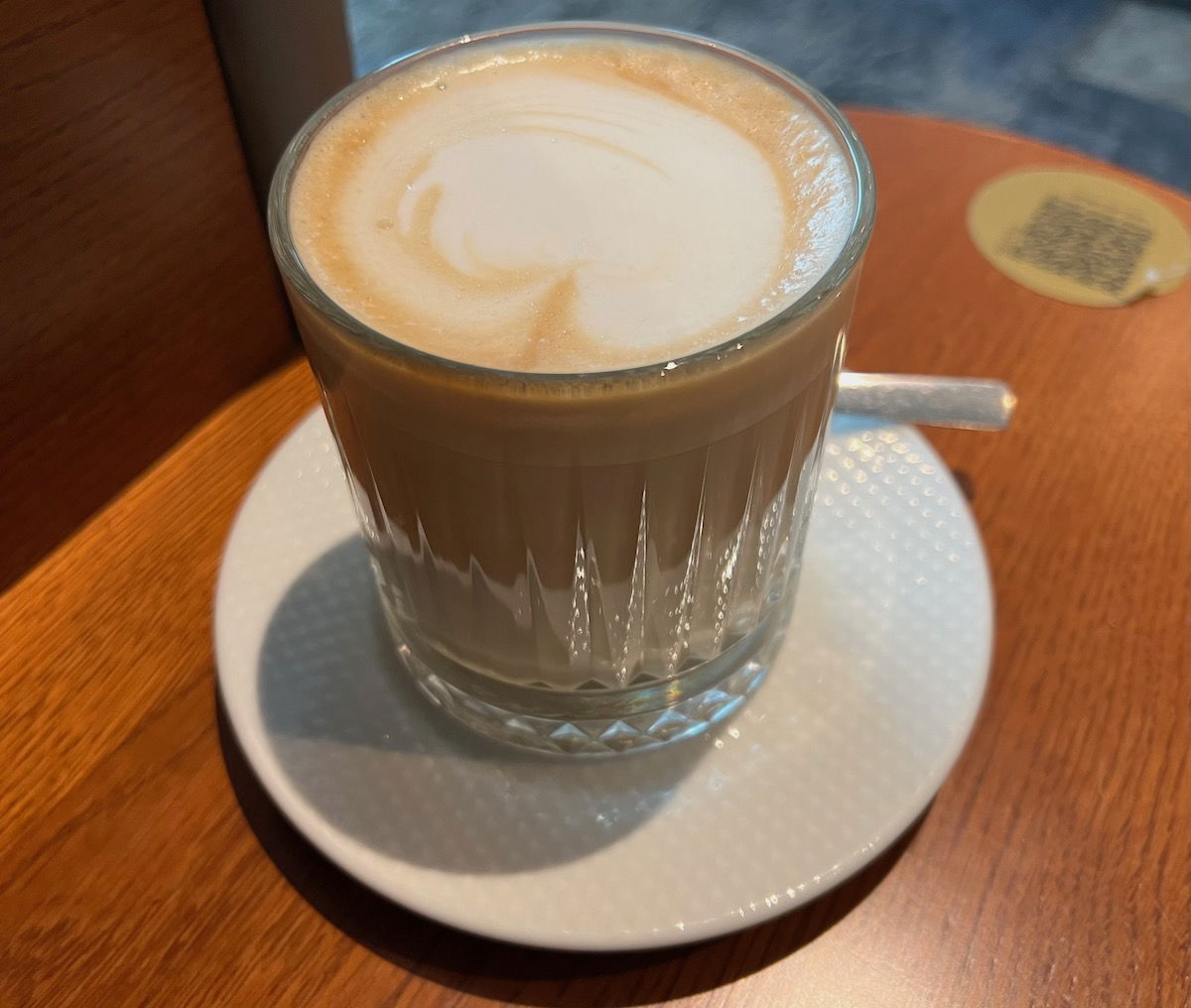 Is this development good or bad news?
It goes without saying that Plaza Premium lounges rejoining Priority Pass is great news for members, since they'll suddenly have access to more lounges. Plaza Premium lounges are superior to your typical contract lounges, so that's positive.
That being said, for those of us with a premium American Express or Capital One card that directly offers access to Plaza Premium lounges, I'd say this is less great news. Plaza Premium lounges haven't been as crowded as other Priority Pass lounges specifically because the entry requirements were a bit stricter. So you can expect that Plaza Premium lounges will now be more consistently crowded.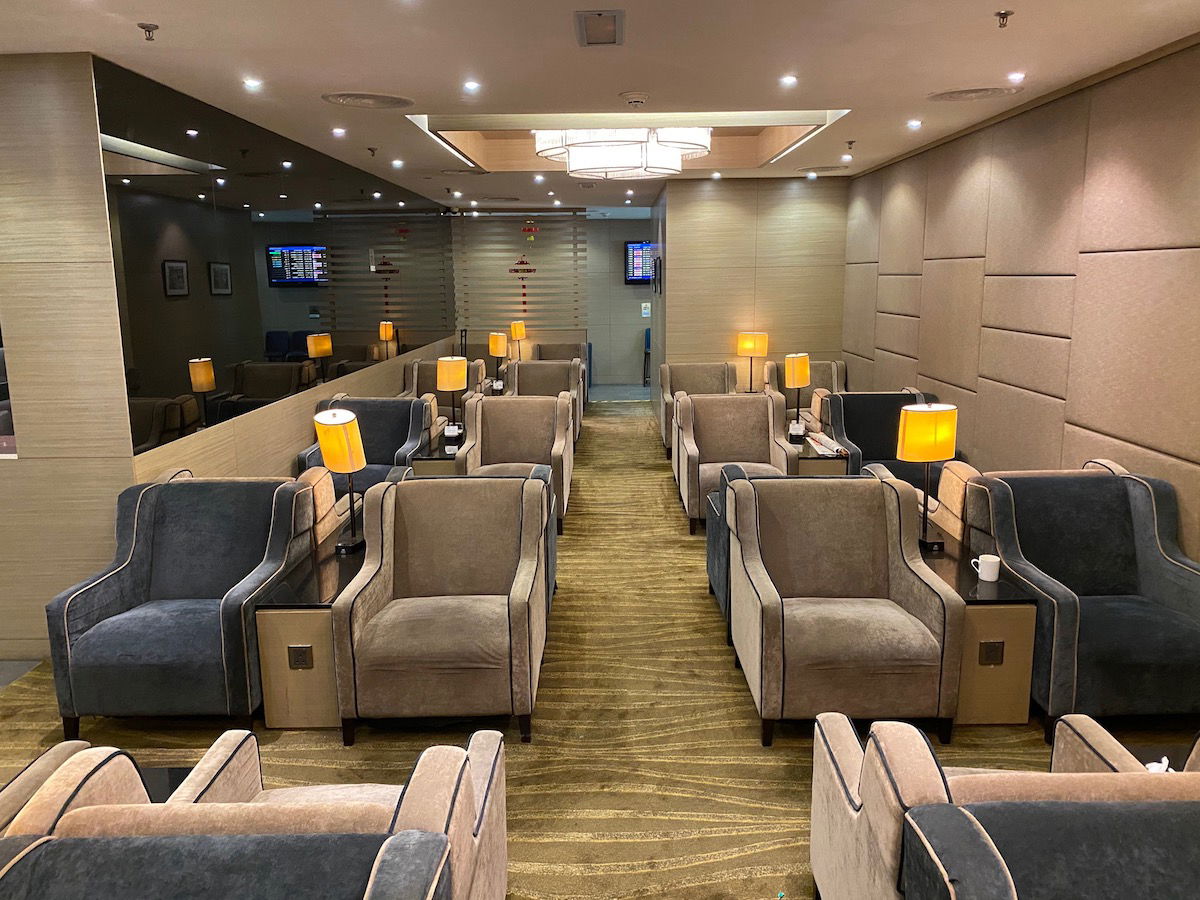 Bottom line
Plaza Premium lounges have rejoined Priority Pass as of June 2023. The two companies had cut ties about two years ago, as Plaza Premium seemingly wanted to find new ways to monetize its lounges. I guess that didn't work out, because the lounges are now once again open to Priority Pass members.
What do you make of Plaza Premium lounges rejoining Priority Pass?