Porter is a popular airline in Canada — it's based at Toronto Billy Bishop Airport, and operates De Havilland Dash 8-400 turboprops to both domestic and transborder destinations. The airline is known for its great passenger experience, and primarily targets business travelers.
While the airline has been grounded for over a year, some major changes will soon be coming to Porter's fleet and business model. This was first rumored back in May, but has now been confirmed.
Porter orders up to 80 Embraer E195-E2s
Porter Airlines has placed an order for up to 80 Embraer E195-E2 aircraft — this includes 30 firm orders and 50 options, with deliveries expected to begin in the second half of 2022. At list prices, this deal is worth up to $5.82 billion USD.
The order has technically been placed by Porter Aircraft Leasing Corp, a sister company of Porter Airlines. The order also includes the ability to convert purchase rights into smaller E190-E2 aircraft, to provide opportunities to fly nonstop in markets where there previously wasn't sufficient demand. If the airline takes delivery of up to 80 Embraer jets, this could create as many as 6,000 new jobs.
For those of you not familiar with the Embraer E195-E2, this is the latest generation jet of the Brazilian aircraft manufacturer's lineup. The E195-E2 is the largest, longest range, and most fuel efficient Embraer E-jet. The plane can seat 120-146 people (depending on the configuration), and can fly up to 2,600 nautical miles.
As Porter Airlines CEO Michael Deluce describes this order:
"We are bringing Porter's distinct style of service to dozens of new North American cities. We believe that now is the right time to make this investment as the pandemic resets the aviation landscape. Adding a diverse selection of popular business and leisure destinations to our network means that we are better positioned to serve the needs of many more passengers."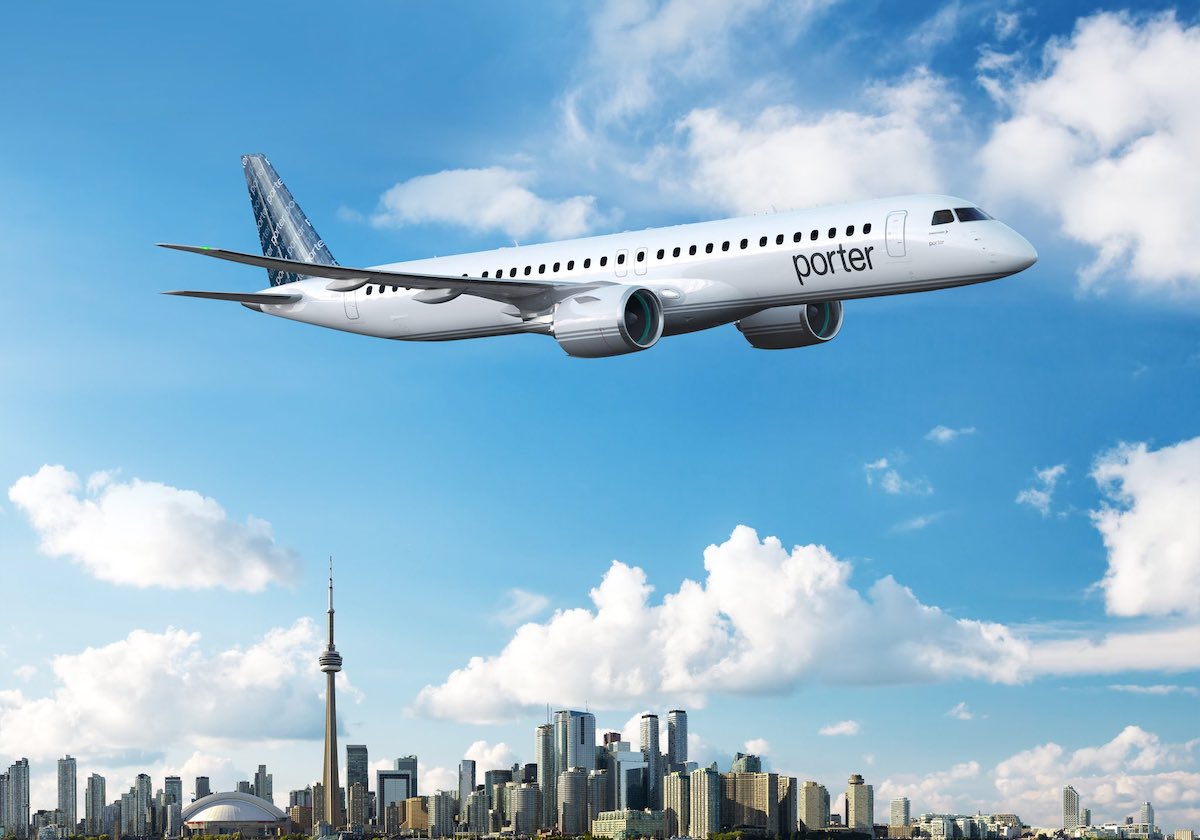 Porter will expand to Toronto Pearson Airport
If you've flown Porter before, you may be thinking "Billy Bishop Airport is convenient, and soon I can fly Porter out of there on a nicer plane!" Not so fast, unfortunately, as the government doesn't allow jets to operate out of Toronto's city airport.
Instead Porter Airlines will be expanding to Toronto Pearson International Airport, which is much larger and (for some) less convenient. From Pearson Airport, the E195-E2 is capable of flying everywhere from Los Angeles, to Vancouver, to Miami, to St. John's.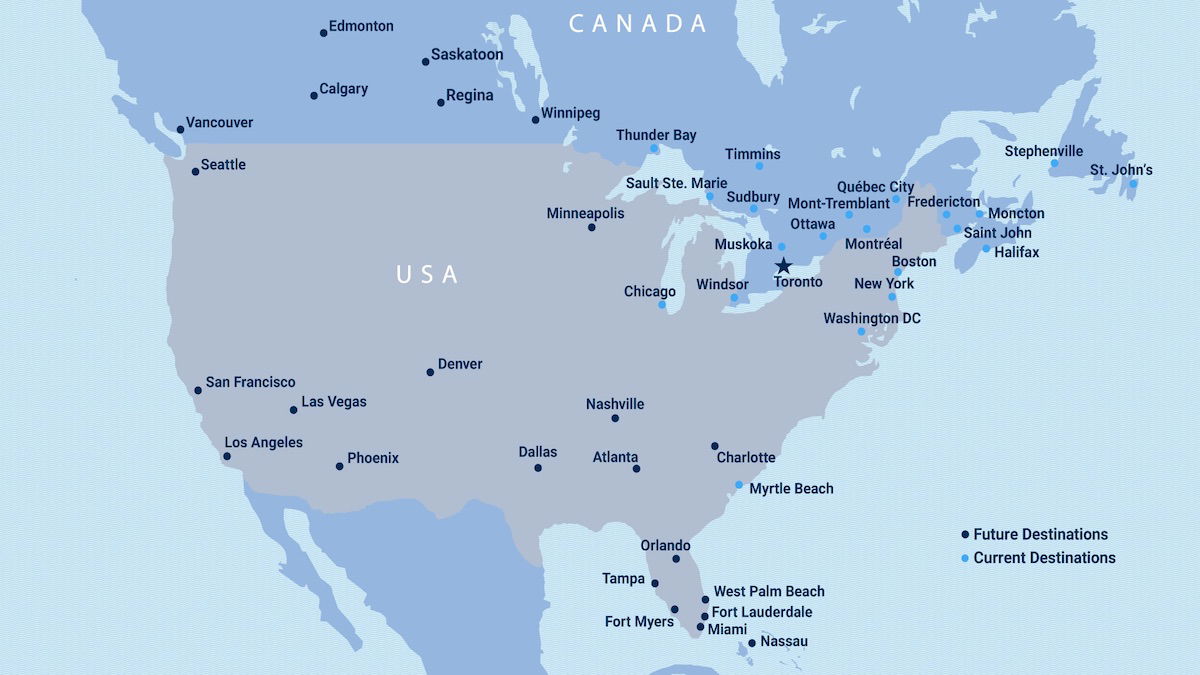 While more competition out of Toronto Pearson is good for consumers, this still seems extremely risky:
Porter is known for offering a great passenger experience, though ultimately the biggest selling point of the airline is the convenient service it operates out of Billy Bishop Airport
Porter will be at a significant disadvantage compared to Air Canada at Pearson Airport in terms of route network, frequency, etc.
Even if Porter configures E195-E2s comfortably, the airline can't compete with the wide bodies that Air Canada schedules on transcon flights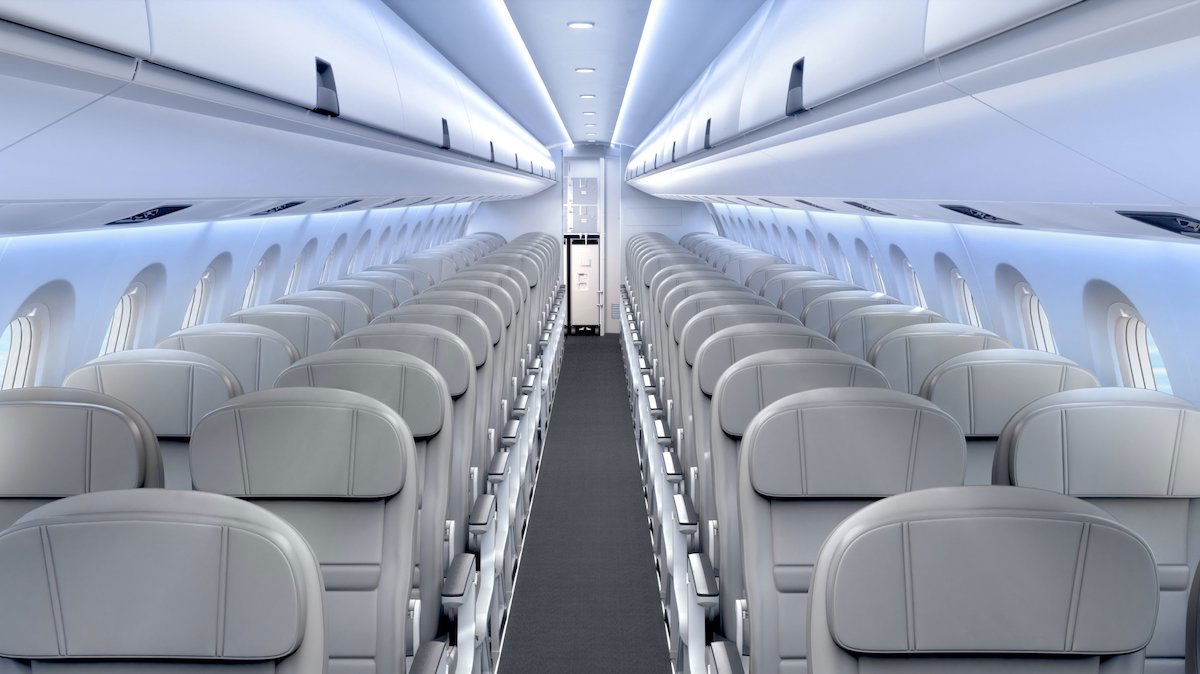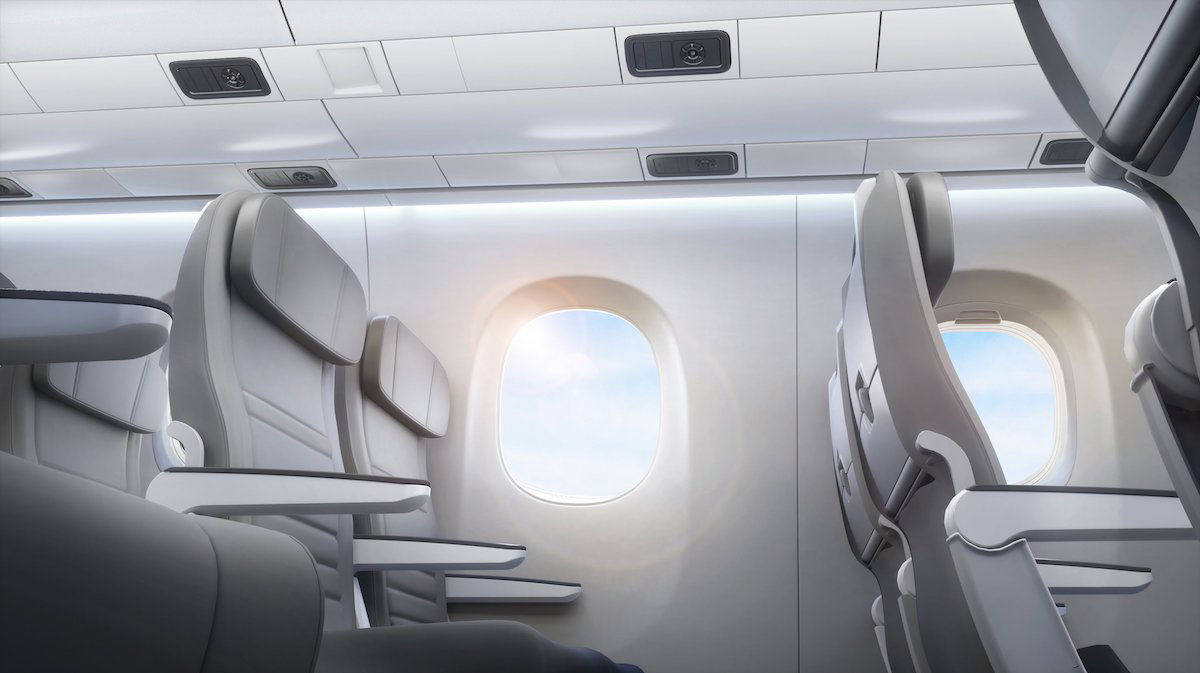 Porter won't exclusively be flying these new planes out of Toronto, though. The airline also has plans to operate routes out of Halifax, Montreal, and Ottawa, to other markets in Canada. Exact routes will be announced in 2022.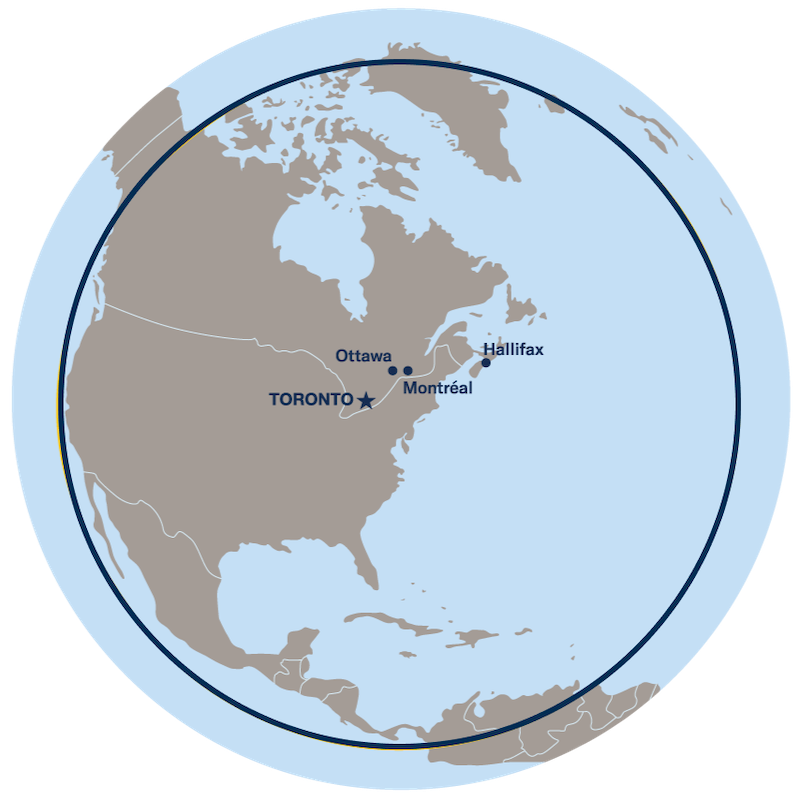 This isn't totally out of left field
On the surface this might seem like a wild direction for Porter to take, especially during a pandemic when the airline has been grounded for over a year. However, Porter has been thinking about acquiring jets for years.
Back in 2013, Porter had placed an order for 30 Bombardier CS100 aircraft (now known as the Airbus A220-100). The order had been conditional on the government changing rules to allow jets at Billy Bishop Airport, but that never ended up happening.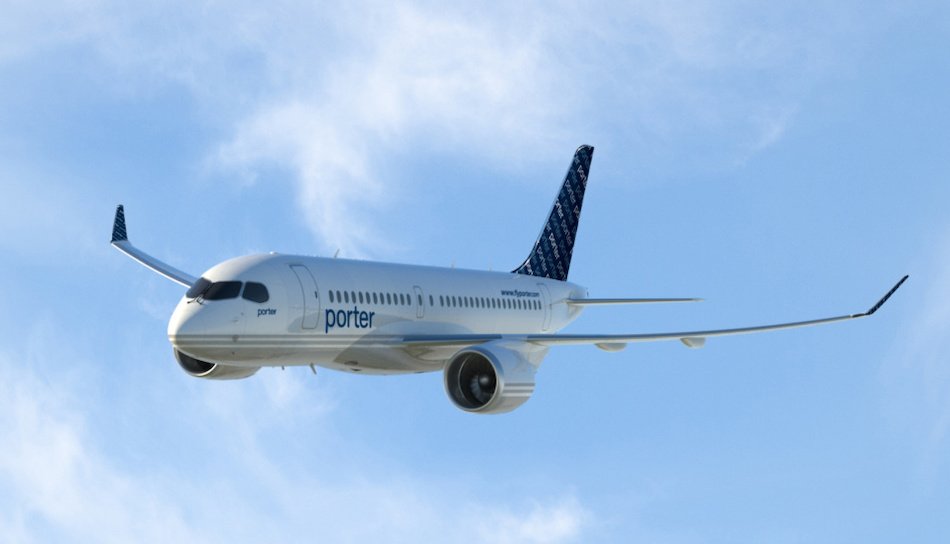 Clearly Porter still sees value in flying jets, even if the model is different than hoped for back in 2013.
Why would Porter order the E195-E2 over the A220-100, though? That probably comes down to the airline being able to secure E195-E2 delivery slots as early as next year, while more lead time would be needed for the A220-100. I imagine the airline also got a great deal, given the state of the airline industry.
Bottom line
Porter Airlines has placed an order for up to 80 Embraer E195-E2 jets. The boutique Toronto-based airline will use these planes to not only launch operations out of Toronto Pearson Airport, but also out of Halifax, Montreal, and Ottawa.
This is great news for Canadian consumers, and bad news for Air Canada. It's going to be fascinating to see how this unfolds. This all gets even more interesting when you consider that Connect Airlines is a new carrier that essentially intends to replicate Porter's existing business model at Billy Bishop Airport.
What do you make of Porter Airlines ordering Embraer E195-E2s, and planning significant expansion?