For years, airlines around the world made huge profits by charging customers exorbitant fees in order to pay for flights with a credit card. People had different reasons for wanting to use credit cards, though for many of us it's all about earning points/miles. This was particularly prevalent in Australia, where airlines were charging as much as $8.50 to pay by credit card, even if the fare was just $50.
That is a 17% surcharge.
Fortunately, many airlines around the world no longer charge fees to pay by credit card, as both customers realise the airlines cost of providing this convenience was not nearly as high as the fees they were charging to do so, and various government regulatory bodies rule that any credit card payment fees must match the cost to the company/airline in providing this service.
For example, in Europe, EU regulations now prohibit credit card surcharges for Visa and Mastercard payments, and UK legislation extends this to American Express payments as well.
But in Australia credit card surcharges are still allowed. Local coffee shops and restaurants used to regularly charge a 3% surcharge for payments by American Express, which were both the most:
costly payments for retailers to accept and process, as well as
lucrative for customers to pay with, in terms of points earn
Fortunately, the Reserve Bank of Australia has now ruled that credit card surcharges must match the cost to the retailer of providing this service.
For Australia's two biggest airlines, Qantas and Virgin Australia, this has meant they have set the following payment fees, regardless of the cost of the ticket:
Payment by bank transfer/POLI (where available): 0% (i.e. no fee)
Payment by debit or prepaid cards: 0.6% (capped at $11)
Payment by credit and charge cards: 1.23% (capped at $11)
So if you come to a payment screen such as this, with these three options, should you pay the credit card fee in order to earn the points?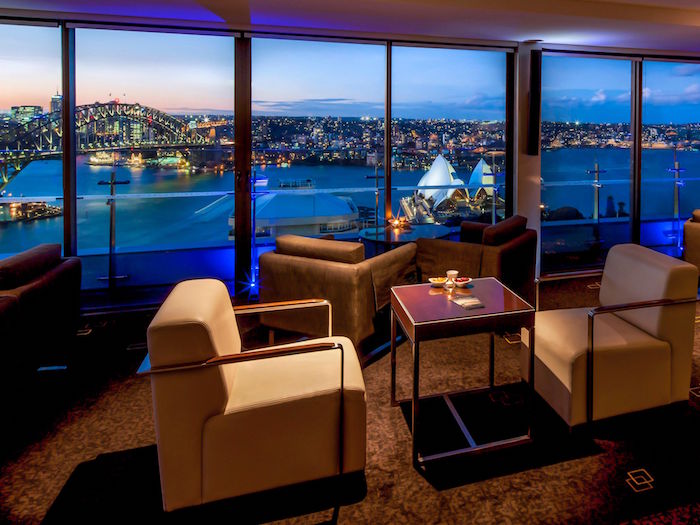 Determining the value of a mile or point
Let's say you have a credit card that earns one Qantas point per AUD spent, with no additional earn for bookings made through the Qantas website. And to keep calculations simple, let's say you are buying a Qantas flight for AUD$1,000.
If you pay by bank transfer/POLI, then there is no additional payment fee, but you will not earn any points. If you choose to pay with a credit card, you will pay an additional $11 (which is the cap, if there was no cap it would be $12.30, being 1.23% of $1,000). You will also earn 1,011 Qantas points for your troubles (points are usually also earned on payment fees).
So are those 1,011 Qantas points worth the $11 you have to pay to acquire them, versus no fees and no points with a bank transfer?
Everyone values their points differently, but its very important to give them a value, so you can use them in ways that match, or ideally exceed their value.
I'm asked the question of 'what is a frequent flyer point worth?' by friends and family all the time and my short answer is 'it depends on how you plan to use them.' The best value tends to be for long-haul premium award seat redemptions, the worst tends to be for gift cards, or in an online gift shop.
I've written about some of the best uses of Qantas points here. I personally believe that the value of a redemption is the price you would be willing to pay for it in cash, not the arbitrary amount an airline may set as a retail price for that same product. So if I was to redeem, say 100,000 Qantas points + $500 in fees and surcharges, for a flight I would have been otherwise willing to pay AU$2,500 for, then I would value those points at 2 cents each, as I saved $2,000 by using 100,000 points.
If the airline set a retail price of $5,000 for that same flight, I would not value the points at twice as much, because I would not be willing to pay that $5,000 amount.
But that's really a discussion for another time!
Based on what I have redeemed Qantas points for in the past, I would currently value them at around AU1.3c each.
Using my $1,000 fare example from above, those 1,011 points would be worth around AU$13.14 (1,011 x 1.3c). So when determining whether to pay the $11 surcharge in order to earn $13.14 of points, I would elect to pay the surcharge, because I'm coming out in front.
If the card you used awarded two points per dollar spent with Qantas then you would be receiving twice the value ($26.28) for using the card, so that would be a no-brainer.
If I was points rich and cash poor (i.e. had more Qantas points than I knew what to do with), I would just pay by bank transfer/POLI and forego the points.
If the card I wanted to pay with only earned 0.5 Qantas points per $ spent (so half as much as my example above), then I would only earn $6.57 worth of Qantas points for my $11 surcharge, so for me, this is not worth the extra cost.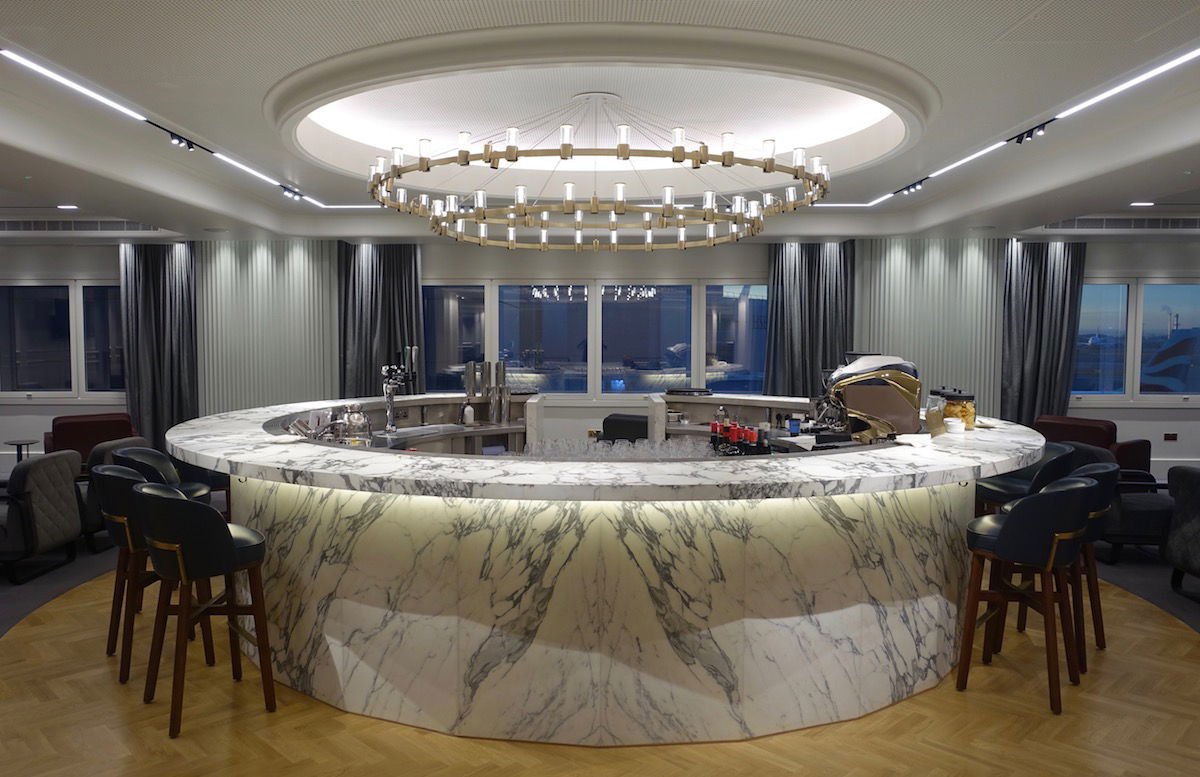 Bottom line
Everyone values their points differently based on the perceived value they obtain from redeeming them, and I would welcome your valuation of Qantas points, or any other points, in the comments below. It's more important that you are valuing your points, than if my valuation differs from your valuation.
Fortunately credit card surcharges have been phased out in many parts of the world (just as physical cash slowly is too), and even in Australia where they were terrible, they have now been reduced to reasonable levels. Once you have valuations of the value of the points you could earn set in your head, you can easily make this snap decision about whether to pay a credit card surcharge in order to earn points, when the bill or payment screen arrives.
One last consideration might be if the credit card offers any sort of travel insurance with the purchase, which could also make it worthwhile to use a credit card. This isn't common with credit cards in Australia, but some US credit cards offer good travel insurance, which could be valuable.
When do you pay a credit card surcharge?