Emirates has just launched a new payment option for customers, which could have major implications.
Emirates Pay, new account-based payment method
Emirates has just introduced Emirates Pay for customers in Germany and the United Kingdom, with plans to expand this to other countries soon. This is a new account-based payment method for purchasing airline tickets via emirates.com.
This is a white-label solution that was jointly developed by the International Air Transport Association (IATA) and Deutsche Bank. This is intended to be an alternative payment method for travelers looking to pay for airline tickets by having their bank accounts debited in real time.
The way it works, Emirates will provide all the necessary account and payment information, and passengers will approve the payment initiation in a convenient way via their online or mobile banking.
As the benefits of this are described:
This allows airlines a significantly more economical way to process transactions, with faster settlement times, supporting enhanced airline liquidity and reduced payment fraud
This allows customers to "address the demand for more secure and frictionless payment options, including account-to-account payments, for which a card is not required
As it stands, 60-70% of Emirates flights are paid for by credit card, while the remainder are paid for with country-specific payment options. Emirates is considering eventually incentivizing customers to use this payment option, and could offer perks like a bigger luggage allowance, an upgrade to seats with more legroom, or even special fares that can only be booked with Emirates Pay.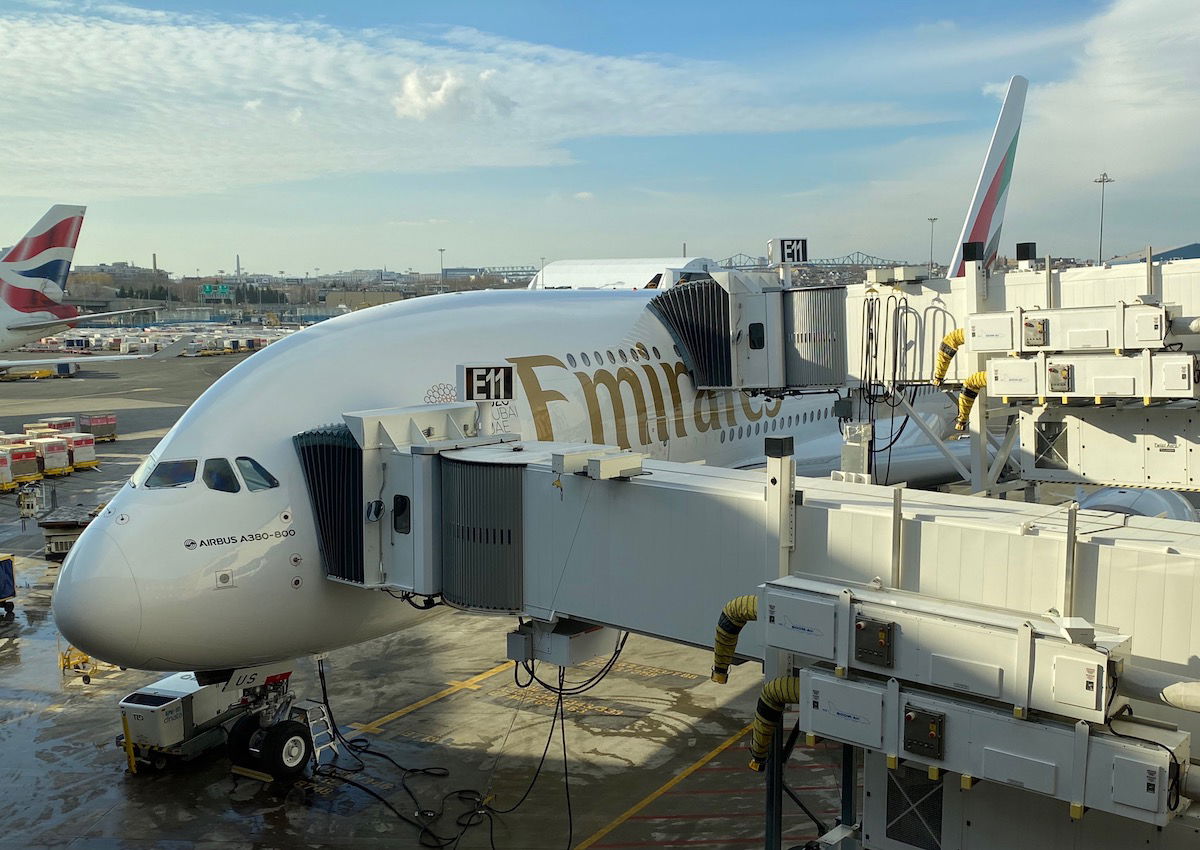 Why this has the potential to be major
Emirates' motive here is pretty clear — on average, credit card transaction fees are somewhere around 1-3%, with a company like Emirates probably paying on the lower end of that. That doesn't even account for credit card fraud, disputed transactions, etc. Meanwhile the new Emirates Pay system only costs Emirates a few cents per transaction, with much less risk of fraud and disputed transactions.
While 1-3% may not sound like a lot, this could be significant. For example, in the 2019-2020 fiscal year, Emirates had revenue of $28.3 billion, and profit of $456 million. Even if Emirates only paid an average of 1% of revenue in credit card fees, that could be up to $283 million per year. If Emirates could eliminate that, the Dubai-based carrier's profit margin could increase by more than 50%. Yep, all just by changing the way that people pay.
The motivation here is pretty clear, particularly for companies as low margin as airlines, where the profit margin may not be much more than the average amount of credit card fees the company is paying.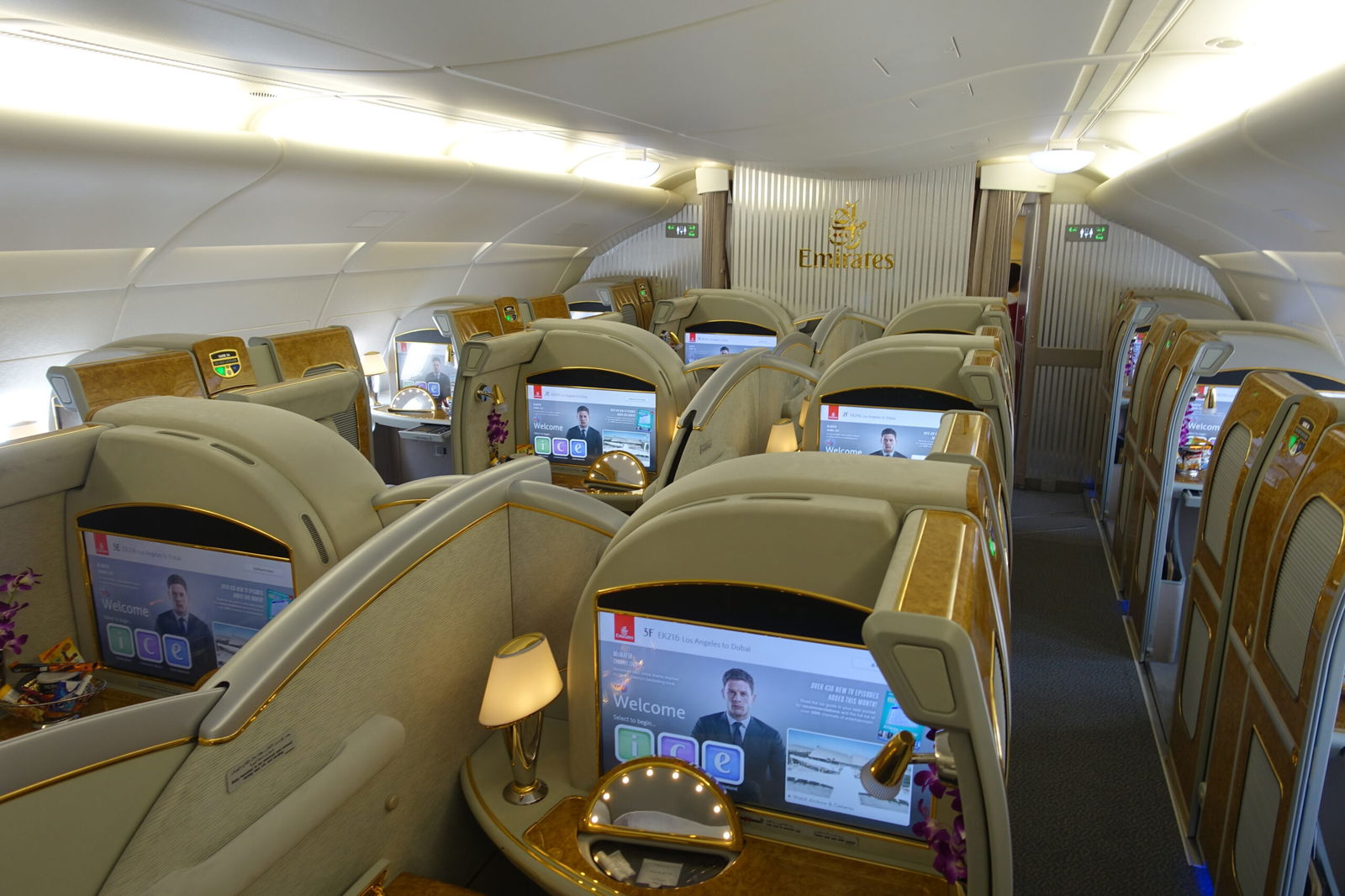 My take on Emirates Pay
More payment options are always a good thing, and that's the case here as well. Emirates flies to all kinds of markets where credit cards aren't commonplace, which is why 30-40% of tickets aren't paid for with credit cards.
That being said:
For those with access to credit cards, paying with them is a no brainer — you have the ability to dispute charges, you often have travel coverage with premium cards, and you can earn points (some cards even offer 5x points on airfare purchases, which is a fantastic return on spending)
I hope we don't see airlines penalize those who choose to pay by credit card in a significant way; I'm fine with the option being there, but I hope we don't see extra charges to use credit cards, and/or the lowest fares made available exclusively to those paying with this new option
Then again, I suppose it wouldn't be completely unreasonable if airlines did significantly incentivize this; it is definitely lower cost and better for them financially, so is it totally unfair if they create policies that reflect that?
I don't think we'll see this become very widespread among airlines in the United States, given that co-brand credit card agreements are worth billions of dollars per year to major airlines; they have an incentive to continue encouraging people to be engaged in travel credit cards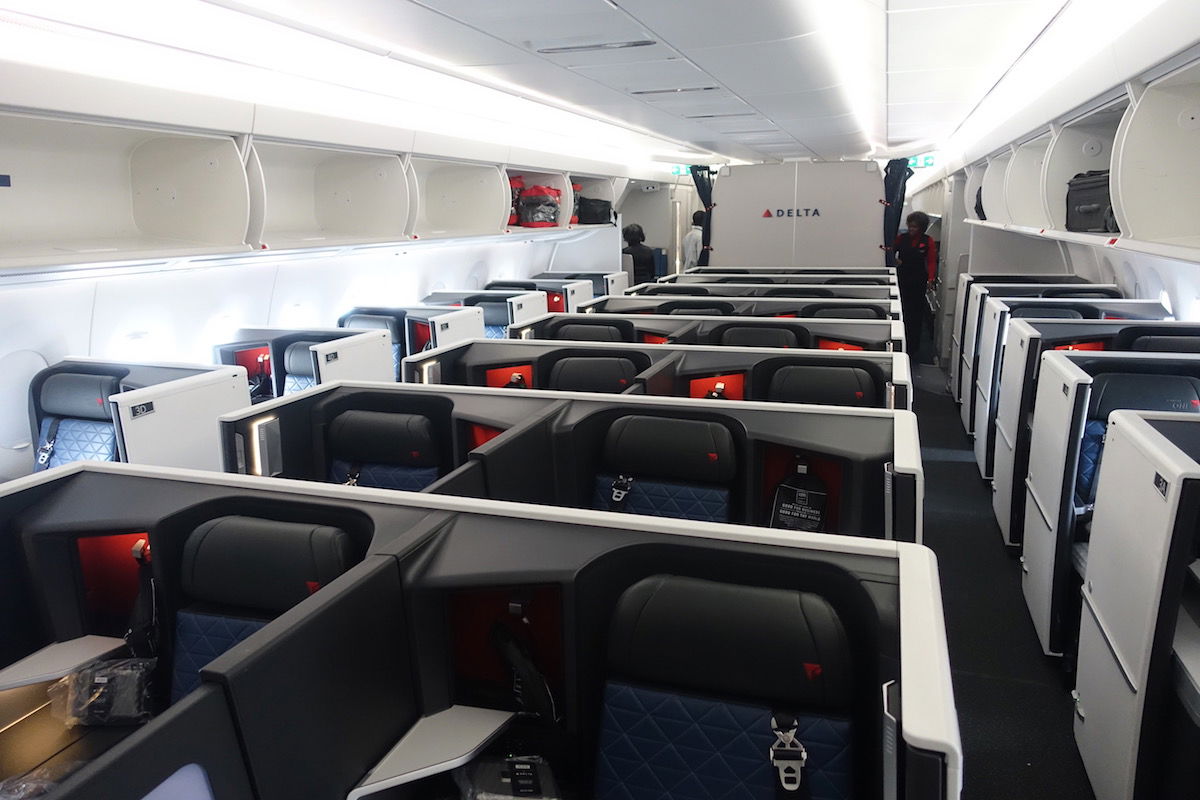 Bottom line
Emirates Pay is Emirates' new payment option, which has been in the pipeline for quite a long time. The Dubai-based carrier is the first airline to introduce this option, which was developed by IATA and Deutsche Bank.
Ultimately I think this is perfectly fine as an additional payment option, especially when you consider that credit cards aren't widespread in all parts of the world. That being said, I don't love the general precedent this sets, given the clear motive that airlines have here. That's especially true when you consider that IATA, which is an airline trade group representing most global airlines, is behind this. This is about reducing costs for airlines more than anything else.
What do you make of this development?