---
While I now live in hotels full time, I spent a majority of the first half of May staying with friends in Sicily, and figured I'd share some random thoughts/impressions:
Small town life is awesome
My friends live in a small town outside of Catania and there's something I love about just finding myself in a random small town without tourists.
It's no different than where my family grew up, really. My family is from Germany, from a tiny town outside of Frankfurt with just a few thousand residents. Growing up I would spend at least a month every summer there with family, and I always have fond memories of that. Everyone knew everyone, and the talk of the town partly centered around who didn't go to church on Sunday. It's so different than my everyday life that I just absolutely love it.
So while I'm not sure I'd like to live in a small town long term, there's something so refreshing about spending some time in a "simple" town. You've gotta love a town that's simple enough so that if you say you're going to meet at "the bar," everyone knows what you're talking about.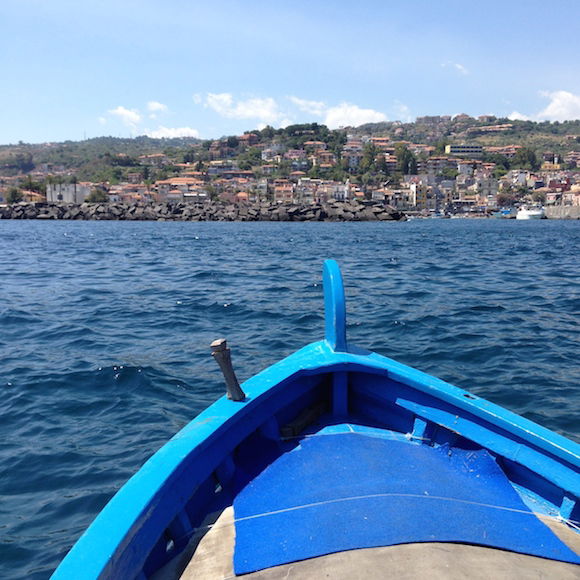 Sicily is adorably run down
Sicily is known for being somewhat rundown. As weird as it sounds, it's rundown in a way that adds to its charm. Like, after spending a couple of weeks in Sicily I feel like the rest of Italy is almost sterile by comparison.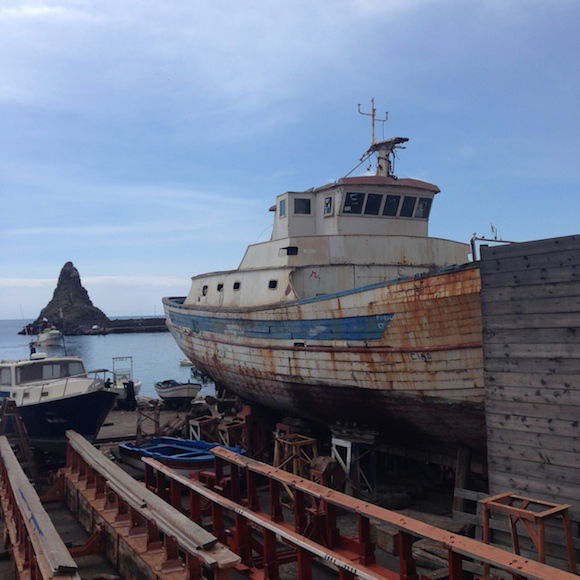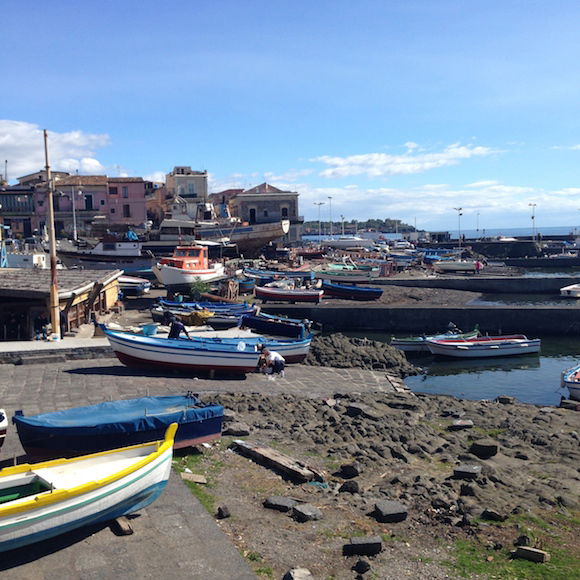 There's nothing run down about the nature, though — the scenery is just gorgeous!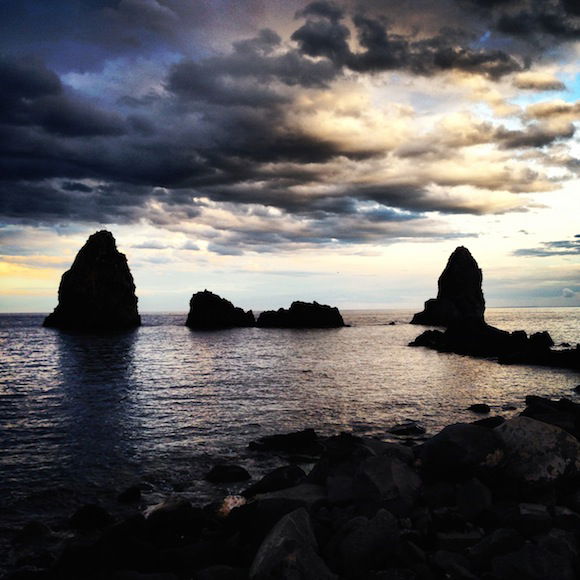 The land of cappuccino ridicule
I'm an absolute cappuccino-holic. I don't like them sweetened or anything, but rather serve them to me however they come. So naturally I'm thrilled when I can go to a local cafe with my laptop and get work done while sipping cappuccinos.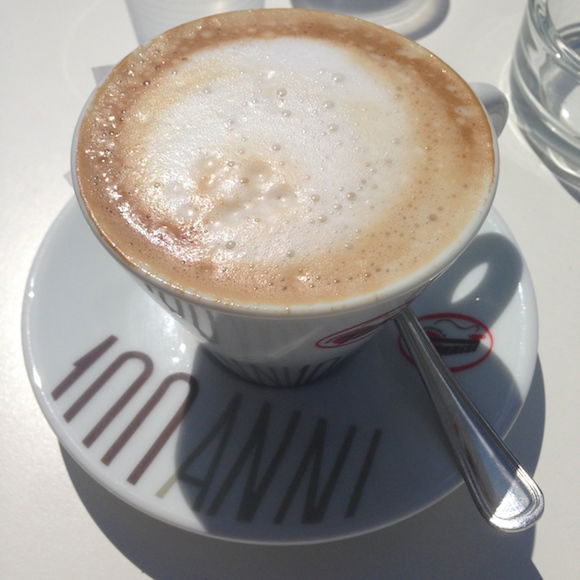 What's fascinating about cappuccino culture in Italy is that it's acceptable to drink them in the morning and late at night, but during the day they're almost off limits. Rumor has it that if you order one after 11AM they'll spit in it.
That wasn't quite my experience, though I did find there to be (endearing) ridicule associated with ordering one. I was called a "bambino" (baby) when ordering one during the day, and once they even made me one as if I were a five year old, with all kinds of sprinkles and powder, because only a baby would order one during the day.
It was all done in good fun, of course, though I couldn't help but laugh at how high context coffee culture in Italy is.
Granita and brioche is a thing — SCORE!
I'm sad that I only figured this out on my second to last day in Sicily. Granita is a type of frozen Italian dessert, kinda sorta like ice cream. And brioche is, well, bread. I love ice cream and I love bread, but I never thought it would be socially acceptable to eat both together.
So imagine my delight when I was at a cafe and ordered granita, and I was asked if I wanted brioche with it. I thought I was going crazy. You're asking me if I want bread with my ice cream? Like, how is that even a question?! Of course I do!!!
My friends proceeded to explain that apparently it's a "thing."
I don't know how I'll ever go back to eating just ice cream or bread…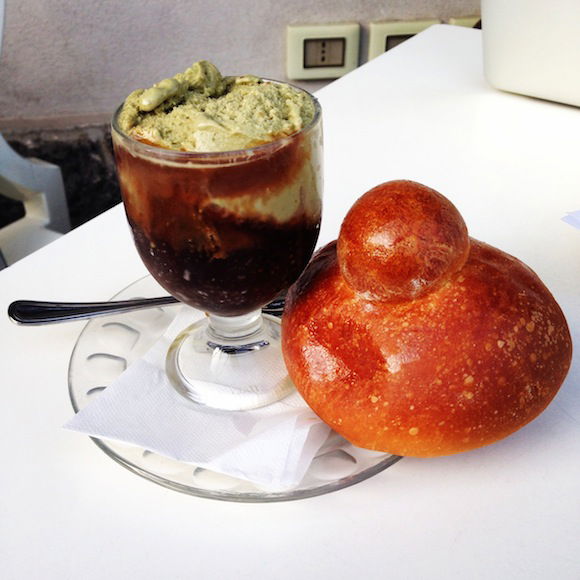 Buy a drink and get free food
I love maximizing value, in whatever form it may come. One of my favorite discoveries in Sicily was how they serve snacks with alcohol. If you order an alcoholic drink, they bring you a smorgasbord. And if you order another drink you get an even bigger smorgasbord. And if you order another one… well, you get the point.
So basically the cost of dinner in Sicily is roughly two alcoholic drinks of your choice. 😉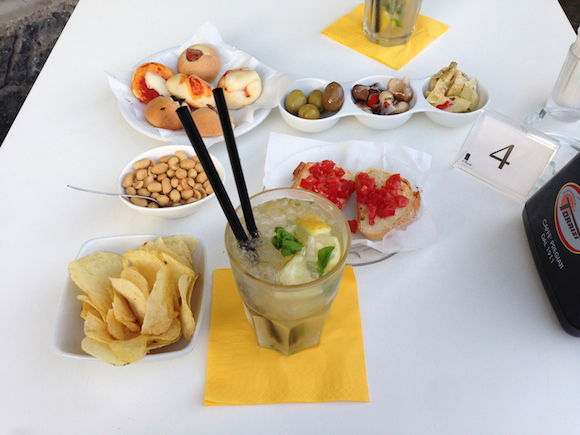 Bottom line
Now that I'm officially "homeless," I love being able to spend longer periods of time in one place. Even if it's just a week, it's nice to get a better feeling for an area while not falling too far behind with work. And over the past two summers that I've been there, Sicily has really grown on me…