There has been a lot of speculation all year about how close Norwegian has come to ceasing operations, based on their low level of free cash and difficulty in finding any more, as they continue to grow rapidly and for a while faced increased oil prices.
This came to a head just before Christmas, when Norwegian newspaper Dagens Næringsliv quoted an analyst from Danske Bank saying Norwegian was 'just days away from collapse' because of their liquidity (i.e. cash available to pay their bills).
I went back and forth in my head numerous times about whether to write about this, and even discussed it with the boss.
I love Norwegian and do not want them to stop operations, and have learned my lesson with regards to FlyBe about how negative publicity about the financial position of an airline can also contribute to their difficulties, if it leads to passengers avoid booking with them.
Well I'm happy to report that Norwegian is finishing 2018 publicly assuring the market their financial position is strong, and their 2019 plans financially sound.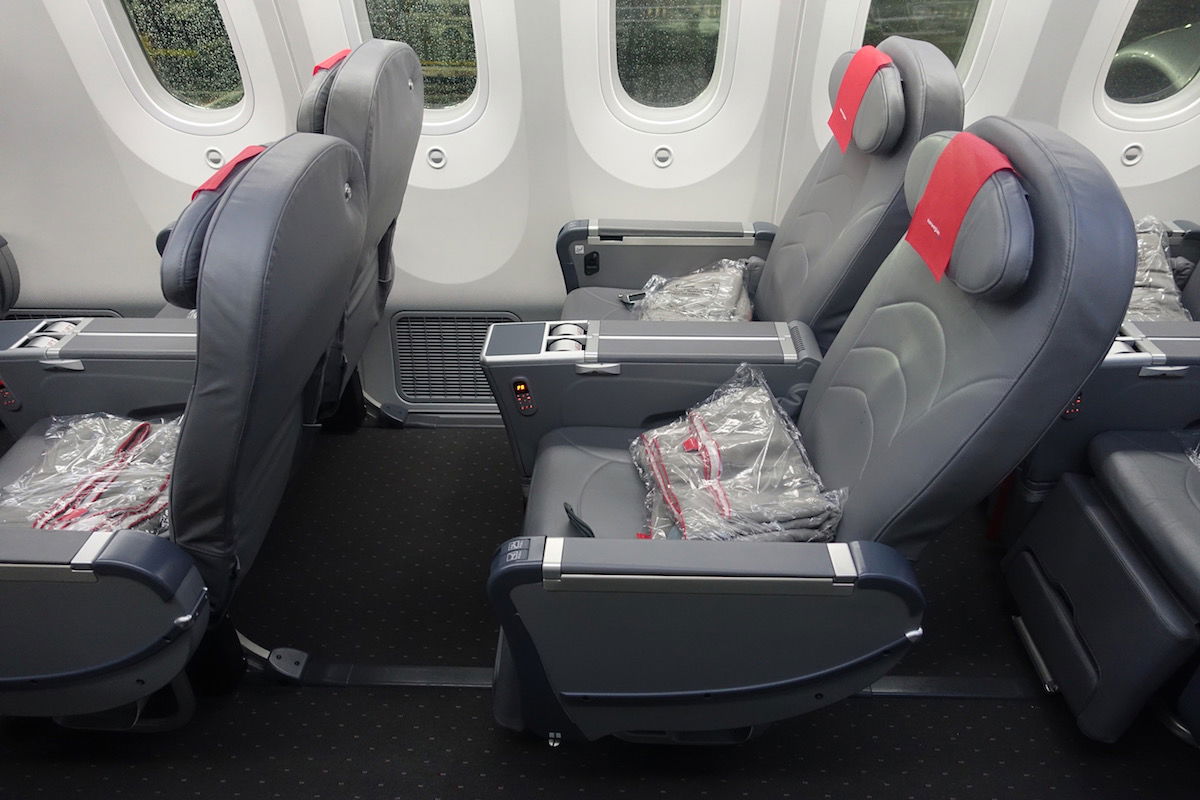 I know some of this news broke just before Christmas, but I did take a few days off for the holiday period and hope you did too. ; )
New financing for new aircraft
Norwegian has publicly announced they have sufficient financing for all aircraft deliveries for the first half of 2019 — I believe they are referring to their long haul 787 Dreamliners, as the 'Norwegian Group' has a number of different entities in different countries.
They achieved this by refinancing one Dreamliner they had already received, which gave them a 'positive liquidity position' of 275 million Norwegian Kroner, which is around 30 million USD.
This is still not a huge free cash position given the size of Norwegian long haul, and the rate at which it is growing.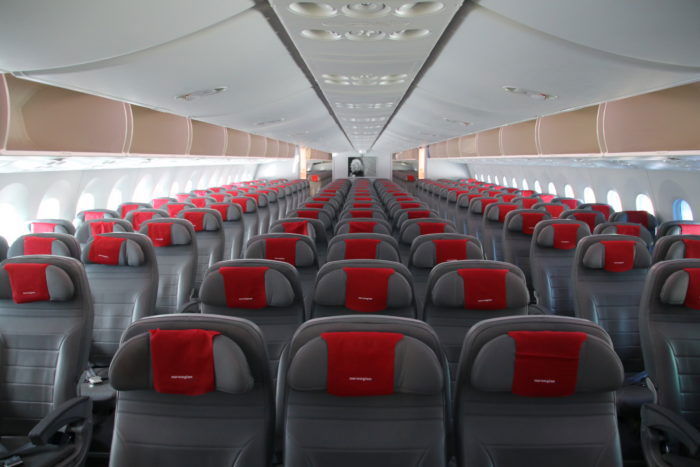 Cost cutting measures
Norwegian has launched what they call an 'extensive cost cutting initiative,' as well as assuring the market that:
To meet the competitive environment in a period with seasonally lower demand in Europe, the company has made several changes to its route portfolio as well as adjusted its capacity.

Combined, these measures should improve the financial performance from the start of 2019.
Norwegian says these measures will save $230 million, though they have not given many specifics about exactly how these cost savings will be achieved — will they be reducing the passenger experience?
Norwegian long haul's primary markets are between Europe and the USA, and there is less demand during the northern winter.
Some airlines will redeploy aircraft to other popular destinations during this slower period — British Airways and Virgin Atlantic do so to the Caribbean and Middle East, but Norwegian does not serve these markets with their 787s.
They may need a spare aircraft depending on how long their 737 MAX is stuck in Iran though…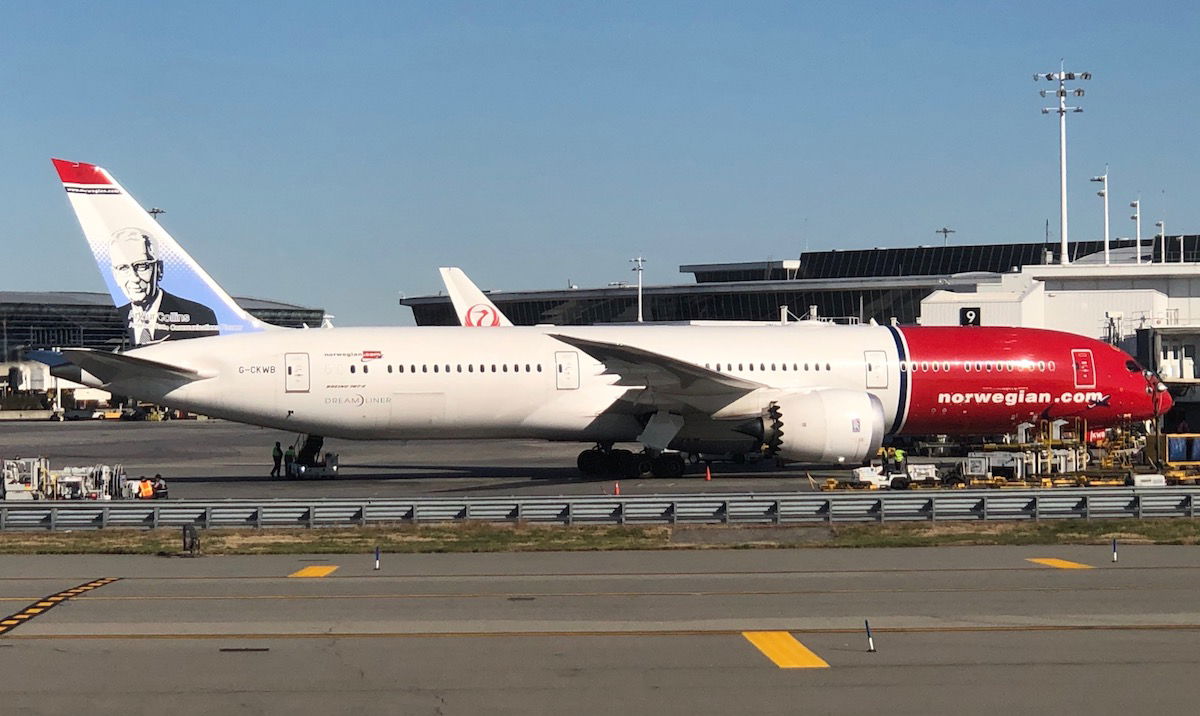 Bottom line
2018 has been a really rough year for European airlines with several airlines, such as Primera Air and Cobalt, collapsing.
Norwegian is my favourite low cost carrier in Europe, so I am happy to hear they 'should' be in a much better financial position in 2019 than they were this year.
I'll continue to fly them next year and will be interested to see if their cost cutting initiatives have any negative impact on the passenger experience, given they are a low cost carrier, so there aren't as many costs to cut as a full service carrier may have, for example.
What do you think will happen with Norwegian in 2019?