Update: In 2020, Norwegian completely cut lounge access, even for PremiumFlex customers.
Yesterday I wrote about how Norwegian had changed their lounge access policy for Premium passengers, seemingly without notice. Specifically, Premium passengers would no longer receive lounge access, unless they had purchased a much more expensive PremiumFlex ticket.
I noted that a passenger had been advised by Norwegian that although at the time they bought their ticket the lounge access was an advertised benefit, they would not be admitted access for their future flight because the flight was occurring after the rule change.
Norwegian contacted us directly today, to clarify the changes to lounge access for Premium passengers, and there's some good news.
All passengers who booked a Premium fare before December 21, 2018, will still receive lounge access at eligible airports, regardless of the date of their flight.
But passengers will have to collect a voucher from check in to be able to access the lounge, so if you are in this situation and traveling Hand Luggage Only, make sure you swing by Norwegian check-in to collect your invitation.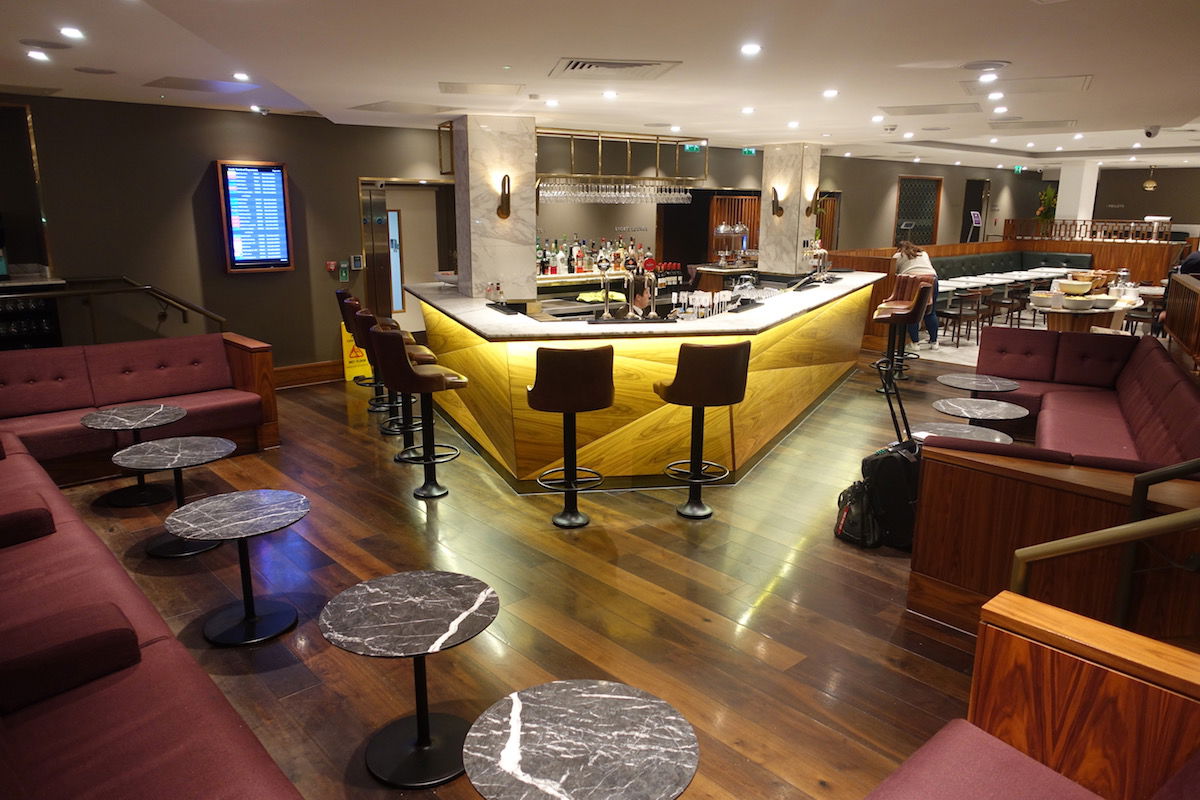 Norwegian has said of the lounge access changes:
Norwegian Premium customers will continue to receive exceptional value with class leading legroom, a superior cabin environment and high quality onboard service at affordable fares. Premium customers traveling on flexible tickets receive complimentary lounge access at selected airports in addition to all Premium bookings made before 21 December 2018, as per the original terms of their ticket.

We continuously evaluate our product and service to ensure that we are meeting our customers' expectations.
I had some readers ask about which airports have lounge access for Norwegian Premium passengers. These are:
Bangkok (Air France/KLM Lounge)
Barcelona (Canudus Lounge)
Boston (The Club Lounge)
Copenhagen (Eventyr Lounge)
London Gatwick (The Norwegian website lists The No1 Lounge, but Norwegian has confirmed this has now changed to the brand new My Lounge; Norwegian Reward members who do not have access can purchase access for 15% off)
Los Angeles (Oneworld Lounge — this is pretty impressive for a low cost carrier)
Madrid (Cibeles)
New York JFK (Alitalia Lounge)
New York Newark (The Art Lounge)
Oakland (Escape Lounge)
Oslo (Second Floor Lounge)
Paris CDG (ICare Lounge)
Seattle (The Club at SEA)
Stockholm (Menzies Lounge)
Just a reminder, lounge access is only before a long haul flight, not if you are connecting on to a short haul flight.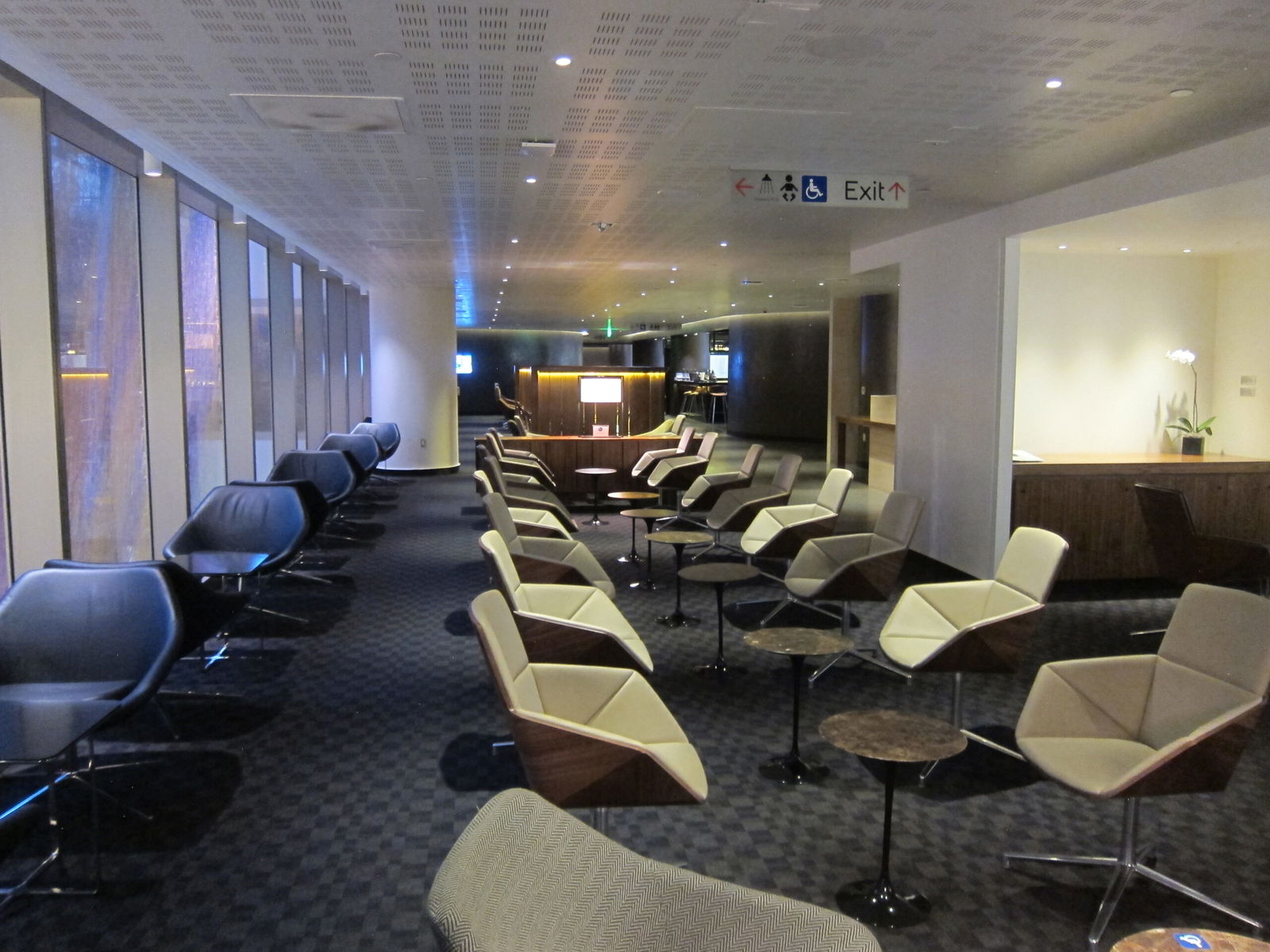 Bottom line
I did find it strange that Norwegian told a passenger they would not honour lounge access benefits where it was an advertised benefit at the time of booking, so I am glad they have come out and clarified that they will honour these benefits.
It would have been nice of them to issue a press release about the changes at the time they made them rather than clarifying almost a month after the changes were made! 😉
Norwegian has promised to reduce costs this year to improve its financial position, and this tightening of lounge access entitlements may be one of the first signs of this.