Several weeks ago it was announced from one day to the next that Niki, the Austrian low cost carrier, would cease operations.
Niki was a wholly owned subsidiary of airberlin, and airberlin ceased operations in October, after Etihad withdrew their financial support. Despite that, Niki had continued to operate as usual. That's because they received funding from Lufthansa, as Lufthansa was planning on taking them over in order to expand their Eurowings division.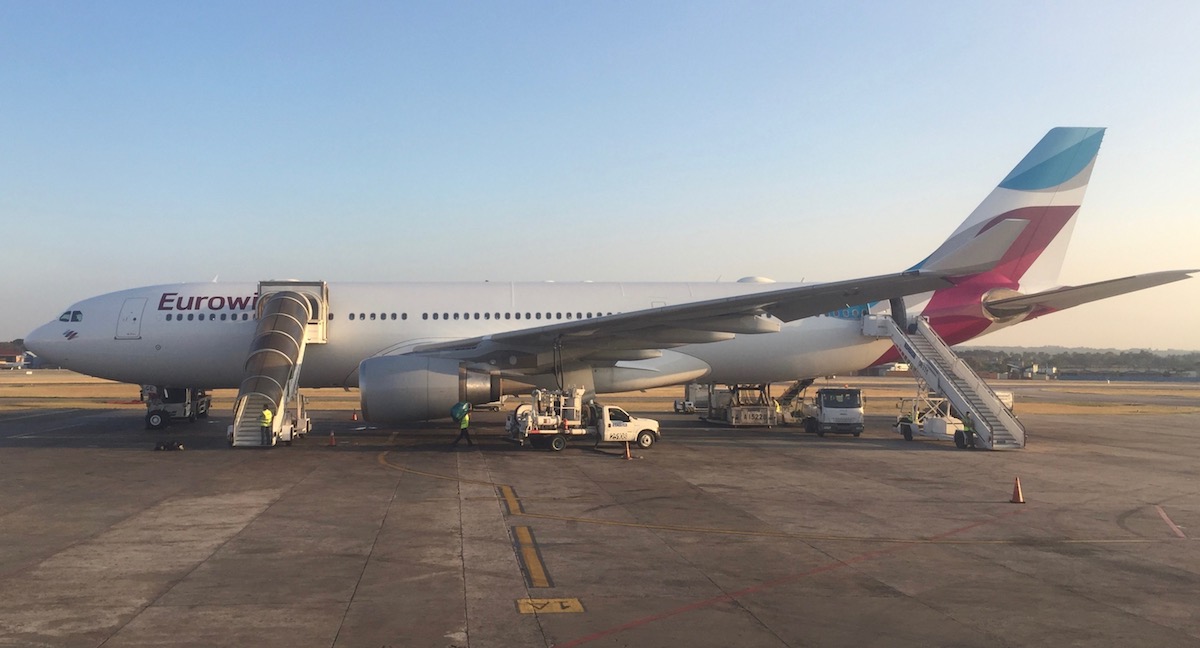 Unfortunately that plan collapsed, as the European Commission said that they wouldn't approve Lufthansa's takeover of Niki over concerns of lack of competition. As a result, Lufthansa withdrew their bid for Niki, and stopped funding them, so they were forced to cease operations.
Then in late December we learned that IAG, the parent company of British Airways, Iberia, Aer Lingus, Vueling, LEVEL, etc., was planning on taking over Niki. They were the only remaining bidder for Niki's assets, and they finalized a deal under which IAG would acquire Niki for a total of €36.5m (including €20m to acquire the carrier, their 15 A320 aircraft, and their slots, plus €16.5m of liquidity). IAG's strategy was smart — Niki would become part of Vueling, which is IAG's Spanish ultra low cost carrier. This would allow Vueling to rapidly expand in Eastern Europe, which is a region in which they were otherwise quite weak.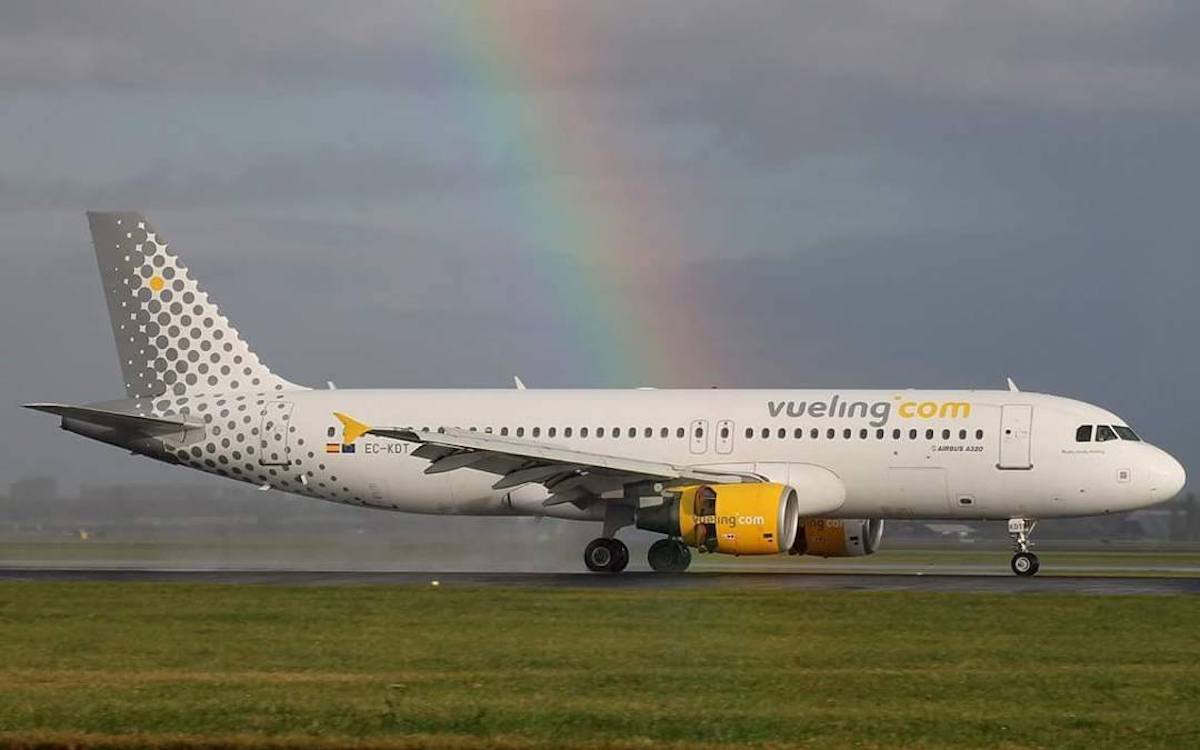 Well, there's now a second massive plot twist. IAG won't be taking over Niki after all. Even though the deal was finalized, two courts ruled that the insolvency proceedings had to be moved from Germany to Austria, meaning the process would start over again.
Now Niki won't be bought by Lufthansa or IAG, but rather Niki Lauda, the former Formula One champion who the airline is named after, won a bid to take back his airline. He founded the airline in 2003, sold it to airberlin in 2011, and will now be taking it over once again. The purchase price hasn't been disclosed, though presumably he had the most attractive offering.
According to Reuters:
"In the early hours of this morning Laudamotion GmbH emerged from a transparent bidding process as the best bidder," Niki's Austrian and German administrators, Ulla Reisch and Lucas Floether, said in a brief joint statement, referring to a company controlled by Lauda. They said they expected legal approval for the transaction to follow soon.

"Of course, I am delighted," Lauda said in an interview with Austrian broadcaster Oe24. "There's no doubt that I have always put my heart and soul into Niki."
He has secured 15 aircraft, and plans to have Niki flying again by the end of March, with all (or almost all) Niki employees retaining their jobs.
This is a surprising twist. I could see the value of an airline like Niki as part of a larger mega airline like IAG or the Lufthansa Group, though it will be interesting to see how it operates independently. Once the airline is back in operation they're going to look for an airline to perform the functions that were previously performed by airberlin, including ticket sales, crew planning, and marketing. Lauda mentioned Thomas Cook as a possibility, though we haven't heard anything from Thomas Cook yet.
Interesting stuff…