Soon we're going to need some sort of an ownership flow chart, given how intertwined the major European airlines have become.
A couple of weeks ago it was announced from one day to the next that NIKI, the Austrian low cost carrier, would cease operations.
Essentially Niki was a wholly owned subsidiary of airberlin, and airberlin ceased operations in October, after Etihad withdrew their financial support. Despite that, Niki has continued to operate as usual. That's because they received funding from Lufthansa, as Lufthansa was planning on taking them over in order to expand their Eurowings division.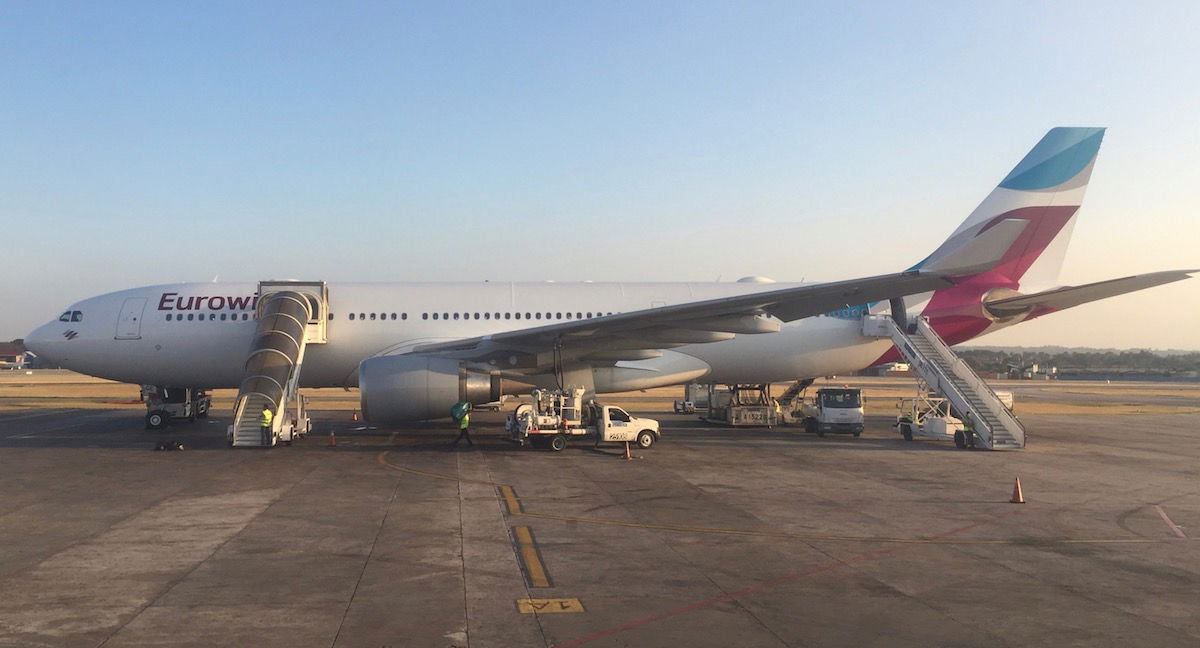 Unfortunately that plan collapsed, as the European Commission said that they wouldn't approve Lufthansa's takeover of Niki over concerns of lack of competition. As a result, Lufthansa withdrew their bid for Niki, and stopped funding them, so they were forced to cease operations.
It looks like we haven't necessarily seen the end of Niki, though. It's being reported that IAG is set to take over Niki. For those of you not familiar, IAG is the parent company of British Airways, Iberia, Aer Lingus, Vueling, LEVEL, etc., and they're even partly owned by Qatar Airways. At this point IAG is the only remaining bidder for Niki's assets, and they've apparently made an offer of around 40 million EUR. Per DW:
"IAG is the last remaining bidder and is still negotiating now," the person was quoted as saying by DPA. Reportedly, IAG had made "the highest bid" in the range of "a double-digit million-euro amount."

German newspaper Bild put the figure at around €40 million ($48 million) without citing sources.
This is an interesting move for IAG, which has certainly been focused on the ultra low cost segment lately, as they've expanded Vueling and LEVEL. This would give them an instant presence in Vienna, so it could be a new hub from which they could expand operations.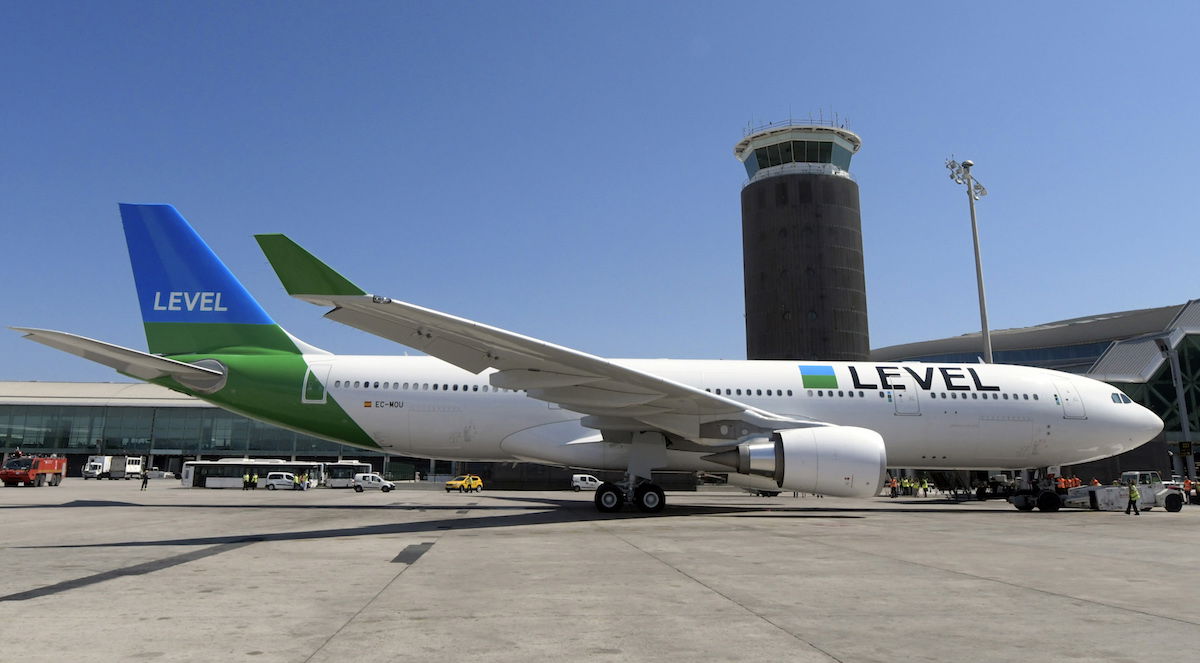 It's not like they'd be getting all that much from buying Niki, really. Niki doesn't own any of their planes, so really they'd just be taking over their leases (if they so desire), their airport space and slots, etc. Mainly this is just an easy way for them to quickly ramp up operations in a new market.
With Lufthansa's Niki bid having been rejected, the airline instead planned to put the money towards growing in Niki's former markets, given the space that would become available. I suppose IAG hopes to stop that to some degree by taking over Niki.
I'll be curious to see how this develops.
What do you make of IAG's plan to take over Niki?