A couple of weeks ago it was announced from one day to the next that NIKI, the Austrian low cost carrier, would cease operations.
Niki was a wholly owned subsidiary of airberlin, and airberlin ceased operations in October, after Etihad withdrew their financial support. Despite that, Niki has continued to operate as usual. That's because they received funding from Lufthansa, as Lufthansa was planning on taking them over in order to expand their Eurowings division.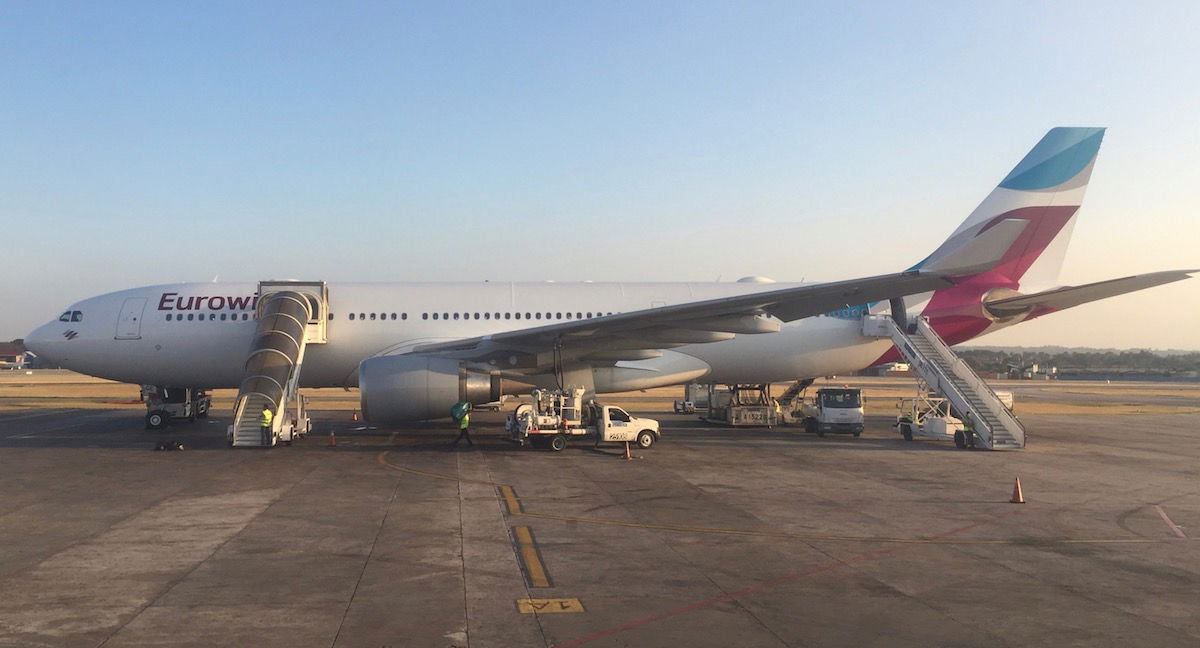 Unfortunately that plan collapsed, as the European Commission said that they wouldn't approve Lufthansa's takeover of Niki over concerns of lack of competition. As a result, Lufthansa withdrew their bid for Niki, and stopped funding them, so they were forced to cease operations.
Yesterday we learned that IAG, the parent company of British Airways, Iberia, Aer Lingus, Vueling, LEVEL, etc., was planning on taking over Niki. They were the only remaining bidder for Niki's assets. Well, this is now official.
The FT is reporting that IAG will acquire Niki, and will pay a total of €36.5m (including €20m to acquire the carrier, their 15 A320 aircraft, and their slots, plus €16.5m of liquidity). IAG's strategy here is brilliant. Niki will become part of Vueling, which is IAG's Spanish ultra low cost carrier. They plan to employ about 740 former Niki employees to run the operation.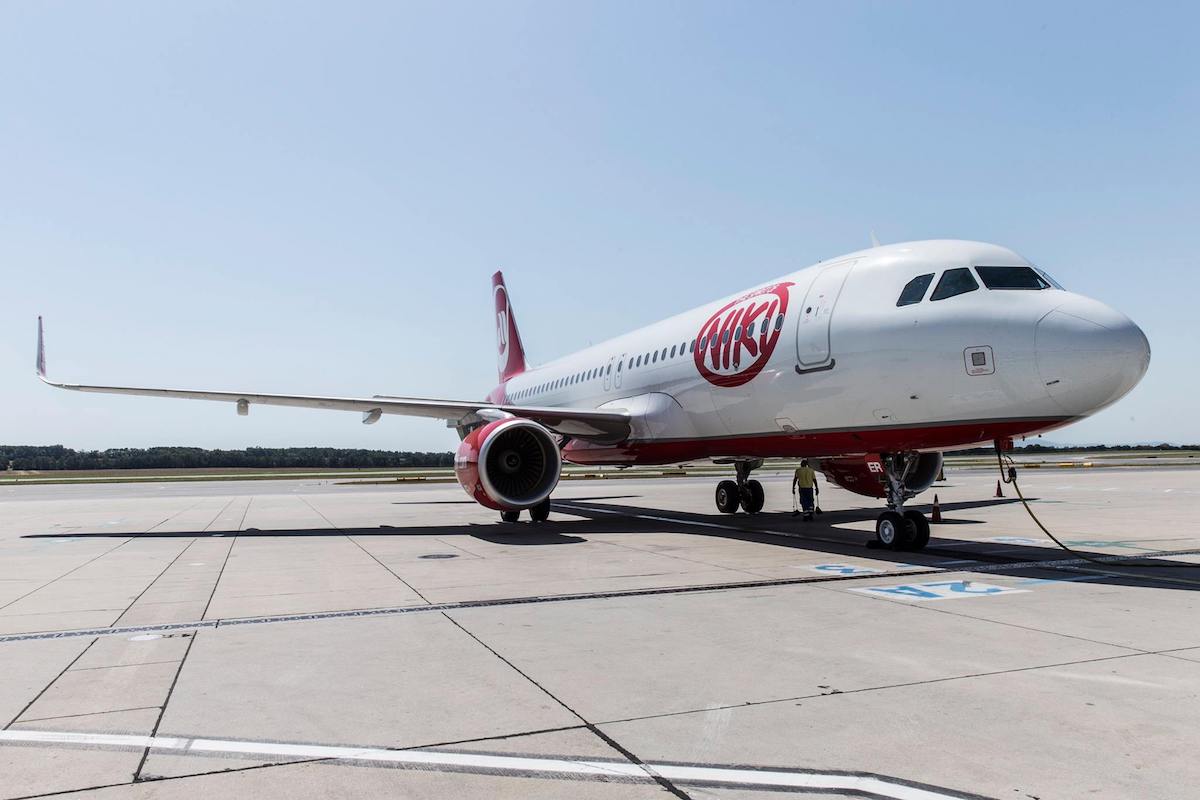 Here's what Willie Walsh, IAG's CEO, had to say about this takeover:
"Niki was the most financially viable part of Air Berlin and its focus on leisure travel means it's a great fit with Vueling. This deal will enable Vueling to increase its presence in Austria, Germany and Switzerland and provide the region's consumers with more choice of low-cost air travel."
This was very well played on IAG's part. Vueling is to IAG as Eurowings is to Lufthansa Group, so Vueling was basically able to snatch Niki out of Lufthansa's hands, and allow them to quickly grow in a market where they were previously weak (and where the Lufthansa Group had a stronghold). Presently Vueling has 107 planes, so adding 15 planes is significant, but more important is the new region that it easily gives them access to.
While Vueling has been successful, most of their flights have been further west in Europe, so having a hub further east should help them expand and compete with Eurowings.
The bad news is that since Niki will be part of Vueling, it's unlikely that Niki will join oneworld, or be a oneworld affiliate airline. Oneworld has a big hole in Europe with airberlin missing, and unfortunately Vueling isn't part of the alliance. So you won't be able to earn or redeem oneworld miles, or take advantage of your oneworld privileges, when flying with Vueling.