WestJet, Canada's second largest airline, has spent the past several years seemingly without a strategy, trying to be all things to all people in Canadian aviation. The airline has now committed to a new vision, which seems pretty logical on the surface.
WestJet & Alberta government to partner
WestJet and Alberta's government have announced a partnership, whereby WestJet will grow considerably at Calgary International Airport (YYC). While this is already WestJet's biggest hub, and the only airport where WestJet has a lounge, the airline will be even more invested in the community:
WestJet will double capacity in Calgary before the end of the decade; WestJet recently increased its Boeing 737 MAX order, which will facilitate much of the growth
WestJet will use Calgary as its exclusive global connecting hub, so all seven Boeing 787s will be based there for intercontinental service
As it's described, this partnership is intended to make Alberta the most cost-competitive aviation market in Canada, promote the province to the world, drive sustainability, enhance post-secondary programs, and improve skilled labor supply for the aviation sector.
With this, we'll see the government invest in developing Alberta's aviation sector:
"The agreement between the airline and the Government of Alberta will see the government invest in developing Alberta's aviation sector. It further lays out strategic, collaborative priorities to ensure provincial policies are aligned and in support of the development of the entire aviation industry in Alberta. The Government of Alberta and the WestJet Group will seek opportunities to address the overall cost-competitiveness challenges for the sector."
Here are some of the highlights of the partnership:
Travel Alberta will provide additional funding in support of travel and tourism efforts
Work will be done to address the challenges associated with high aviation fuel prices
Access will be improved to pilot training, with investment and expansion of the Mount Royal University pilot training program
There will be funding of an annual hiring training grant to ensure support for training and other associated costs
There will be a commitment to developing sustainable aviation fuel capacity in Alberta as central to economic diversification and reducing carbon emissions
The government of Alberta and WestJet will seek opportunities to enable growth through strategic public and private investments that support the aerospace and aviation sector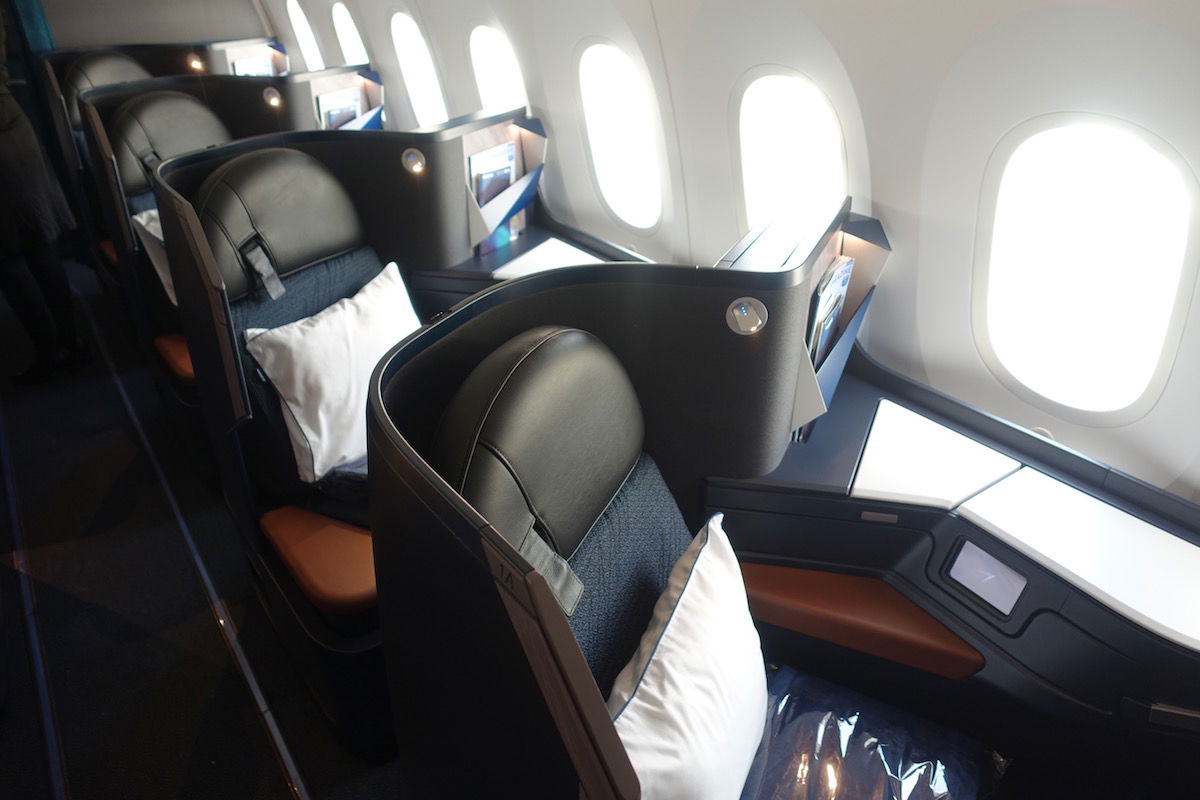 I don't envy the position WestJet is in
On the surface this seems to me like a smart move on WestJet's part. WestJet is focusing on its core strength, which is its presence in Calgary. Previously the airline seemed to be all over the place and was almost trying to compete directly with Air Canada, which didn't seem like a great strategy.
Bigger picture, I just can't help but point out what an incredibly challenging aviation market Canada is. Canada is a huge country (marginally larger than the United States in terms of land mass) with only 38 million people. The country is highly seasonal, and the population is heavily concentrated in several major cities (roughly 13 million people live in the greater Toronto, Montreal, and Vancouver areas).
In addition to Air Canada being Canada's global airline, you have a seemingly endless number of new ultra low cost carriers entering the market, plus you have Porter expanding significantly.
That puts WestJet in a tough position, as the airline most closely competing against Air Canada. Calgary is Canada's fourth largest city (the population is around 1.3 million), and it's also one of Canada's most affluent cities. Alberta has pretty central geography in Canada (though it's much closer to Vancouver than Toronto), and I'd say that's probably more of a curse than a blessing.
So while I think it ultimately makes sense for WestJet to try to focus on its biggest hub, I can't help but wonder how much growth Calgary can sustain. Beyond actual demand for travel to & from Calgary, how much connecting traffic can the airport reasonably expect to get?
With Canada's population being so heavily centered around a few big cities, there are quite a few nonstop options for major markets; while there are some smaller markets where connecting service is needed, there probably won't be enough demand to fill Boeing 737 MAX 10s
By not being on a coast, there are fairly limited international markets where a connection in Calgary is efficient; you're not going to want to fly from Eastern Canada to the Caribbean, Mexico, or Europe via Calgary, and you're not going to want to fly from Western Canada to Hawaii or many points in Mexico via Calgary
So while I think WestJet is on the right track with focusing on Calgary, I'm skeptical about the concept of the airline being able to massively grow at the airport in a profitable way.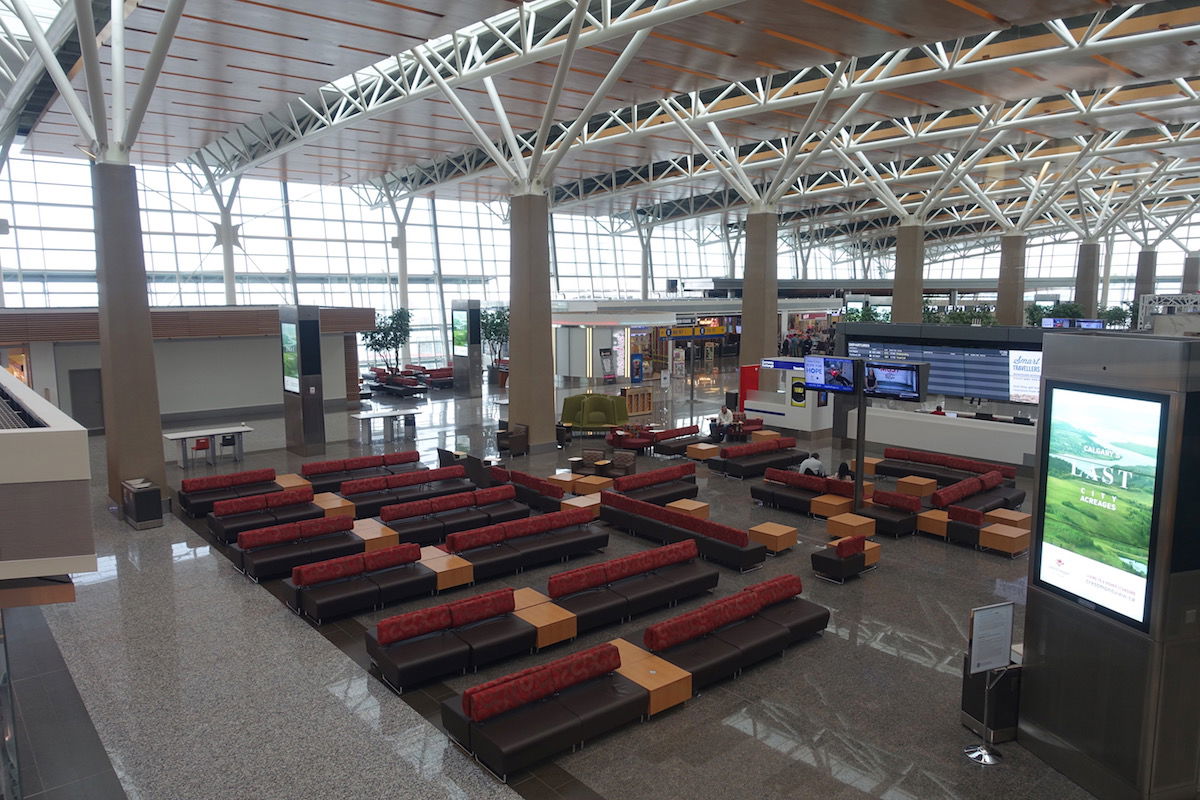 Bottom line
WestJet is doubling down on Calgary, thanks to a new partnership with Alberta's government. The airline will exclusively fly its Boeing 787s from Calgary, and will also double capacity at the airport before the end of the decade.
WestJet has struggled to decide on a strategy in recent years, so I think this is a move in the right direction. Still, I'm skeptical about how much profitable growth is realistic in Calgary.
What do you make of WestJet's new strategy?