WestJet, Canada's second largest airline, has just announced a pretty significant aircraft order.
WestJet orders up to 64 Boeing 737 MAX 10s
WestJet has today announced an agreement to purchase up to 64 additional Boeing aircraft, specifically for the Boeing 737 MAX 10. This includes a firm order for 42 of the jets, and options for a further 22 jets. With this development, WestJet's fleet growth plans have been extended all the way to 2028.
For context, WestJet currently has a fleet of roughly 110 aircraft, including over 100 Boeing 737 family aircraft, plus seven Boeing 787s. This order complements WestJet's existing order of Boeing 737 MAXs, as the airline already had 23 Boeing 737 MAXs on order, in addition to the ones that have already joined the fleet. Currently WestJet's only "MAX" aircraft is the Boeing 737 MAX 8.
For context, the Boeing 737 MAX 10 is the largest variant of the Boeing 737 MAX family. The plane can seat up to 230 people in a single-class configuration, and has a range of 3,215nm. Unfortunately the plane still hasn't been certified, and Boeing has even threatened to cancel the jet altogether, if approval doesn't come through soon.
Here's what WestJet CEO Alexis von Hoensbroech had to say about this order:
"With this additional order, the WestJet Group will accept delivery of no fewer than 65 aircraft in the next six years, at least 50 will be 737-10 aircraft, furthering our commitment to affordable travel options for Canadians and jobs for our company and the aerospace industry. WestJet's expansion plans are rooted in an enhanced presence in Western Canada and a growth strategy in eastern Canadian communities through increased transcontinental flights and more direct routes to sun and leisure destinations. This will be further strengthened once our Sunwing transaction has been approved."

"The 737-10 will be a game changer, with one of the lowest costs per seat among mid-range aircraft. This will foster our low-cost positioning and affordability for Canadians. In addition, with its lower fuel consumption and reduced emissions, the 737-10 will further improve the environmental footprint of our fleet."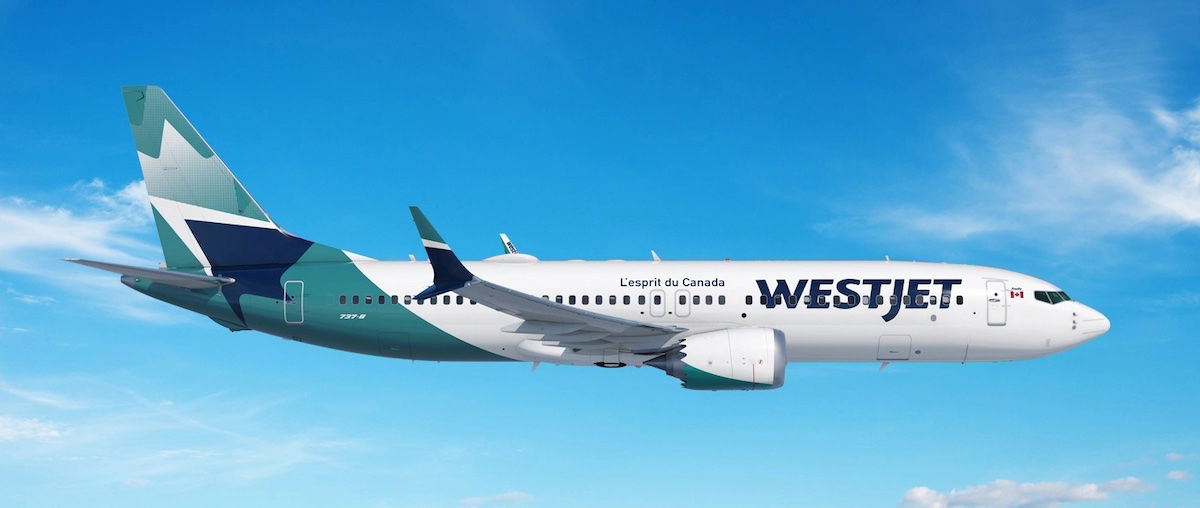 My take on WestJet's aircraft order
We knew that WestJet was planning on placing an aircraft order soon, so it's not really surprising to see the airline pick up more 737 MAXs. There's a huge benefit to fleet commonality, so I think we all expected that WestJet would keep going with the MAX.
The 737 MAX 10 is a logical plane in terms of increasing capacity at a low per-seat cost. Admittedly that has its own risks and challenges, though, given that the plane still isn't certified, so WestJet is buying a product that Boeing may or may not be able to sell.
I do have to say, WestJet as an airline continues to confuse me a bit. I view WestJet as being the JetBlue of Canada. The airline is pleasant to fly with, but I'm not sure the company has a terribly cohesive strategy (or at least I don't fully understand it):
WestJet has seven Boeing 787-9s, but doesn't plan on acquiring any more, and even canceled the remaining ones on order; clearly the airline dipped its goes into long haul service, but it didn't work out
Competition in the Canadian airline industry is really heating up, between several new ultra low cost carriers launching, plus Porter Airlines expanding beyond Billy Bishop Airport
WestJet seems to just kind of be doing a little bit of everything, and I'm not sure that's a great strategy; the airline has one lounge, seven Boeing 787s, a premium cabin on some planes, etc.
Anyway, it's nice to see that WestJet is committed to continue growing, so that Air Canada will get some country-wide competition from a non-ultra low cost carrier.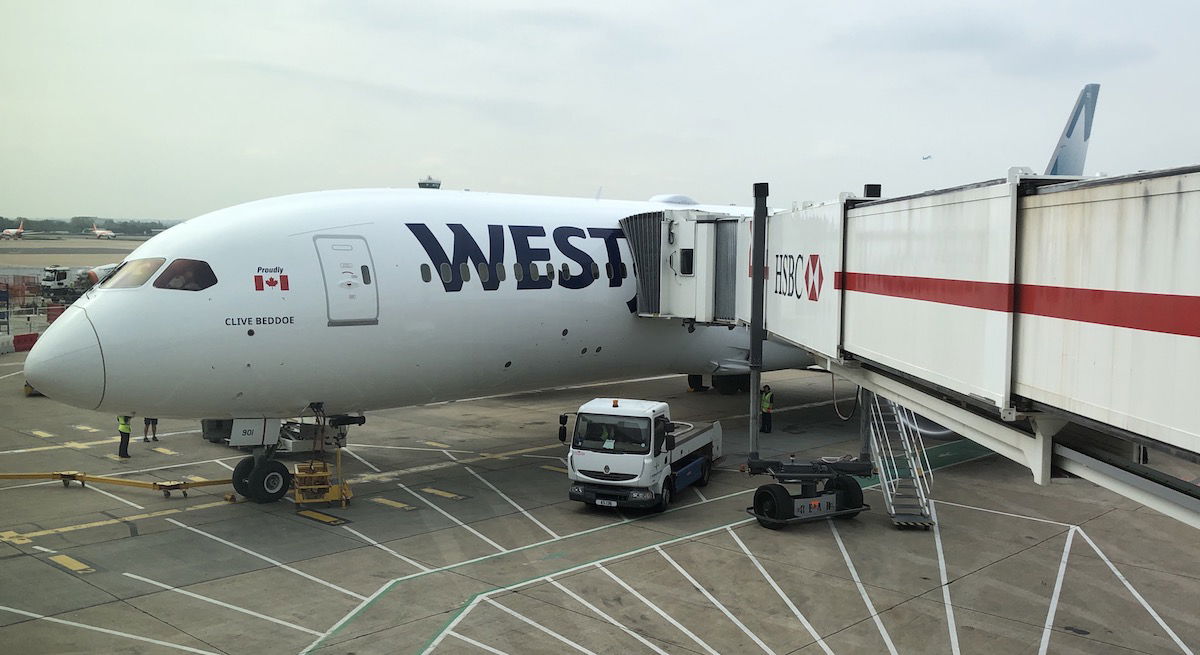 Bottom line
WestJet has just placed an order for up to 64 additional Boeing 737 MAX 10s. This includes 44 firm orders, plus 22 options, and it complements WestJet's existing Boeing 737 MAX order. I don't think this order will come as a huge surprise to anyone.
I'm looking forward to seeing the airline industry in Canada continuing to evolve, given all that's changing.
What do you make of WestJet's Boeing 737 MAX order?