I'm extremely impressed by the pace at which Hilton's luxury portfolio continues to grow. It seems like the Waldorf Astoria brand is on a roll with signing new projects. Here's the latest example of that…
Waldorf Astoria San Miguel de Allende basics
Hilton has announced plans for the newly built Waldorf Astoria San Miguel de Allende, which is expected to open in early 2025. This will be Waldorf Astoria's third property in Mexico, after the Waldorf Astoria Los Cabos Pedregal and Waldorf Astoria Cancun. The property is owned by PEAKAIR GROUP, is being developed by Skyplus Developments Corp, and will be managed by Hilton.
The property will offer 120 guest rooms and 24 residences. While exact details about the amenities remain to be seen, we're told to expect three restaurants, two bars, a coffee shop, a fitness center with yoga and meditation areas, a destination-inspired spa, a rooftop space with pools and relaxation areas, an on-site art gallery, and a club for kids and teens.
San Miguel de Allende is a UNESCO World Heritage site, and has become a popular vacation destination in recent years. It's known for being a colonial city with great architecture, a thriving art scene, and rich history. As far as the property's location goes, it's my understanding that it will be built near the Rosewood.
Below you can see some renderings that Hilton has shared of the Waldorf Astoria. The rooms and grounds look stunning (I'm not sure about the building exterior, though). Of course whether reality reflects the renderings remains to be seen.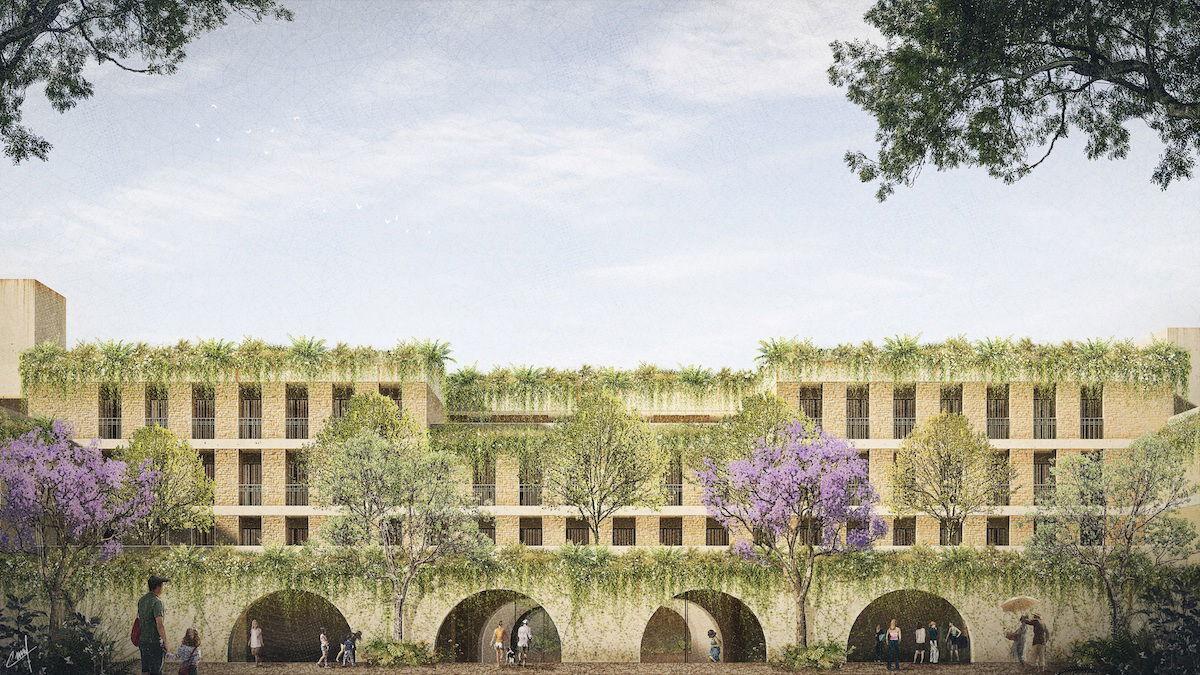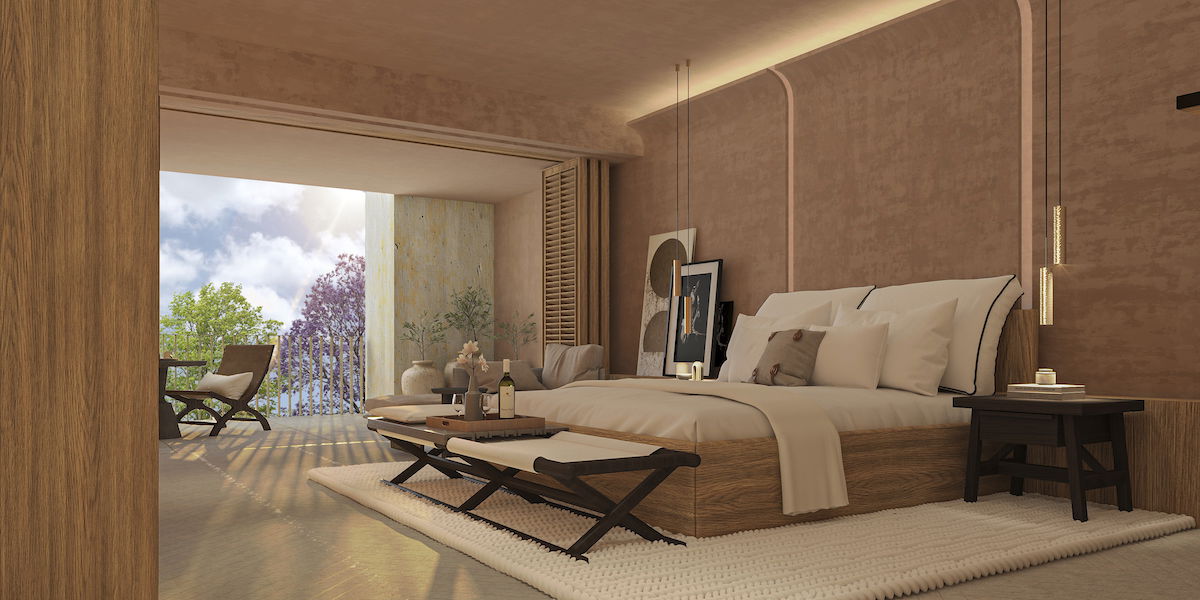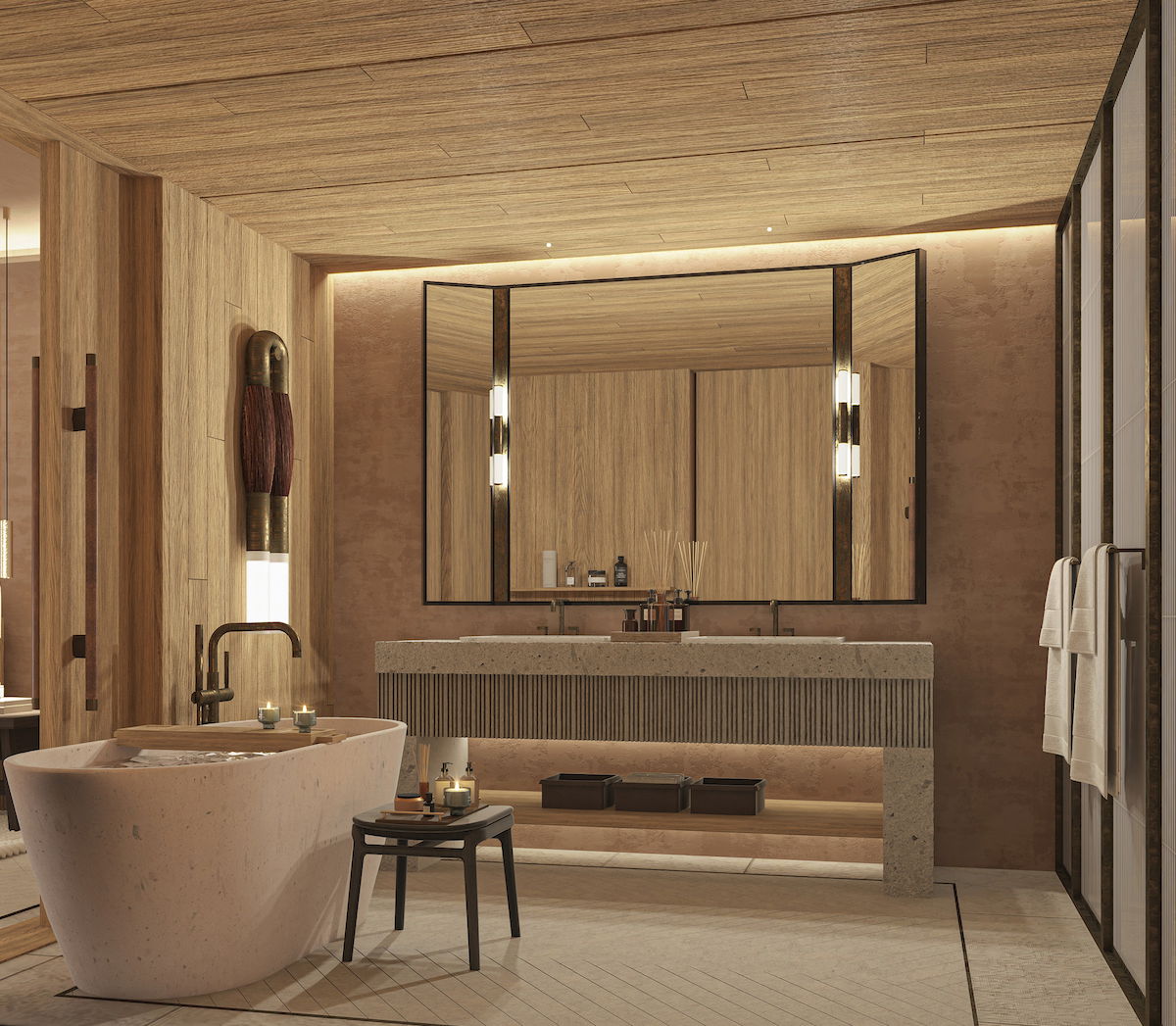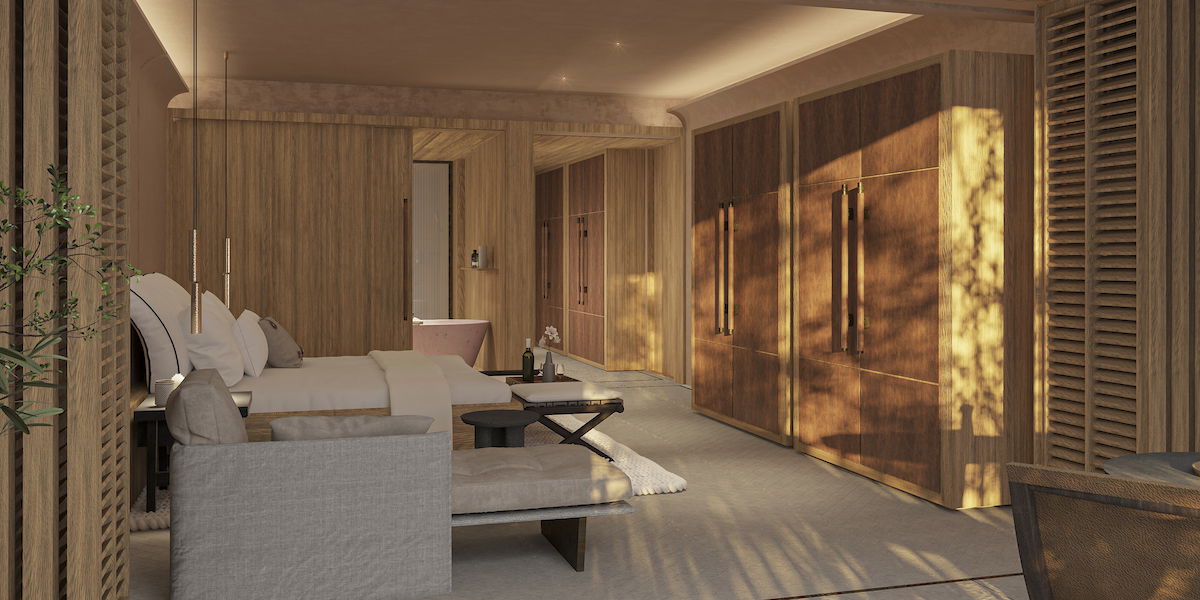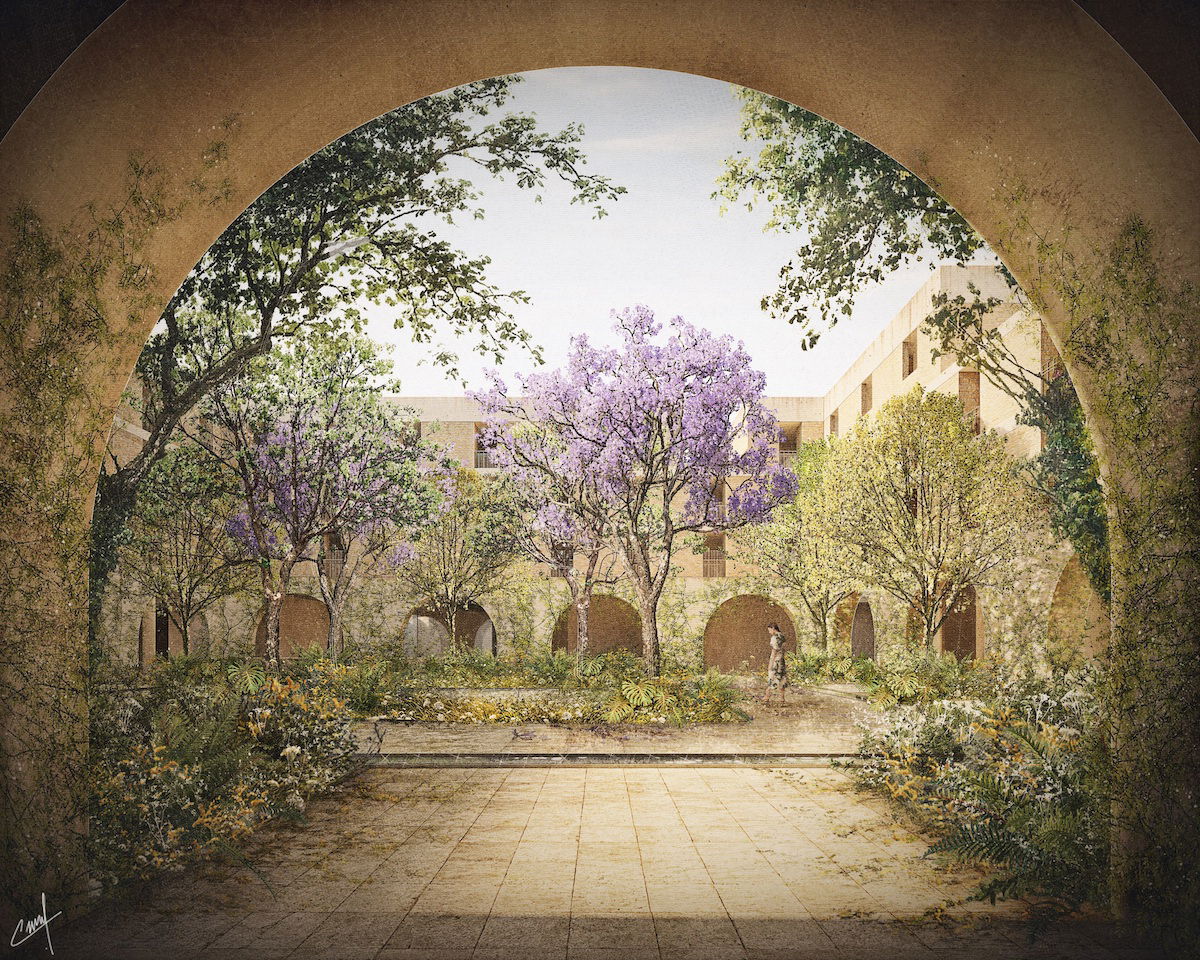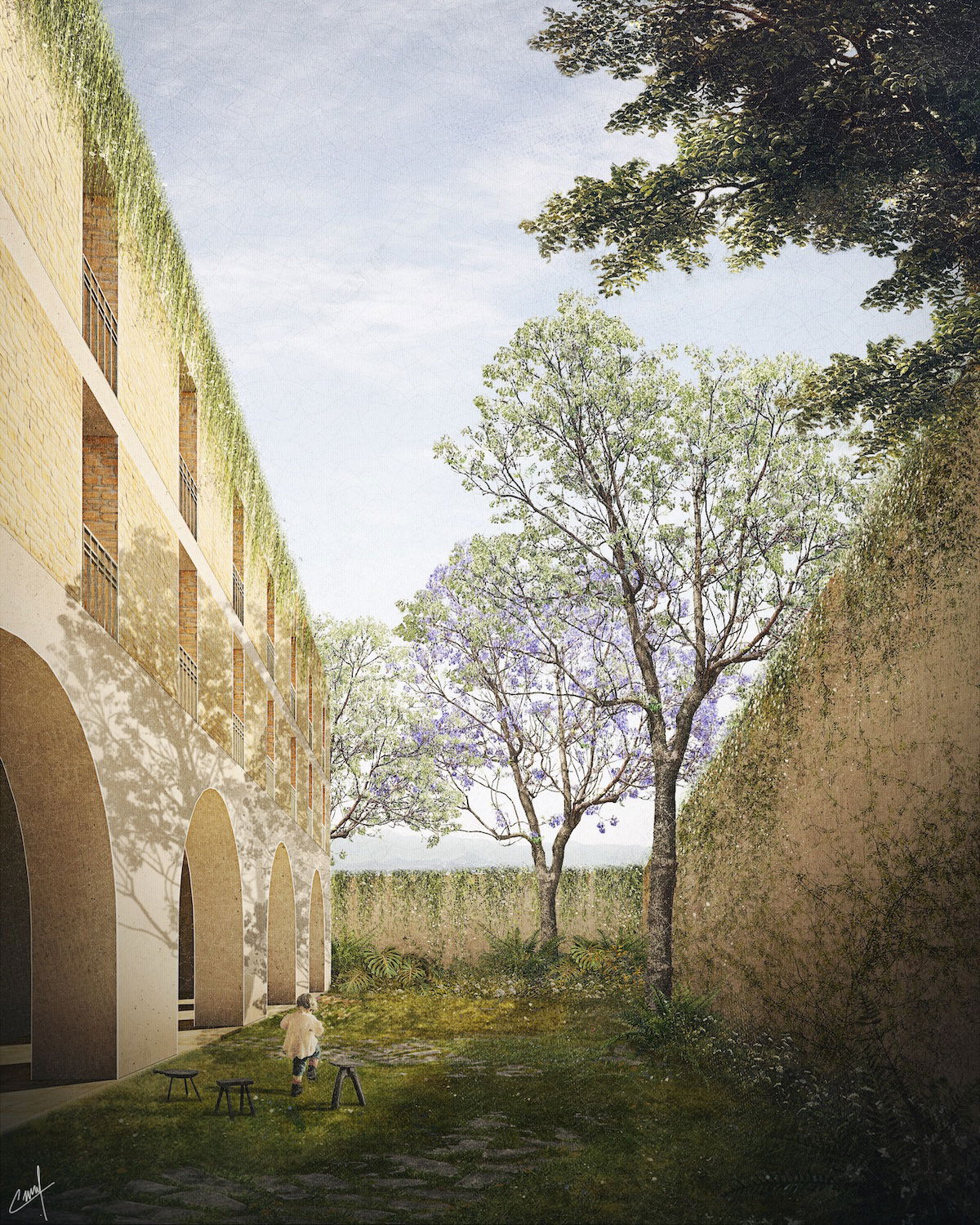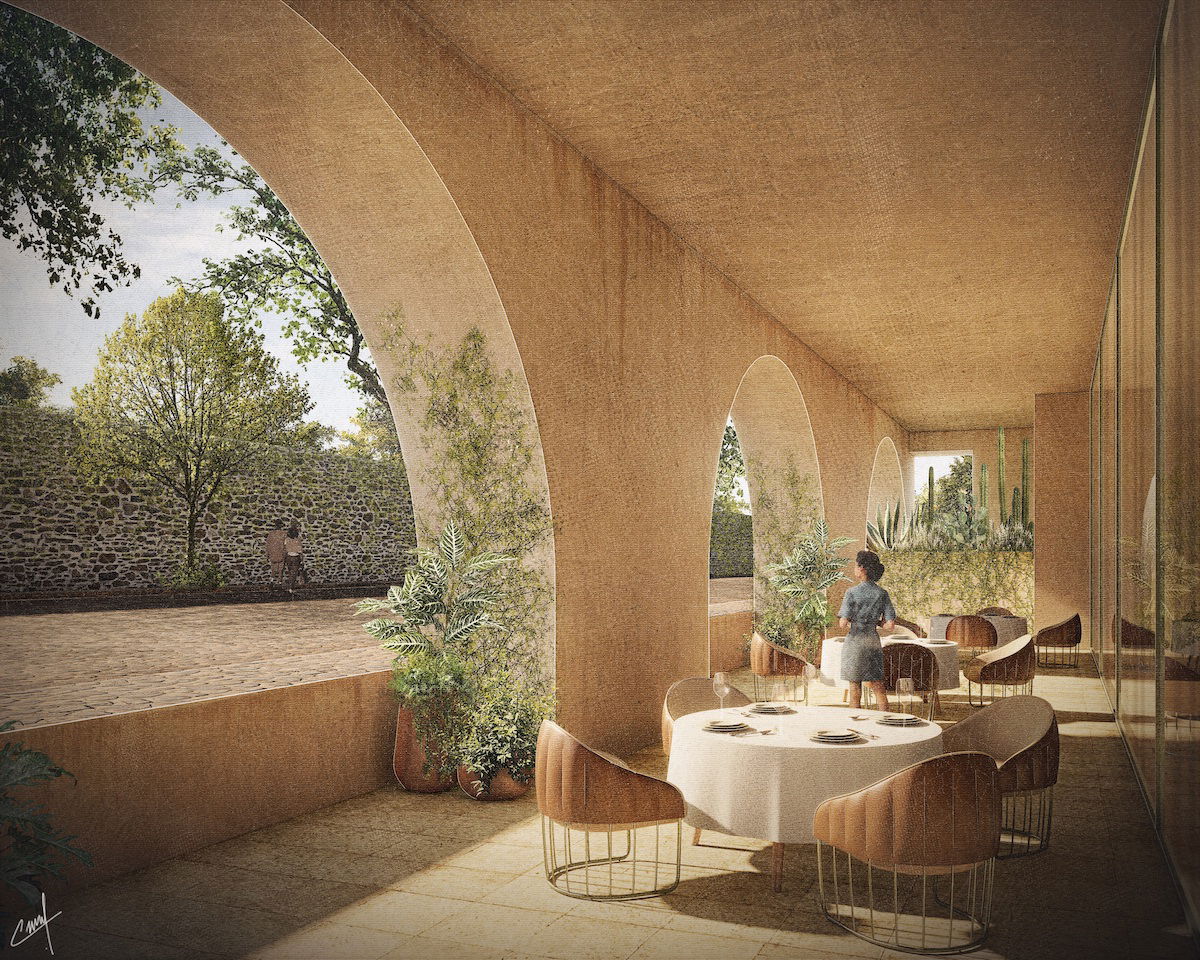 This is an exciting new luxury points addition
I visited San Miguel de Allende roughly a year ago, and had a nice time. It's a safe, charming, approachable city, with fairly easy access from the United States. It's also a very popular city with Americans who decide to live abroad, as there are tons of Americans living there.
It's a great place, though there's also no denying that it has become extremely hyped and "on the radar" in recent years. It's almost like Mexico's version of Santorini in that regard.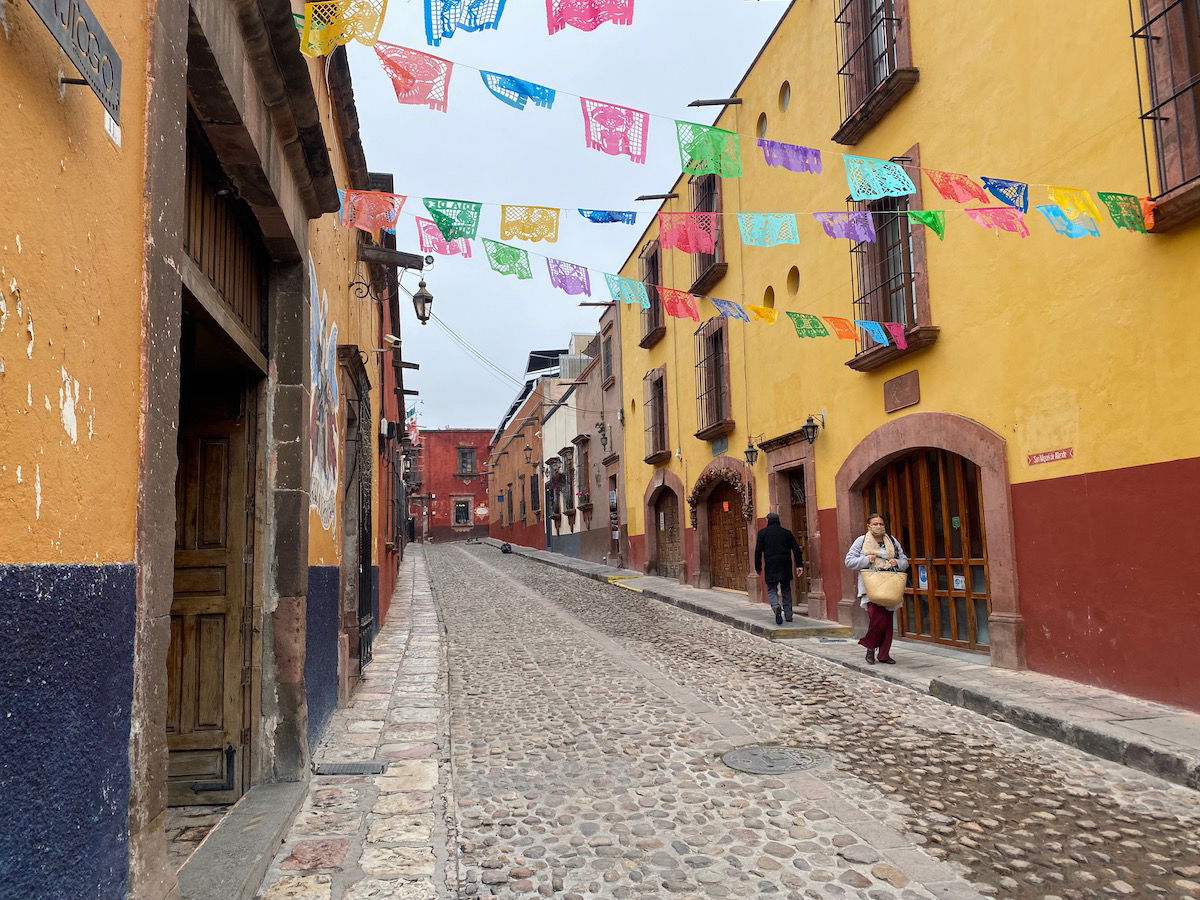 It's awesome to see that a true luxury points hotel will be coming to San Miguel de Allende. Currently the two most popular luxury hotels are the Belmond and the Rosewood, and neither of those belong to major points programs.
Bottom line
The Waldorf Astoria brand will be expanding to San Miguel de Allende, with the property expected to open in early 2025. Of course that timeline has the potential to slip, and for that matter the project could be rebranded before the hotel ever opens.
Based on the renderings, this looks like a gorgeous hotel, so here's to hoping it looks anything like the pictures.
What do you make of the Waldorf Astoria San Miguel de Allende?