I recently traveled to San Miguel de Allende, Mexico, for a long weekend. I already reviewed the Rosewood San Miguel de Allende, and I wanted to share some basic impressions about our time in the city.
This blog is primarily about airlines and hotels rather than destinations, so I didn't go around the city trying to photograph everything in order to review it. Nonetheless I'll share my thoughts, because I wasn't sure exactly what to expect going into this trip.
San Miguel de Allende is super charming
For those not familiar, San Miguel de Allende is the oldest city in central Mexico, and it's also a UNESCO World Heritage site. The city's history dates back to the 1500s, and so much has been preserved. For those who like architecture and history, the city is super charming. In a way the city reminded me of Cartagena, Colombia (there are of course tons of differences, but that's the closest comparison I can come up with based on where I've been).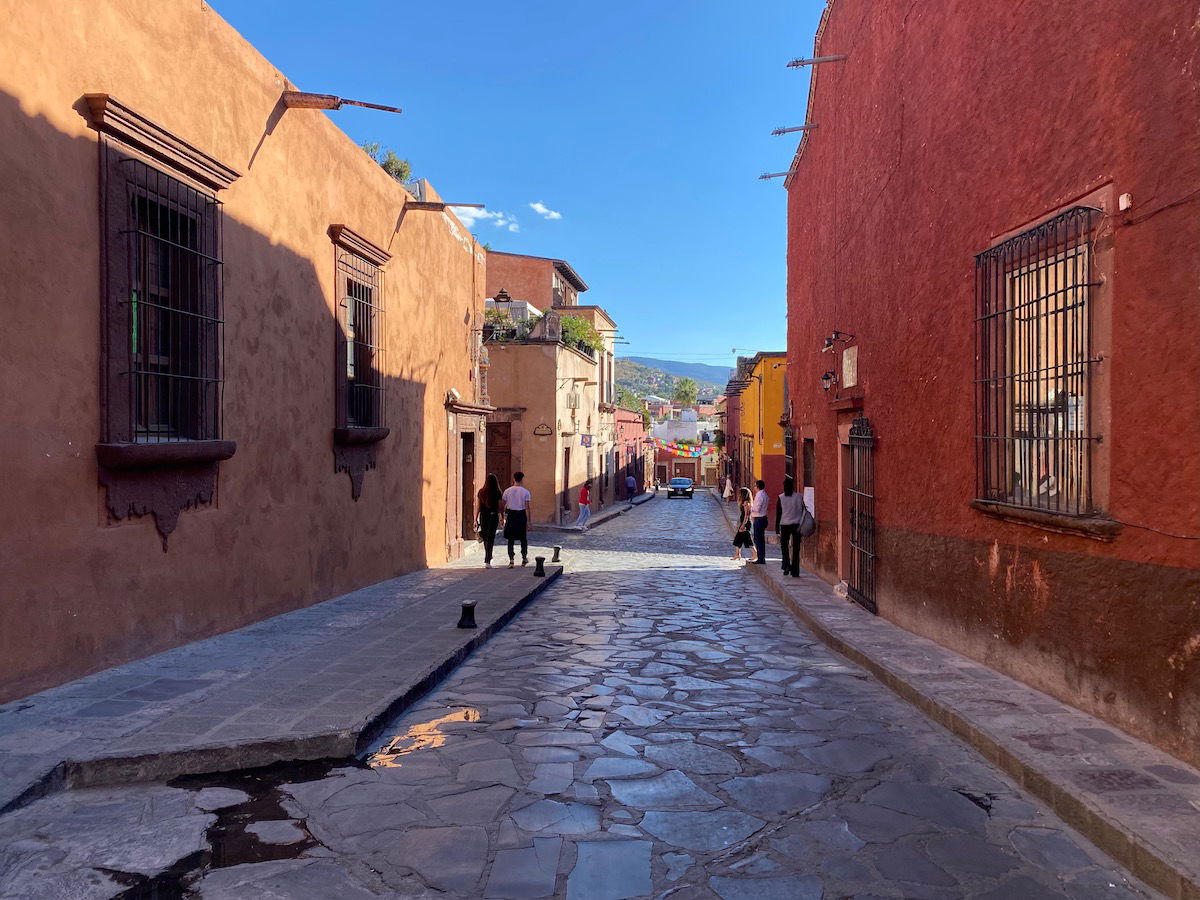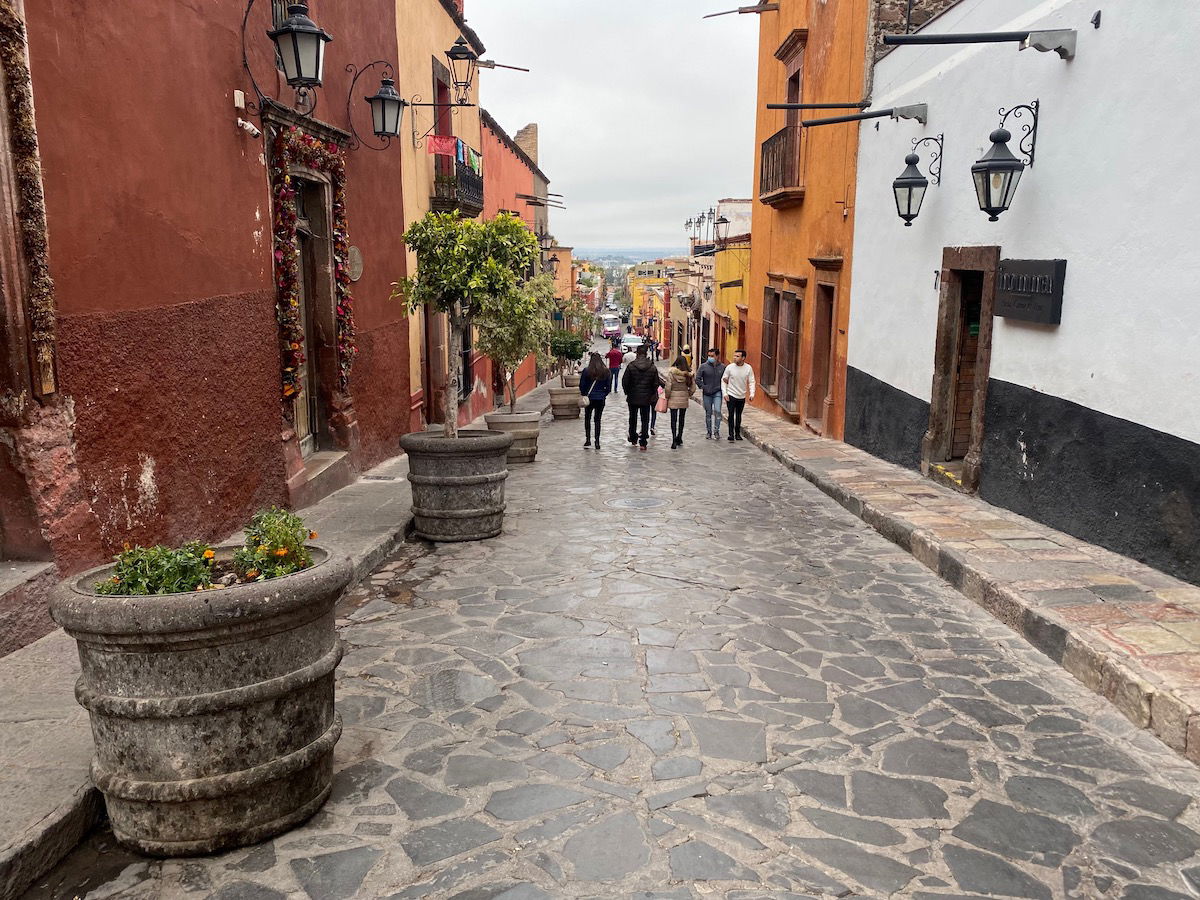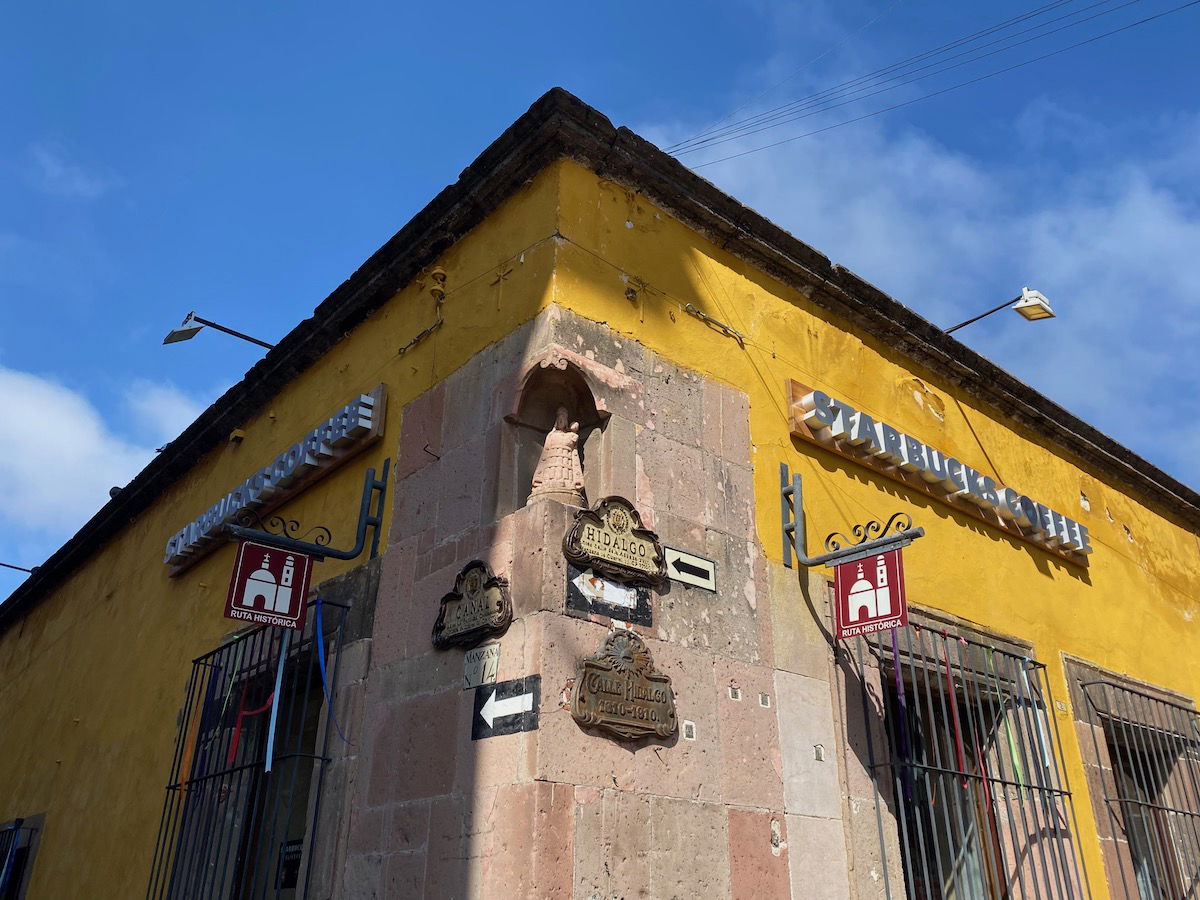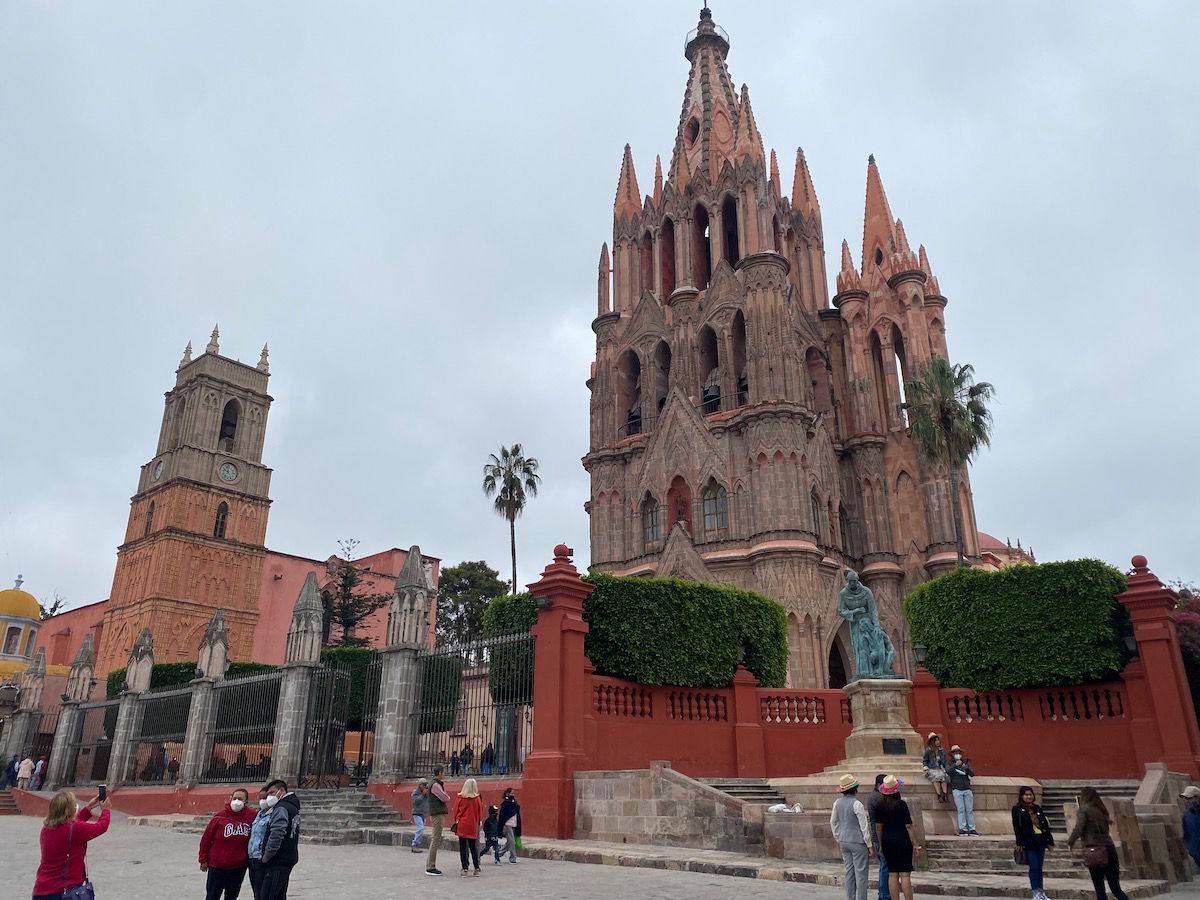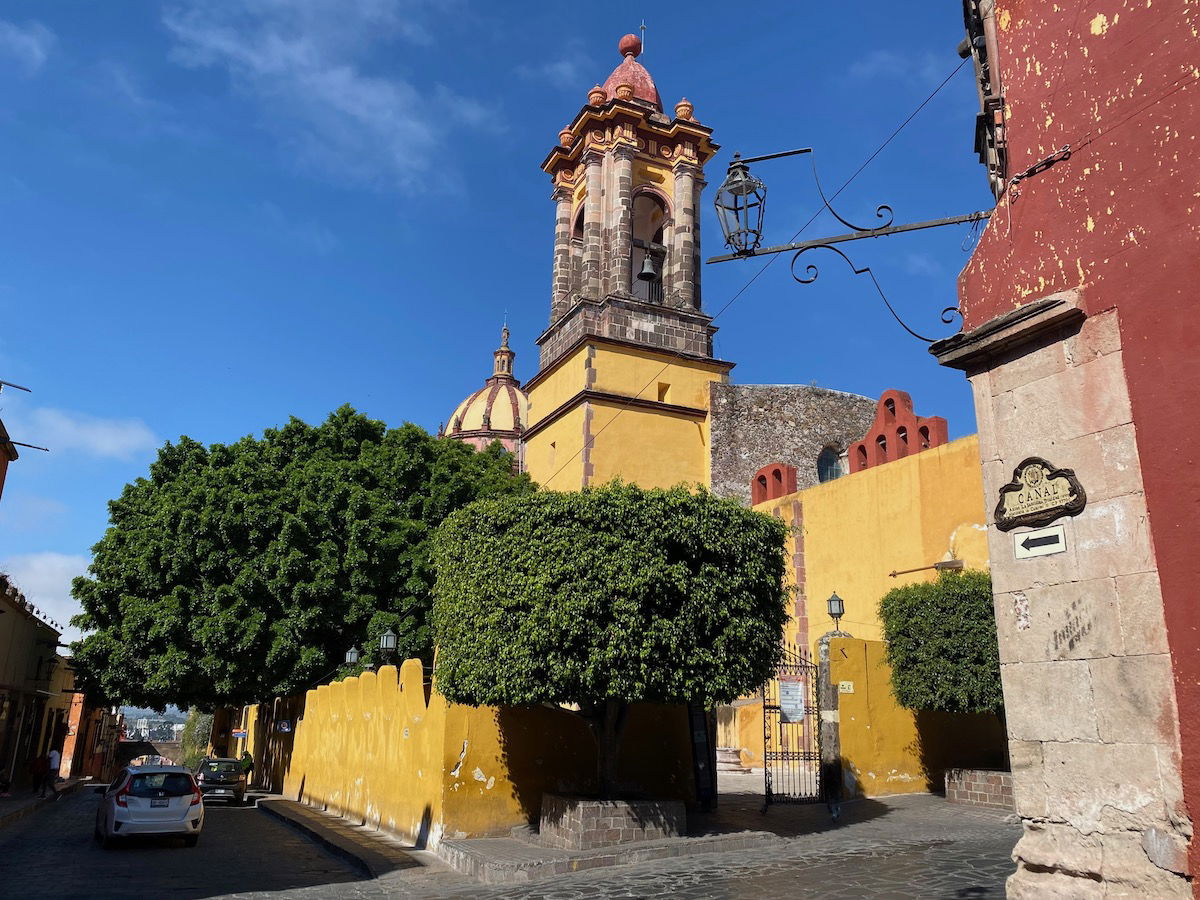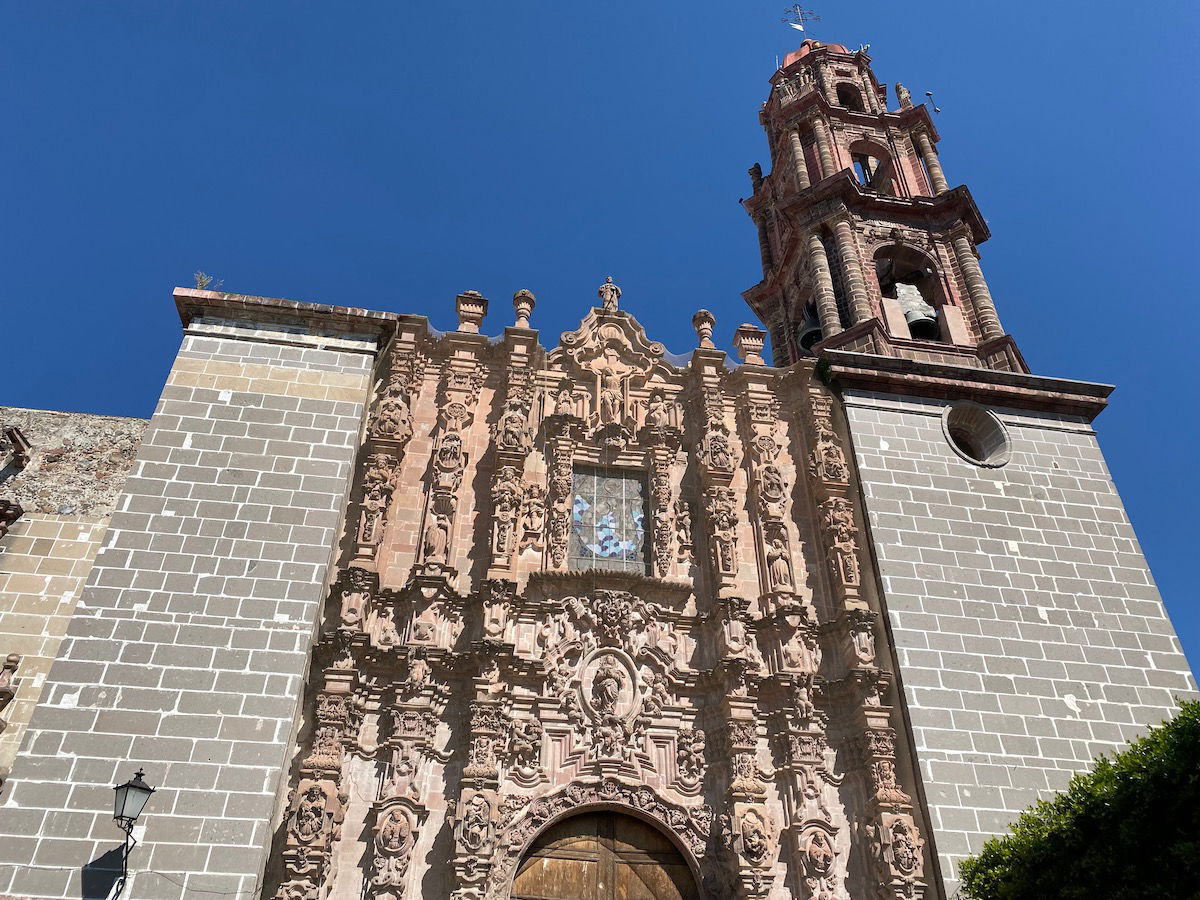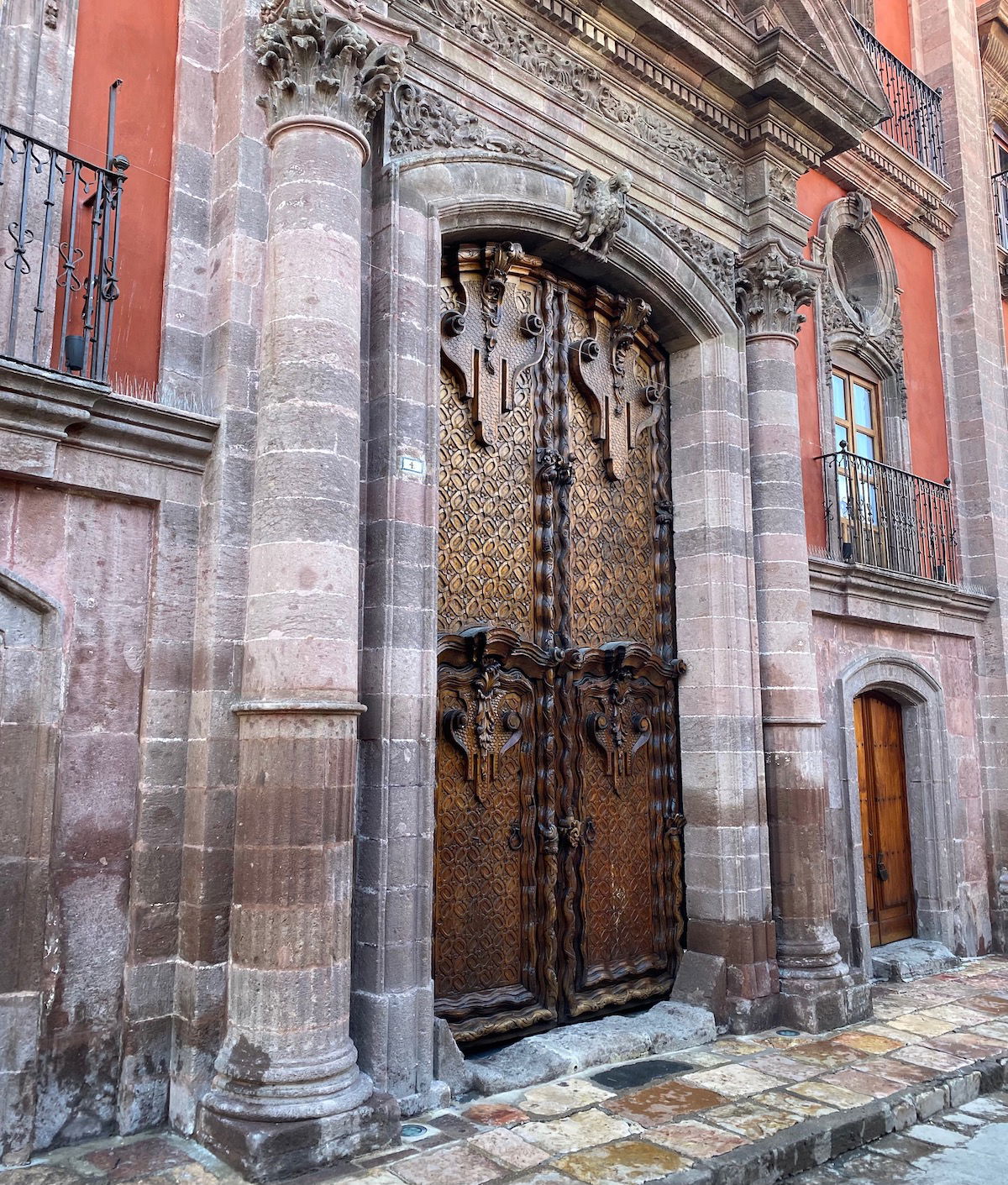 San Miguel de Allende is also extremely approachable — it's safe, there are tons of expats (about 10% of the population), there are good restaurants, and it's reasonably priced if you're coming from the United States.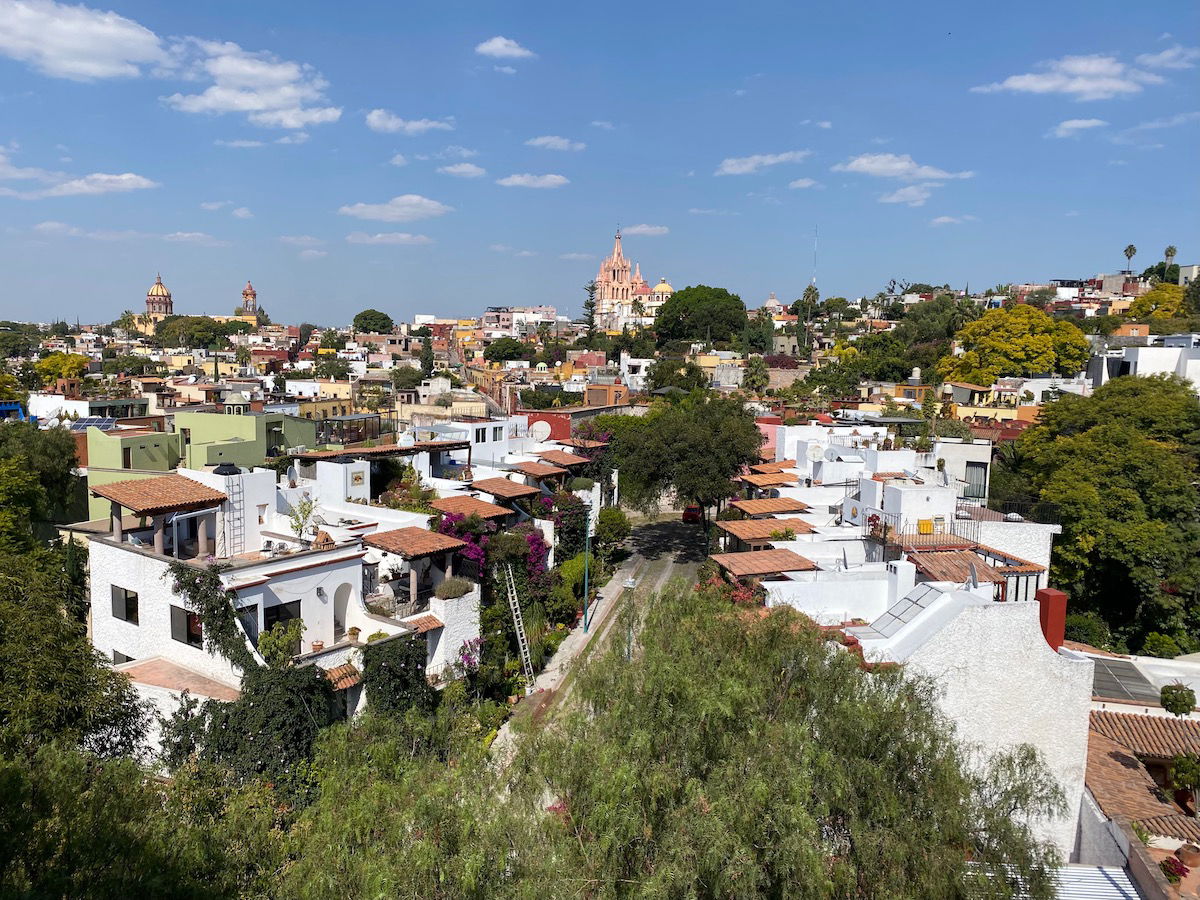 We were in town for a family friend's "round birthday," though we only stayed for the first four days of the eight day trip. Since we were there at the beginning of the trip, we spent almost all of our time in the city. We still had some fun activities, from going to markets, to taking a cooking class, to doing some walking tours, to going to great restaurants.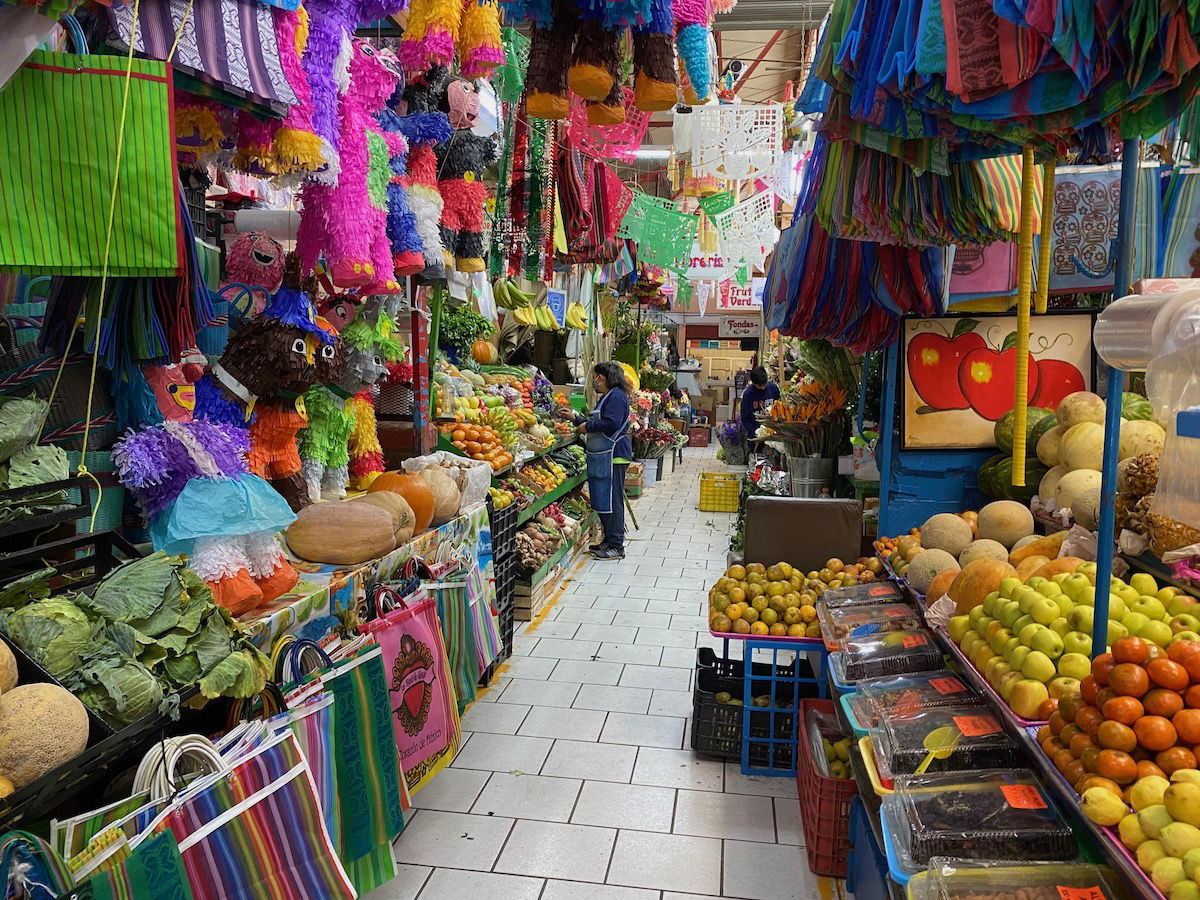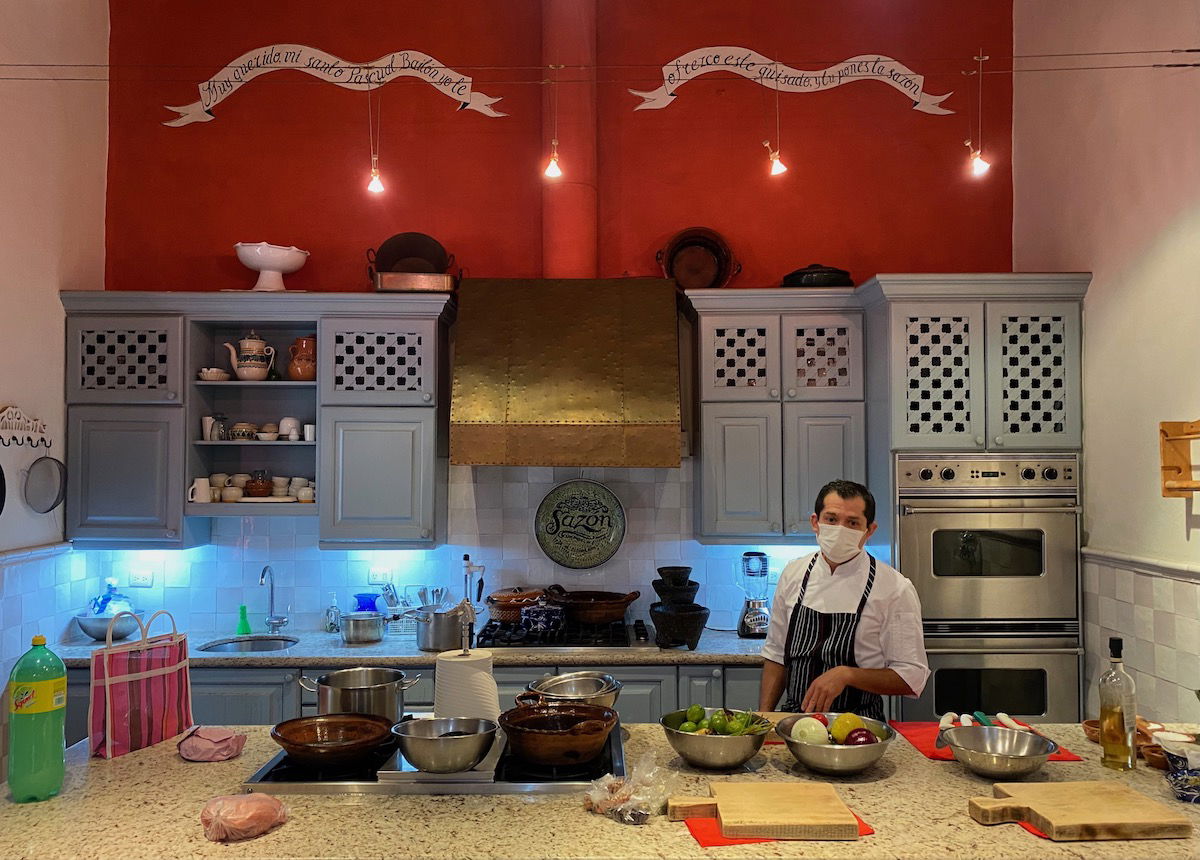 However, outside the immediate city there are also hot springs, wineries, and more, which we didn't have a chance to explore.
The city is walkable, but not
As someone who is married to someone who is obsessed with getting their steps in, walkability is something I tend to notice. San Miguel de Allende is simultaneously one of the most and least walkable cities out there.
On the plus side, the city is very centralized, so you can get everywhere by foot. We didn't take a car once while in the city. That being said, unfortunately the walking isn't particularly easy. San Miguel de Allende is a very old city, and most of the roads aren't quite wide enough for two cars, and then sidewalks aren't even wide enough for two people to comfortably walk by one another. On top of that, the streets and sidewalks are mostly cobblestone, and quite uneven.
So it's not exactly the most relaxing place to walk, and I also couldn't imagine jogging here. In the center of town you're basically constantly stepping on and off the sidewalk, trying to avoid other people while not getting hit by cars.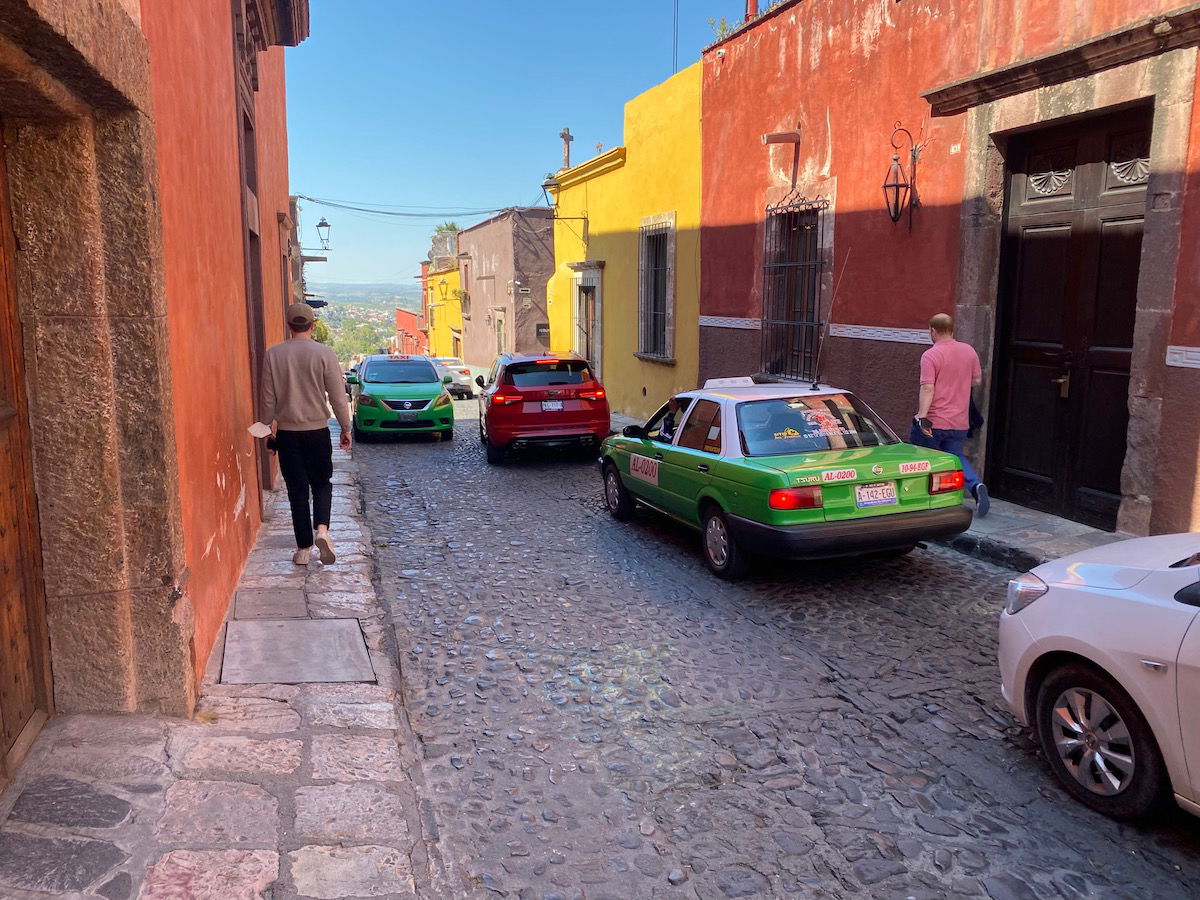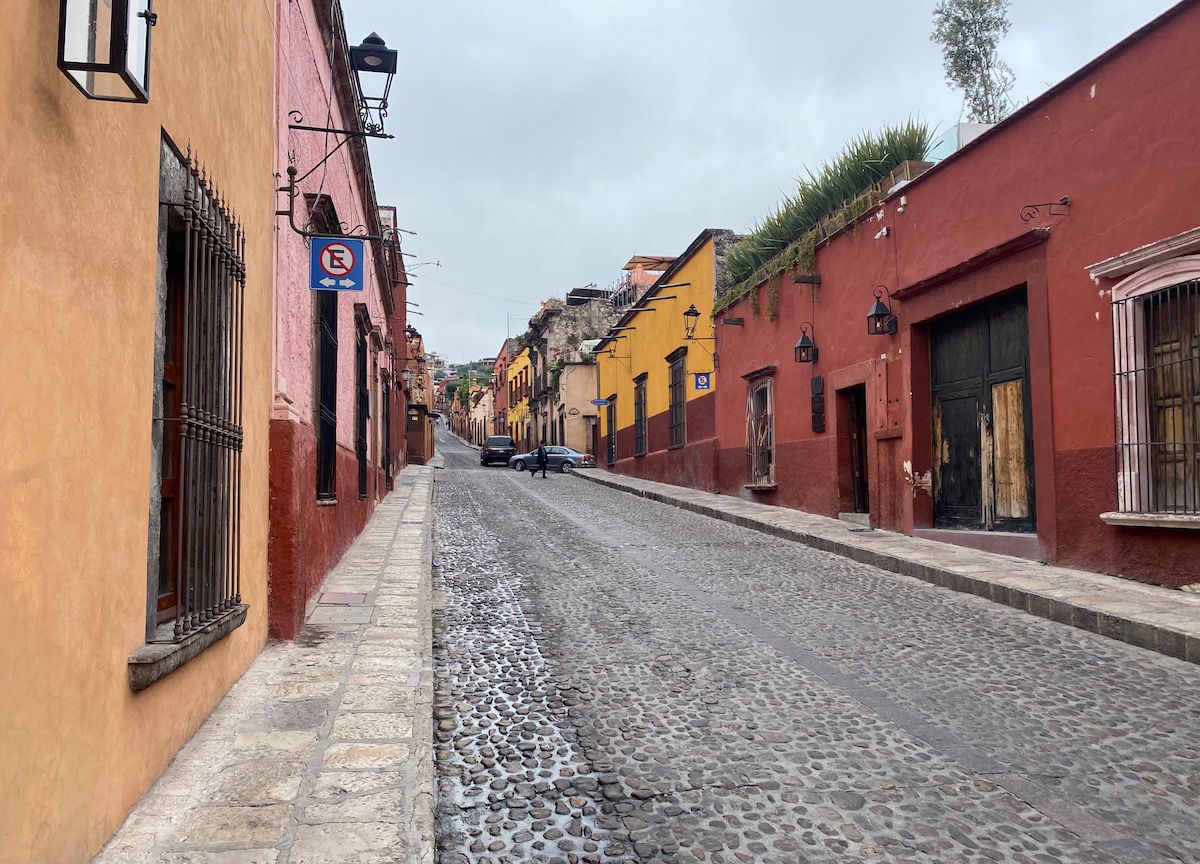 The mix of tourists was interesting
I found the mix of tourists in San Miguel de Allende to be interesting, though not surprising. A vast majority of tourists seemed to be domestic, which I always enjoy when in a foreign country (I'm sure there were some from neighboring Spanish-speaking countries as well, but it didn't seem to be a majority). Beyond that, it seemed like most other tourists were from the United States, split up pretty evenly between two groups (obviously I'm generalizing here, but…):
There were the Americans giving off "spiritual journey" vibes, seeking out cool hats, avocado toast, and things to Instagram
Otherwise it was very much a New York and Los Angeles centric crowd, with a bunch of young finance-type people who probably read in Conde Nast this is the new "hip" place to go, or something
That's most of what I observed, at least. There weren't many American families, or people who didn't give off strong coastal vibes. To be clear, there's nothing wrong with that one way or the other, but the people watching sure was… entertaining.
I'm not sure I need to return, though…
I enjoyed visiting San Miguel de Allende, and I'm grateful I had the chance to visit. It really is cute, and for people into architecture and history, it's worth a visit. However, I don't necessarily need to return anytime soon (and to be clear, that's not intended to be a diss).
First of all, San Miguel de Allende isn't actually that easy to get to. Flying into BJX or QRO requires connecting from most airports in the United States, and then it's still a 90 minute drive on top of that. So while it's not actually difficult to get to, for me it's not like a quick 90 minute nonstop flight from Miami to Cancun.
We basically had two (mostly) full travel days to get there and back. One good strategy could be to combine San Miguel de Allende with a trip to Mexico City, since it's a roughly 150 minute drive away. Then you could fly into MEX and out of BJX or QRO, or vice versa.
Next, I think I got the gist of the city. Yes, of course I didn't get to see everything, but I got a good taste of the city. The reality is that there are many places I still want to see (with Kyrgyzstan being in the top five on my list currently), so it wasn't that I felt that there was so much more I absolutely needed to explore before checking out other places on my list. I'd happily return if a family member or friend wanted to go there, but that's about it.
Masks are taken very seriously
Readers often ask what coronavirus precautions are like at destinations, so I'll share what I noticed. Well, being from Florida, I can say that San Miguel de Allende is roughly the inverse of Florida when it comes to mask usage. I'd estimate 80%+ of people wore masks while walking around outside, even when not near others. Masks are expected to be worn just about everywhere as well.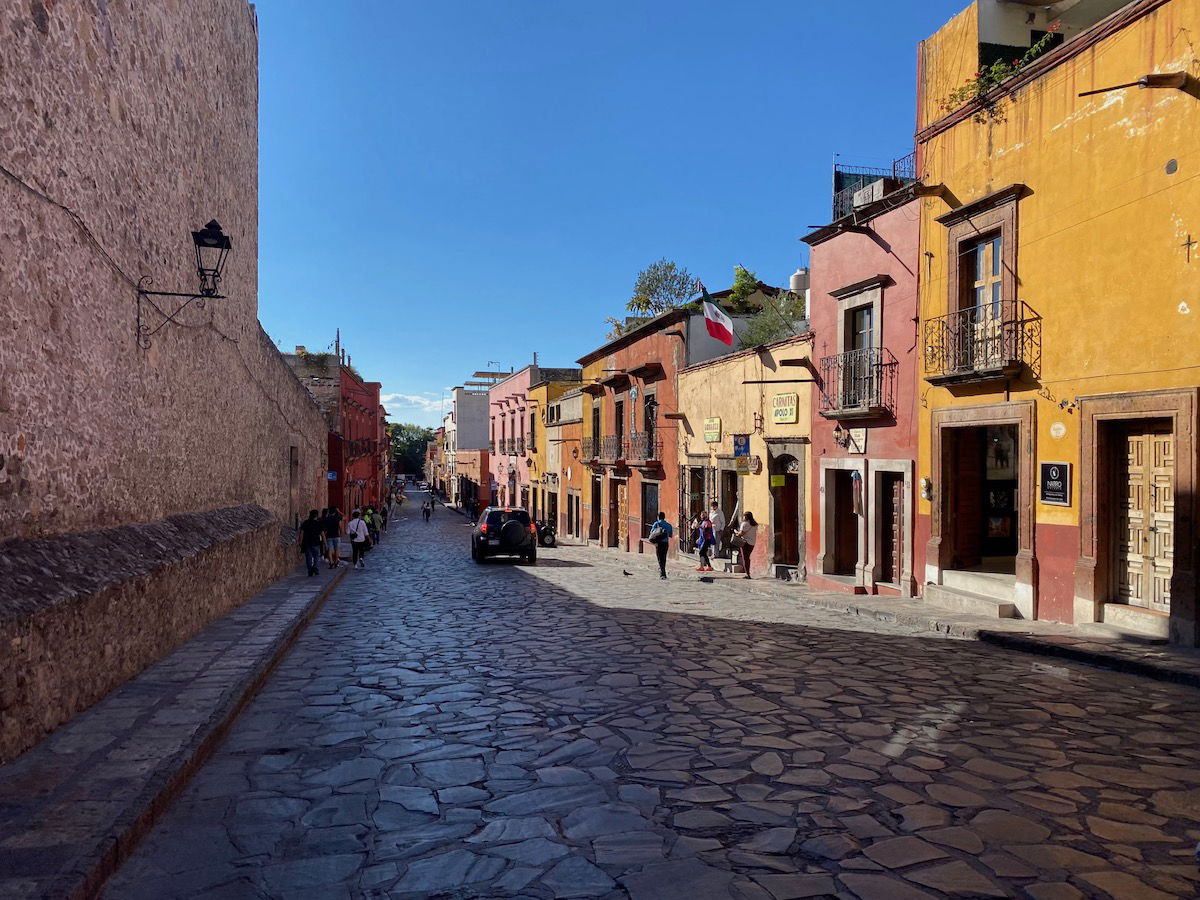 Bottom line
San Miguel de Allende is a gorgeous, historic, approachable city with amazing architecture, and if you're into that, I'd highly recommend a trip there. The city has good restaurants, friendly people, and is safe.
However, it is a bit of a haul to get to from many points in the United States, so ideally I'd combine this with a trip to Mexico City, as the two cities are great complements and so different (yet amazing in their own ways). I'm happy to have visited, but I'm not rushing to return.
If you've visited San Miguel de Allende, what was your experience like? Anything otherwise planning a trip there?