A Waldorf Astoria is coming to Lake Tahoe, which is exciting. What's not exciting is how long we'll have to wait for this to open.
Basics of the Waldorf Astoria Lake Tahoe
Hilton and EKN Development Group have announced that a brand and management agreement has been reached to open the Waldorf Astoria Lake Tahoe. This resort, which will be located in Nevada's Crystal Bay and Incline Village community, is expected to open in 2027. The mixed-use site will be located on 15 acres, and will feature 76 guest rooms and 61 residences.
The resort will have both lakeside and slope-side rooms, and will offer a three-acre lakefront beach club, a spa and fitness center, an outdoor terrace, and a resort pool, ensuring that there are plenty of things to do year-round to stay entertained.
As of now details about the amenities are limited beyond that, given that we're potentially five years (or possibly even more) from this opening. However, you can find some renderings of the property below.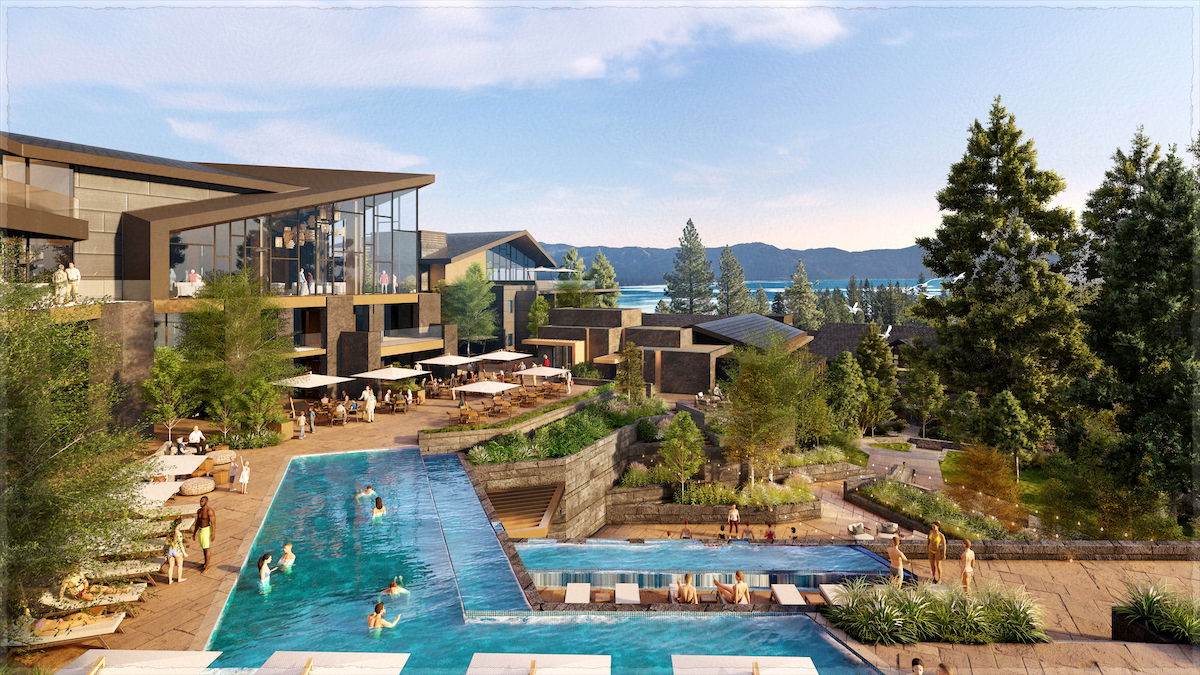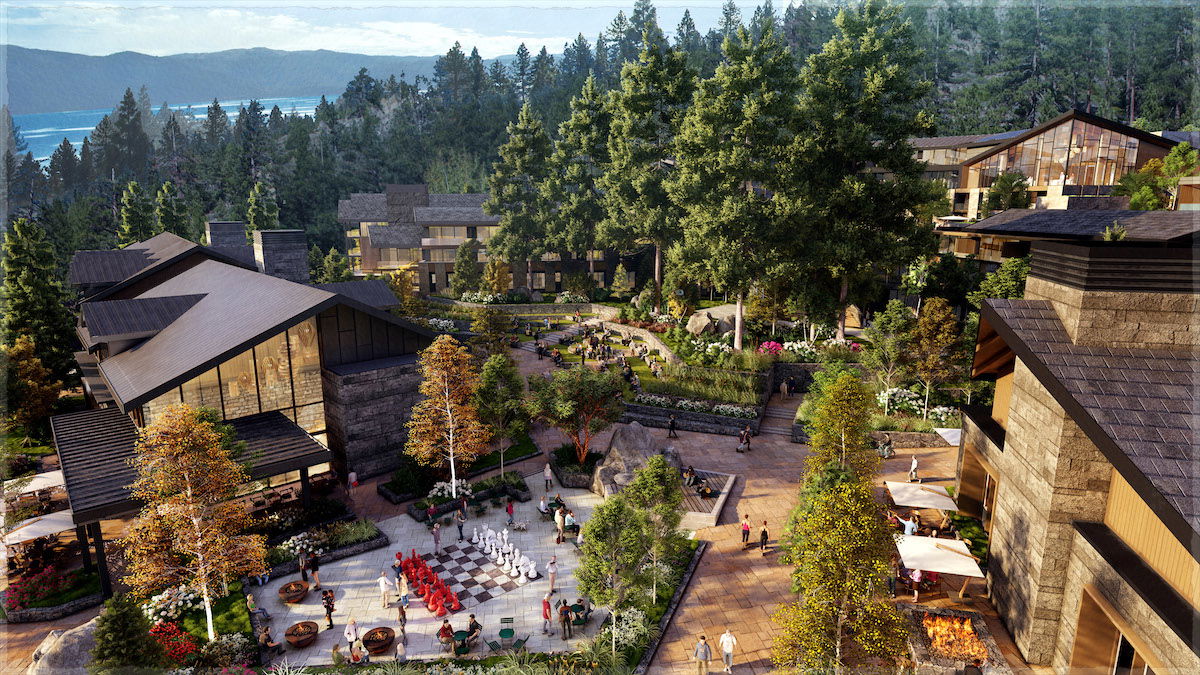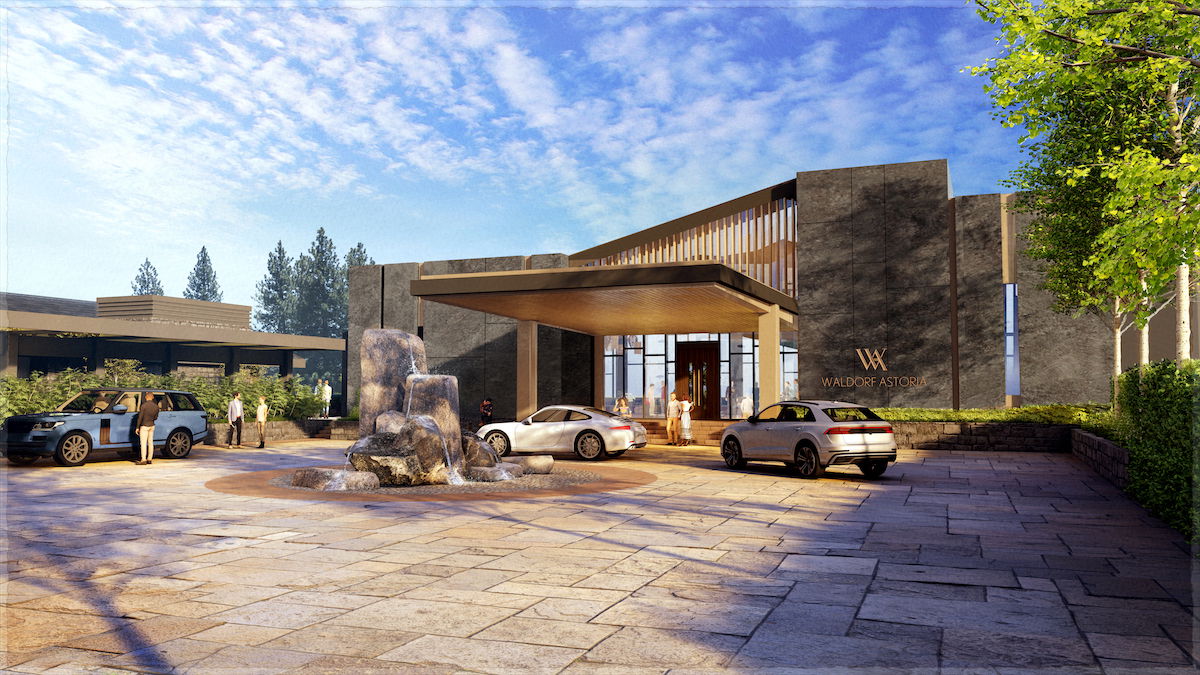 This property will join the 32 Waldorf Astoria properties currently open, plus the 26 that are in the pipeline.
This replaces the former Tahoe Biltmore
For context, the Waldorf Astoria Lake Tahoe is being built in the space of the former Tahoe Biltmore. The Tahoe Biltmore operated continuously for 75 years, making it one of the oldest properties in the region. The hotel was purchased in 2021 for $56.8 million, and the new owners planned all along to tear down the property and build a new one.
There had already been plans to redevelop the property under the previous owners, but that project stalled due to funding concerns. Hopefully the same doesn't happen this time around. The hotel closed its doors in early 2022, so presumably major construction will be starting in the near future.
Bottom line
A Waldorf Astoria is planned for Lake Tahoe in 2027. It's exciting to see the pace at which the Waldorf Astoria brand continues to grow, and this should be a fantastic option for anyone looking to earn & redeem Hilton Honors points in the region. While Lake Tahoe has plenty of hotels, there are fairly few luxury options.
I'll try not to get too excited, though, because we're still roughly five years away from this becoming a reality. Over that time period a lot could change (the developers could have financial issues, the developers might go with a different brand, etc.).
What do you make of the planned Waldorf Astoria Lake Tahoe?
(Tip of the hat to Sel_D)