Virgin Group has just won a major lawsuit against Florida's innovative Brightline train service, and it could be astronomically costly…
The history of Brightline & Virgin
For some background, Brightline is Florida's impressive privately owned train service. It launched in 2018, initially operating between Miami, Fort Lauderdale, and Palm Beach. However, the service has recently expanded to Orlando. The Brightline experience is awesome, for the most part, with modern trains, bright and cheery stations, and friendly service.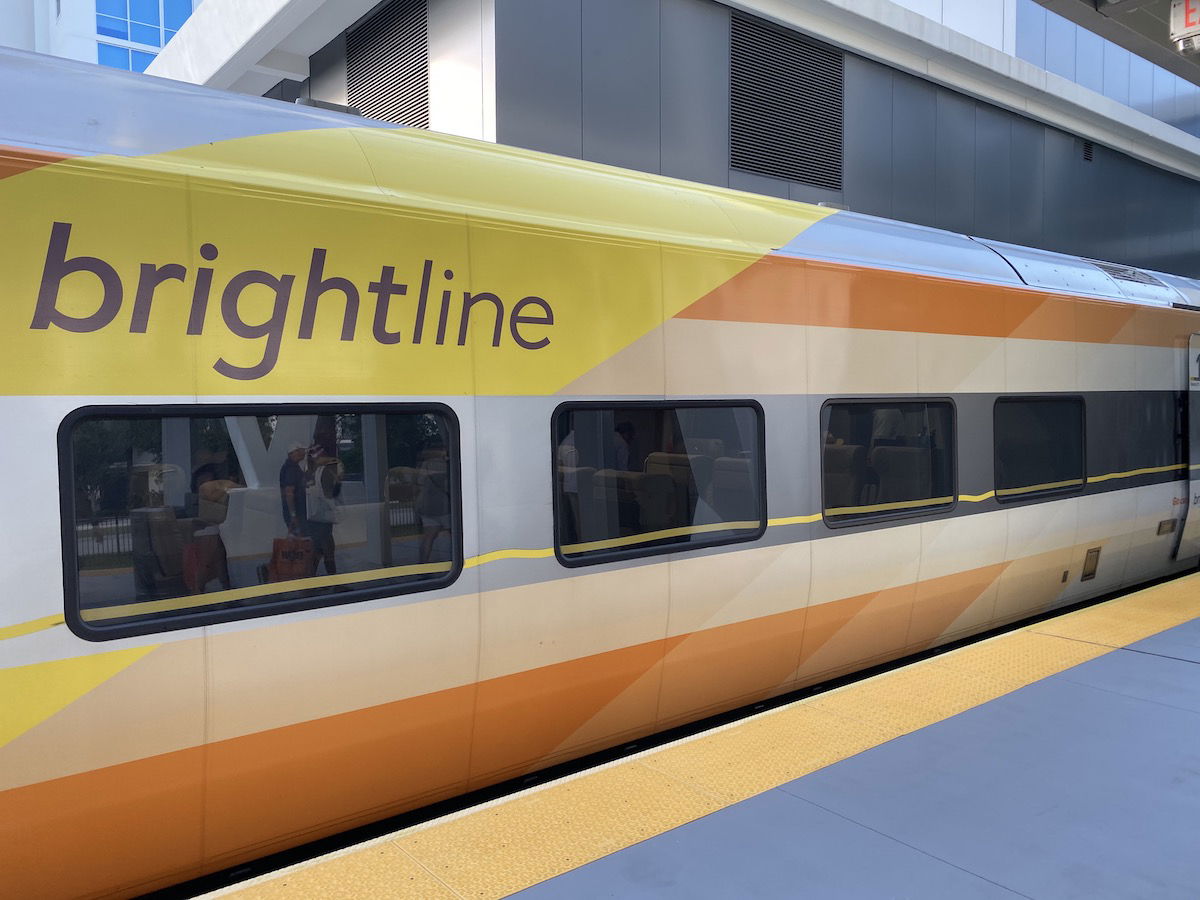 In 2018, Brightline entered into a partnership with Virgin, with the plan being for Brightline to be fully rebranded as Virgin Trains USA, making it Virgin's only US train system. The Virgin brand of course has incredible global name recognition.
While Brightline was supposed to be fully rebranded as Virgin Trains by the end of 2019, that didn't happen. The Miami station did get Virgin branding above the door, but that's about it. The trains, as well as none of the other stations, were ever rebranded.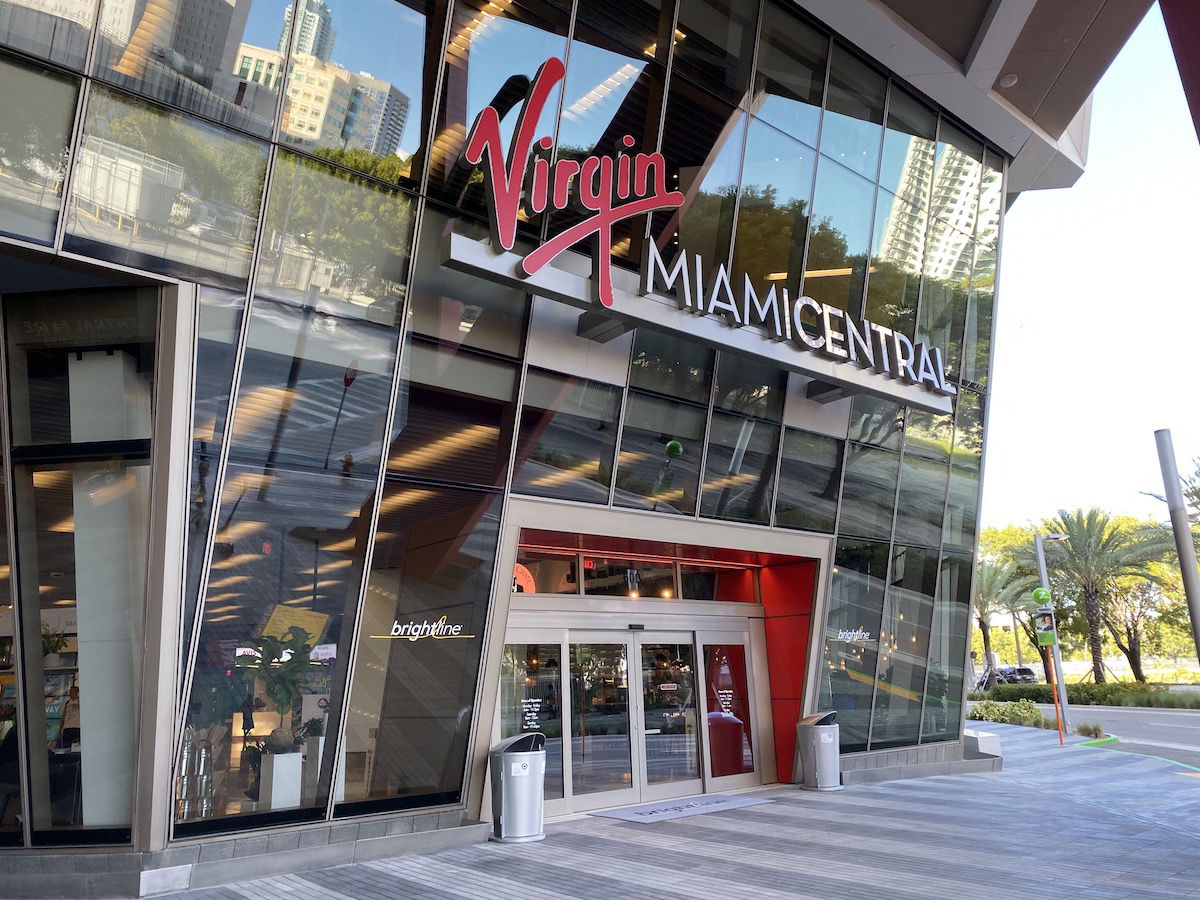 Many wondered what was going on. There was finally an announcement in August 2020, when Brightline revealed that the company had terminated its licensing agreement with Virgin. There weren't any more details about why. Well, we now know a lot more.
Virgin's successful lawsuit against Brightline
Virgin has been engaged in a $246 million lawsuit against Brightline over this licensing agreement being terminated. What happened is that Brightline decided to terminate its licensing agreement with Virgin shortly after the start of the pandemic, claiming that the Virgin brand "ceased to constitute a brand of international high repute."
This came as Virgin Atlantic filed for bankruptcy protection in the United States, and Virgin also lost its train franchise in the United Kingdom.
Virgin filed a lawsuit in London, arguing that Brightline's allegations were "cynical and spurious." The judge in the case has now ruled in favor of Virgin. He ruled that Brightline had to prove that continuing to use the Virgin brand "would cause material damage to Brightline's reputation or the value of its business," and the company failed to do so.
Virgin has been seeking a settlement of £200 million ($246 million) in damages. The judge has not yet ruled on damages, but suffice it to say that this could be costly.
Here's the statement that Virgin released about this ruling:
"The Virgin brand has been a symbol of global innovation, exceptional customer experience and entrepreneurship for more than 50 years. Today's court judgement demonstrates the strength of our business and brand following Brightline's attempts to breach a long-term licensing agreement. We continue to work with the most dynamic partners across the world to bring ideas to life and change business for good."
It sure seems to me like Brightline simply had a change of heart regarding the Virgin rebranding, and was looking for a way out. The company already delayed the rebranding before the pandemic, and then once the pandemic impacted demand for just about everything, the company seemed to think it had an easy out.
But when you enter a long term licensing agreement, you can't just backtrack at will. Brightline had to prove that being associated with Virgin would have harmed the company's business, and that's simply an absurd claim. No one would say "oh, I don't want to take Brightline, I don't trust the Virgin brand."
One could certainly argue that Brightline licensing the Virgin name was unnecessary to begin with, but nothing materially changed there as a result of the pandemic, other than Brightline owners obviously trying to get out of a financial obligation.
While it's not yet clear exactly how much Virgin will be awarded, this will be potentially massive. For what it's worth, Brightline's revenue in all of 2022 was just $32 million (yes, revenue, not profit), so a potential nearly quarter billion dollar settlement would just be… wow.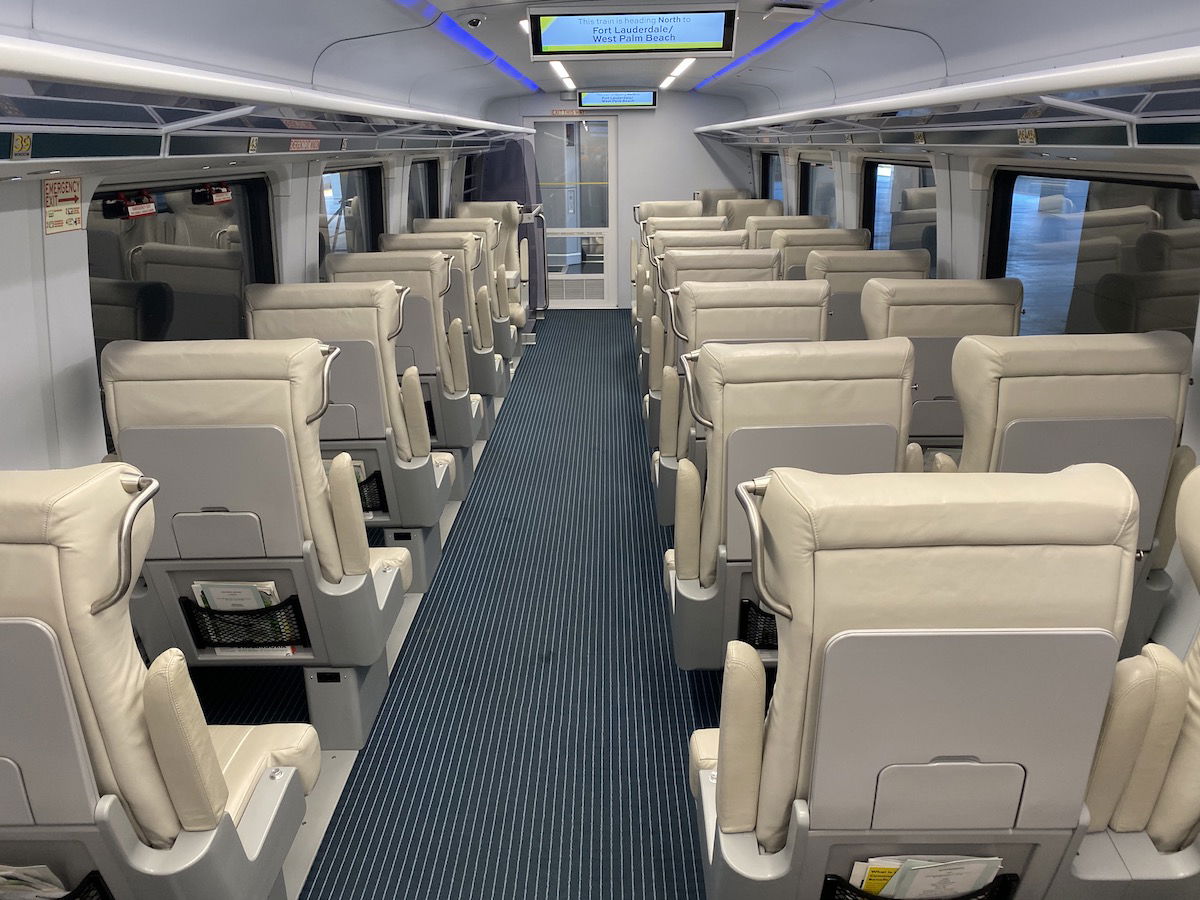 Bottom line
Virgin has won a major lawsuit against Brightline. The Florida train company had a licensing agreement with Virgin, but wanted to get out of it, arguing that the Virgin brand was no longer one of "high repute." Understandably, Virgin filed a $246 million lawsuit against Brightline, and was successful, as a judge ruled that there was no evidence that being associated with the Virgin brand was harming Brightline's business.
I'm curious to see just how much money Virgin is awarded, because it could potentially be many years of revenue for Brightline. Then again, Brightline seems more like a real estate play than an actual for-profit train service.
What do you make of Virgin's lawsuit against Brightline?