While Virgin Atlantic's route network is heavily focused on transatlantic flights, the airline will be launching a new route to Asia. The motive for this new service is a bit unconventional, though.
Virgin Atlantic helping Korean Air by launching Seoul flights
Virgin Atlantic intends to launch a new route between London (LHR) and Seoul (ICN). The new service is expected to operate daily as of the summer 2024 schedule, which kicks in as of late March. The route isn't yet on sale, and no schedule has been published yet.
So, how do we know about it, and why would Virgin Atlantic launch this route? Well, Virgin Atlantic has an opportunity here to both pick up additional slots at London Heathrow, and to help Korean Air. Wait, how would Virgin Atlantic be helping Korean Air by competing against the airline head-to-head?
Currently Korean Air and Asiana are in the process of merging. The airlines have been facing some regulatory challenges, as governments of several countries need to sign off on this merger. The UK is one country where Korean Air has been facing some challenges, as the Competition and Markets Authority has been pushing back against this merger.
The concern is that currently Asiana and Korean Air are the only airlines flying between the UK and South Korea, so if the airlines merge, there would be no competition in the market. This would be bad for consumers, and it would be bad for the movement of cargo between the countries.
The UK and Korean Air have been working on a way to address this concern, and have come to an agreement:
Korean Air has to make seven weekly London Heathrow slot pairs available to Virgin Atlantic
Virgin Atlantic can use those slot pairs to launch flights between London Heathrow and Seoul Incheon
Here's how a Virgin Atlantic spokesperson described this development:
"Air passengers deserve a choice when flying. We believe that a fair and competitive market is essential for the aviation industry to evolve and thrive. We welcome the CMA's decision regarding Virgin Atlantic's role as the remedy taker in the Korean Air and Asiana merger, which will facilitate our entry into Seoul. We are excited to be appointed as the remedy taker to start flying to Seoul and will confirm our next steps in relation to a route start-up in due course."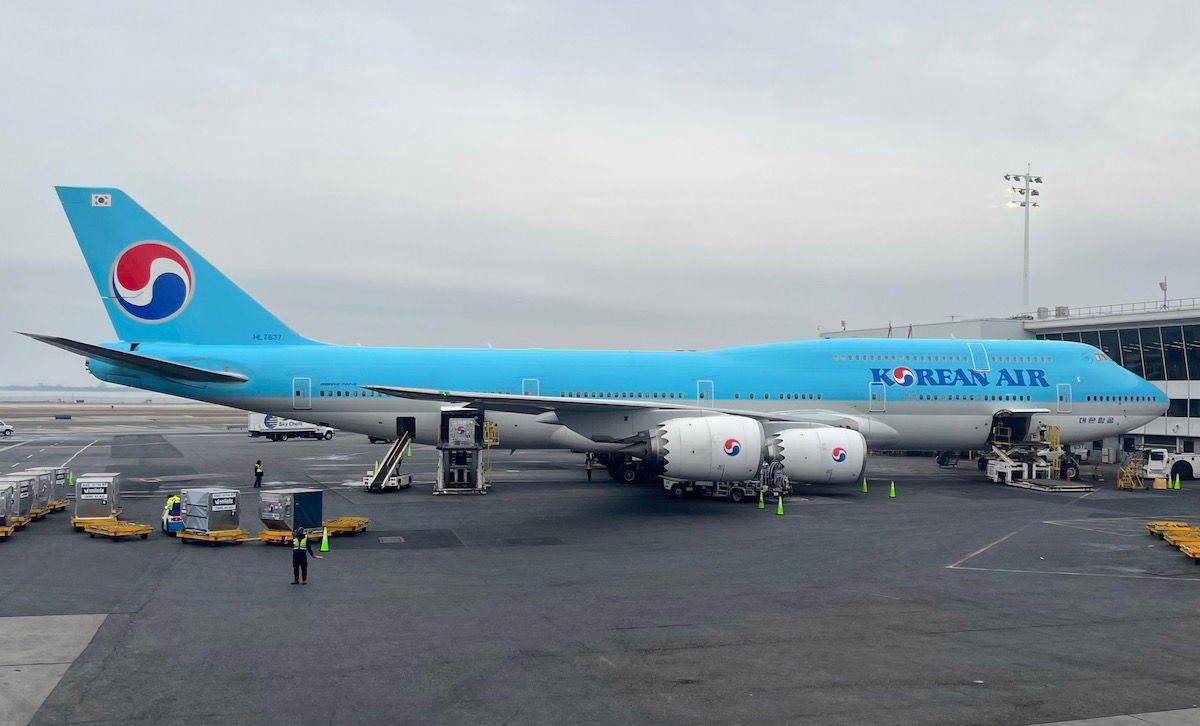 Will Virgin Atlantic's Seoul route last?
Nowadays Virgin Atlantic's route network to Asia is pretty limited. Aside from India, Pakistan, and the Maldives, the airline only flies to Shanghai (and that's a route that's just resuming for the first time in years).
I can't imagine that Virgin Atlantic would have otherwise launched flights to Seoul, but I can see how the logic adds up here:
When you're an airline with a hub at Heathrow, one of the biggest challenges is acquiring slots to grow; if you're given slots to operate a route, that's a big incentive to consider
Virgin Atlantic is now a member of SkyTeam, and at least has the benefit of having connectivity in South Korea, thanks to the partnership with Korean Air
Delta owns a 49% stake in Virgin Atlantic, and also has a transpacific joint venture with Korean Air, so making sure this merger is approved is very much in Delta's best interest as well
So while this route doesn't seem like one that Virgin Atlantic would have otherwise independently operated, given the circumstances, I can see how this makes sense.
Still, I'm curious to see if it lasts in the long run. Here's where it gets interesting. The terms of the deal allow Virgin Atlantic to keep the slots and use them for other routes, as long as the Seoul service is maintained for at least three years. So I think it's safe to assume the service will last for three years, but will it last for longer than that?
Virgin Atlantic has a limited fleet and doesn't have plans to grow its fleet that much, so utilizing planes as efficiently as possible is even higher of a priority than at other airlines.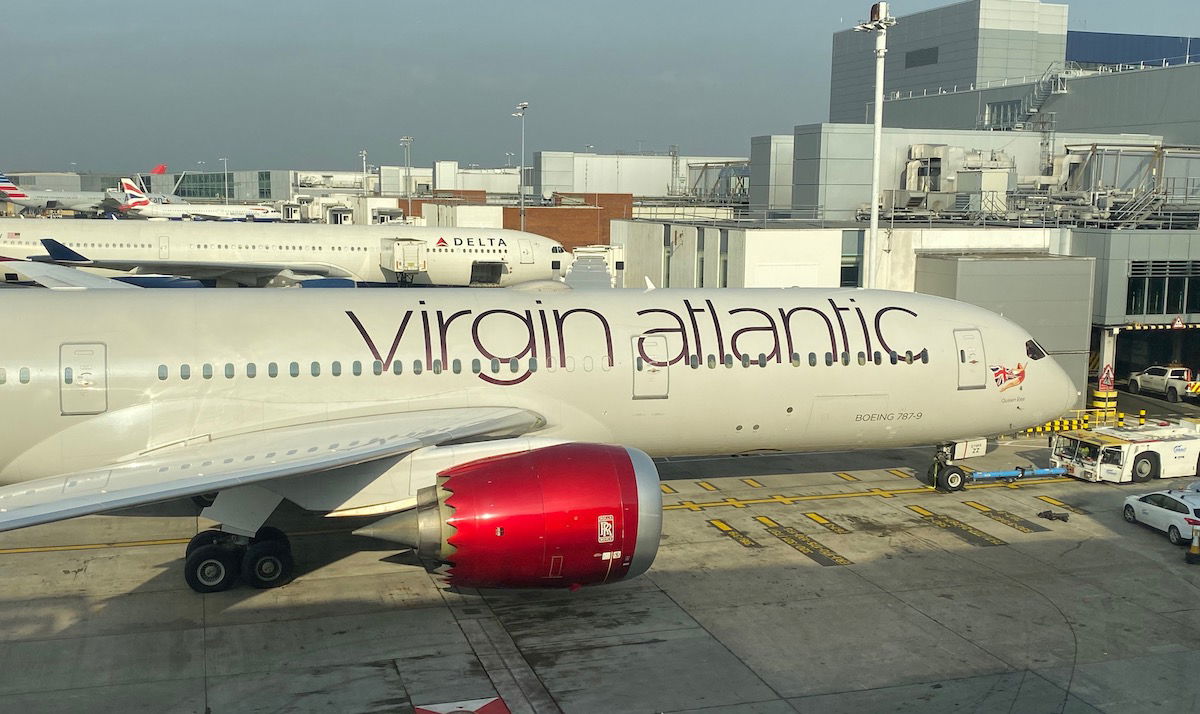 Bottom line
Virgin Atlantic intends to launch flights between London and Seoul as of 2024. The UK was raising concerns about the merger between Korean Air and Asiana, given the lack of air service competition between the two countries.
With Virgin Atlantic now agreeing to operate this route in exchange for the slots needed to do so, this seems like a win-win-win. Virgin Atlantic only has to maintain this service for three years, and can then utilize the slots for other routes.
What do you make of Virgin Atlantic launching flights to Seoul?