United Airlines is introducing a new way to redeem MileagePlus miles, though the implementation will be slow.
United's new Money + Miles awards
As of August 25, 2021, United MileagePlus is launching a new Money + Miles ticketing option:
This allows customers to use a combination of money and miles to make ticket purchases
Customers can redeem as few as 500 miles to reduce the cost of their ticket
This new payment method will roll out slowly, and will initially only appear in a handful of domestic markets, when booking through united.com or the United app
Personally I haven't yet been able to find any markets where this redemption option is possible, though please report back if you see any. As United describes this in a memo to employees, this is intended to "allow customers to use miles much sooner than ever before," and means customers "no longer need to save miles for years."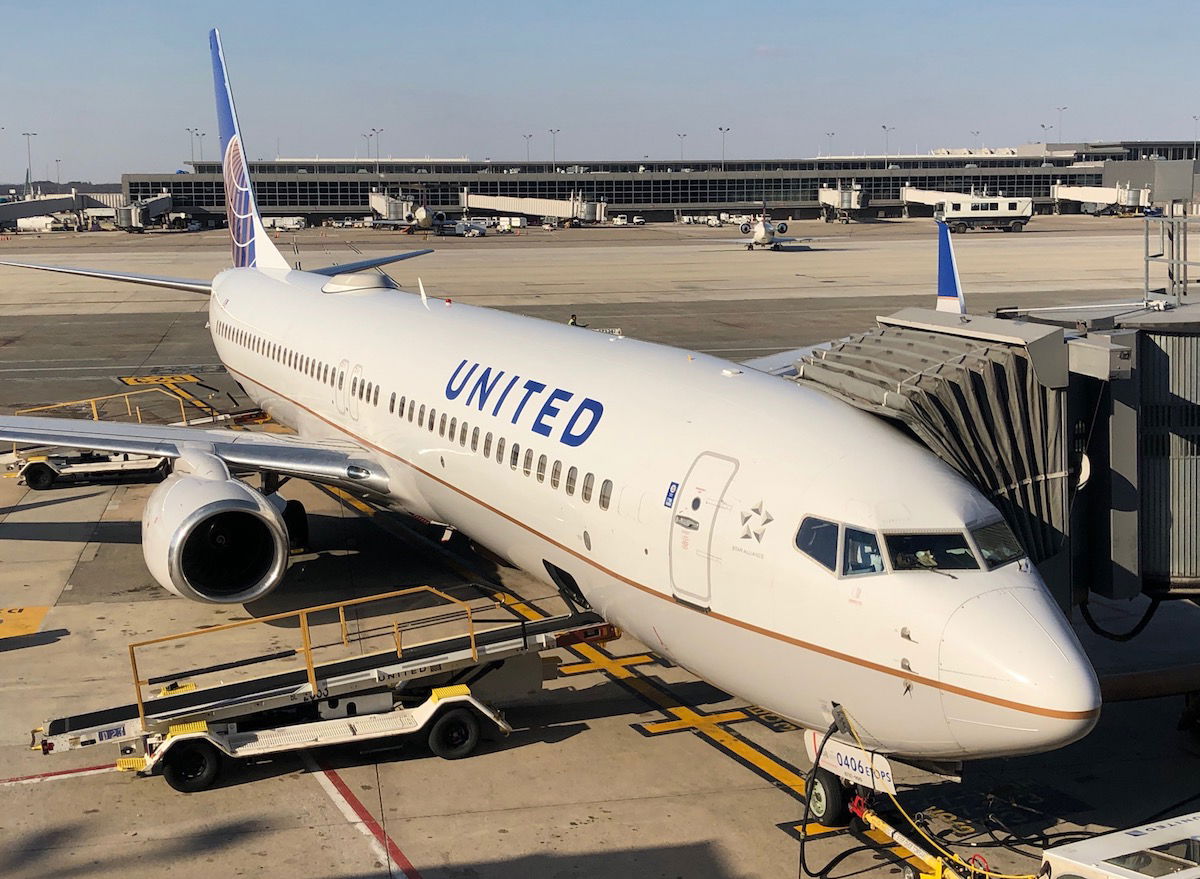 More options are good, the implications are bad
Is this new redemption opportunity good, or should we be worried about the implications? I'm of two minds here.
On the one hand, more redemption options are on the surface a good thing, especially for infrequent flyers. For those who aren't particularly loyal to an airline (or who don't want to get involved in the points game), an international business class ticket might seem unachievable. Being able to use your miles to slightly reduce the cost of your ticket might be a worthwhile opportunity. For example, that's the gist of the new loyalty program Allegiant Air just launched, and I think it's brilliant, at least for Allegiant's customer base and business model.
On the other hand, there's reason to be skeptical:
It's unlikely the redemption value will be great here on a per mile basis, since this creates such an easy way for people to easily cash out their miles
With many major frequent flyer programs increasingly adopting a revenue based redemption model, my concern is that this will lead to lower redemption values in the future
United isn't the first airline to introduce this general concept, as Delta SkyMiles has the "Pay With Miles" option for co-brand credit card holders, allowing members to reduce their fare by $50 for every 5,000 SkyMiles redeemed; while United will offer more flexibility (allowing redemptions in even smaller increments), following Delta's lead on loyalty isn't usually a good thing for value maximizers
As I said, I haven't been able to find a flight yet where this new option is available, but I think it's a sure bet you won't get more than one cent of value per mile, and I'd speculate that the value will be even less than that (if I had to guess, I'd say 0.7-0.8 cents of airfare per mile sounds about right)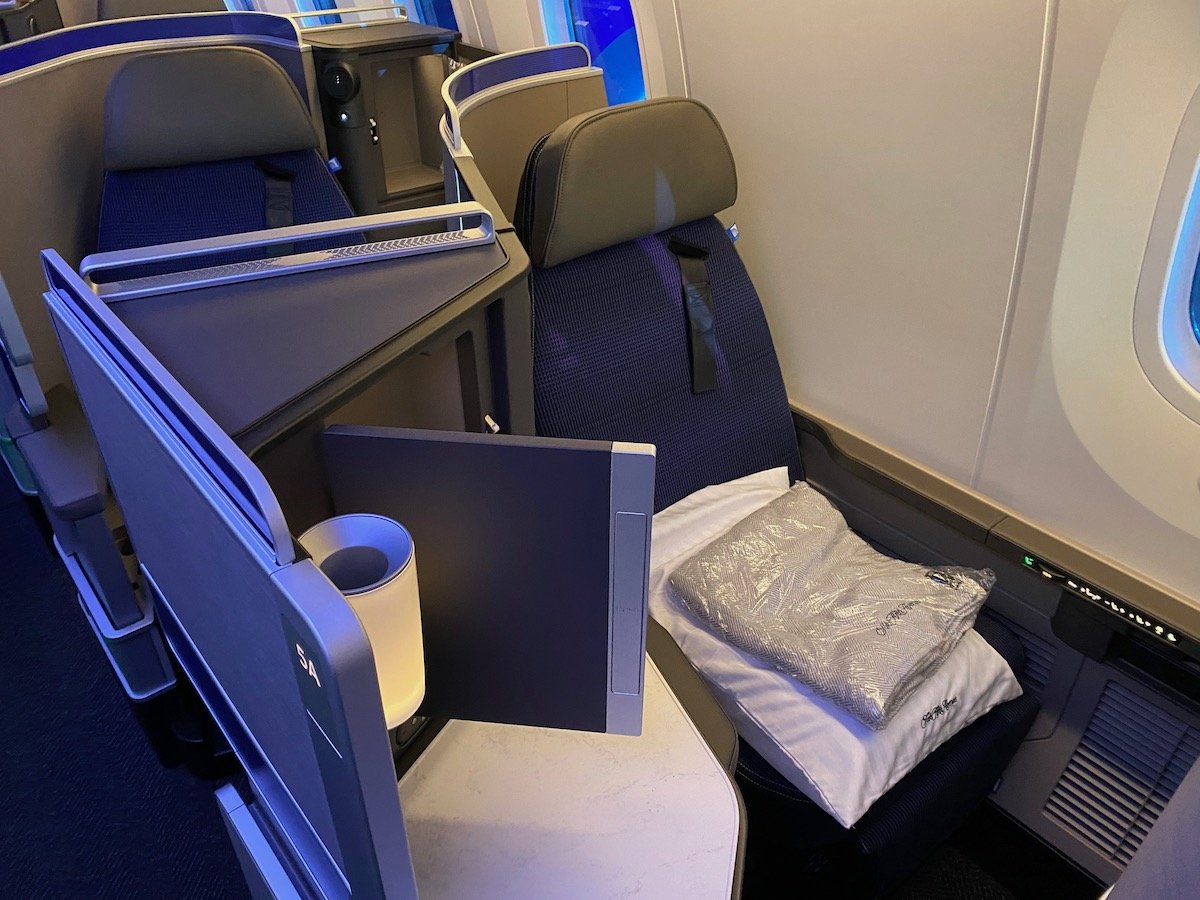 Bottom line
As of today United Airlines is rolling out a new Money + Miles ticketing option, allowing members to redeem part miles and part cash towards the cost of a ticket. This is only slowly being rolled out in a few domestic markets, but should be expanded on a wider scale soon.
While more redemption options are a good thing on the surface, I always have concerns about the bigger picture implications, and the potential for a program to increasingly become revenue based and reduce the value of miles.
What do you make of the concept of United's Money + Miles awards?
(Tip of the hat to @BrianSumers)