Among the major airlines in the United States, United Airlines has taken by far the strictest stance when it comes to requiring employee to be vaccinated. The airline has gone so far as to put employees requesting a medical or religious vaccine exemption on unpaid leave. That will shortly be changing, as these employees will be returning to work.
United brings back unvaccinated employees
It's being reported that United Airlines employees who haven't been vaccinated against coronavirus for religious or medical reasons can return to work at the end of March 2022.
This will only apply to US-based employees who requested a vaccine exemption, and not to the more than 200 employees who refused to get vaccinated and didn't get a valid exemption. Those employees will continue to remain terminated. It's estimated that around 2,000 employees successfully requested a vaccine exemption, so that's potentially quite a few people returning to work.
From early on in the pandemic, United CEO Scott Kirby made it clear that getting employees vaccinated was a priority, regardless of whether or not there was a government mandate requiring it. He viewed it as an important step to protecting employees and customers, and stated that it would save lives.
In the fall of 2021, the airline made it clear that unvaccinated employees with an exemption would no longer be allowed to work in customer-facing roles. There was an attempt to find these employees non-customer facing roles, but those opportunities were limited, so most employees were put on unpaid leave. As you might have guessed, this policy has caused several lawsuits to be filed.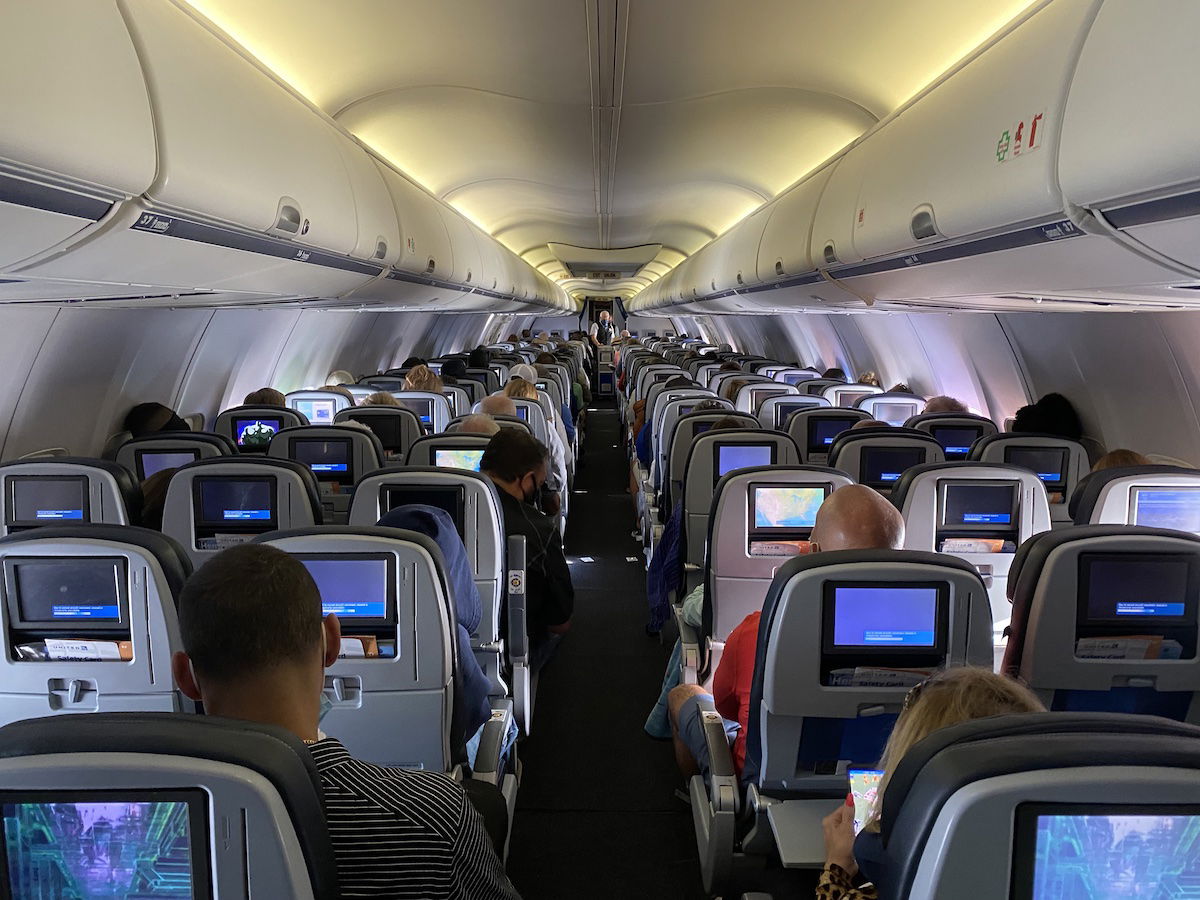 United no longer considers the pandemic to be a serious risk
Here's what's interesting about United's move. When United put unvaccinated employees on unpaid leave in November 2021, the airline said it would only bring back unvaccinated employees when the pandemic no longer poses a serious threat.
It goes without saying that case numbers are way down compared to the omicron peak we saw several weeks back. I think many of us are wondering what's next — is another big wave coming, is there enough immunity between infections and vaccination to allow the pandemic to die down a bit, or what?
One thing is for sure — more and more of the world has decided to just live with coronavirus. We've seen many countries declare the end of coronavirus-related restrictions, accepting that the current situation is likely the new normal. It'll be interesting to see whether that sticks, or if that's a temporary move until the next wave. Nonetheless it's noteworthy to see an airline essentially proclaiming that the pandemic no longer poses a serious threat.
One thing I can't help but wonder about is what morale will be like among these employees. There are potentially quite a few people returning to work, and many have filed lawsuits and are likely not happy with the airline. Will they be happy to return to their jobs, or…?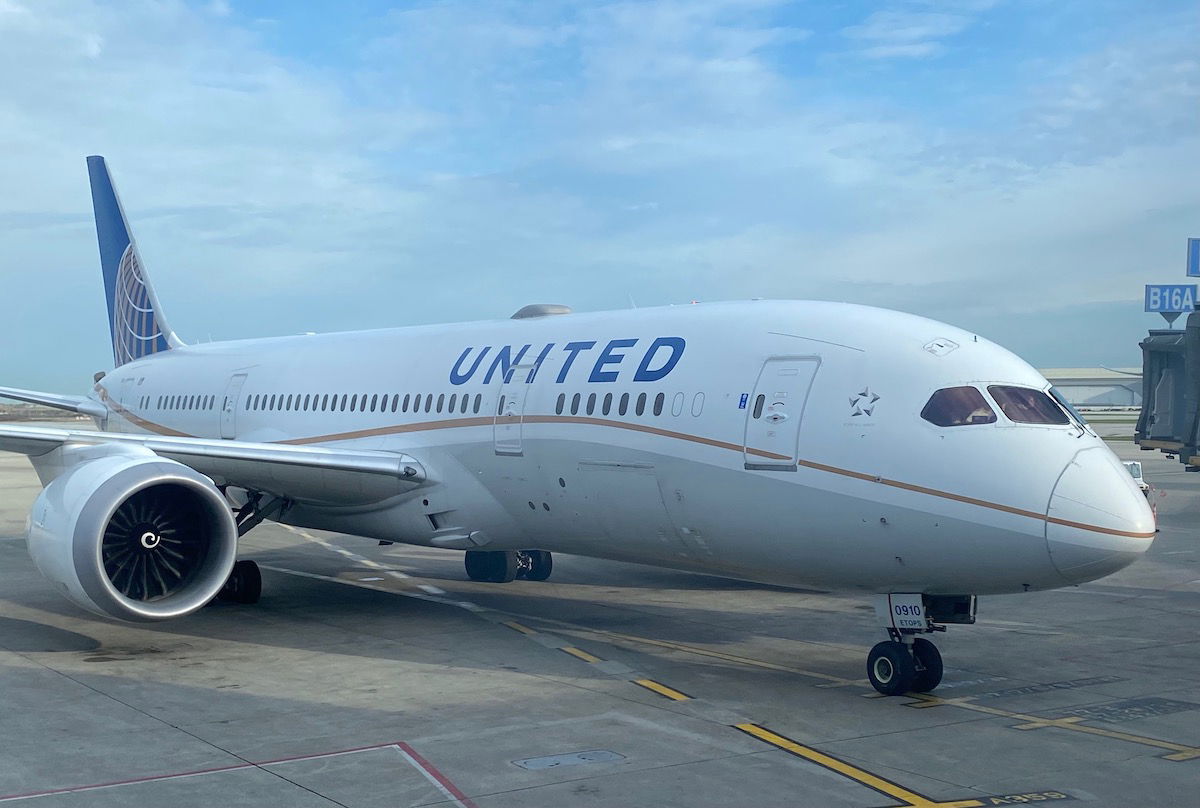 Bottom line
In late 2021 United Airlines put most unvaccinated employees with an exemption on unpaid leave, meaning United had the strongest stance on vaccines of any major US airline. United executives said that unvaccinated employees wouldn't return to work until the pandemic no longer poses a serious threat to public health, and it seems the airline has decided that the time is now.
What do you make of United bringing back unvaccinated employees?