A United Airlines Boeing 777 returned to its origin due to an uncooperative passenger who refused to follow crew member instructions…
Taipei-bound United 777 returns to San Francisco
This incident happened on Thursday, July 20, 2023, and involves United Airlines flight UA871, scheduled to operate from San Francisco (SFO) to Taipei (TPE). The flight was operated by a roughly six year old Boeing 777-300ER with the registration code N2639U.
The flight was scheduled to depart at 2:40PM, and took off roughly on-time. It flew straight out over the Pacific, but around 1hr40min after takeoff, the decision was made to return to San Francisco. The flight landed back in San Francisco around 3hr20min after it initially departed.
So, what was the cause of this diversion? According to a United spokesperson, the flight returned to San Francisco "due to a disruptive passenger," and "law enforcement officials met the aircraft on arrival and removed the passenger."
According to some FlyerTalk members who were on the flight, the passenger was in economy, and kept coming up to business class during the initial drink service. Flight attendants asked him to return to his seat. He walked back, but then returned to business class a few moments later. At this point the crew asked all passengers to be seated, but this passenger refused to listen.
The decision was then made to return to San Francisco. Not that anyone is really in a position to know this for sure, but the claim from a fellow passenger is that he appeared to be under the influence of something.
On the plus side, United did an impressive job with minimizing the disruption here, which is something the airline typically does a great job with. The flight ended up departing at 11:26PM, around nine hours behind schedule, and around four hours after the aircraft returned to San Francisco. That's about as good as it could get, when you consider that a replacement crew had to be found, including new pilots and flight attendants.
The flight is now scheduled to arrive in Taipei around eight hours behind departure.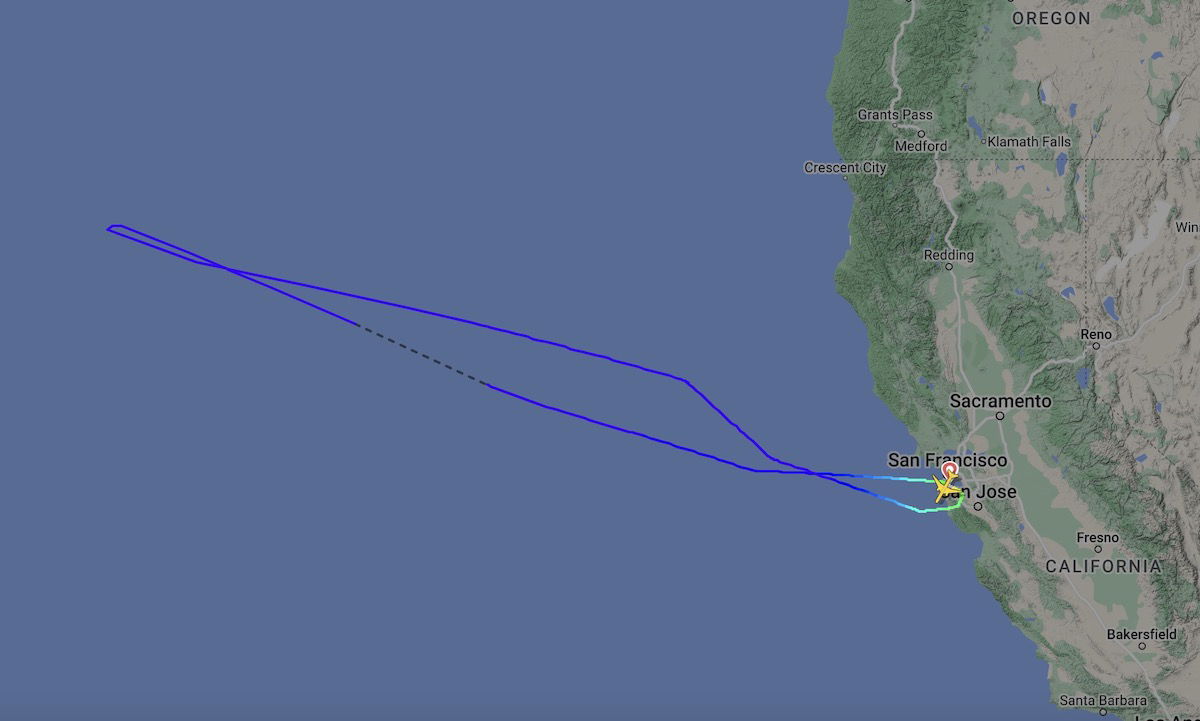 Why are these diversions typically on US airlines?
You can't help but notice how common diversions are on US airlines due to poorly behaved passenger. We see these stories almost every day, while it doesn't seem to be as common outside of the United States. What's to blame for for that?
Are passengers on flights to & from the United States just more consistently behaving poorly? If so, why is that? Do so many of us just have terrible manners?
Are crews just not as capable of deescalating situations as crews on other airlines? If so, why is that? Do flight attendants just have more power, or a lower threshold for what qualifies for a diversion?
In this case, it sounds like the passenger was legitimately behaving poorly. Did he pose a risk to the safety of the flight? I don't know, because I wasn't there.
But I also know that a diversion like this is a headache for all parties involved:
A diversion like this is a huge expense for United, between fuel burn, crewing, aircraft utilization, delayed passengers, and more
A diversion like this is a huge pain for passengers, as up to 350 passengers were massively inconvenienced by this; as I always say, some passengers are traveling for very important reasons, to visit a dying relative, and there can be life saving cargo onboard flights too
A diversion like this is terrible for the environment, and burns a ton of fuel for nothing
Obviously this passenger sounds terrible. But I also have to assume that passengers on airlines in other countries also behave poorly, but there aren't as many diversions, and somehow planes still typically land in one piece?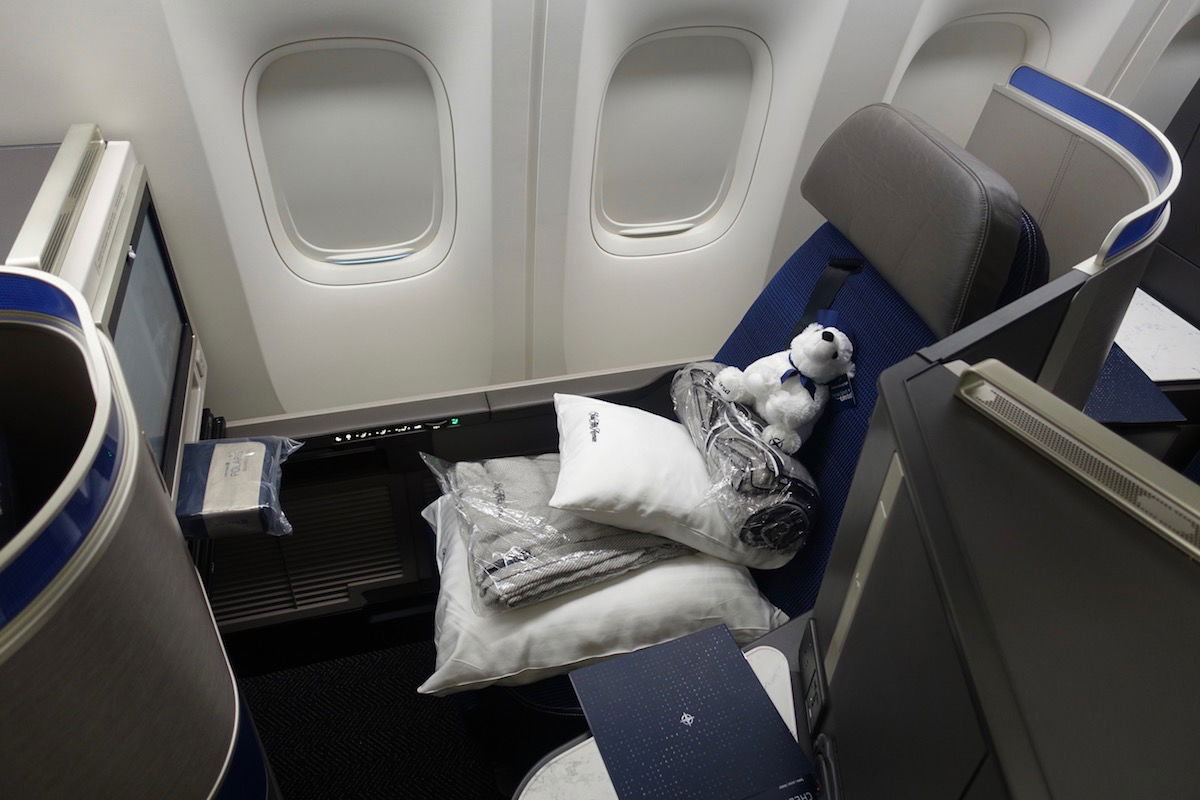 Bottom line
A United Airlines Boeing 777 bound for Taipei returned to San Francisco, as a passenger reportedly refused to follow crew member instructions, and repeatedly walked up to business class. The passenger was offloaded in San Francisco, and a new crew was found, and the flight eventually departed around nine hours late.
It's unfortunate how common these kinds of incidents are in the United States, given how bad they are for everyone involved.
Why is this such a common problem in the United States?!