It looks like Garuda Indonesia will be picking up four Airbus A330-800neos, which will make an interesting addition to the Indonesian flag carrier's fleet.
Garuda Indonesia's A330-800neo order
As noted by Airways Magazine, Airbus' latest orders and deliveries report discloses that Garuda Indonesia has placed an order for four A330-800neos. The airline has already ordered 12 A330-900neos, so altogether the airline will have a fleet of 16 A330neos.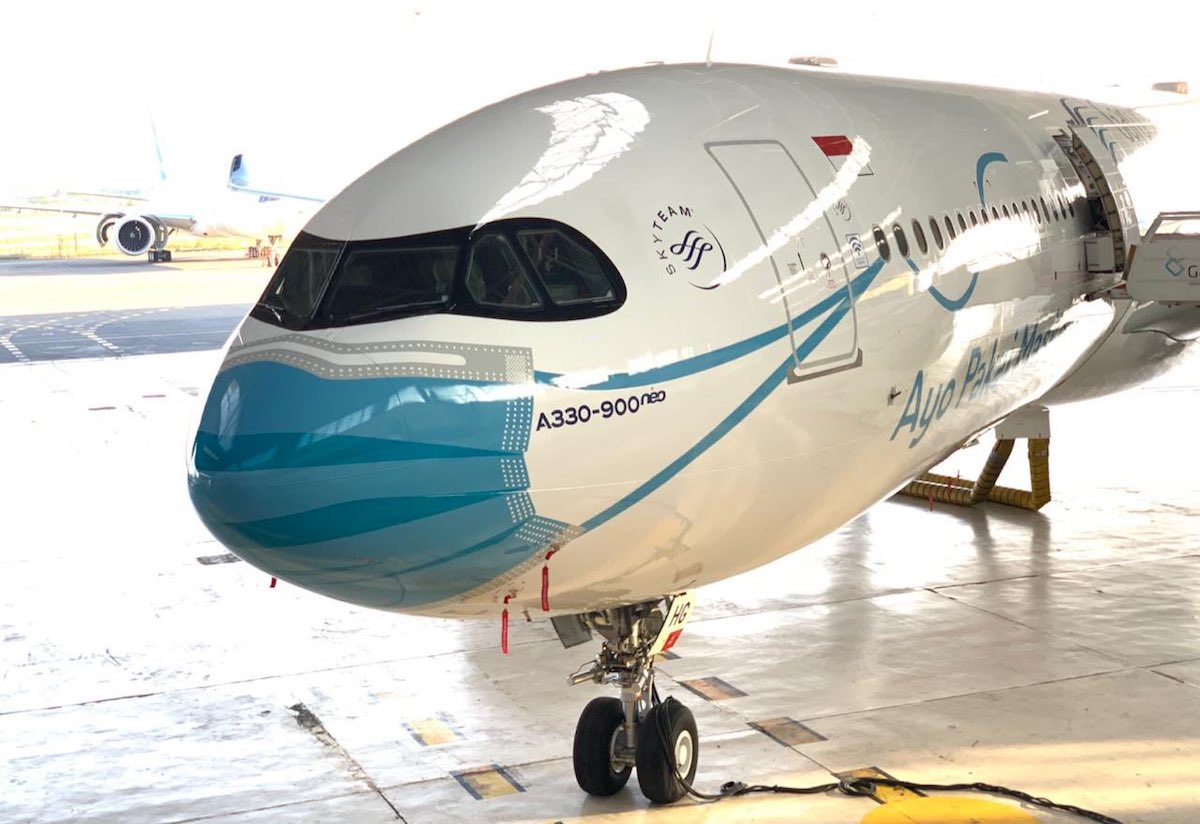 Garuda Indonesia already flies the A330-900neo
A couple of years back Garuda Indonesia signed a letter of intent for A330-800neos, but oddly we didn't hear anything else from the airline about this. Airbus did list that four A330-800neos had been ordered by an "undisclosed customer," but that only created confusion.
It would appear that the four A330-800neos bound for the undisclosed customer were in fact for Garuda Indonesia.
Why the A330-800neo is so rare
The A330neo is the latest plane in the A330 product line. It builds on the features of the popular A330 (including the A330-200 and A330-300), while leveraging technology developed for the A350.
There are two variants of the A330neo, but they've had totally different levels of popularity among airline customers:
Only 15 A330-800neos have been ordered
Meanwhile 316 A330-900neos have been ordered
What airlines ordered the A330-800neo?
Four have been ordered by Garuda Indonesia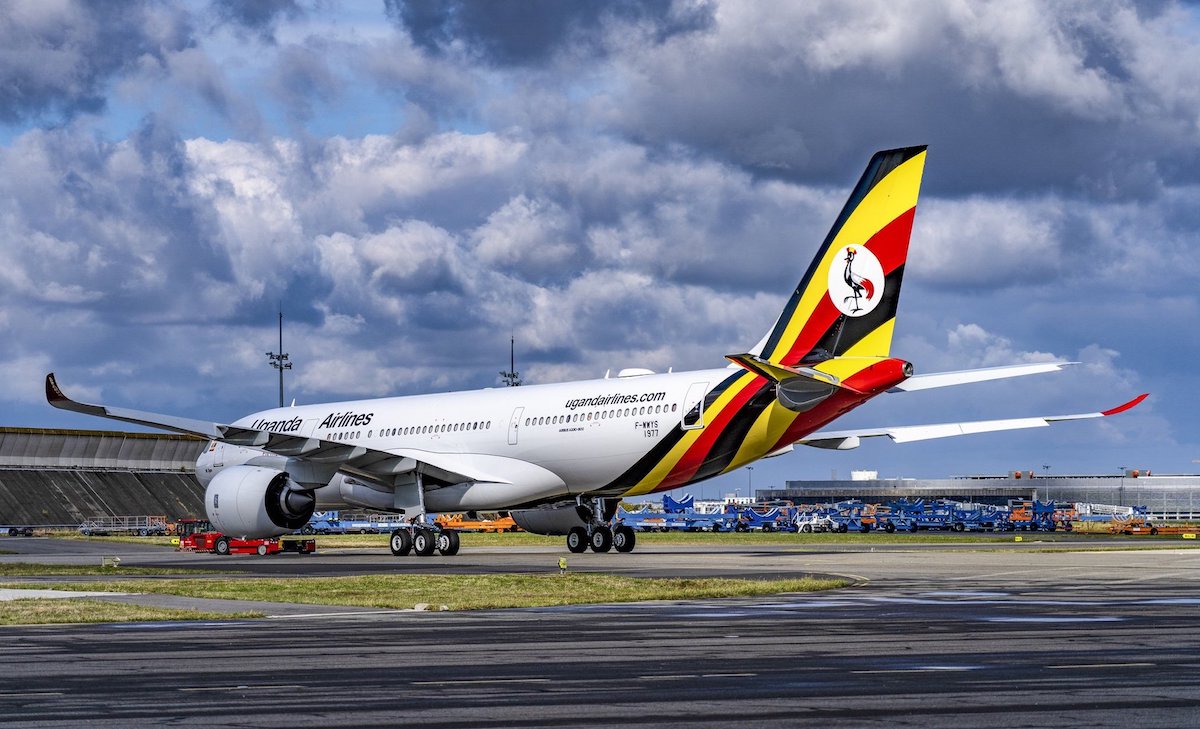 Uganda Airlines was one of the first to take delivery of the A330-800neo
Why have over 95% of A330neo orders been for the A330-900neo, with the A330-800neo having seen such little interest? It's worth considering the two main differences between the planes:
The A330-800neo has a capacity of 257, while the A330-900neo has a capacity of 287
The A330-800neo has a range of 7,506nm, while the A330-900neo has a range of 6,550nm
In other words, the A330-900neo can seat an extra 30 passengers, while the A330-800neo can fly an additional 1,000nm. Which plane makes more sense depends on which of those metrics is more important for airlines.
Personally I get why the A330-900neo has been so much more popular than the A330-800neo:
The operating costs of the A330-900neo are marginally higher than the A330-800neo; admittedly the larger plane may offer too much capacity for some markets, but even selling seats at a great discount airlines would likely come out ahead
6,500nm of range is already really significant, so unless airlines are trying to use these planes for ultra long haul flights, there are few situations where the A330-800neo's additional range is needed
For ultra long haul flights airlines have generally gone with either the 787 or A350, both of which still offer long range and reasonably low capacity (at least compared to previous generation aircraft)
Why the A330-800neo makes sense for Garuda Indonesia
Unlike with other airlines, I can actually see how the A330-800neo can make sense for Garuda Indonesia, given Indonesia's geography. Here's a map showing everything within range for the A330-800neo from Bali (just the dark shaded area isn't within range):
Here's a map showing everything within range for the A330-800neo from Jakarta:
Now, it's worth noting that the above map is based on a range of 7,500nm, which ultimately isn't quite realistic. That's the maximum published range of the plane, but it doesn't factor in headwinds, required fuel reserves, potential configurations, etc. In reality the range will likely be a bit less than that.
What does that open up for Garuda Indonesia?
Amsterdam or London to Bali should be well within range for the A330-800neo, while it wouldn't be for the A330-900neo
There has long been talk of Garuda Indonesia wanting to fly nonstop from Bali to the US; I would think this is still really pushing it for the A330-800neo given that it's right on the cusp of the range, but who knows
So yeah, I can see how Garuda Indonesia decided that this plane made sense, given that the extra range opens up a lot more destinations. Then again, that doesn't address whether Garuda Indonesia should be operating any of these routes to begin with, given the extent to which the airline struggles with profitability.
Bottom line
It's now official that Garuda Indonesia has placed an order for four A330-800neos. The airline is one of only four airlines to order this variant of the A330neo, and it has the second most of these planes on order.
I'll be curious to see what Garuda Indonesia does with the A330-800neos. They could easily be used for nonstop flights from Bali to Europe, while I don't think these planes could quite fly nonstop to the US.
Given Garuda Indonesia's lack of A350 or 787 orders, this will likely be the carrier's longest range plane once current 777s are retired.
What do you make of Garuda Indonesia's A330-800neo order?