Well this is an interesting twist…
Tony Douglas no longer involved with Saudi Arabia's RIA
In 2022 we learned that Saudi Arabia is planning on launching a new mega-airline, which may be named "RIA." The country is looking to invest $30 billion in the airline, and essentially create a company the size of Emirates, only much faster. RIA is expected to place a huge aircraft order, and is also building a new airport in Riyadh.
In September 2022, we learned that RIA poached Etihad Airways CEO Tony Douglas. I imagine Saudi Arabia offered him a massive amount of money to take the role, as he was giving up a job where he was respected and doing pretty well.
It would appear that things aren't going so well for Douglas, though. Arabian Business is reporting that Tony Douglas is no longer involved with RIA, after barely two months in the role of CEO. We don't have any details beyond that, though. We don't know if he left voluntarily, or if he was asked to leave.
Suffice it to say that's a pretty bad situation for both parties. Douglas gave up his stable job to pursue this opportunity, while RIA is now left (as far as we know) without a CEO. Given how ambitious this company is, it's kind of amazing how little is public about it so far.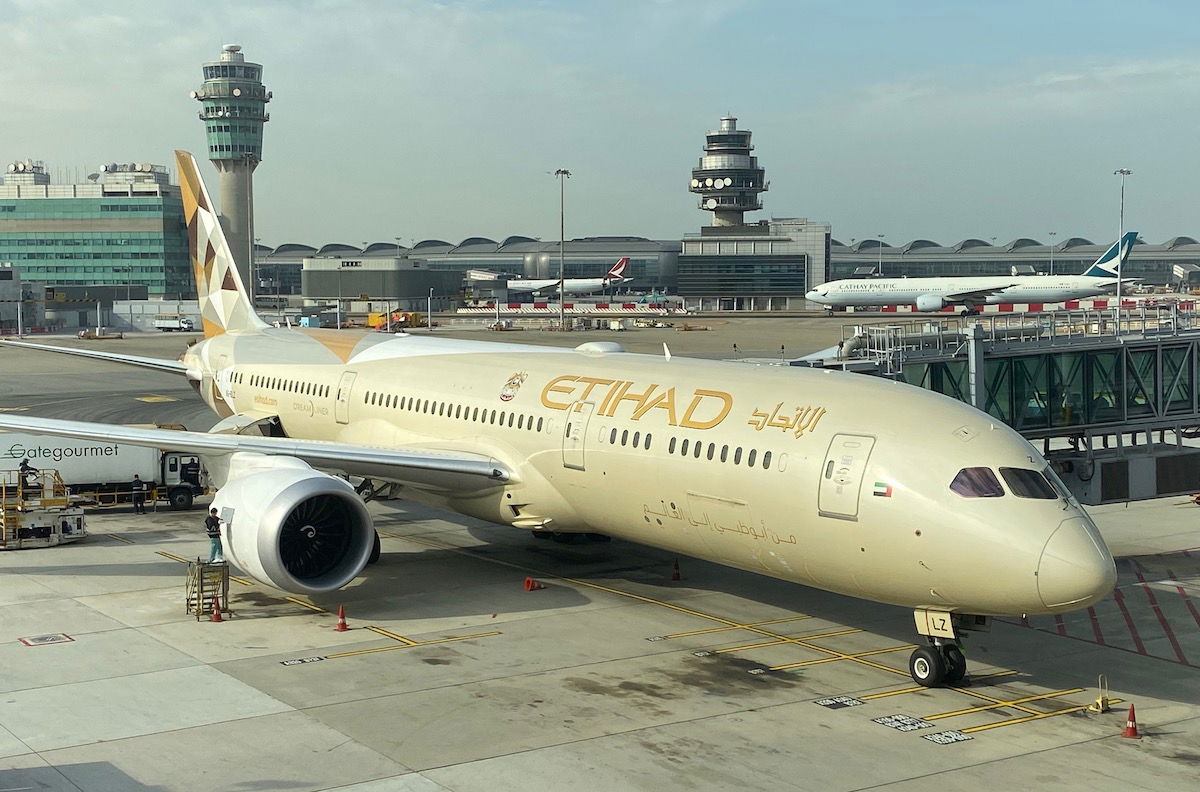 I'm curious to see how all of this plays out
There's no denying that Saudi Arabia has the money required to start an airline. I'm not sure I understand the path to profitability for the airline, but I suppose it's largely just about continuing to put Saudi Arabia on the map as a destination, given all the money the country is otherwise spending on tourism.
I have found many of the timelines proposed by the airline to be beyond strange. For example, in the fall we were told that the airline could launch flights before the end of 2022, which was a real head-scratcher.
I'd be fascinated to know what went on behind the scenes here. Douglas did a good job essentially downsizing Etihad into profitability. Did Douglas realize he was getting himself involved with a company he didn't want to run, and he disagreed with the vision? Or what made him decide to leave this position so quickly?
RIA has already hired quite a few people from other airlines, and it's also my understanding that Douglas took some people with him from Etihad.
Now the big question is who will take on this position next (I imagine Saudi Arabia will be able to attract another seasoned veteran), and also what's next for Douglas.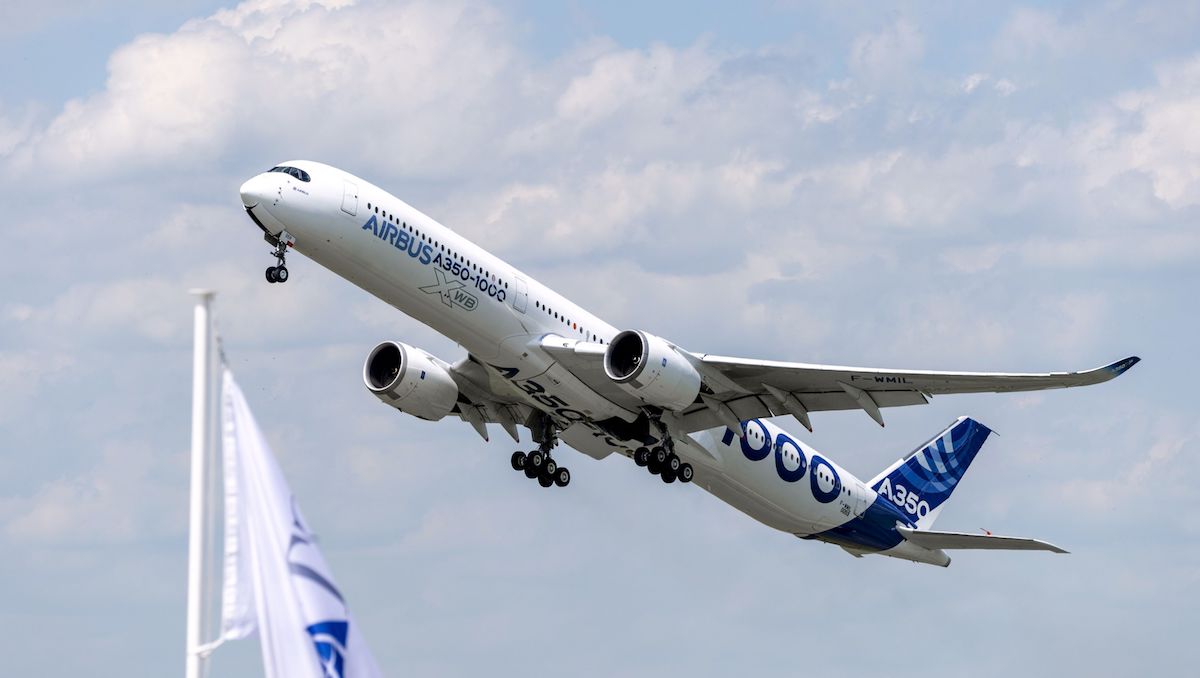 Bottom line
Former Etihad CEO Tony Douglas has reportedly left Saudi Arabia's RIA airline startup after only two months. We don't know any details beyond that, though this is quite a significant development, especially given the quick timeline with which the airline is hoping to launch operations.
Let's see what's next for RIA…
What do you make of Douglas reportedly leaving RIA so quickly?