While airlines like Delta are now offering free Wi-Fi for all passengers, Southwest is about to increase Wi-Fi pricing for many.
Southwest will charge for Wi-Fi per flight, rather than per day
As noted by View from the Wing, Southwest will be adjusting its Wi-Fi pricing as of Tuesday, February 21, 2023. Currently the airline charges $8 per day for Wi-Fi, meaning that you could pay that amount and use Wi-Fi across multiple flights, in the event that you're connecting.
With this change, Southwest will start charging $8 per flight for Wi-Fi. In other words, if you're on a connecting itinerary, your cost to use Wi-Fi will (at least) double.
This won't impact some customers, as Southwest operates tons of point-to-point flights. However, it absolutely will impact a lot of passengers, as Southwest also operates connecting service in many markets.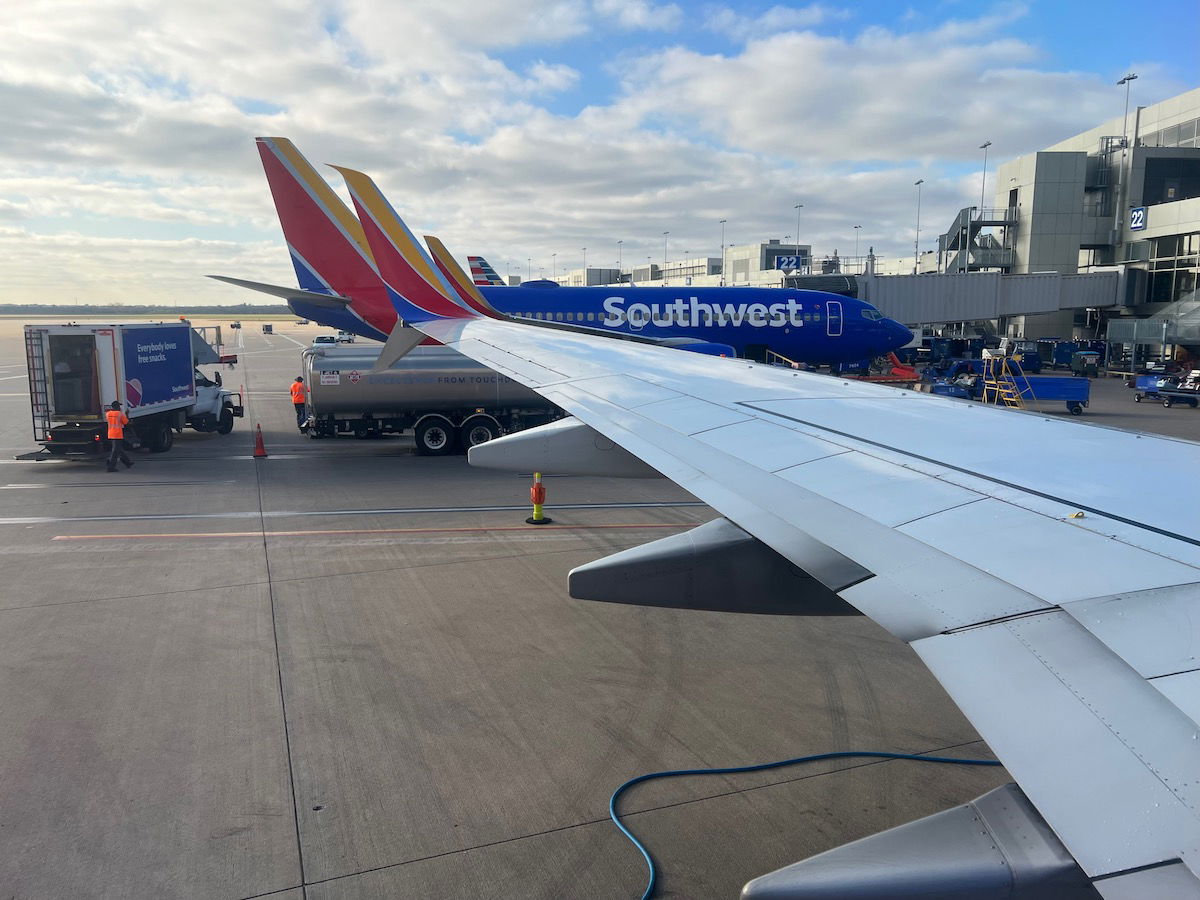 Why is Southwest changing its Wi-Fi pricing model?
Why is Southwest suddenly adjusting its Wi-Fi pricing? Well, Southwest is working on upgrading its inflight Wi-Fi, as the carrier will start transitioning many planes to Viasat (this is the same Wi-Fi provider as on American, Delta, and JetBlue, and is the best that you'll find).
By charging for Wi-Fi per flight rather than per day, Southwest will be able to use two Wi-Fi vendors without having to integrate the two payment systems. Southwest also claims that charging per flight will offer an experience that many customers are familiar with, since this is similar to the pricing model you'll find on many other airlines.
Even with this change, Southwest's Wi-Fi pricing will remain competitive. While JetBlue and Delta lead the way by a long shot (with free Wi-Fi on many planes), Alaska also charges $8 per flight for Wi-Fi. United, meanwhile, charges $8 per day, while American has variable pricing.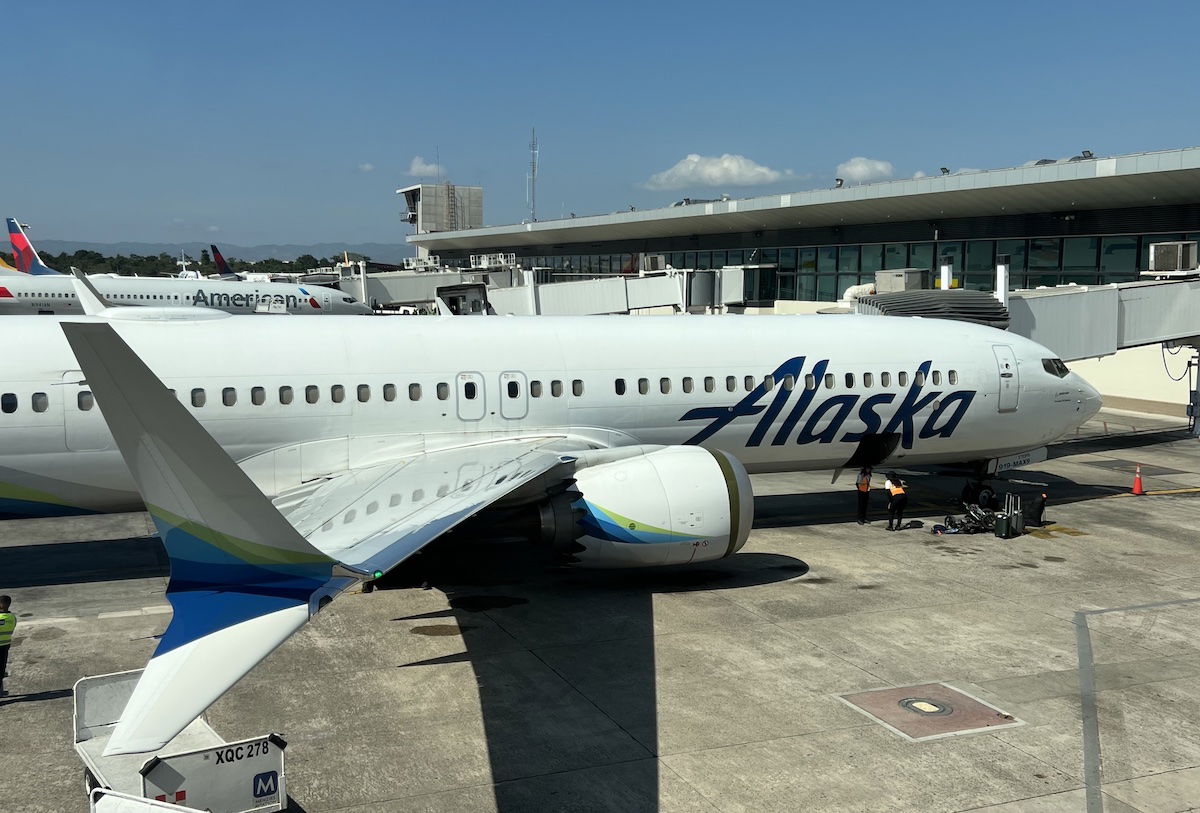 Bottom line
If you're used to Southwest's current day pass system for Wi-Fi, be prepared for that to change as of next week. Southwest will go from charging $8 per day to charging $8 per flight, and obviously that's a negative development.
However, in fairness, the switch to Viasat should represent a huge improvement to Southwest's inflight Wi-Fi offering. I can also appreciate the complexity of using different Wi-Fi vendors, and how day passes can be complicated with that. This is something other airlines have struggled with as well.
The Wi-Fi was virtually unusable on my last Southwest flight, so I'm looking forward to the introduction of Viasat Wi-Fi.
What do you make of these Southwest Wi-Fi pricing changes?