Alaska Airlines has just significantly improved its Wi-Fi pricing, as the airline continues to roll out high speed Wi-Fi throughout its fleet.
Alaska Airlines lowers Wi-Fi pricing
Alaska Airlines has just introduced $8 flat rate pricing for its high-speed Wi-Fi. This pricing applies for all mainline aircraft with satellite-enabled connectivity. This is really attractive pricing, and those with an Alaska Visa Card can even save 20% on these purchases.
Alaska's Wi-Fi is offered in partnership with Intelsat, and offers better reliability and faster connections than the previous generation offering, all at a lower cost:
Alaska claims that the new web portal loads 50% faster than before, with a one-click connection experience
Connection speeds are 20x faster than the previous, basic Wi-Fi system
The new system allows you to use Wi-Fi gate-to-gate, rather than just above a certain altitude
The system also has broad coverage, so should even work for flights to Alaska and Hawaii
This new flat rate pricing is in addition to the airline offering free messaging with iMessage, Facebook Messenger, and WhatsApp.
It's noted that most Alaska and Horizon planes feature Wi-Fi, with the exception of select Boeing 737 MAX 9s, plus all Q400 turboprops (though these are used on shorter flights).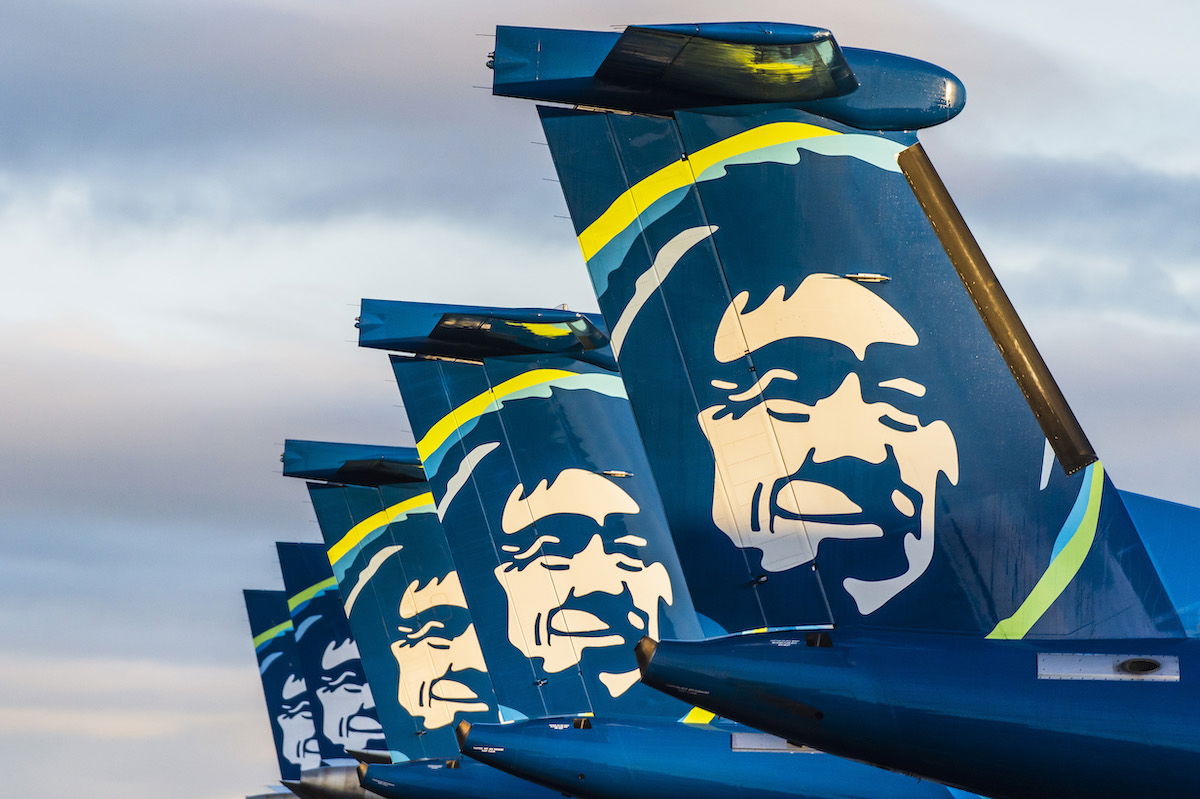 What's the logic for flat rate Wi-Fi pricing?
I've always found the concept of flat rate Wi-Fi on flights to be interesting:
On the one hand, it doesn't make much sense that you'll pay the same amount to use Wi-Fi on a 30 minute flight as you'd pay to use it on a six hour flight, both in terms of costs incurred and demand for the service
On the other hand, there's something to be said for managing expectations, and customers being able to know in advance how much they'll pay for Wi-Fi, whatever the cost may be; for some travelers, this becomes part of the value proposition of flying with an airline
Airlines seem to be increasingly moving toward flat rate Wi-Fi. This is an area where Southwest Airlines was first, as the airline has had flat rate $8 Wi-Fi pricing for quite some time. United Airlines, meanwhile, charges $8 for Wi-Fi for MileagePlus members, and $10 for non-Mileage Plus members.
One thing is for sure — the value proposition of inflight Wi-Fi has improved considerably in recent years. We're constantly seeing improvements to Wi-Fi speeds, and on top of that pricing has largely become more attractive.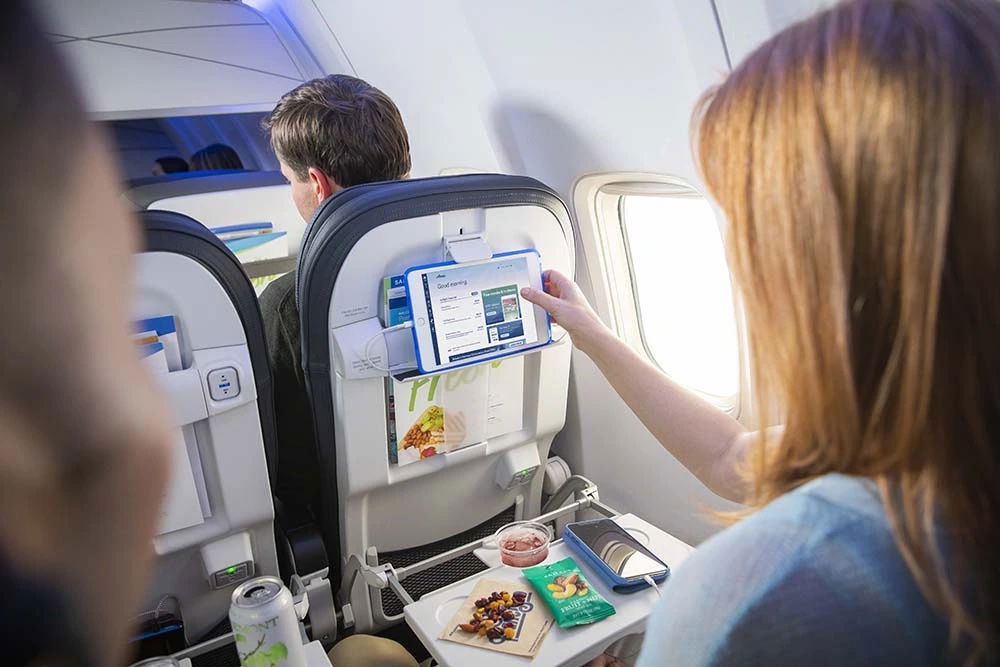 Bottom line
Alaska Airlines has introduced flat rate Wi-Fi for $8 per flight on all aircraft equipped with the high-speed satellite system. $8 is significantly less than what Alaska previously charged on most flights for Wi-Fi, so I'd consider this to be a fantastic development.
What do you make of Alaska Airlines' new flat rate Wi-Fi pricing?