As Singapore Airlines rebuilds its route network, the airline is launching a fifth freedom flight to the United States. Or more accurately, the airline is resuming a route that was canceled 13 years ago. This route is such a reminder of how time flies, because I remember taking this route back when it existed.
Singapore Airlines' new USA fifth freedom flight
As of August 25, 2021, Singapore Airlines will launch a Singapore to Los Angeles flight via Taipei. The flight will operate 3x weekly with the following schedule:
SQ36 Singapore to Taipei departing 11:45AM arriving 4:40PM
SQ36 Taipei to Los Angeles departing 5:50PM arriving 3:20PM
SQ35 Los Angeles to Taipei departing 12:40AM arriving 6:10AM (+1 day)
SQ35 Taipei to Singapore departing 9:10AM arriving 1:40PM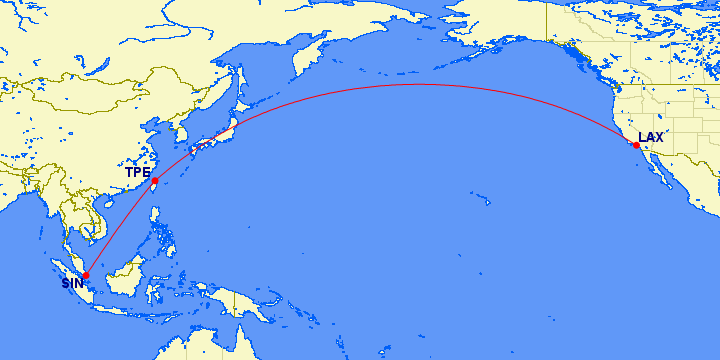 The flight will operate eastbound on Wednesdays, Fridays, and Sundays, and westbound on Mondays, Thursdays, and Saturdays. Singapore Airlines will use a three-cabin Airbus A350-900 for the route, featuring 253 seats, including 42 business class seats, 24 premium economy seats, and 187 economy seats.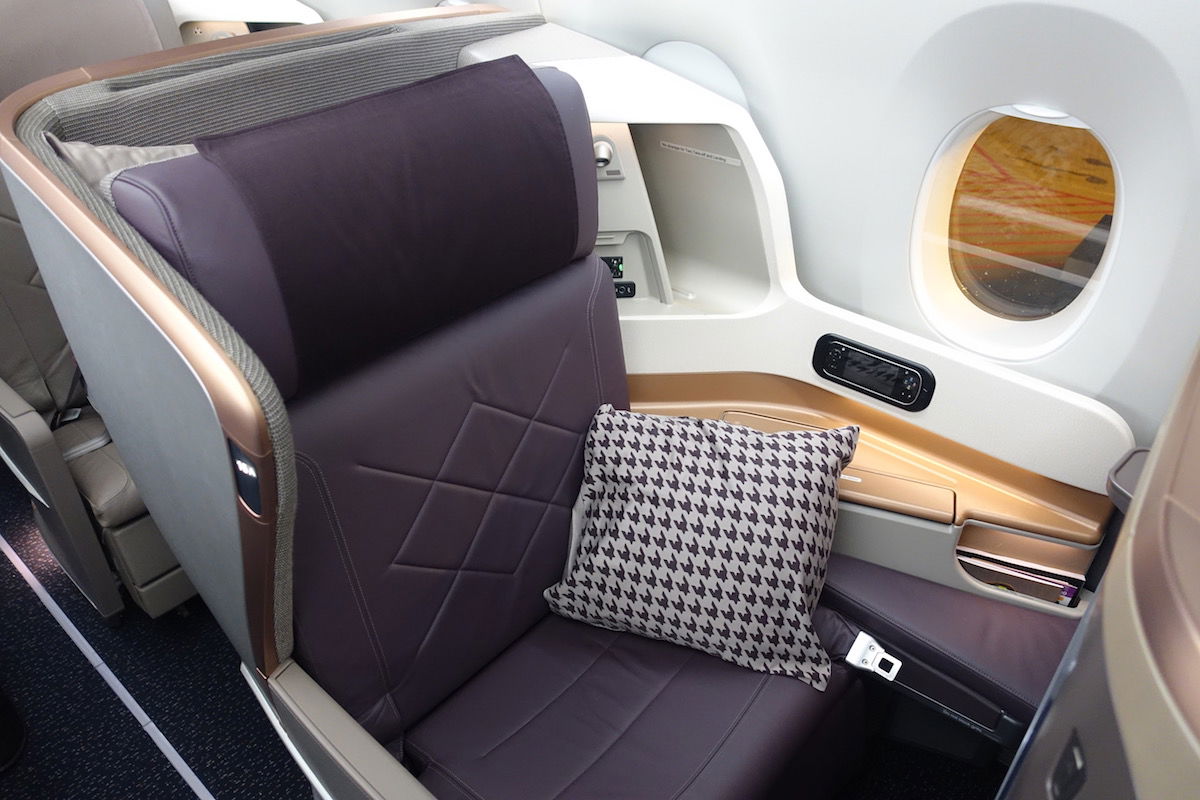 Singapore Airlines will have pick-up rights between Taipei and Los Angeles, meaning that the airline can sell tickets exclusively between those two markets (that's the fifth freedom flight, since it's between two countries in which Singapore Airlines isn't based). The transpacific segment is blocked at 12hr30min eastbound and 14hr30min westbound.
The Taipei to Los Angeles market is already pretty well served, in the sense that both China Airlines and EVA Air offer frequent service. Frequencies have been reduced during the pandemic, but the airlines have continued to operate the route. Singapore Airlines will be the third airline operating this route. On top of that, Starlux Airlines is planning on launching LAX flights in 2023.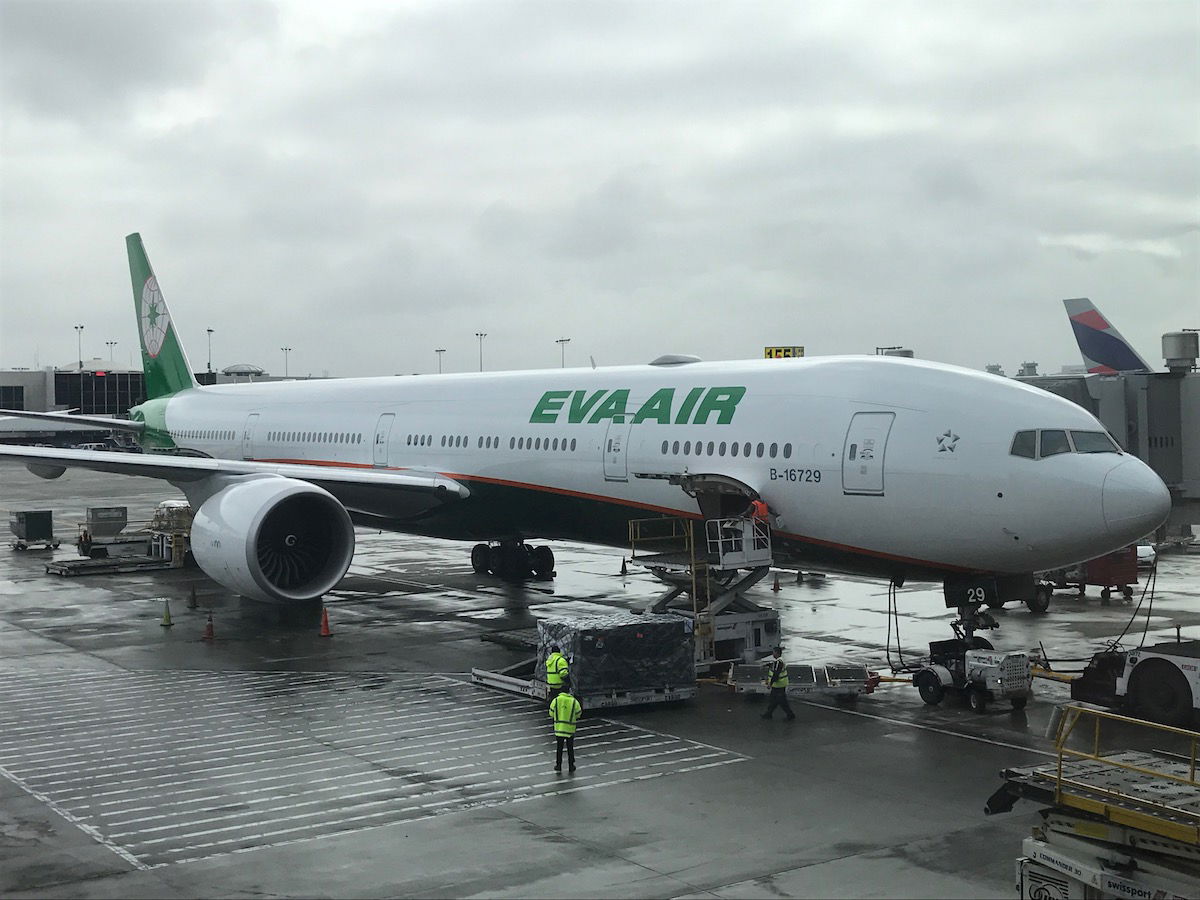 This will be Singapore Airlines' third route to Los Angeles — in addition to flying nonstop from Singapore to Los Angeles, the airline also flies from Singapore to Tokyo to Los Angeles, a route that was resumed in June.
What's the motivation for this new route?
It's interesting to see Singapore Airlines resurrecting this route with just a couple of weeks notice, after a 13 year hiatus. What's the motivation here? A few thoughts:
Taipei doesn't allow transit passengers, so this flight will exclusively carry people between Singapore and Taipei or between Taipei and Los Angeles, and won't carry people between Singapore and Los Angeles
Taiwan is currently closed to Americans, so this isn't about traffic originating in the United States
The United States is open to people from Taiwan, though they do have to quarantine on the way back
Based on current travel restrictions, I'd assume that the motivation for this route is two-fold:
Cargo is probably a big motivator, as Taipei is a huge cargo hub
There does seem to be a fair bit of demand from Taiwan to the United States, and I could even see people coming here to get vaccinated, given that vaccines are readily available in the United States, while they're not quite as far along in Taiwan
I'm curious to see if this route ends up returning permanently, or if this is just a temporary route that responds to cargo and passenger demand at this particular moment. Singapore is planning on opening its borders to vaccinated people in the coming weeks, which should cause a major increase in travel demand for Singapore Airlines.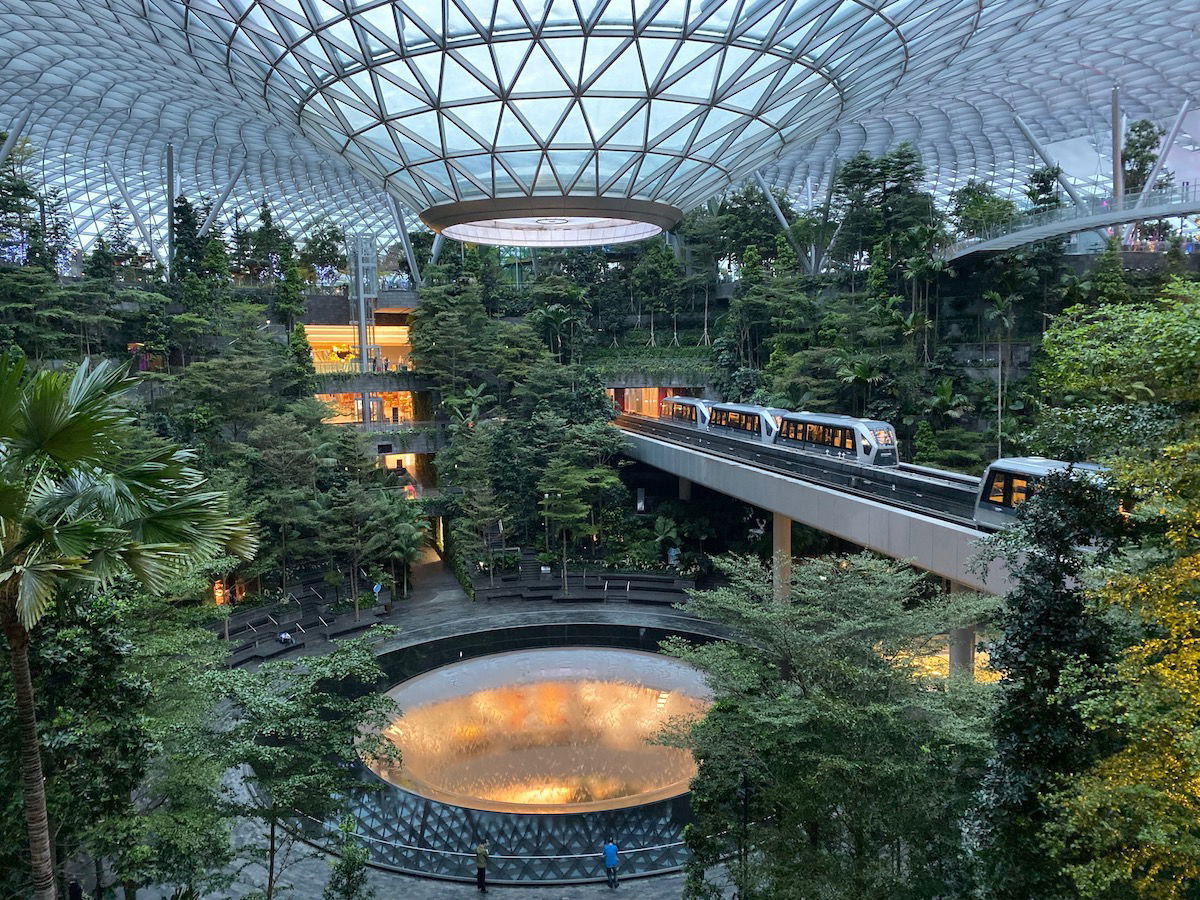 Bottom line
In August, Singapore Airlines will be launching a new fifth freedom flight between Taipei and Los Angeles. Since transit passengers aren't allowed, this route is very much targeting the market between those two cities. I suspect this route is largely about cargo, but also about travel demand from Taiwan to the United States.
Singapore Airlines last operated this route 13 years ago, so I'm curious to see how long it lasts this time around.
What do you make of Singapore Airlines' new route between TPE & LAX, and do you think it will stick around?
(Tip of the hat to Mainly Miles)