Hilton sure is heading in the wrong direction lately when it comes to elite benefits and guest experience.
Signia by Hilton won't offer Hilton Honors elite members lounge access
Signia by Hilton is Hilton's newest hotel brand, which was first revealed back in 2019. As it's described, this is Hilton's new "meetings-and-events focused brand." Essentially this brand will consist of larger hotels with a lot of meeting space.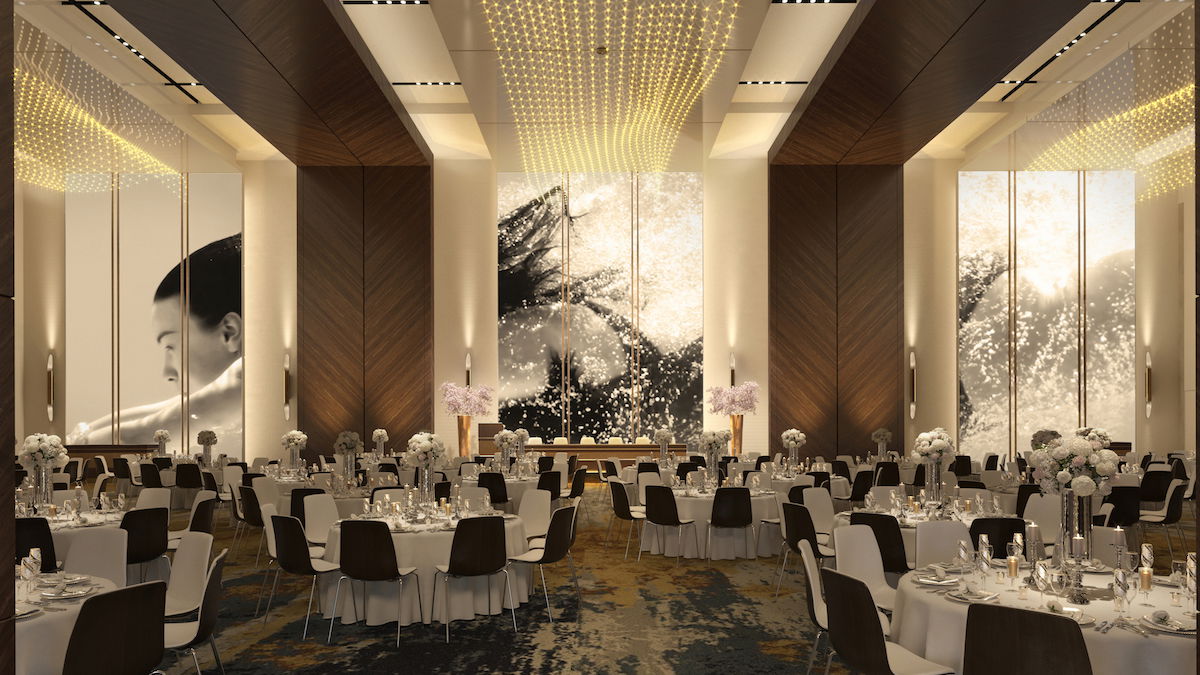 The first Signia by Hilton will be a rebrand of an existing Hilton. Specifically, as of July 12, 2021, the Hilton Orlando Bonnet Creek will become the Signia by Hilton Orlando Bonnet Creek. While there will be some newly built properties in the portfolio, it's also clear that this is largely just a marketing play, given that this hotel is changing brands without a major refresh.
Anyway, with the launch of Signia by Hilton, there's an interesting update when it comes to Hilton Honors benefits. Hilton Honors Gold and Hilton Honors Diamond members won't be entitled to executive lounge access at all Signia by Hilton properties worldwide. Historically Diamond members have always received lounge access, while Gold members have received lounge access when upgraded to an executive room.
Here's how a Hilton Honors spokesperson justifies this change:
As we continue to grow the Signia by Hilton brand, Club Signia will offer a premium experience and amenities beyond those of our existing executive lounges. Access to Club Signia will be available for an additional cost, therefore Diamond members will not receive access as part of their benefits.
For context, up until now, Hilton hasn't excluded executive lounge access for elite members at any brand. Instead there have only been a few Conrad and Waldorf Astoria properties where lounge access has been prohibited. This includes the Sakura Club at the Conrad Washington DC, the Imperial Club at the Waldorf Astoria Rome, and the Pearl Club at the Waldorf Astoria Dubai.
In each case these are named lounges that genuinely do offer service above-and-beyond what you'd usually find at Hilton family properties, so while I don't love that concept, I kind of get it.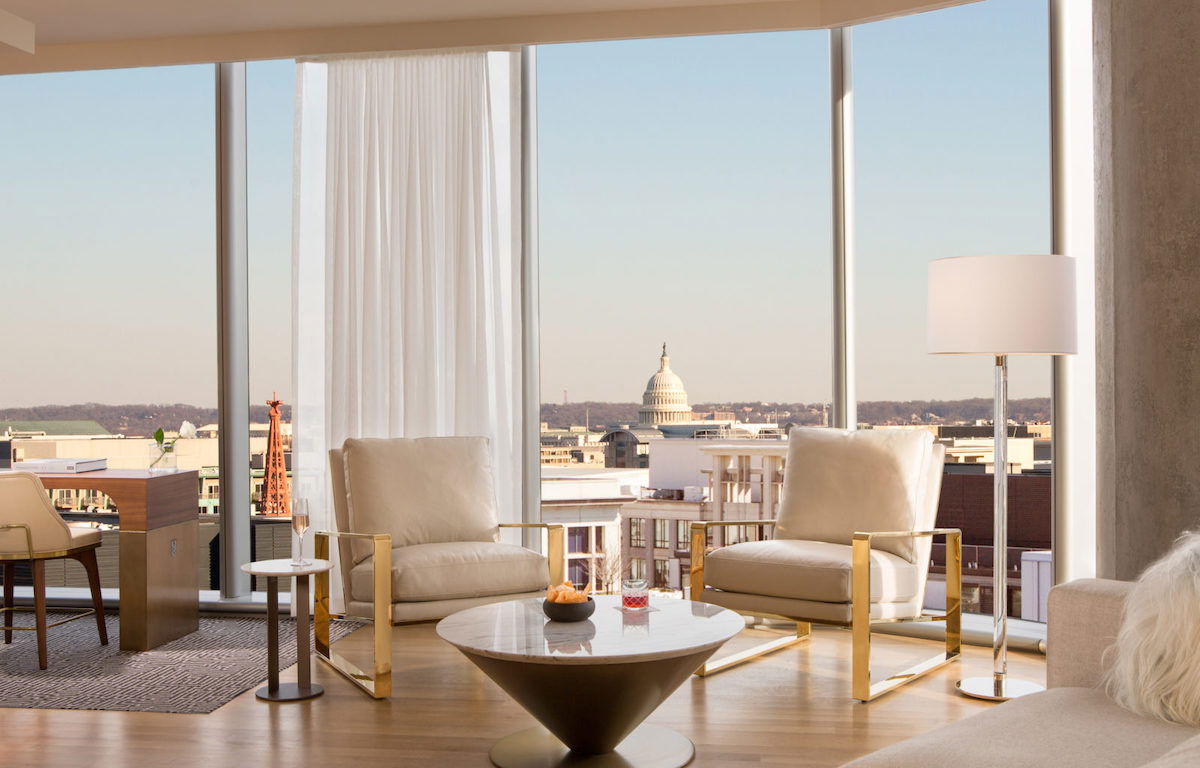 What's Hilton's real motivation here?
Hilton is claiming that this policy is in place because Club Signia lounges will offer "a premium experience and amenities beyond those of our existing lounges." This is the logic that Marriott uses for denying Bonvoy Platinum members and above access to Ritz-Carlton executive lounges.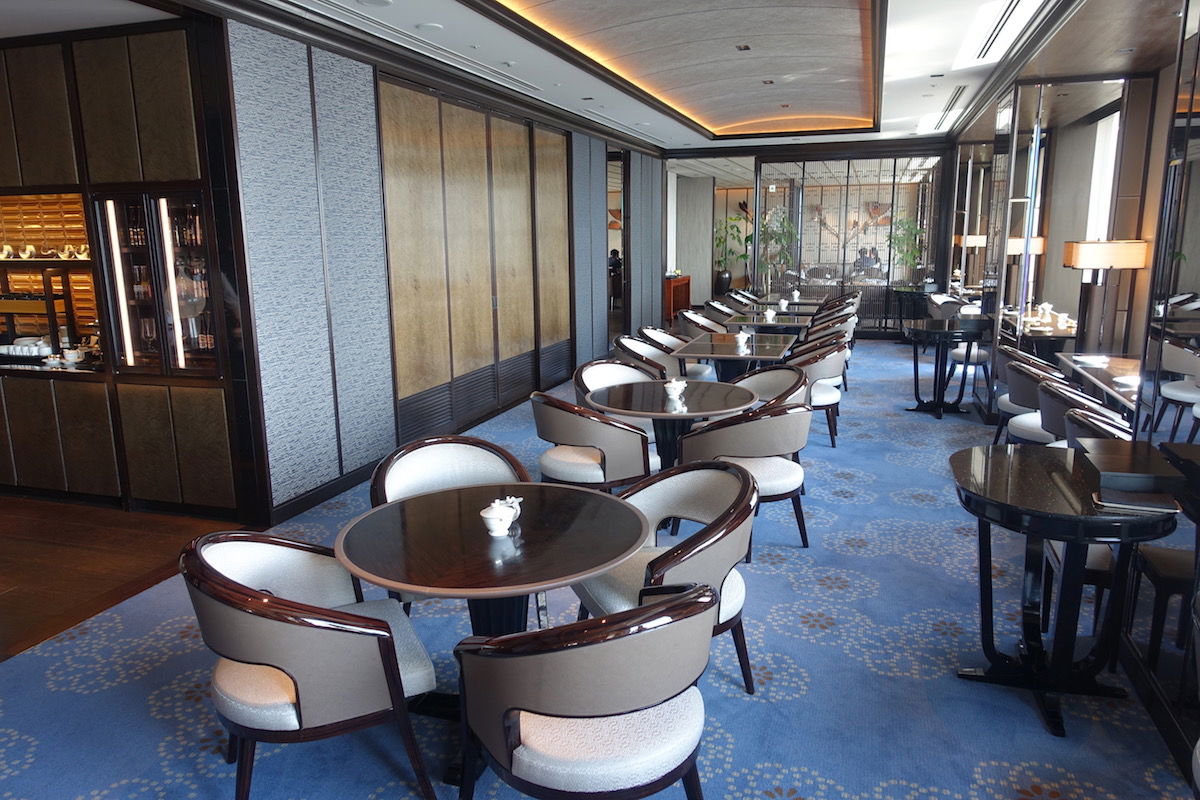 However, I have a hard time believing that logic for Signia by Hilton properties. Will Signia by Hilton lounges in the United States offer complimentary alcohol, and a more substantial food selection? I suppose anything is possible, but I have a hard time believing this for a brand that's ultimately operating large conference hotels. Signia by Hilton isn't an ultra-luxury brand.
To me the much more likely explanation is that this is a cost cutting measure:
Convention hotels are likely to have the most business travelers
Business travelers are the most likely to have elite status with a hotel group
If all Hilton Honors Diamond and Hilton Honors Gold members were to get lounge access, I could see these lounges getting pretty crowded; then again, many lounges already are
It's sad to see the direction Hilton is taking
For the past few years, Hilton has impressed me — the hotel group has opened all kinds of new aspirational and luxury properties, the Hilton Honors program has in many ways improved (for example, breakfast was added as an elite perk at Waldorf Astoria properties), and it has been extremely to earn Hilton Honors elite status with credit cards, with the Hilton Aspire Card being my favorite.
But as we slowly see a return to normal following the worst of the pandemic in the United States, it seems that Hilton has had a change of heart, and is putting higher margins ahead of a superior customer experience. Earlier this year Hilton's CEO warned that coronavirus related service cuts were largely permanent, and that hotels would become higher margin and more labor efficient businesses.
We're really seeing that happen now in the United States, as Hilton has cut automatic daily housekeeping, and has replaced complimentary breakfast with a food & beverage credit. All of these changes clearly accomplish exactly what Hilton's CEO set out to do — to make hotels higher margin and create more labor efficiencies. And that's not good news for guests.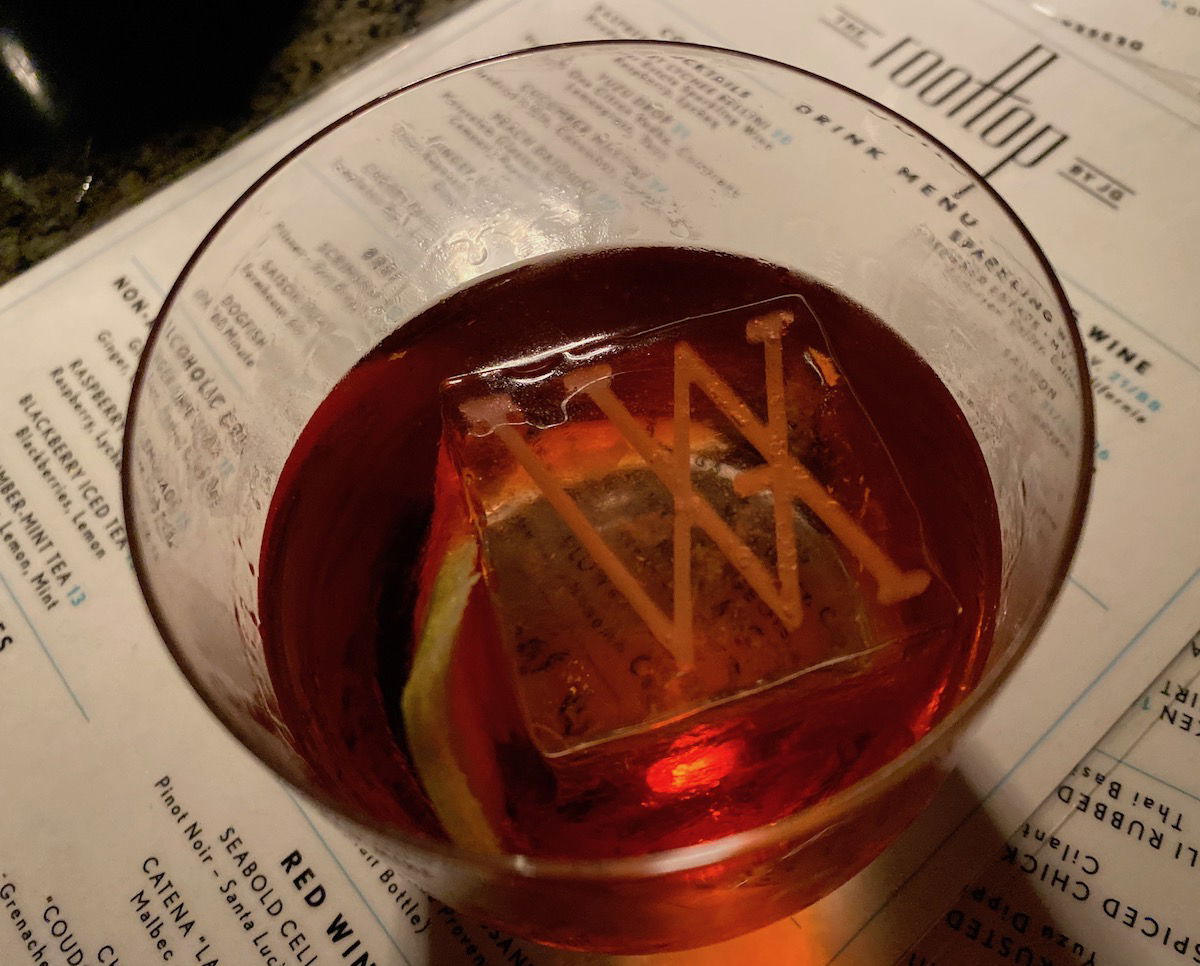 Bottom line
Signia by Hilton is Hilton's newest brand, and the first property will be opening next week in Orlando (though in reality it's just a rebrand of an existing Hilton). Ahead of the brand's launch, Hilton has clarified that elite members won't receive executive lounge access at these properties.
It's claimed that this is because the lounges at these properties will offer an improved experience. I'm skeptical as to whether or not that will be the case, but regardless it's hard to view this as anything but a cost cutting measure.
For so long Hilton was doing so well, headed in the right direction. Unfortunately the pandemic seems to have changed that, and Hilton is now headed in a new direction.
What do you make of Hilton's decision to deny lounge access to elites at its newest brand?
(Tip of the hat to Loyalty Lobby)