Hilton Honors has different elite benefits at different properties. There are many great things about the program, though one of my biggest frustrations is that they don't offer elite members free breakfast at all of their brands.
Presently Hilton Honors Gold & Diamond members receive complimentary continental breakfast at Conrad, Curio, DoubleTree, Hilton, Hilton Garden Inn, and Tapestry Collection properties. While the benefit is technically for continental breakfast, many hotels (especially those outside the US) offer elite members a full breakfast.
Furthermore, at Conrad, Curio, DoubleTree, Hilton, and Tapestry Collection properties, Hilton Honors elite members can also receive executive lounge access — Honors Gold members receive access only if they've been upgraded to an executive room, while Diamond members receive access no matter what room they've been assigned.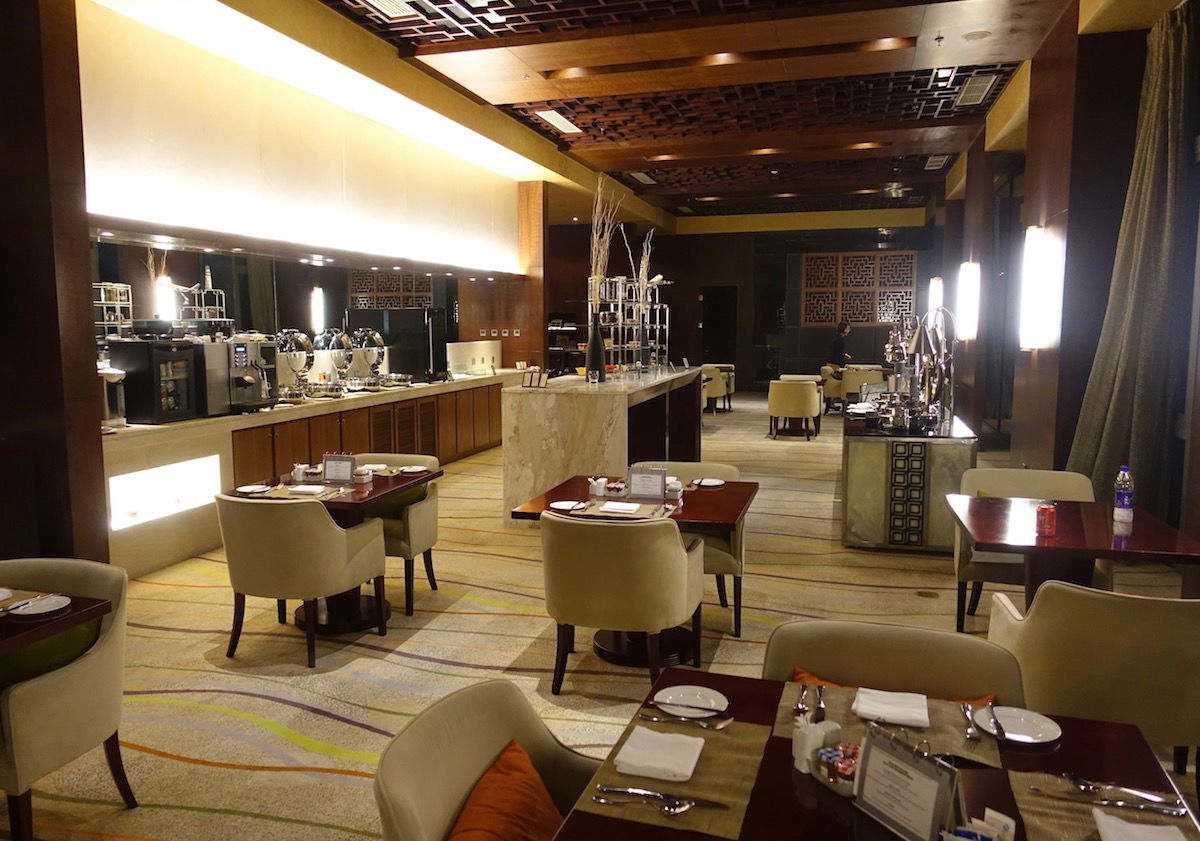 There's some great news on the elite breakfast front. Starting January 1, 2018, all Waldorf Astoria properties will offer complimentary continental breakfast or an equivalent food & beverage credit to all Gold and Diamond members (and one guest) as part of a MyWay benefit option.
This is an awesome development, given that Waldorf Astoria is Hilton's most premium brand, so it was always a bit frustrating to not receive any sort of breakfast at those hotels. The last Waldorf Astoria I stayed at was the one in Jerusalem, which includes breakfast with all rates. However, that's the exception rather than the norm.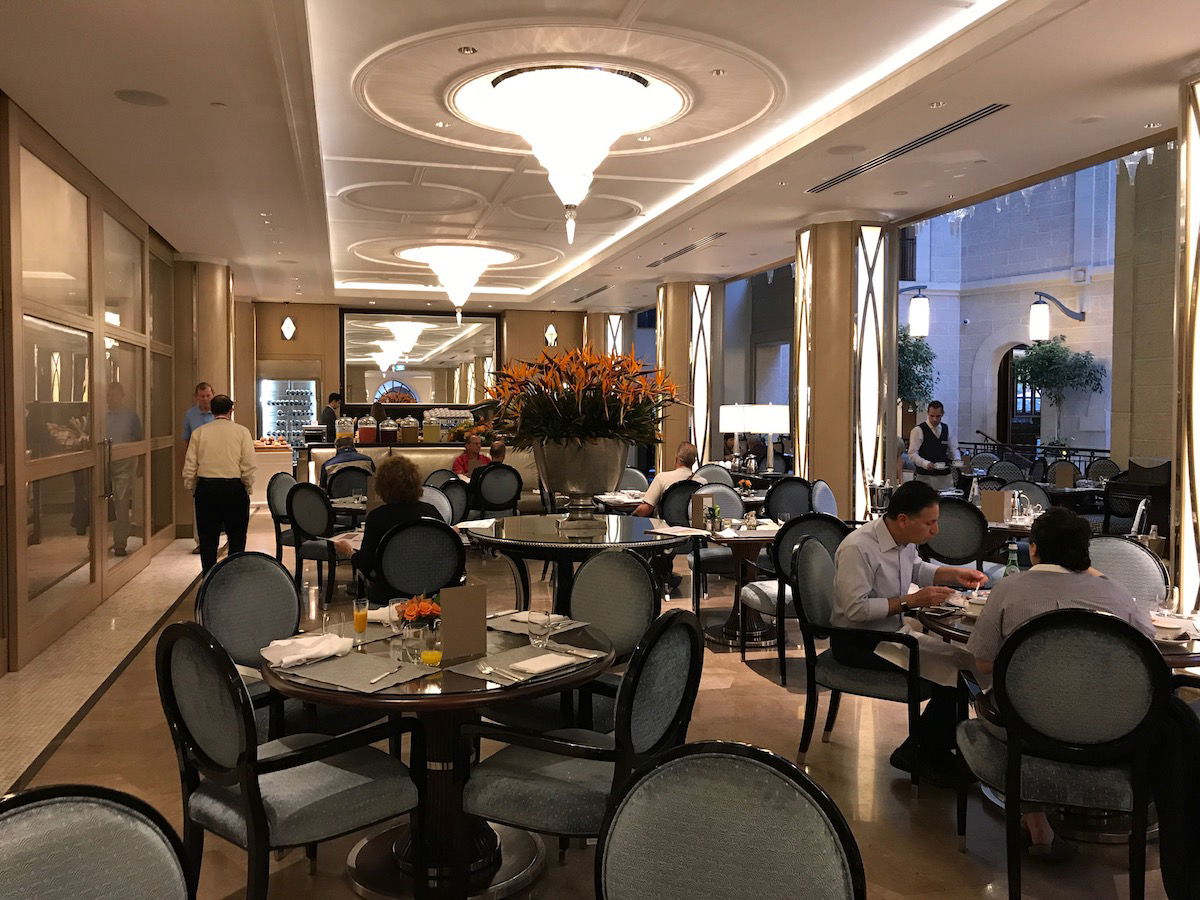 This is a very nice improvement for Hilton Honors. Now it's time for Marriott Rewards to catch-up, and stop skimping on breakfast at Ritz-Carlton properties.
Are you excited about Hilton adding elite breakfast at Waldorf Astoria properties?