During the pandemic we've seen hotels cut all kinds of services due to lack of demand and to minimize contact between people. Over the past several months it has become increasingly clear that many of these service cuts are permanent. This is something Hilton's CEO has been explicit about, as he has stated that hotels will become higher-margin and more labor-efficient businesses.
Here's a further example of that. If executed well, I'm not sure it's a change that I mind.
Hilton will no longer proactively offer daily housekeeping
During the pandemic many hotels eliminated daily housekeeping as a standard feature. At Hilton this change is sticking around. A Hilton spokesperson tells me that going forward:
Daily housekeeping will only be available on request at all non-luxury Hilton brands, by contacting the front desk
On the fifth day of an extended stay, guest rooms will automatically receive a full cleaning
Guests visiting Hilton's luxury brands (Waldorf Astoria, Conrad, and LXR), will continue to automatically receive daily housekeeping
This update comes as Hilton is evolving its CleanStay program. For example, Hilton will no longer place seals on the doors of each hotel room in the United States prior to check-in after a room is cleaned. However, a spokesperson tells me that "the key tenets of the program remain," including elevated cleaning procedures.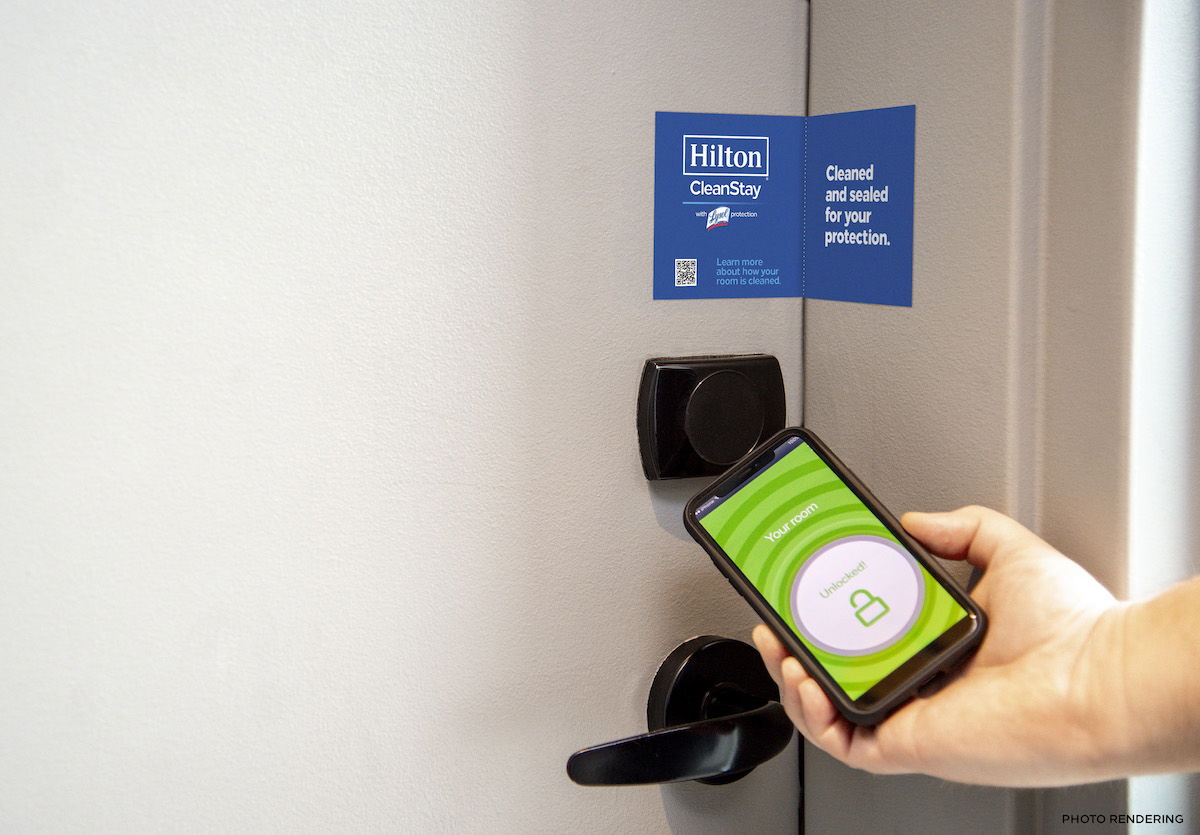 This is a change I might not mind
In general I'm not at all a fan of the hotel industry using coronavirus as an excuse to make long-term service cuts. We also all know that the savings won't be passed on to consumers, but rather are an attempt to boost margins. I don't like the idea of hotels not being staffed as well, and I also don't like Hilton's food & beverage credit "experiment" in the United States.
That being said, if the change were executed well, I wouldn't mind it (unfortunately that's a huge "if"):
More often than not I skip daily housekeeping, since I find it to be unnecessary, and almost find it to be inconvenient; I don't make enough of a mess in one day to require someone else to come into my room to clean it
When I do want daily housekeeping, I prefer to just be able to call the front desk when I'm ready to leave the room, so that someone can be sent up when it's convenient for me, rather than staff trying to knock at intervals
My major concern here is the bigger-picture implications, as this is clearly being done to cut staffing. Hotels can only realistically cut staffing if there are fewer rooms to be cleaned, so how will that be accomplished?
Will some hotels try to set their own rules, and not even offer on-demand daily housekeeping, perhaps claiming to be short staffed?
Will hotels heavily discourage daily housekeeping, and/or not tell people that this is an option?
Will hotels hope that guests forget this is an amenity that's available?
When you do want your room cleaned, will it take hours for a housekeeper to be available?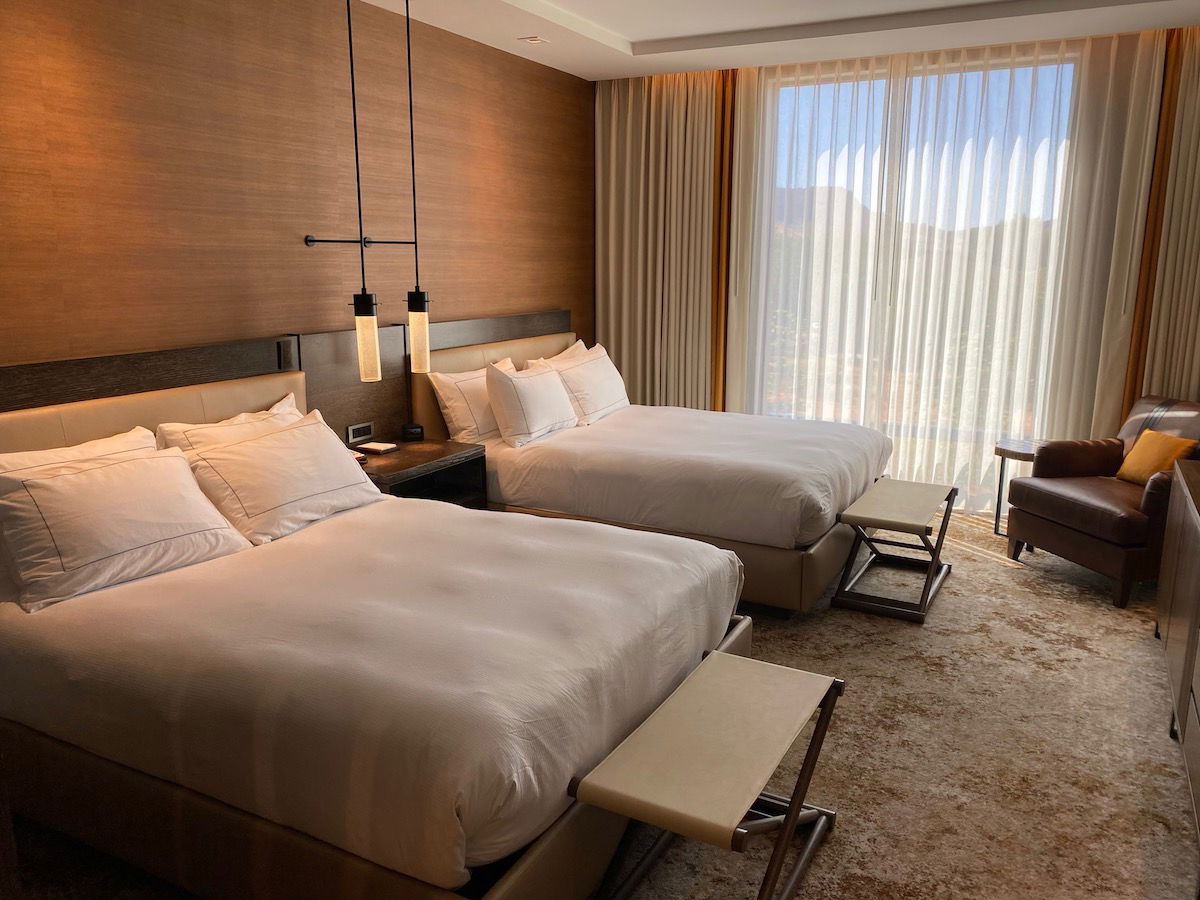 Bottom line
Hilton is permanently eliminating proactive daily housekeeping at all non-luxury brands. Housekeeping will still be available on-demand by contacting the front desk, and otherwise rooms will be cleaned every five days.
For my own travels, I've always preferred on-demand housekeeping to proactive housekeeping, in the sense that I find it easiest to just let the hotel know when I want my room cleaned. I don't mind this change on the surface, but the issue is the underlying implications here — this is all about cutting staffing, and that's not good for guests.
I'll be watching to see how competitors respond, and if this becomes the new industry standard for non-luxury properties, or if some other hotel brands try to differentiate themselves.
What do you make of this housekeeping change from Hilton?