For around 18 months now, having to wear a face mask while flying has become standard. There have been questions about when that will change, so it's interesting to note that the face mask mandate when flying will be lifted in one part of the world shortly.
SAS ends face mask rules within Scandinavia
As of October 18, 2021, Scandinavian Airlines (SAS) will no longer make face mask usage mandatory for flights within Scandinavia.
However, the airline will continue to follow the recommendations from the European Union Aviation Safety Agency (EASA) when it comes to the use of face masks on flights outside of Denmark, Norway, and Sweden. In other words, expect you'll continue to have to wear a mask on SAS for now on flights to other European and intercontinental destinations.
As the airline describes it, this policy change comes "due to the opening of societies and general recommendations from authorities in Scandinavia."
Sweden was widely talked about for its unusual approach to dealing with the pandemic. Unlike most other global health officials, Swedish health officials were against the use of face masks, arguing that they offer a false sense of security and can cause people to forget about social distancing.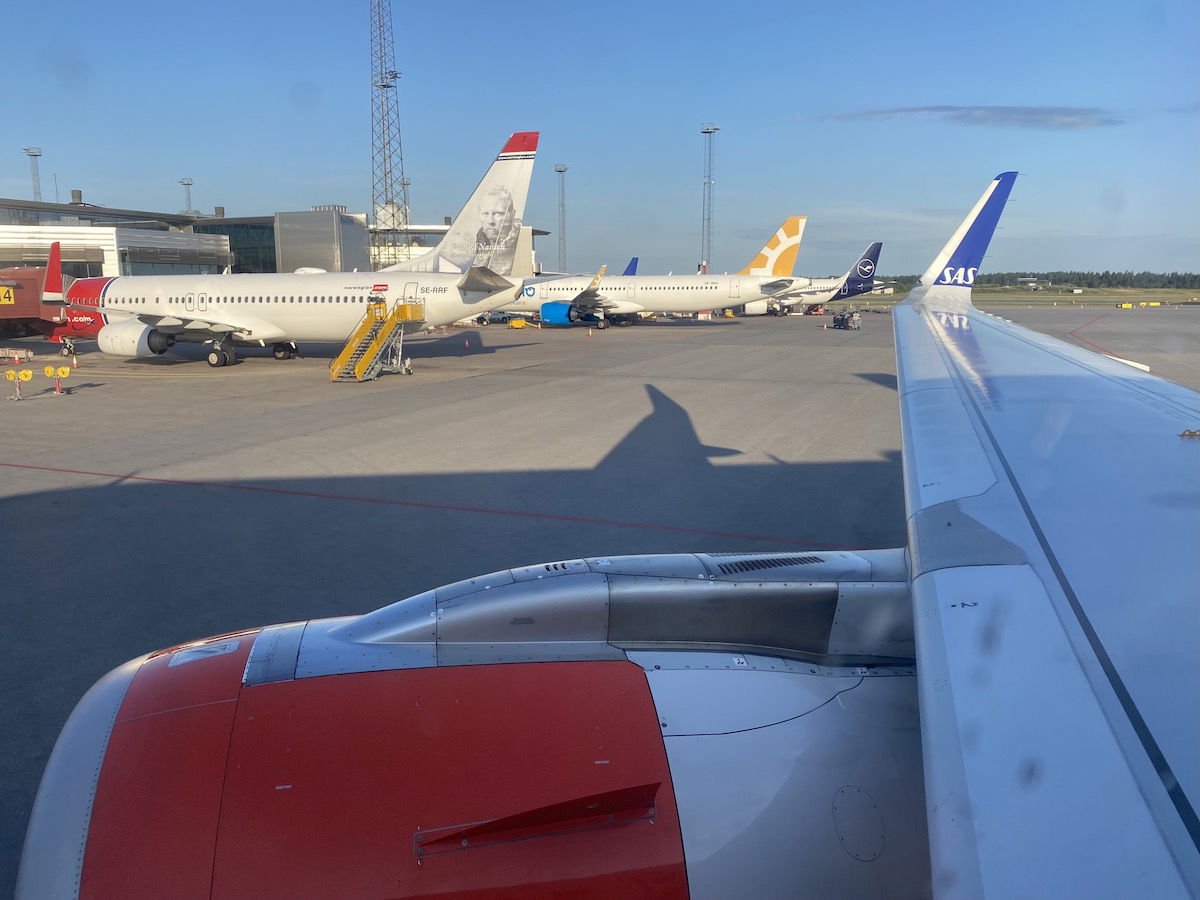 When will other airlines follow SAS' lead?
To my knowledge, SAS is the only airline to fully lift its face mask requirement on select flights.
In early 2021, Cathay Pacific added a face mask exemption for first & business class passengers when sleeping, arguing that there was sufficient privacy and separation that there was no need for masks in bed mode. However, I can't think of any other major airline that just lifted the mask mandate in select markets altogether.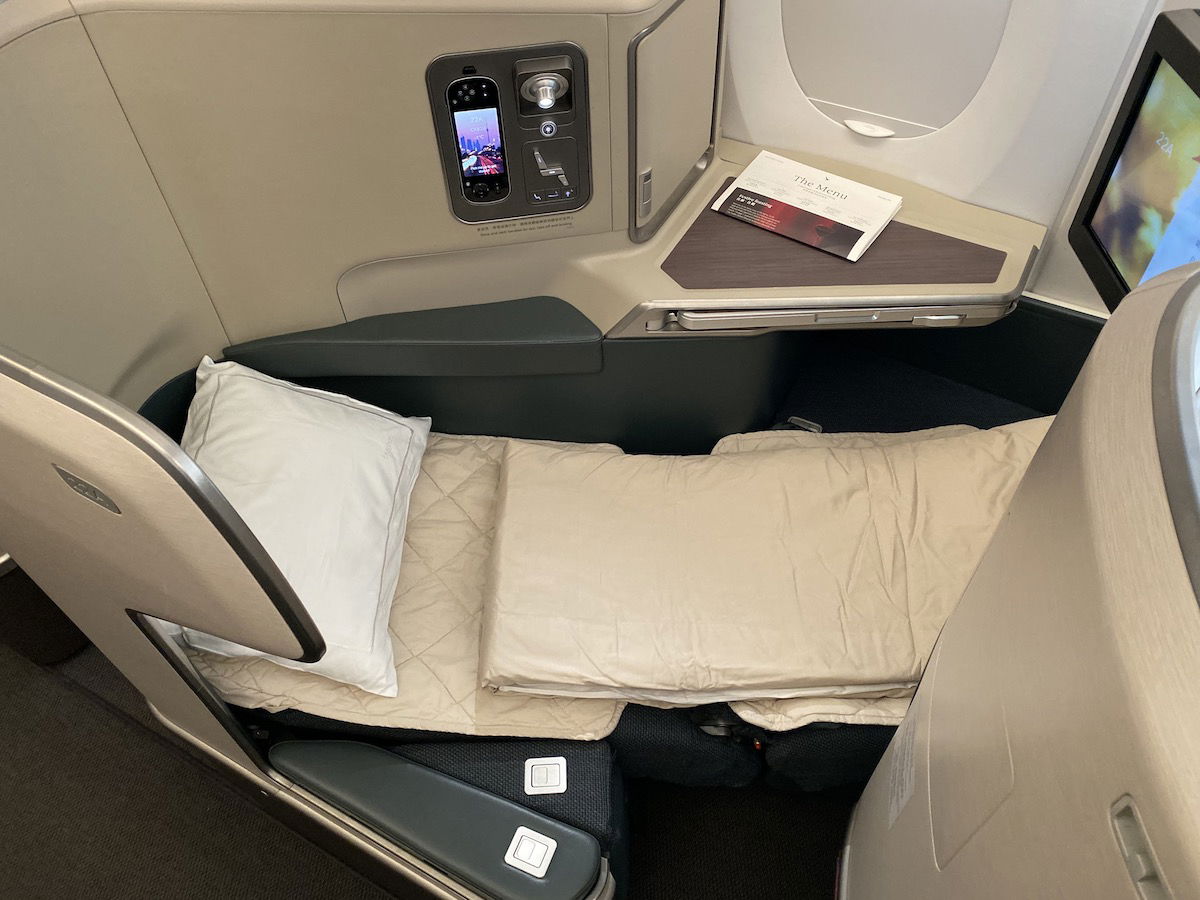 Here in the United States, there's currently a federal transportation mask mandate in place. While this is currently due to expire as of January 18, 2022, it very well could be extended, just as it has been in the past. Everyone seems to have a different take on this — personally I think the requirement will be extended yet again, but who really knows…
Bottom line
Scandinavian Airlines will shortly no longer require passengers to wear masks on flights within Scandinavia. I can't think of another major airline that similarly lifted mask requirements, so that's interesting to see. I suppose it's not surprising that if there were an airline to lift this requirement first, it would be SAS, given Sweden's messaging around masks.
Only time will tell when other airlines make similar policy changes.
When do you think other airlines will lift mask requirements?