Ryanair has just announced its biggest aircraft order ever… I guess Boeing was willing to cut the airline a deal. 😉
Ryanair adding 228-seat Boeing 737 MAX 10 to fleet
Ryanair has announced an order for up to 300 Boeing 737 MAX 10s, including 150 firm orders and 150 options. For context, the 737 MAX 10 is the largest variant of the 737 MAX, and Ryanair intends to equip these planes with 228 seats.
Compared to the previous generation 737-800s that Ryanair flies, the airline expects these planes to offer 21% more seats, 20% less fuel burn, and be 50% quieter. Those are some amazing economics.
Ryanair intends to use 150 of these planes to replace 737-800s, and the remaining 150 planes (if that order is finalized) to grow its fleet, as the airline hopes to serve 300 million passengers annually by 2034.
Ryanair expects to take delivery of its 737 MAX 10s between 2027 and 2033. However, keep in mind that the aircraft hasn't actually been certified yet, and has experienced significant delays, so it's anyone's guess if that timeline sticks.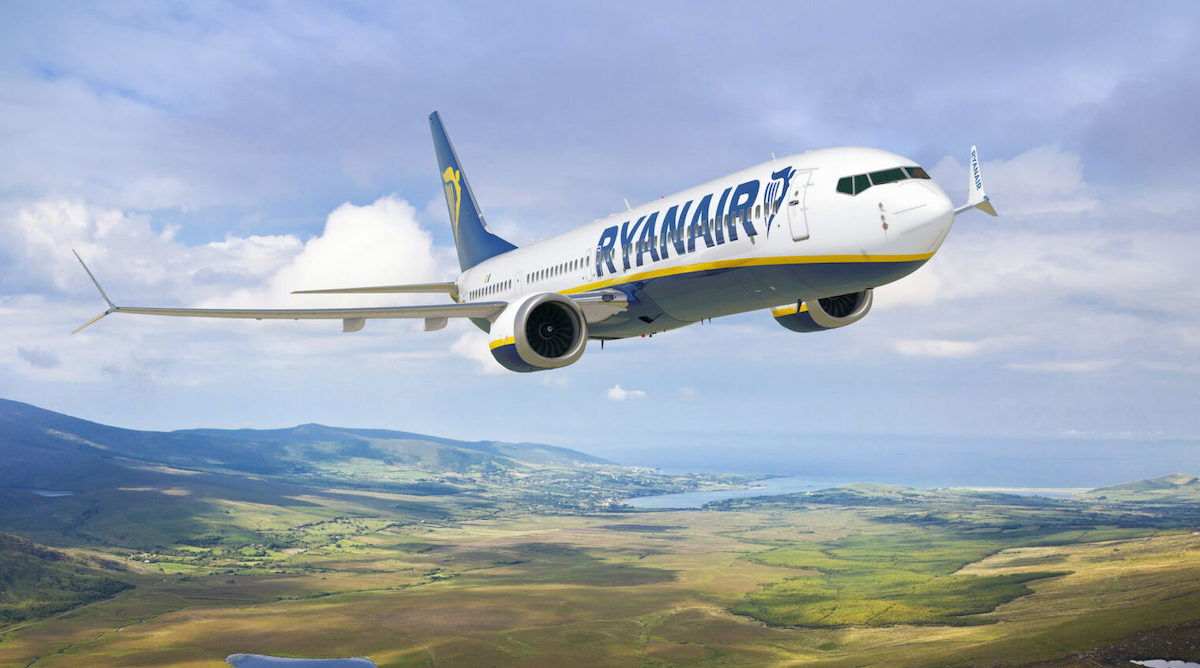 Ryanair already operates a fleet of over 500 Boeing 737s, and that consists of over 400 737-800 and over 100 737 MAX 8s. The airline has an additional 100+ 737 MAX 8s on order.
Ryanair actually flies a slightly modified version of the 737 MAX 8, which is referred to as the 737 MAX 8-200. What's different about the plane? Well, as you'd expect, Ryanair wants as dense of a configuration as possible, so these jets have 197 seats.
However, the standard exit configuration isn't sufficient for the number of seats, so this modified 737 MAX 8 has an additional exit toward the back of the cabin. So while the standard version of the 737 MAX 8 has two sets of doors and two overwing exits on each side, the 737 MAX 8-200 has three sets of doors and two overwing exits on each side.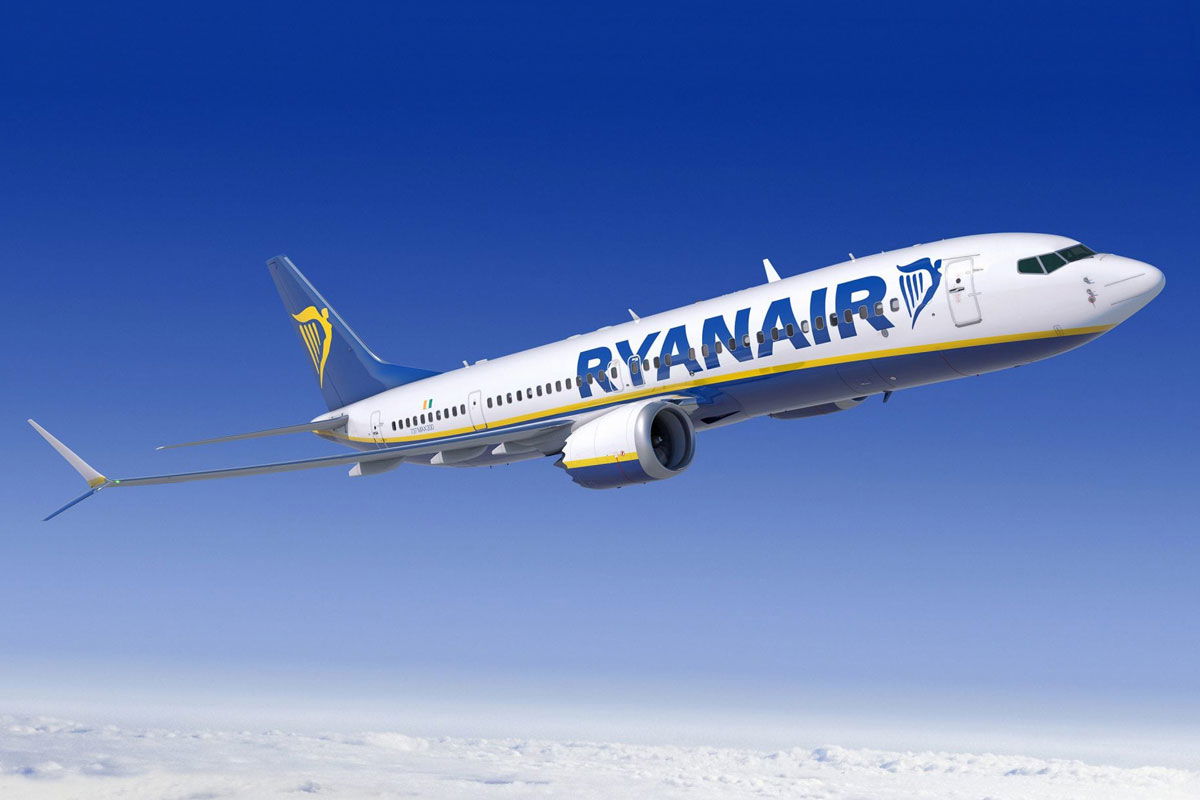 Did Ryanair get a great deal from Boeing, or…?
Ryanair is an opportunistic airline in just about every aspect of business. Ryanair placed its last Boeing 737 MAX 8 order in December 2020, shortly after the jet was "ungrounded," and when not many consumers had confidence in the plane.
We've known that the airline has been negotiating to acquire additional Boeing 737 MAXs since then, though talks seemingly stalled about a year ago, when Boeing and Ryanair couldn't agree on a price.
So it's interesting to see that the two companies could finally come to an agreement. As Ryanair CEO Michael O'Leary described this deal during a press conference today "we had a bit of a dust up over pricing about a year ago, but now we've got this worked out."
So, did Ryanair have the upper hand in negotiations, or did the airline just finally realize it wasn't going to get a better deal? My guess is that the truth is somewhere in the middle: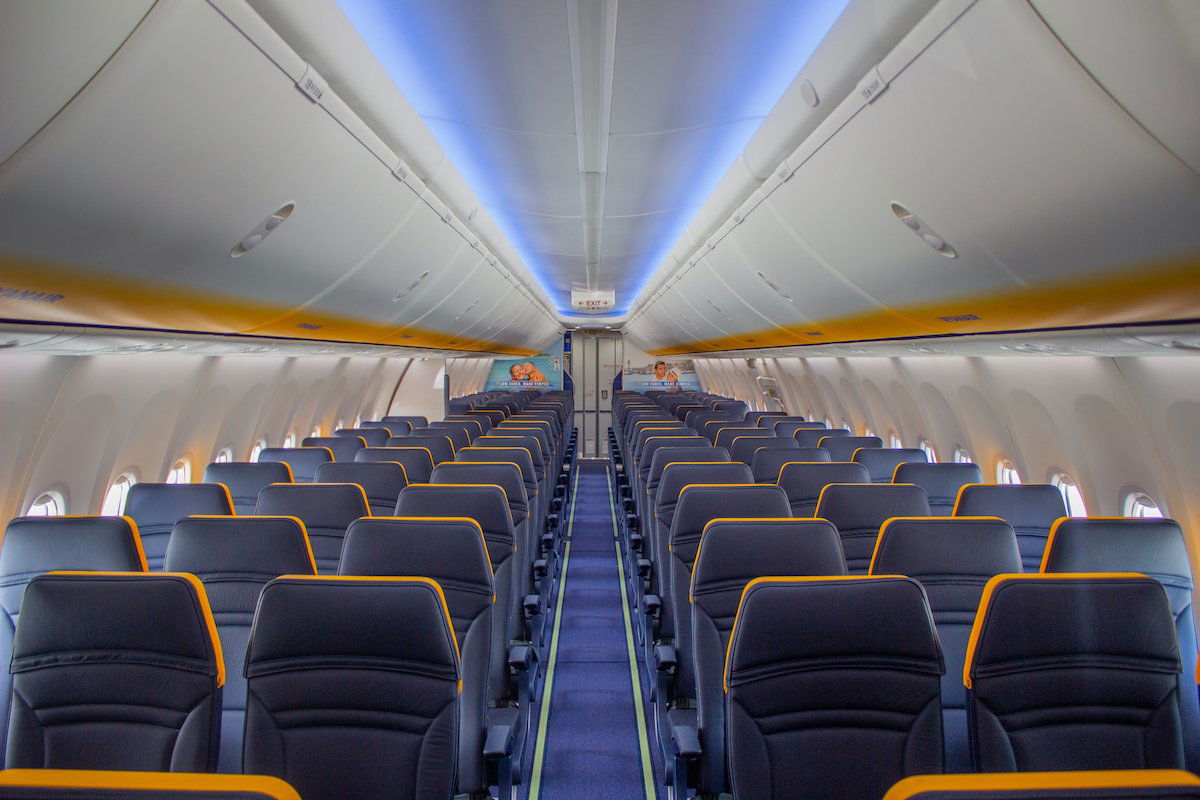 Bottom line
Ryanair has placed its largest order ever with Boeing, for up to 300 737 MAX 10s. This includes a firm order for 150 planes, plus options for a further 150 planes. These planes will be configured with 228 seats, and should be the densest narrow body planes in the sky. However, don't expect them to join Ryanair's fleet until 2027 at the earliest.
I think we were all expecting Ryanair to eventually order the 737 MAX 10, it was just a function of when the airline could get the right price from Boeing.
What do you make of Ryanair's Boeing 737 MAX 10 order?