Schloss Fuschl, a luxury resort in Austria, will be undergoing a major renovation and changing management.
Schloss Fuschl closing as Marriott Luxury Collection hotel
Schloss Fuschl, a Marriott Luxury Collection property near Salzburg, Austria, will be closing as of September 1, 2022. For context, this luxury property is located on the shores of Lake Fuschl, surrounded by mountains and forests, so it's a pretty gorgeous setting that feels like it's right out of a fairytale.
The property has quite a bit of history — the 15th century landmark was initially constructed as a castle, to serve as a country escape for Austrian royalty. The original structure of the complex dates all the way back to 1450.
Schloss Fuschl first opened as a hotel in 1954, so it has been welcoming guests continuously for nearly 70 years. This was certainly one of the more charming Marriott properties in Europe, and I know it'll be missed by many Bonvoy loyalists.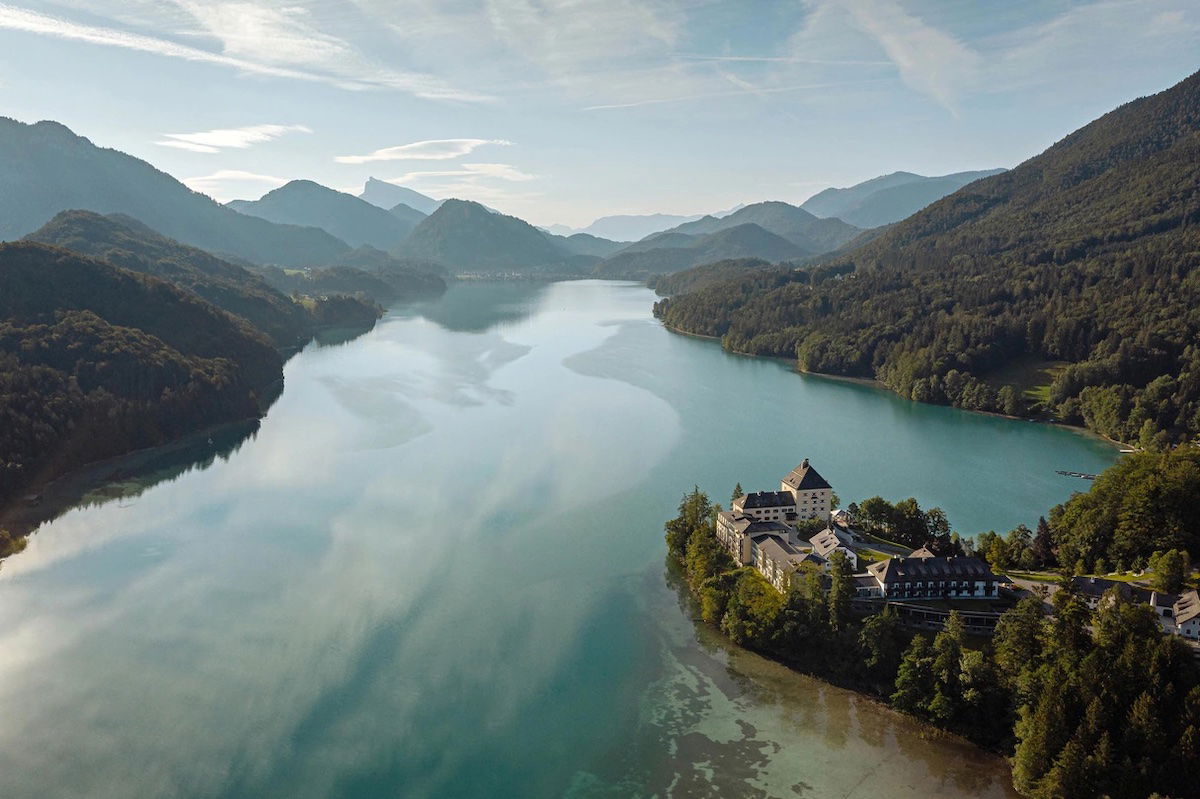 Rosewood Schloss Fuschl opening late 2023
It has been announced that Rosewood will be taking over management of Schloss Fuschl, as the hotel undergoes a major renovation. The hotel is expected to reopen in late 2023, so you can expect that the renovation will take over a year.
With the full renovation, you can expect an update to the structure of the buildings, as well as the grounds. The hotel will feature 98 guest rooms, including 46 suites and six chalets. The Rosewood Schloss Fuschl will also feature new dining concepts, as well as Asaya, Rosewood's integrative well-being concept, with eight spa treatment rooms, an indoor and outdoor swimming pool, and a fitness center.
This will mark Rosewood's second property in Austria, after the Rosewood Vienna, which recently opened. Rosewood is also planning on opening a property in Munich in 2023, which isn't too far from Salzburg.
For those not familiar with Rosewood, the luxury hotel group has roughly 30 properties at the moment, though it has almost the same number of properties in the pipeline. I'd say Rosewood competes most closely with Four Seasons and Mandarin Oriental, in terms of footprint, service, and pricing.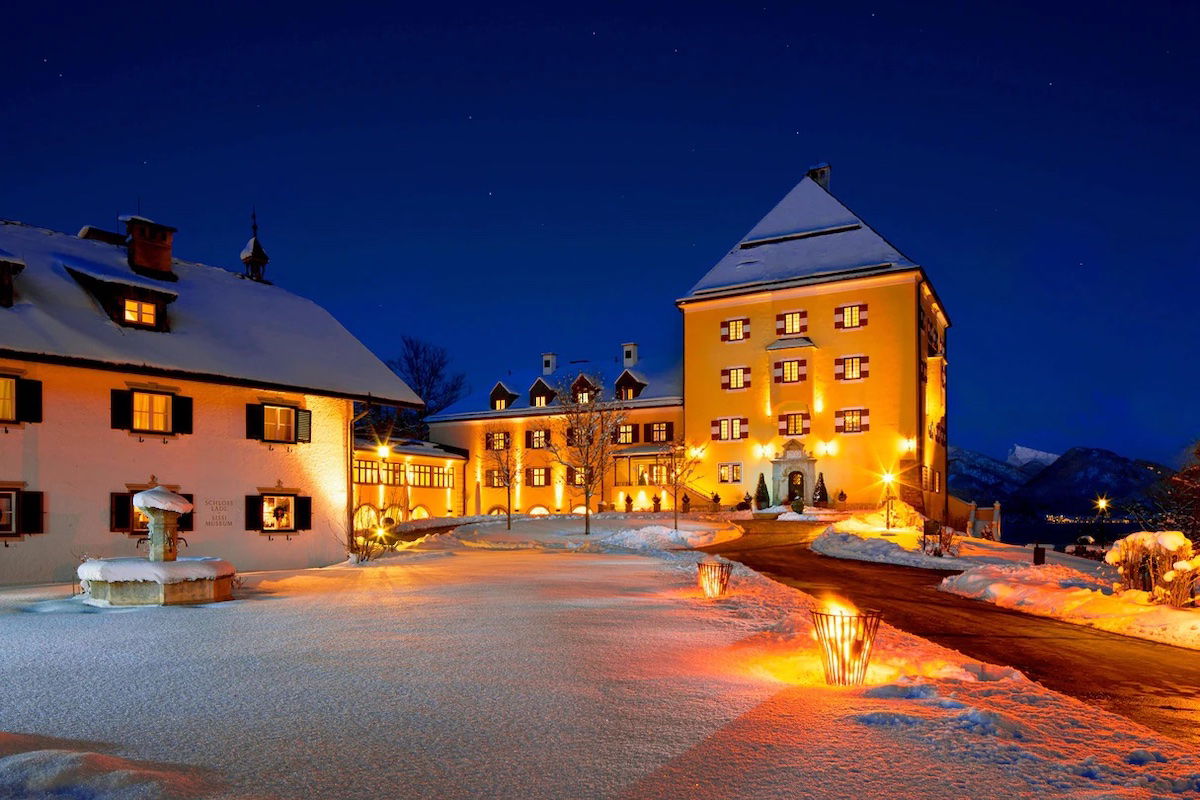 Bottom line
Schloss Fuschl is undergoing a refresh, and as part of that we can also expect a rebranding. The hotel will no longer be a Marriott Luxury Collection property, but will instead join Rosewood. I'm sad to see it will no longer be possible to earn & redeem points for stays at this hotel, though I'm happy to see this hotel will be undergoing a refresh, as it was starting to be a bit past its prime.
To those familiar with the property, what do you make of this Schloss Fuschl news?