Well this is a bit of a surprise.
As of July 1st 2019, El Al passengers will have the option to credit flown miles to Alaska Airlines Mileage Plan, rather than El Al's own Matmid frequent flyer program.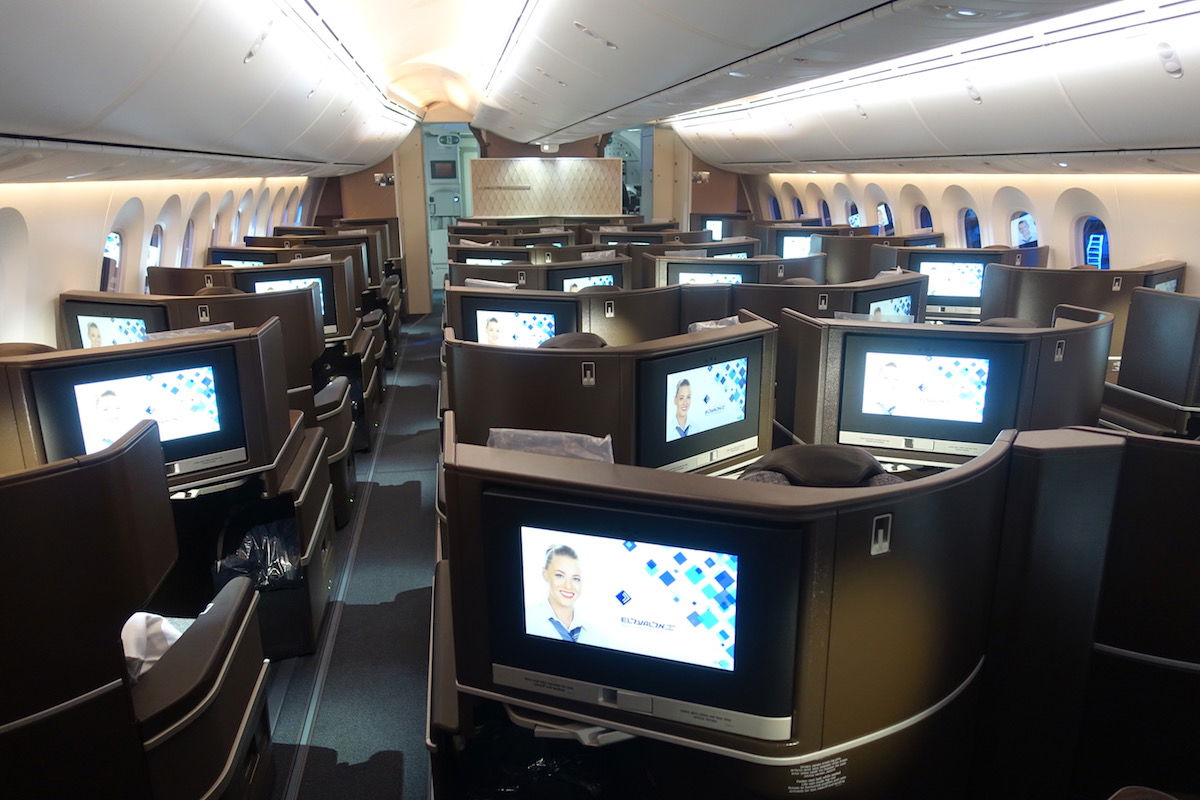 For their part, Alaska is touting El Al as a new option for Mileage Plan members with service to "Israel and beyond":
"With gateways in Los Angeles and San Francisco, members earn Mileage Plan miles flying nonstop to Tel Aviv."
Presumably Mileage Plan members will also be able to earn miles for flights on other El Al routes, including flights from the Alaska-served cities of Boston, Las Vegas, Miami, New York, Newark, and Orlando. 😉
Be sure to check out Ben's review of El Al business class for more details on the in-flight experience.
When crediting El Al flights to Alaska Mileage Plan, the earnings rates will be as follows: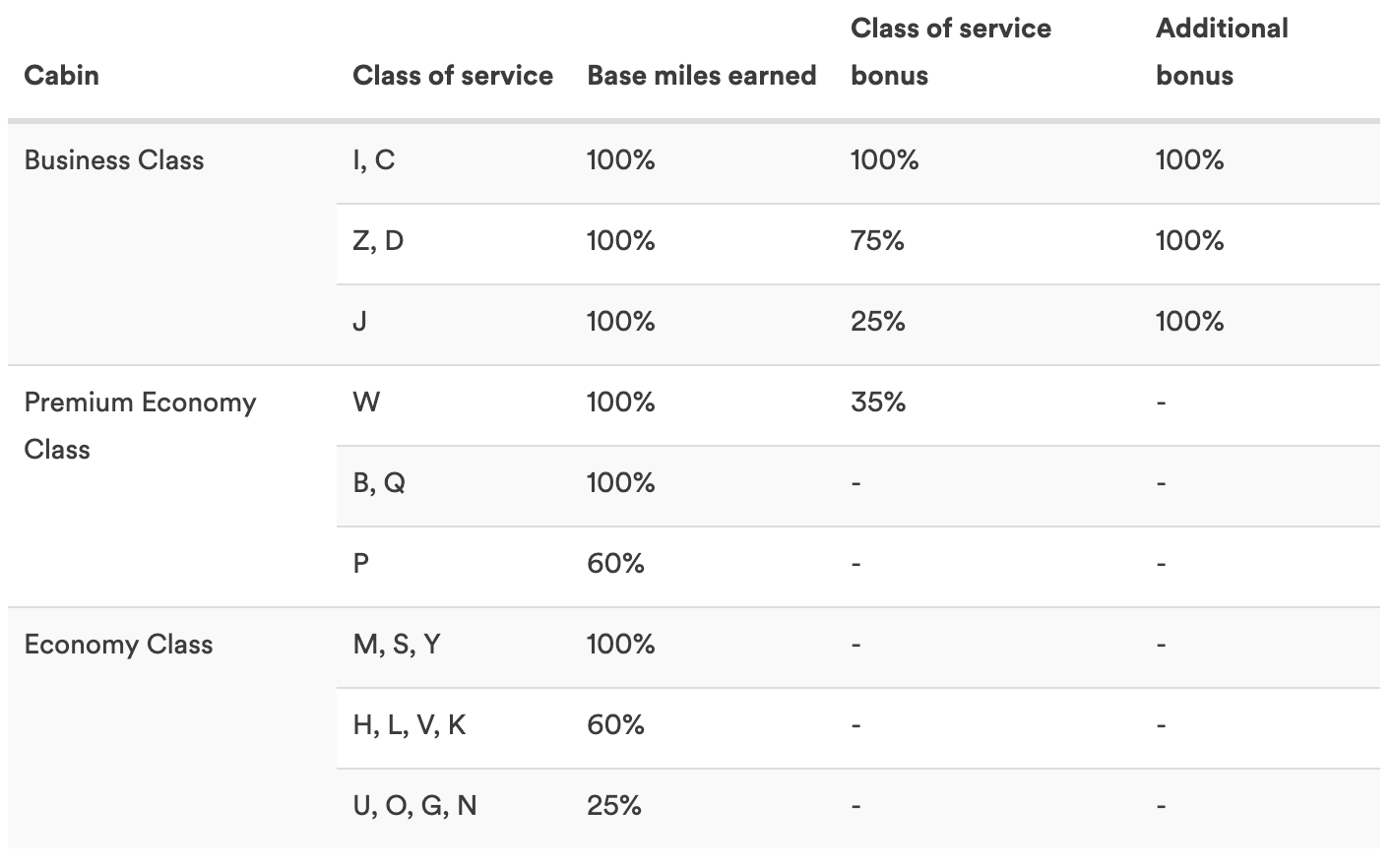 In terms of earning elite status with Alaska Mileage plan, most flown miles will count towards status, including:
Base miles earned on El Al flights
Class of service bonuses for W, J, Z, D, I, and C fares
The "additional bonus" for El Al business class flights will not count towards elite status however — those miles will only increment your balance of redeemable miles.
Can I credit Alaska Airlines flights to El Al Matmid?
At present, it's hard to say. In theory reciprocal earning should be possible, though right now El Al's website doesn't have any indication that Alaska is a partner.
In general though, I wouldn't recommend crediting flights to Matmid anyway, as the program is not terribly competitive.
Can I redeem Alaska Airlines miles for El Al flights?
Not yet, though we can expect that to happen eventually. With a heavy emphasis on "eventually".
Historically Alaska Mileage Plan has announced earnings rates for new partners long before redemption rates are divulged. Alaska began a partnership with Singapore Airlines back in 2017, as an example, but as of May 2019 it's not yet possible to redeem Alaska miles for Singapore flights.
But eventually…
In the interim, the best way to redeem miles for El Al is through Qantas' Frequent Flyer program.
Bottom line
It's good to see Alaska Mileage Plan adding partner airlines to their program.
The loss of Air France/KLM has made it incredibly difficult to use Alaska miles for transatlantic itineraries, to the point where most of the best uses of Alaska Airlines miles are for destinations in Asia or the South Pacific.
So seeing an additional partner with service to the Middle East and Europe should be an improvement, and the option to have a complimentary stopover on award tickets through Tel Aviv could be an interesting as well.
Ultimately, we'll have to see what redemption rates look like to know how valuable this partnership really is, but it's certainly an intriguing new partnership.
What do you make of the Alaska and El Al partnership?